Planning to sell your car but don't know what all paperwork needs to be done? It isn't actually as difficult as you may think! CarToq helps you figure out exactly what needs to be done to legally sell your car in India.
Take a look at these simple steps that will help simplify the process of selling your car and get you the best price for the car.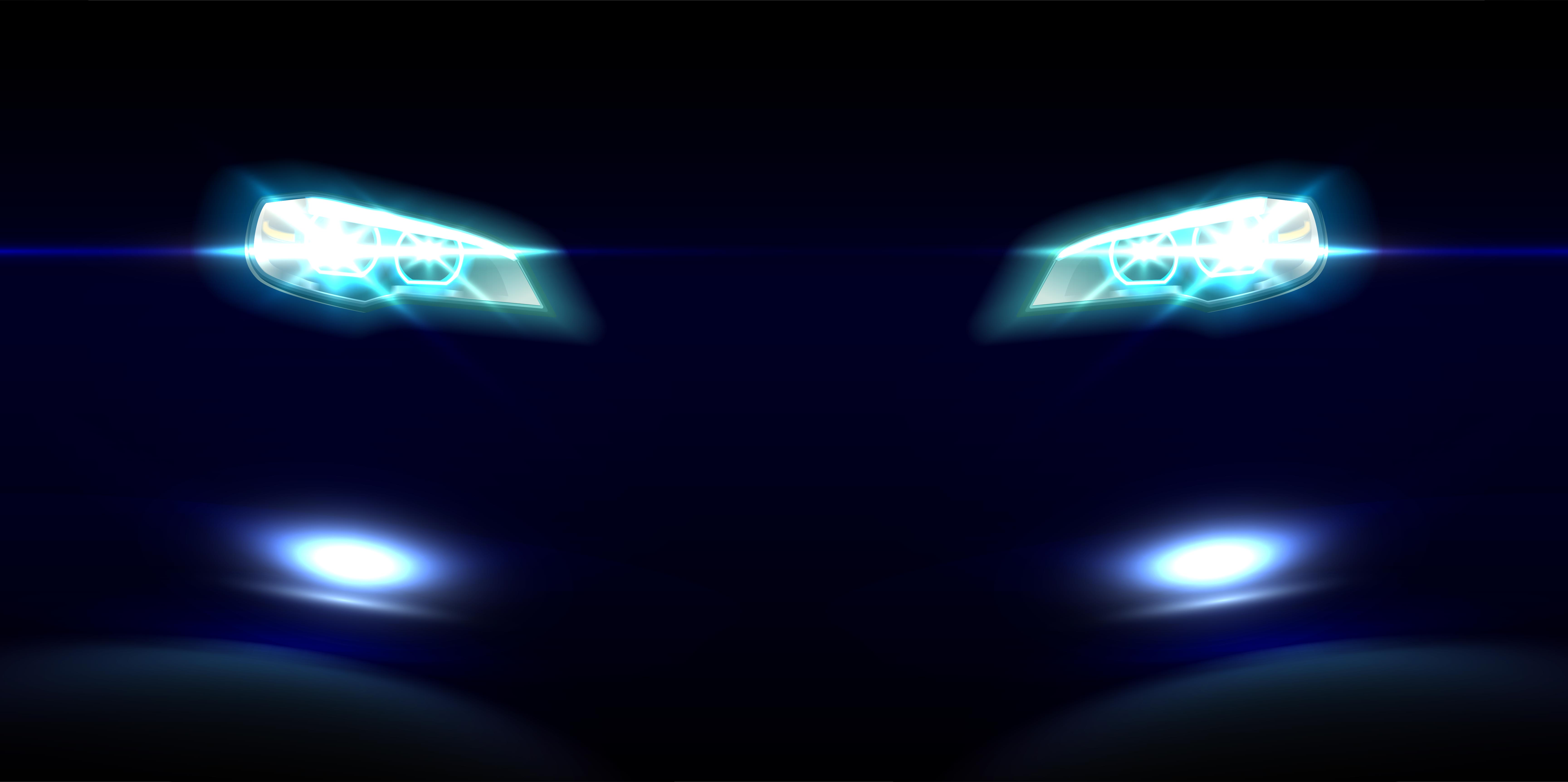 Sell your car, yourself
The most important thing for you is to get the best price for your car. But how exactly do you do that? Who do you go to? Well, the answer is no one. The best way to sell your car is to sell it yourself to an actual buyer instead of a dealer.
You can post ads on websites for free and use social networking sites to spread the word. This will ensure you find genuine buyers and since you know the value of your car best you can then quote a reasonable price. Also read: Best used cars for enthusiasts
This way you can negotiate with the buyer in person once you have spoken over the phone or internet etc. There is no middleman for either of you, so both you and the buyer will get the best deal with a middleman not eating into the money you deserve.
How do I give an ad?
Posting an ad on most websites is free and then social networking sites like Facebook and Twitter allows you to spread the word in your extended circles. Park your car in a neat and clean area, preferably when there is enough light to click photos. Then click pictures of your car from all angles (Front, back and the sides), also click pictures of the interiors (front seats, rear seats, steering wheel, odometer etc). This way you provide a virtual gallery to prospective buyers.
In the ad you can include details about your cars, if you have added anything special, say an expensive music system, or a CNG kit. Basically, anything out of the ordinary should be put out on display so that the buyer does not get surprised when he sees the car in person. Also mention whatever you think is goods about your car; it could be the mileage, the effective AC etc.
Clean the car before showing buyers
Once you have given an ad and have gotten interested buyers, you will need to show them the car in the flesh. Before doing this ensure that the car is as clean as possible, looks matter a lot for a buyer and a dirty car gives the wrong impression. If possible clean the car from both outside and the inside. Get it washed and vacuumed so that the prospective buyers can see that the car is well taken care of.
Replace and fix small accessories that may look bad, broken side view mirrors, indicators, knobs etc will leave a negative impact. So ensure that your car looks the best it can even if it means spending a little money on it. You will eventually get all that money back if a buyer decides to go for it. Also read: Buyers' checklist for used Maruti Wagon-R
Get your documents in place
A buyer will like to see all the paperwork for your car. Ensure that you organize the RC, insurance, service records, warranty card for accessories etc in a neat manner. Once the buyer sees all your documents in an organized manner he will not only be able to judge the vehicles condition tentatively but will also be able to judge you as an owner. Making a positive impression is the key here, without which making a sale is difficult.
Quote a realistic price
Remember that quoting a realistic price will not only get your more prospective buyers but will also help you in keeping negotiation to a minimum. Check the price of your car online, you can visit several sites which will show your used car listings. See how much a car of your model year and variant costs in the market and gauge the asking price based on your mileage etc.
If your car is in good physical condition and has not been involved in any major accidents and is in perfect driving condition at present you will get a good price. When quoting a price try to quote smartly. What that essentially means is that instead of asking for Rs.5 lakh ask for Rs. 4.95 lakh. While Rs.5000 isn't a major amount per say it will attract more buyers. Also keep in mind that people will bargain, so ensure you leave some room for negotiation. Also read: Tips for enhancing resale value of your car
Offer a good long test drive
Let the prospective buyer drive your car long enough for him to get a feel for it. If the buyer wishes to get the car inspected by a mechanic let him. There is no point in trying to hide any minor issues that may be there in your vehicle.
A long test drive will give the buyer enough time to judge your car and make up his mind. This is good way to boost the buyer's confidence in you as a seller. If the buyer has agreed to purchase the car do not attempt to sell your car in haste.
Go back with the price decided on and give the buyer a day on which you will confirm the purchase. A hurried sale is usually not a good idea. You may get a better deal the very next day for all you know. Analyze the money being offered; negotiate further if you think the price is not good enough.
Discuss the payment
Most people make the mistake of shying away from talking money. You should ensure you discuss in details when and how the payment will be made. The mode of payment and the time by which the full amount should be transferred to you need to be finalized prior to the sale. Do not transfer ownership till the entire amount has been paid to you.
If the buyer asks for time to arrange for the money, ask for a safety deposit based on the cars value. At times it is a good idea to set a deadline post which the safety deposit cannot be returned.
Ensure the ownership is transferred
Your sale is not over simply when the cash is received. You never know who you're selling the car to and what kind of a person he or she may be. Hence it is best to get your vehicle transfer forms in place at the RTO duly signed by both you and the buyer.
If possible ensure that the car is completely transferred to the buyer at the RTO. Exchange contact details and ensure you have some sort of identity proof of the buyer. A driving license, passport, pan card or a voter id card classify as valid proof of identity.
Ensure you provide an NOC, notice of ownership, report of ownership, a delivery note, registration certificate, RTO tax documents, insurance papers and the owner's manual to the buyer. Also retain photocopies of Form No.28, No.29, No.30, photo id of buyer, RC, RTO papers, insurance policy and originals of the delivery note and the invoice of the car.
Last but not the least; do not breathe a sigh of relief till the car is in your name. Only once you get a copy of the new RC with ownership transferred in the name of the buyer, is the sale truly over. Once this is done all you have to do is notify the RTO where your car was registered. This has to be done within two weeks of the sale and you are required to send a copy of all the documents you have retained. Send these documents through registered post along with a covering letter.
In case insurance was part of the sale get in touch with your insurance company and let then know that the sale has been concluded. Ask the buyer to send you a copy of the updated RC. Once you have received that you would have successfully and legally sold your car!