Depreciation in value of cars is inevitable. However, some cars are hit more harder than other over the same period of time. There are various factors which affect how much value a car will lose over time. Brand value, after sales service, spare parts availability and the vehicle's state are among the factors that are involved in deciding how much will be the value of a car after some time from its date of purchase.
Some cars still command a good price even after a decade of their launch while others may lose more than half their value in just under five years. To give you a better idea, here are 5 cars that can be bought for about the tenth of their original price.
Also read Buyer's Guide for Toyota Fortuner
Honda Accord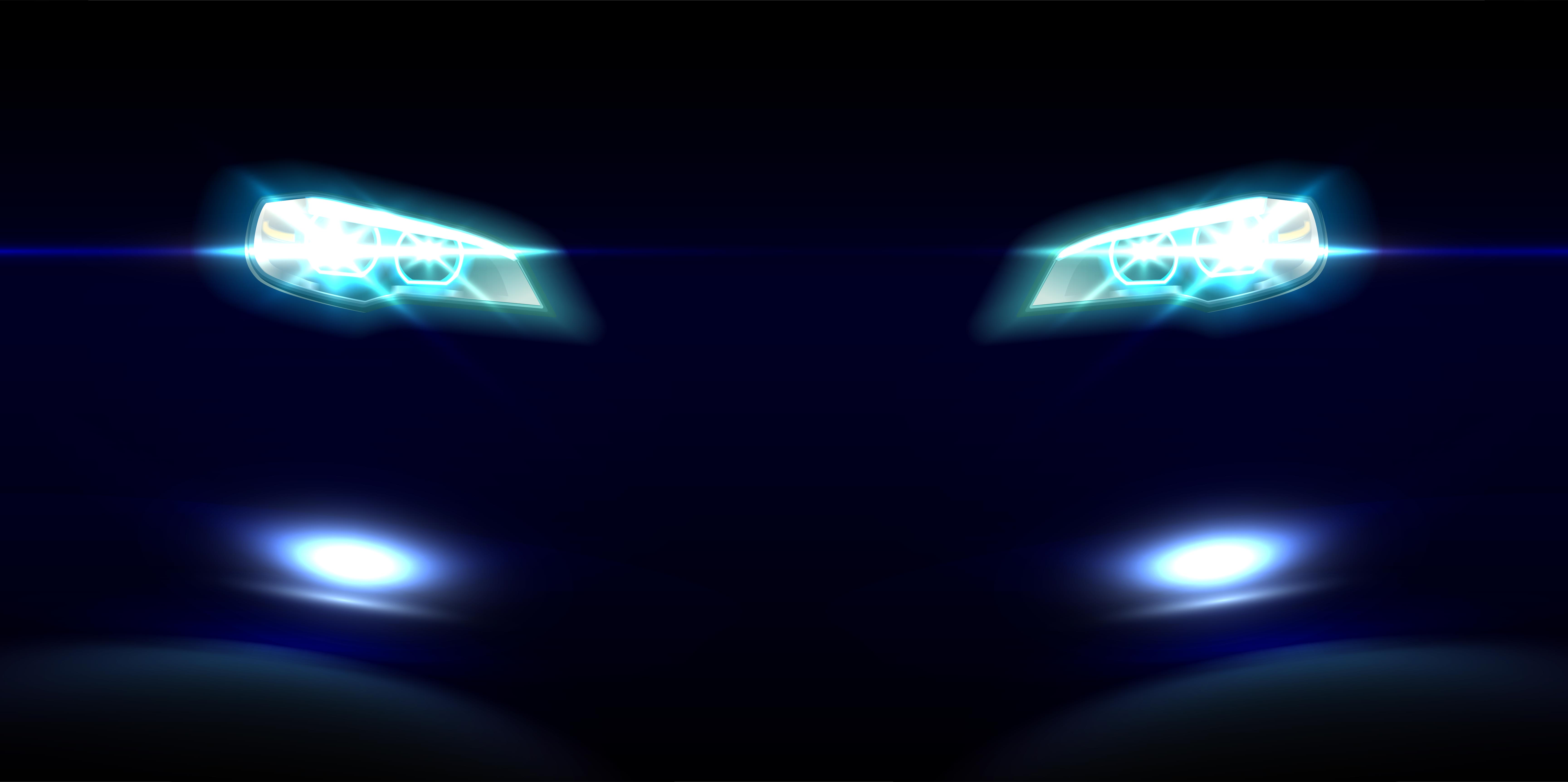 The Honda Accord is among the most famous entry level luxury saloon which are sold in India. The car has been on our shores for around two decades now and is still going strong. The current generation Accord Hybrid model of the car costs a good Rs. 43.21 lakh (ex-showroom, Delhi). However, one can easily get a older model at a fraction of that price. There are many 2006 models that are available for less than Rs. 2 lakh at max, which goes on to show how big the gap has grown between the price of the old car and the new car.
Toyota Land Cruiser Prado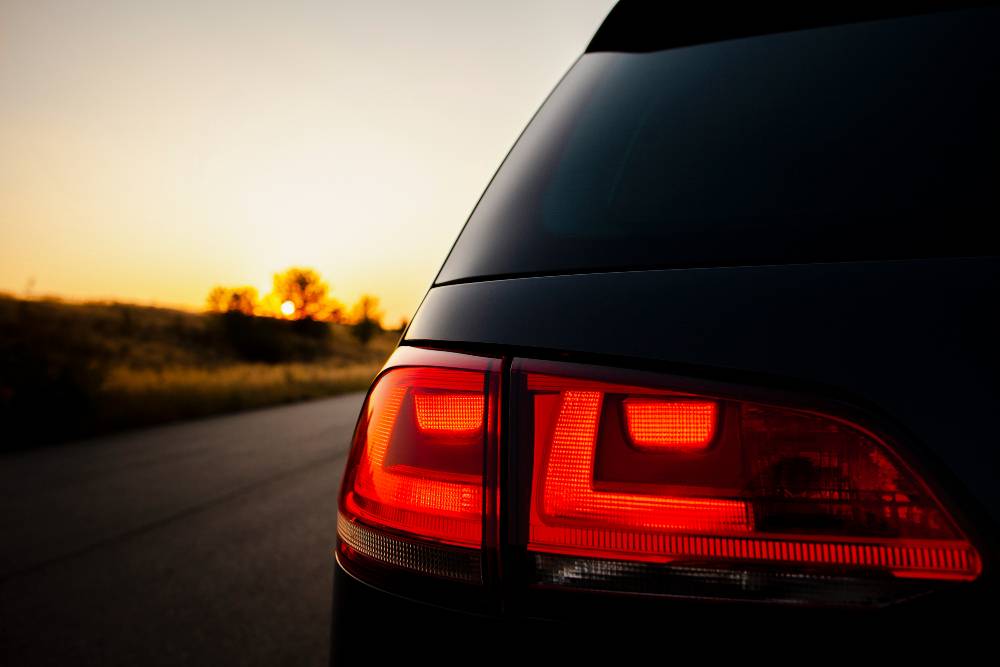 Smaller brother of the legendary Land Cruiser, the Land Cruiser Prado is by no means a small SUV. It is known for its off road prowess and the highly luxurious interiors among other things. Currently, the big butch SUV can be had yours for Rs. 96.80 lakh (ex-showroom, Delhi) which goes well over a crore with all the taxes included.
Looking at the older models of the car, a lot of Land Cruiser Prado's are available for a tenth of the current price. We found a 2005 model SUV which had an asking price of just Rs. 12 lakh. There are many other better deals in the market too if one is interested to buy it.
Mercedes Benz C-Class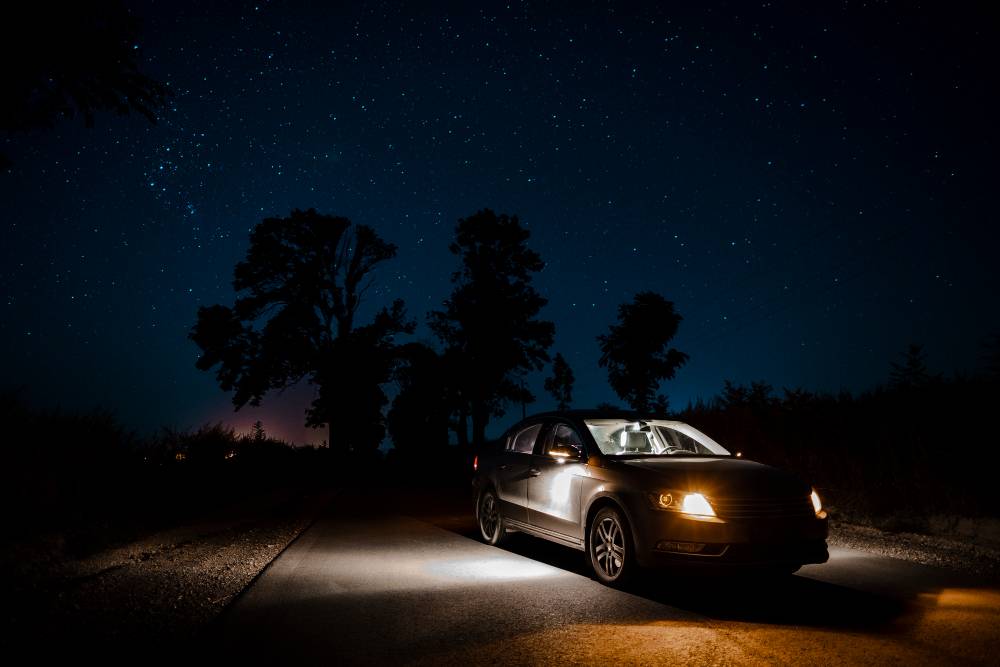 The entry level saloon by the three pointed star is one of the best offering in its segment. The C-Class is one of the most well known vehicles by Mercedes Benz in India and is instantly recognizable in public, thanks to the long time it has been around in India. The current generation model of the car costs a hefty Rs. 40 lakh (ex-showroom, Delhi) for the base model. Talking of the older models, a lot of them can be yours for much less than that. We found a 2008 model of the car that is being sold at mere Rs. 6.07 lakh. Better deals are available in the market if you dig around a bit.
BMW 7-Series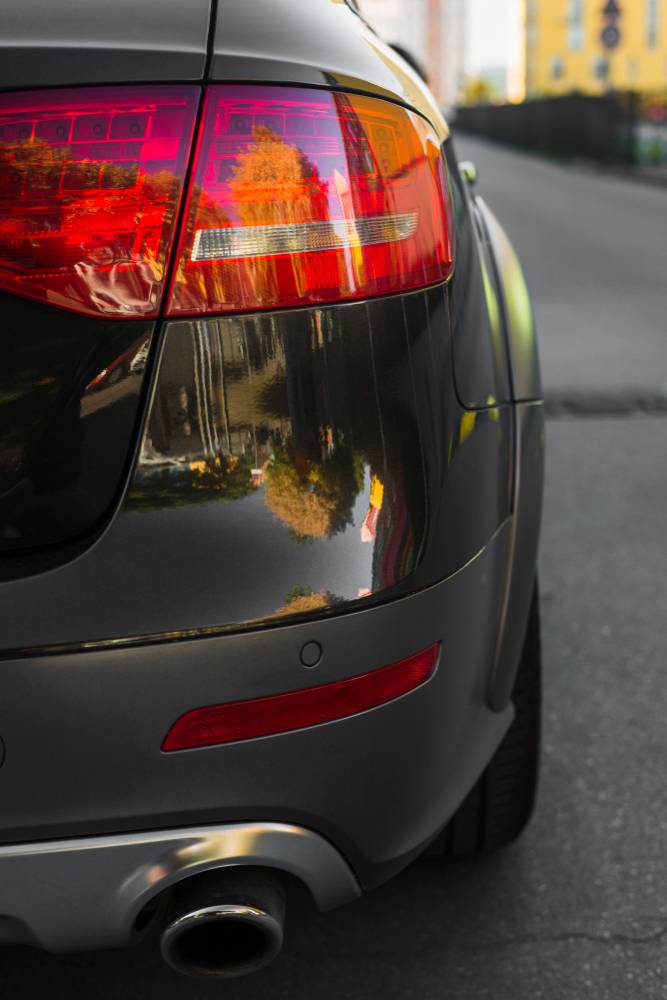 The BMW 7-Series needs no introduction. The luxury yacht of a saloon costs more than a small house in metro cities of India. The car offers unmatched luxury and commands excellent road presence, both of which are its strongest aspects. The latest generation of the car costs a mighty Rs. 1.20 crore for the base model. Compared to this, many models older than 2010 can be had yours for around 10 lakh. We found a 2008 model which is being sold for Rs. 10 lakh.
Toyota Camry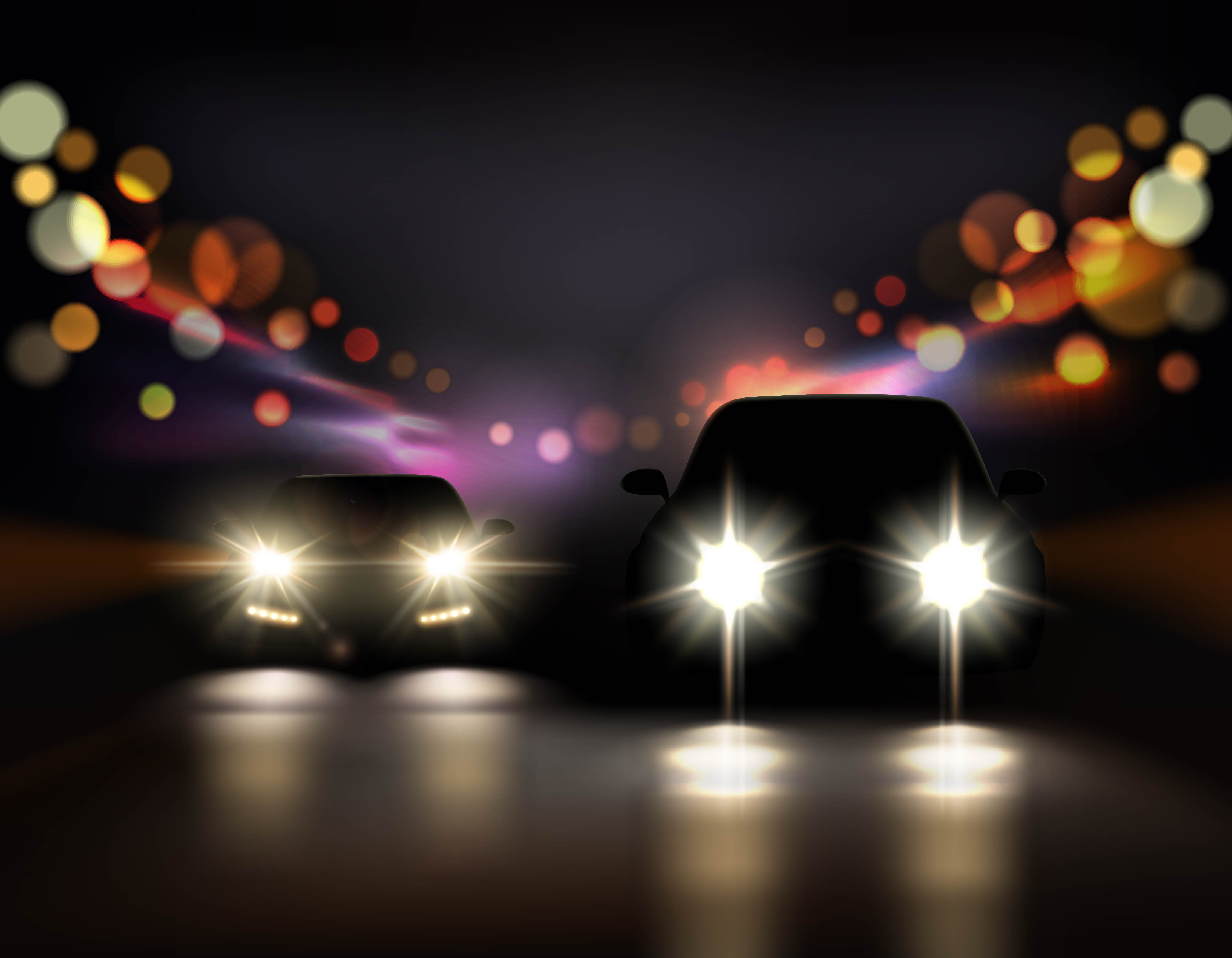 Toyota is going to launch a newer generation model of the Camry on the 18th of this month. Meanwhile, the current generation model retails at Rs. 37.22 lakh (ex-showroom, Delhi). It competes with the likes of Honda Accord and Skoda Superb in the segment and is among the most comfortable cars in its class. Older models of the Camry, however, can be bought for under Rs. 4 lakhs. We found a 2007 model which is being sold at just Rs. 3.35 lakh.
Also read Best Used Car Deals In Delhi-NCR for Toyota FORTUNER Under 13 – 15 lakhs