Honda's little hatchback made it's Indian debut in September 2011 and instantly became popular for its fun-to-drive nature. For most enthusiasts, this was a big go-kart on bigger wheels, one that could provide enough fun and yet had space for four adults, ease of driving and Honda's brand appeal.
However, given that size does matter for Indian car buyers, the Brio never really took for Honda in terms of sales. It remained a car for niche audience and very few understood the package it delivered. Unfortunately, Honda had to discontinue the model in February 2019 and though it got major updates internationally, Honda has no plans to bring it.
Brief history of the Honda Brio in India
The Honda Brio was launched in September 2011 and has always been offered with a 1.2-litre petrol unit only. An automatic was introduced in October 2012 and this 5-speed unit was superior to most other automatic hatchbacks sold at the time.
In October 2013, an exclusive edition was introduced but it failed to revive the sales. October 2016 saw the introduction of a proper facelift that also gave the cabin a proper, full makeover. The Brio lost it chic appeal and looked grown up and mature. Poor market demand finally saw Honda pulling the plug in Feb 2019. This also means the resale value of the Brio is extremely low.
Honda Brio: Typical New Car Buyer Profile
The Honda Brio was a niche car. It wasn't your run of the mill mid-size hatchback that could tick off all the right boxes for typical customers. Most Brio owners were well informed and enthusiasts who had a liking for the brand and wanted to own a model of the same family. Given the average cabin space and a small boot, the Brio was preferred by young couples or those with a micro family with little kids.
The automatic Brio was a hit with the fairer sex due its ease of driving. The chic design and easy to live with cabin also scored high marks for such owners.
Honda Brio: Typical Used Car Buyer Profile
A used Honda Brio, thanks to a low resale value is an enthusiast's delight. The 88 bhp 1.2-litre petrol motor loves being revved to its limits and in the process does a 0-100 dash in less than 13 seconds. Outright performance and handling is its forte. This is the reason why anyone looking at a hatchback thats thrilling to drive and yet has the appeal of a brand like Honda ends up looking at the Brio. We aren't talking about customers who want space, fuel economy or features here. Like the audience of a new Brio, even used Brio has its own niche set of buyers.
Key positives Of the Honda Brio hatchback
The Honda Brio was a hoot to drive in the right hands. Past 3,500 rpm, the engine was a screamer and delivered great performance thanks to its i-VTEC tech. The optional 5-speed automatic (torque converter) was superior to the low cost AMTs and made the Brio a good urban tool. And contrary to its small external dimensions, the Brio offered good space for four large adults.
Another area where the Brio scored high marks was in the ease of driving thanks to light controls and good visibility all around.
Key negatives of the Honda Brio hatchback
Unfortunately, for a typical Indian car buyer, the Brio suffered from multiple shortcomings. This included the lack of a diesel engine, poor low-end punch from the free revving petrol motor, lack of space and a very small boot.
Likewise, in terms of external dimensions, most others cars in the same price band offered a higher street cred. Lastly, an exhaustive feature is something that the Brio did not offer and this lowered its appeal further.
The ideal Honda Brio one can buy in the used car market
Look for a post October 2016 model or the facelift Honda Brio. This looks far better in and out and came with extra dose of premium-ness. If you are in the market for an automatic hatchback, consider this one seriously as its 5-speed torque converter is way better than the low cost AMTs.
A 2016 or 2017 model should be available with less than 40,000 km on the odometer as the Brio is more of an urban car and will rarely see the highway or long weekend drives.
Buying Older and Newer Honda Brio Used Car
Honda sold the Brio for just under 8 years in India. This means the market has used Brio example from as early as 2011. But we say ignore the earlier models as they will be prone to suspension issues and will feel dated.
Though sales starting declining within years of its introduction, there are still a lot of good, less used Honda Brio hatchbacks out in the pre owned market and this is primarily due to the fact that its demand is poor. Owners are willing to part ways with it but there are hardly any takers.
Honda Brio: For the Enthusiast?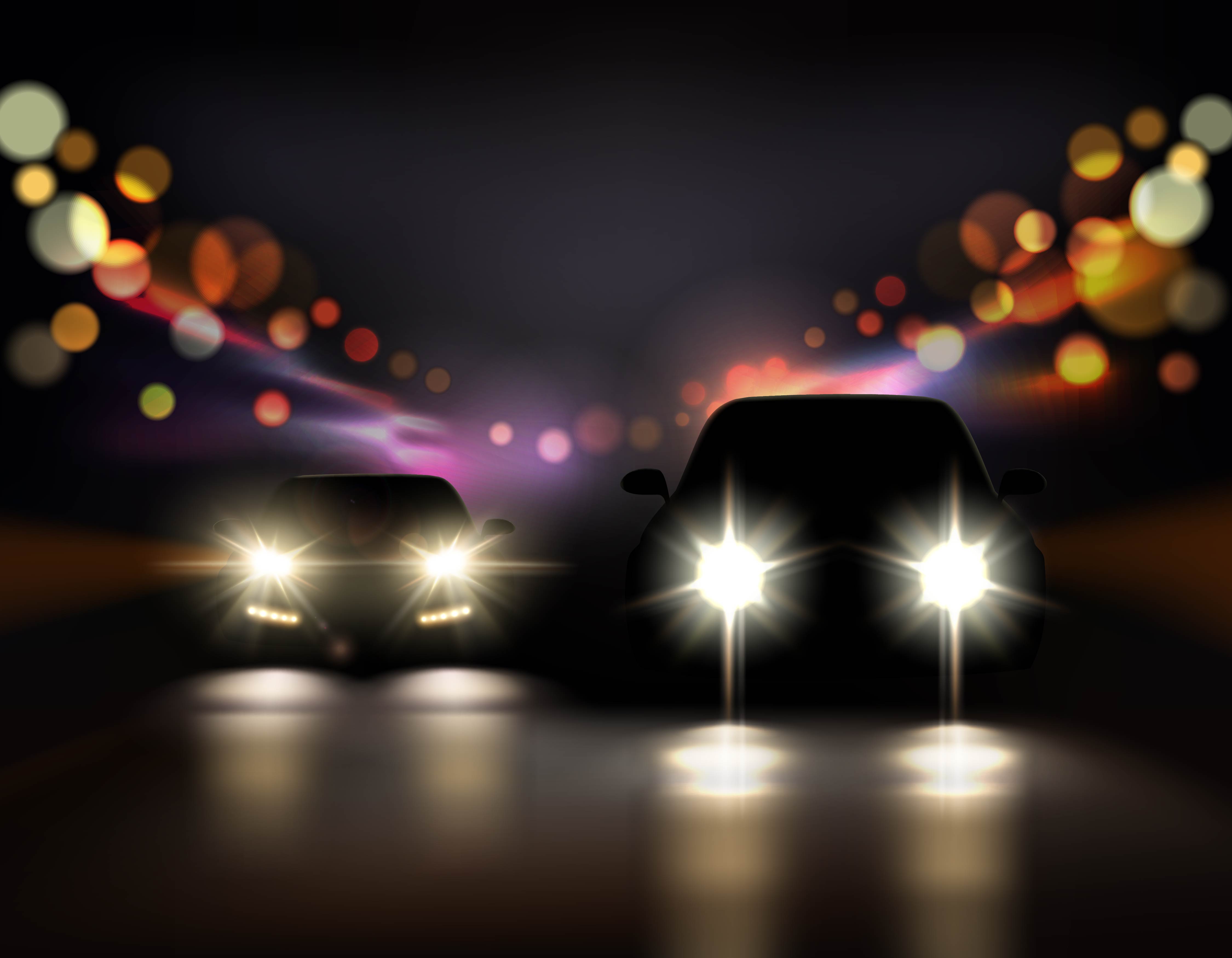 The Honda Brio has always been offered with a 1.2 litre, 88 bhp petrol engine and this is the same unit that powers the Jazz too. In the (much) lighter Brio, it offers excellent outright performance. With easy availability of after marker performance add-ons from various South East Asian markets, the Brio can be modified into a very desirable and enjoyable little hatchback.
Current Deals
Buying Advice
What you should check, and typical problems for the Honda Brio
The Honda Brio is a trouble free little hatchback. In fact, it has won awards time and again when it comes to the quality of the product. For example, according to the J.D. Power Asia Pacific 2012 India Initial Quality StudySM (IQS), the Brio ranked the highest in the premium compact car segment. Likewise in the 2016 J.D. Power India Vehicle Dependability StudySM (VDS), Brio topped the upper compact hatchback segment.
That said, Honda did issue a few recalls including:
1) Non-ABS Brio models made between Feb'13 and Jan'14: Check for the proportioning valve that is part of the car's brake system.
2) Brio models made till July'14: to check for incorrect assembly of the baffle plate in the inflator system of the Airbags.
So if you do narrow down a used Brio that was made in the above mentioned time period, make sure the car was take to a Honda outlet for the issue to be looked into.
Apart from this, regular routine maintenance is all that this car requires to be in good shape.
Used Honda brio hatchback: Typical maintenance issues and problems explained
As we said, the Brio is largely a trouble free car and you need to make sure the used example you are purchasing has not been a part of any recall. Older used models might be prone to poor suspension but apart from this, ensure the owner has proper service history records of the vehicle.
Used Honda Brio: Expected service costs
Here is a quick look at the cost of service of the Brio at an authorised Honda workshop. Do note, this will not include cost of spare parts.
40,000 km service: Rs 4,571
50,000 km service: Rs 3,152
60,000 km service: Rs 4,852
As you can see, routine service isn't too expensive which further makes a used Honda Brio a good and exciting little hatchback to own.
Used Hona Brio: Expected real-world mileage (fuel economy)
When the Brio was launched in 2011, it was the most fuel-efficient petrol hatchback in the market. However, with time, rivals came with cars that offered a higher fuel economy. That said, if driven with a light right foot, in city usage, this will deliver about 12-13 kmpl if the higher gears are used. On open roads at 85-90 km/h, the Brio should go about 18-19 km on every litre of fuel.
Maintenance and service tips for Honda Brio used hatchback car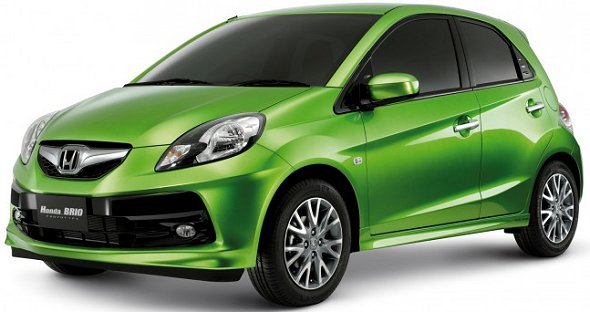 As the Honda Brio did not sell in huge numbers, we are sure most neighbourhood garages will not have spare parts or the right lubes in stock. Also, given the relatively low service charges, it makes even more sense to stick to authorized Honda workshops for both routine maintenance and part replacements.
Honda Brio Used Car: What to avoid
There isn't any particular variant to avoid as such, as mechanically, the Brio has remained same as always. The same engine, gearbox and suspension components have always been carried forward without any changes. So there isn't a particular model you should keep away from – apart from the ones that were part of a recall. Do make sure these models were attended to at the dealership levels for rectification, if any.
Ideally, go for the facelifted Honda Brio model that was launched in 2016 as it looks better in and out. The model also got additional features including a climate control and has a better cabin feel to it. The higher VX trim is good in terms of features too. Both manual and automatic transmissions are equally good, we say.
Our recommendations
As discussed earlier, a post 2016 model is recommended and opt for the S(O) or VX trims that offer both ABS and dual Airbags. For such a model, , expect to pay around Rs 3.5 to 4 lakh, post negotiations.
What Alternatives
An alternative to a used Honda Brio is a used Ford Figo. It offers more space, a better ride and as well the diesel option. It handles better too we say!
A used Maruti Ritz, again a discontinued hatch and hence low resale value is another alternative. Keep away from high mileage (kilometers run) models though.
If you seek comfort and ease of driving, look at a used Hyundai Grand i10 too. It is a genuine all-rounder mid-size hatchback in the market.