The Renault Kwid is the only affordable hatchback currently which has made an impact on Alto and Celerio sales. The SUV inspired hatchback comes with good engines, good mileage and better than segment features. No wonder why it became a success ever since its launch. Moreover, the car also offers an automatic option for those who don't like shifting manuals.
The top of the line Climber variant of Kwid comes at Rs. 4.63 lakh, which is quite economical. Now what if we say that for less than that price, you can get a full fledged used luxury saloon. Yes that's true, but seeing is believing for many. Therefore let's take a look at these six hassle-free, yet sufficiently premium cars from the used car market.
Toyota Corolla Altis
Refined, comfortable, reliable
Approx. Price – Rs 2.9 lakh
The Corolla is the best selling Toyota product till date, thanks to its refined petrol engine along with a comfortable and feature-laden cabin. While the last generation Corolla may not be as much a looker as the Altis, it for sure is super reliable. Moreover, Toyota is a reputed for its wide service network and customer-friendly after-sales service. The last-gen Corolla Altis is a great car to own and it wouldn't let your pocket bleed much in terms of maintenance. The one we found is a  2009 model Altis that can be yours for as little as Rs 2.9 lakh.
Hyundai Verna
Fast, Cheap to run, Looks Bold
Approx. Price – Rs 3.25 lakh
Buying a premium used car always has its own disadvantages, chief among them being high running costs. However, you can get a 20112 model Hyundai Verna diesel for roughly Rs 3.5 lakh and enjoy the high power this car offers without worrying much about mileage. The diesel variant Verna doles out a healthy approximate 20 km per litre of fuel when driving on the highway. This is just about the same as the petrol Kwid would offer if you ride with a light foot. This generation Verna is quite quick in a straight line but not a great handler. It also has a comfortable and feature rich cabin, along with ample space for 5 adults. Here is a 2012 model for Rs. 3.25 lakhs.
Honda City
Powerful, Premium, Reliable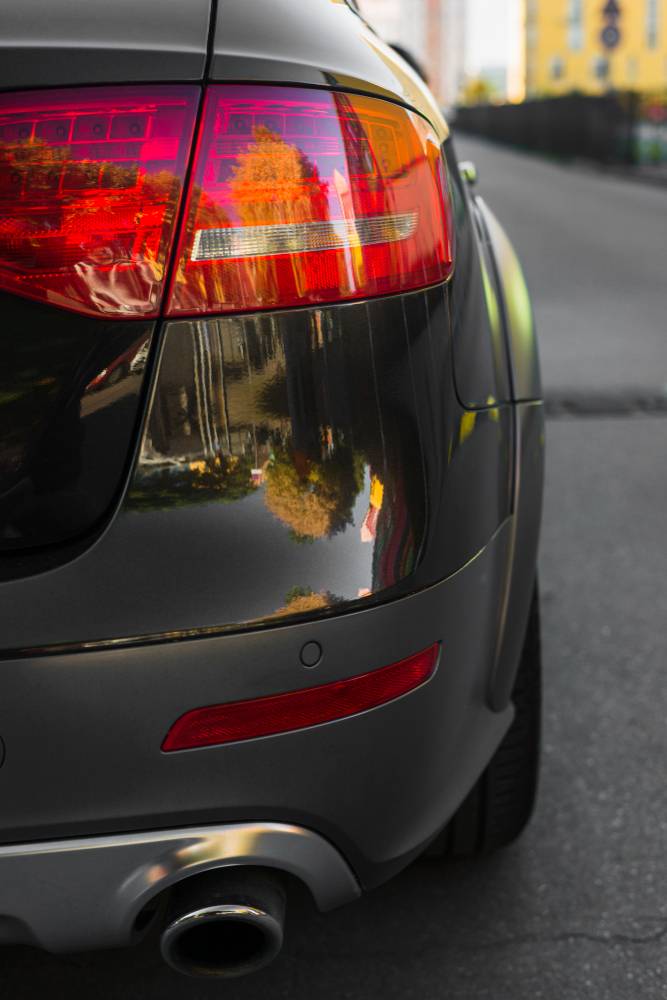 Approx. Price – Rs 3.30 lakh
The Honda City is among the first car in India by the manufacturer that gained immense popularity. One can easily get a 2009-2010 model for just about Rs 3.5 lakh. Compared to the Renault Kwid, this is about a lakh cheaper than the top version. The City comes equipped with a smooth petrol engine which doles out decent performance along with being fuel efficient too. An average of 12-13 kmpl in traffic conditions can be achieved without much issue, which is a bit less than what the Kwid 1.0 offers in similar conditions. However, you get a powerful car, , a comfortable cabin and some more features. Typical Honda reliability and build quality is a plus. The one we found is a 2010 version being offered at Rs. 3.30 lakhs.
Honda Accord
Big, Luxurious, Reliable
Approx. Price – Rs 3.75-4 lakh
Now the Honda Accord is a something from the big leagues. But actually, you can be a proud owner of one for less than the price of a top specced Kwid.  There are many examples of 2009-2010 Honda Accords waiting for a buyer in the used car market. That said, it is quite obvious that spare parts of Accords are more expensive than Kwid's. However, you get to own a last-gen Accord that's spacious, very comfortable, and sufficiently powerful along with being reliable. Here is a link to 2009 model being sold for Rs. 4 Lakhs
Toyota Camry
Handsome, comfortable, well-built
Approx. Price – Rs 3.4 lakh
Accord's arch rival, the Toyota Camry too is a brilliant choice if you want a big sedan at cheap rates. A 2006-2008 model of the last-gen Camry can easily be found for about Rs 3.5 lakh in the used car market. It is spacious, has a nice design that looks great. and is a very comfortable vehicle. The Camry is also quite a reliable car, thanks to Toyota build quality. Toyota's customer-friend after-sales service is another factor that will prove to be of big relief. The one we found is a 2007 automatic model and is priced at Rs. 3.35 lakhs
Honda Civic
Stylish, Fun, Reliable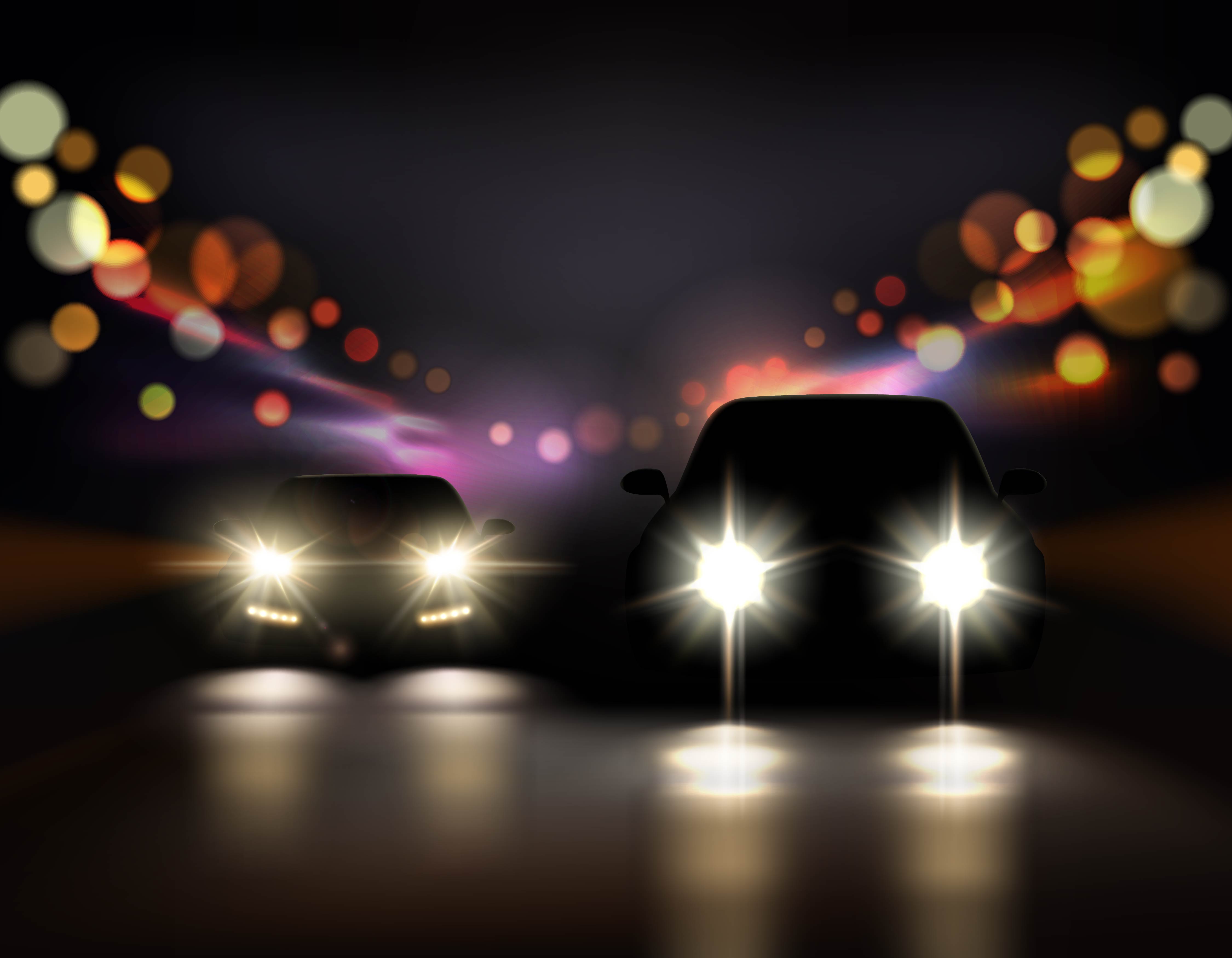 Approx. Price – Rs 3 lakh
The 8th generation Honda Civic is considered an iconic car in India, and rightly so. It has got stylish looks and a brilliant 1.8 litre engine. The interiors too are spot on and comfortable along with being feature rich.  You can buy a 2010 model of this D1-segment sedan for roughly Rs 3.5 lakh, which is much less than what you would pay for a top-end Kwid. Honda's proven reliability and excellent after-sales service is an added boon. We found a 2010 model which has an asking price of Rs. 2.99  lakhs.
Also read Best Used Car Deals In Delhi-NCR for Maruti BALENO Under 5 lakhs From Cartoq TRUE PRICE