The Indian used car market is full of options for sedan buyers but that at times they can be very confusing. So which car should you buy and what is the right price for it? We help you figure that out, take a look at this story which lists your options between Rs.5 lakh and Rs.8 lakh.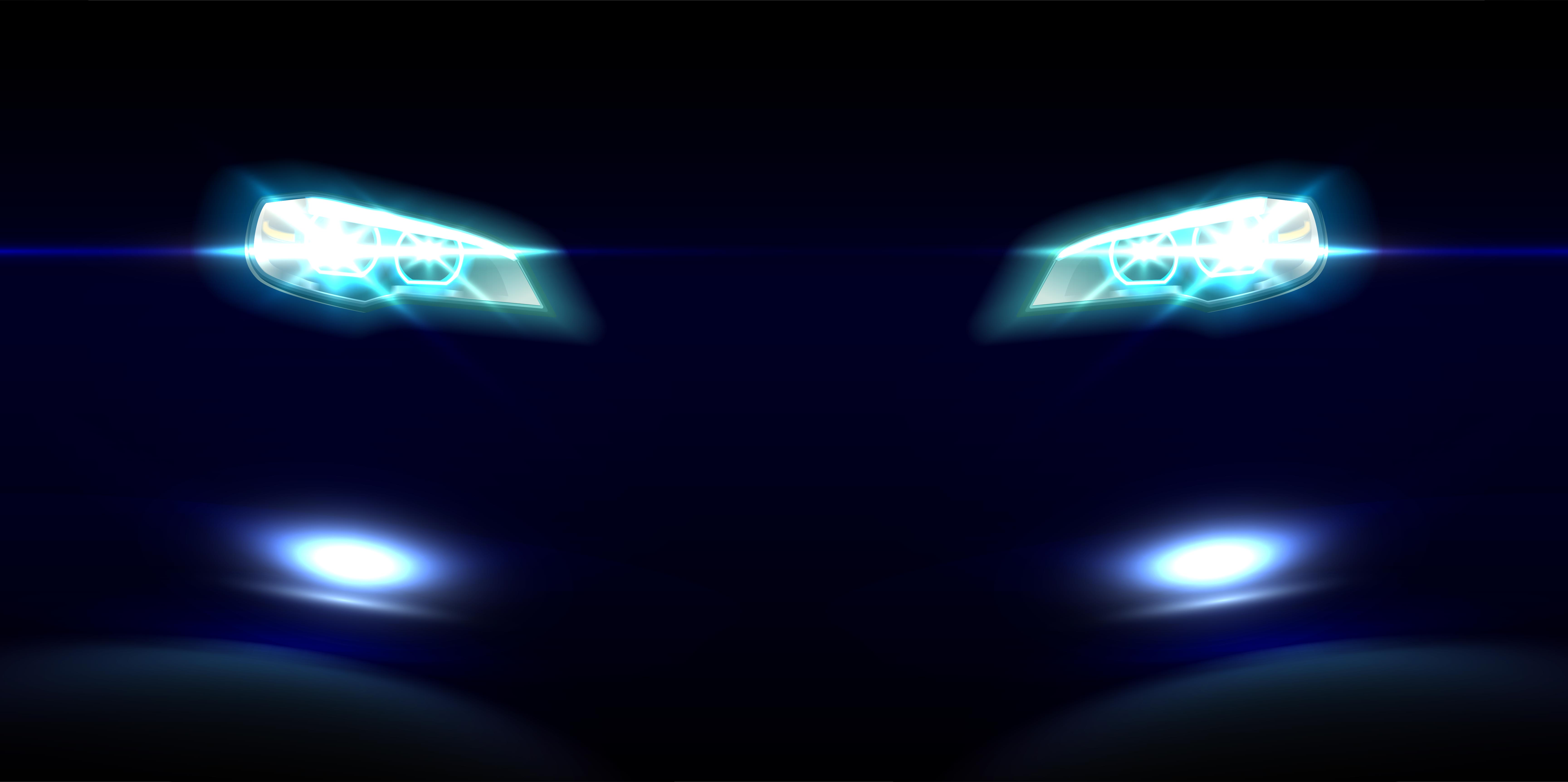 Which pre-owned Sedan?
Your primary choice will be between petrol and diesel. Although the price of petrol is much higher than diesel, you do not necessarily need to opt for a diesel sedan. If your monthly run is anywhere between 800-1000 kms then a diesel should serve your purpose well, but if it is less than 800 kms a month, then you are better off with a petrol sedan. Also read: 5 steps to buying a used car in India
Possible options
So which sedan should you go for? You will essentially find cars from different segment in this very price band of under Rs.8 lakh. This means that for Rs. 5.50 lakh you may find a 2008 Honda Civic which has clocked 50,000 kms and a 2010 Swift Dzire LDI which has done 55,000 kms to 60,000 kms.
The best way to get out of a dilemma like this is to analyze your running costs. This is because while the Honda Civic might seem very tempting the cost of running it (fuel expenses) and the cost of ownership (including maintenance and service costs etc) will be much more than that for a Dzire. So if you will not be driving a lot the Civic is the better choice but if you drive say 100 plus kms a day then the Dzire should be a better bet. Read more: 5 reasons to buy a used car instead of a new one!
What options do I have among petrol sedans?
It is important for you to understand that reliability, service costs, product life and quality become all the more important for a used car buyer. That said, petrol sedans we would recommend include the Honda Accord, Honda Civic, Honda City, Maruti Suzuki Swift Dzire, Toyota Corolla Altis, Toyota Etios and the Maruti Suzuki SX4.
If you opt for, say a Dzire or a SX4 you will be able to find a used car which has roughly 19,000-40,000 kms on the odometer at around Rs.5 lakh-Rs.5.50 lakh. If you opt for a Honda City or Civic in the same price band it will be 4-5 years old and will have more than 40,000 kms on the odometer. If you are looking for a frugal option the Maruti Suzuki's and the Toyota's will be better than an equally priced Honda. Primarily because the car will have covered lesser distance and will be relatively new.
What options do I have among diesel sedans?
When buying a diesel sedan you can consider cars like the Maruti Suzuki Dzire and the Hyundai Verna. You will also find cars like the Skoda Laura which have a long life too but where they lack compared to the Maruti's and Hyundai's is in terms of serviceability and the cost of maintenance.
If you do not mind higher maintenance costs then there are some pretty good deals out there on 2006-2008 model Skoda Laura's that have clocked just under 70,000 kms. Chevrolet Optra's, Volkswagen Vento's and even Superb's can be found but a well maintained used Optra or Vento will set you back by Rs.6.50 lakh to Rs.7.50 lakh.
Used Superb's could even cross the Rs.8 lakh barrier but older models with 55,000 kms to 70,000 kms are available at more affordable prices. This is a very good deal when you compare it, with the price of a new car.
How do I decide whether I should buy an entry level sedan or a premium sedan?
Specific deals may differ but as a general rule you will have to shell out Rs.7 lakh-Rs.8 lakh for a used premium-luxury sedan. This may seem attractive when you consider the market price of those sedans but for Rs.7-Rs.8 lakh you can buy a brand new sedan from a segment lower. Also see: How to pick a good second-hand SUV
Some people solely want the pleasure of owning a luxury sedan and don't mind buying a used car over a new car from a segment lower for even Rs.8 lakh. If Rs.8 lakh is not a major investment from your point of view and your can afford the maintenance then go for a used luxury sedan. These cars have very good build quality, their engines run perfectly even after they cross the 1.5 lakh kilometer mark and give you a very comfortable ride.
If however you are a pragmatic buyer with a strict budget who needs a car that is easy to maintain and has a low cost of ownership, opt for entry level sedans like the Dzire and the old Verna.
(Photo courtesy: almiraaj.com)