Did you know, many of the SUVs that dot Indian roads serve in the security forces of many foreign countries? Let's have a look at all such vehicles.
Mahindra Scorpio – Philippines
Yes, the Mahindra Scorpio you see above has been photographed in the Philippines. The security force over there purchased 398 of this four-wheel drive-equipped SUV for more than P394 million in 2016.
Mahindra Enforcer – Philippines
Another Mahindra that the police force of Philippines uses is the Mahindra Enforcer. The police force of Philippines purchased a total of 1,470 units of Enforcer for P1.3 billion in 2015.
Mahindra Scorpio – Maldives
Even the Police force of Male uses a 4WD-equipped Mahindra Scorpio. It does seem like the Scorpio's powerful engine, comfortable cabin, capable 4wd hardware, and affordability has made it popular even outside the country.
Mahindra Scorpio Getaway – Italy
The Mahindra Scorpio Getaway is used by Ssoccorso Alpino, the security force that operates in the Alps region of the country.
Mahindra Scorpio – Sri Lanka
Even the Sri Lankan cops use a Mahindra Scorpio. The Police force has purchased as many as 485 units of the Scorpio in LX-trim.
Mahindra XUV500 – South Africa
The Scorpio is not the only Mahindra SUV that is popular among the police forces of foreign countries. The XUV500 is the official cop car of the South African police force. It comes in the W8 trim and has been equipped with 4WD.
Mahindra Enforcer – Bhutan
Even the Bhutanese security forces use a Mahindra Enforcer. The Enforcer is based on the Bolero and offers a 4-cylinder 2.5L turbo diesel engine that's capable of producing up to 100 hp and 240 Nm of torque. 4WD is optional.
Dacia Duster (Renault Duster) – United Kingdom
The UK police use a Dacia Duster, which is basically the same as the Renault Duster that we have on sale in India. The Duster offers good dynamics, a comfortable cabin, and is sufficiently rugged. No surprise, then, that it's is being used by the UK police.
Dacia Duster (Renault Duster) – Brazil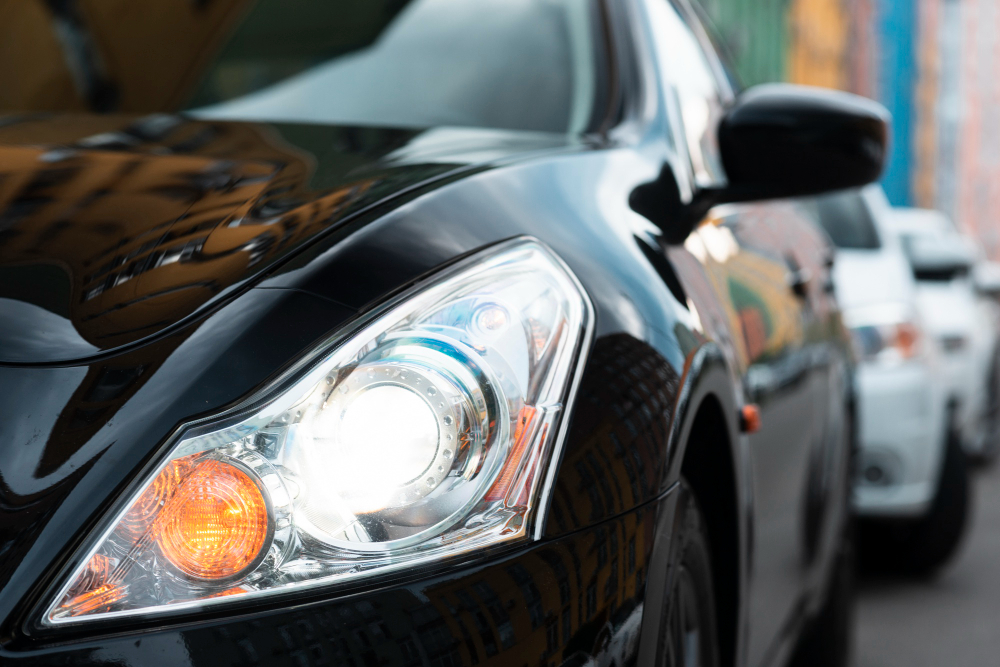 Even the Brazilian police force uses a Dacia Duster. The security force has a fleet of 670 Duster SUVs that it uses for patrolling purposes.
Tata Safari Storme – Algeria
The Tata Safari Storme is the main cop car of the Algerian police force. Akin to the Mahindra Scorpio, the Safari offers a good mix of performance, cabin comfort, off-roading capabilities, and affordability, which has made it the choice of the Algerian police force.