The used car market is gaining a lot of steam in India. With the number of models increasing, the used car buyer has a lot more to choose from. But is he/she opting for the various options or sticking to the safe choices? Cars-24 compiled a list of all used cars sold by them in 2016 and the results are pretty interesting.
Suzuki Swift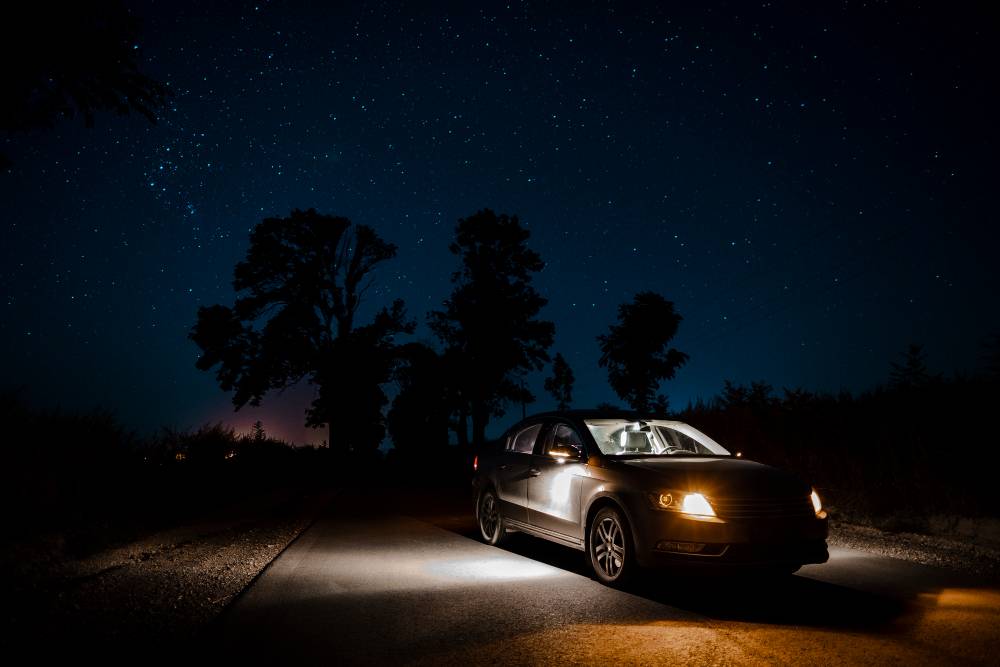 The Swift is a very popular car in the Indian market. Be it any age group of people, the Swift is liked by all. There is hence no surprise that the Swift is the most popular car in the used car market. The Swift sales account for 7.49 % of the total used cars sales, which is massive given how large a car market we have.
Maruti Alto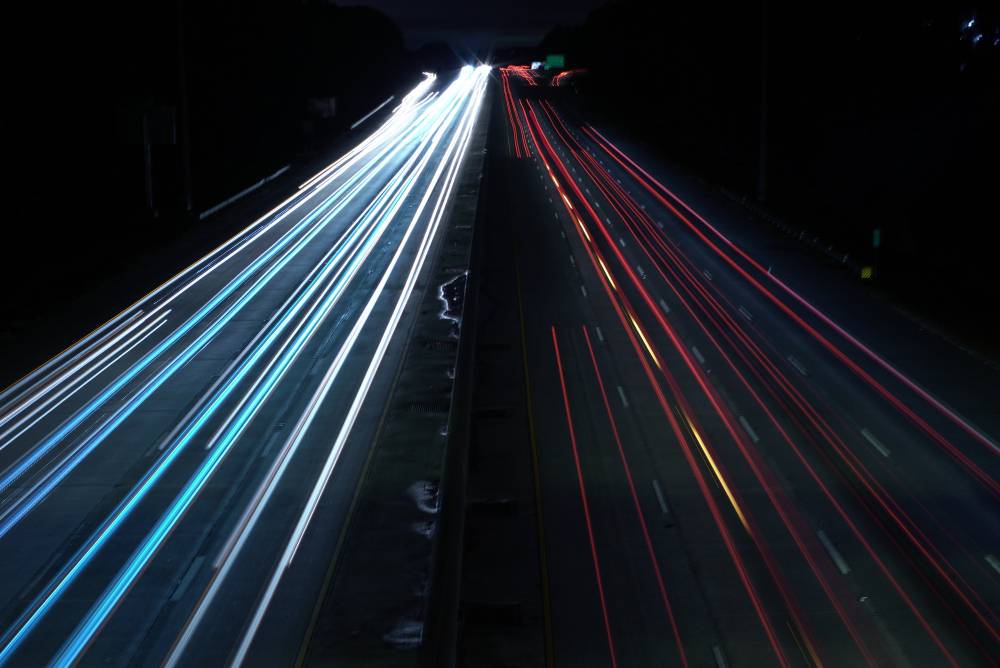 India's most selling new car is surprisingly in second place on this list. The Alto accounts for 7.26% of the used car sales. This is both the K10 and the normal Alto. The Alto is a really good choice for those who want a first car or those who want a car to take them from point A to B without any fuss.
Hyundai Santro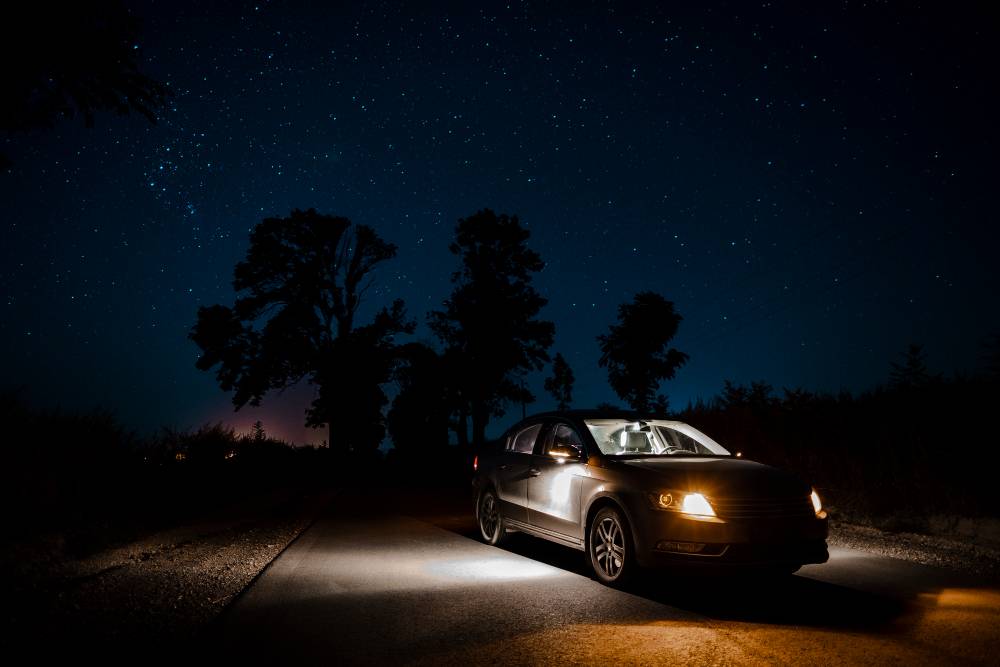 Hyundai hatchbacks have been very popular in India, and that is mainly down to the Santro. It is the Santro that started the small car revolution for Hyundai in India and even after the model has been discontinued, it continues to be a strong selling product in the used car market. The Santro accounts for 6.31% of the total used cars that are sold in the country.
Hyundai i10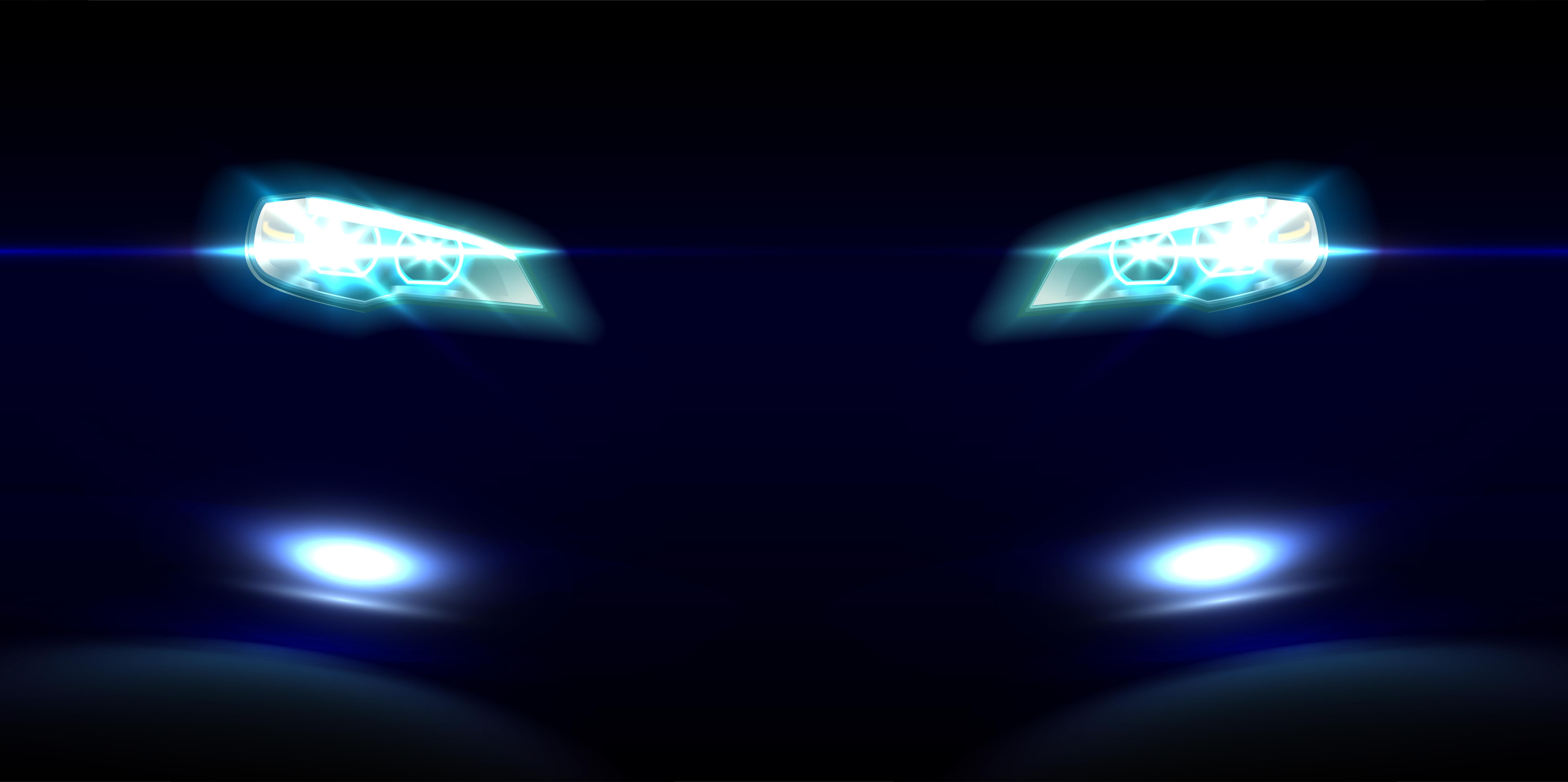 The i10, being the successor to the Santro is equally popular. Currently, the i10 has been discontinued and they only have the Grand i10 on sale. Still, the i10 manages to get close to 5.74% of the total used car sales in India.
Maruti Wagon R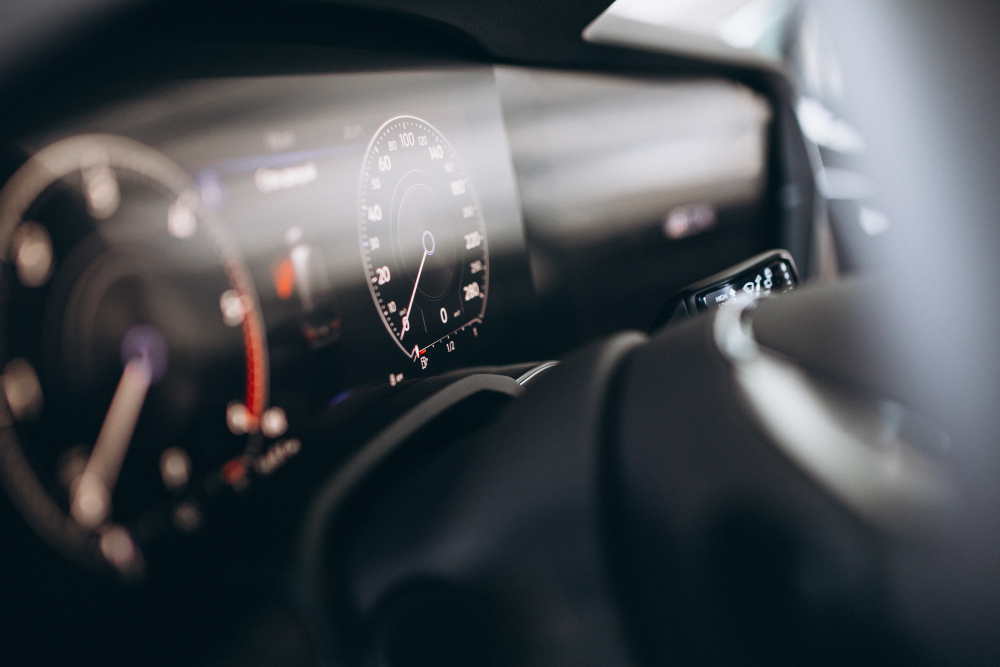 The blue-eyed boy (current Wagon R) is next in line. However this data accounts for all the generations of Wagon Rs that have been on sale. The Wagon R is a close 5th, getting 5.6% of the total used car sales. The main advantage of the Wagon R is the abundance of space that the car has. This is certainly the car to look out for if practicality is the main criteria.
Honda City
Now we have the first sedan on this list, the Honda City. The City is a car that made Honda popular in the country. It had a sole monoply for a long time with no one being able to take the fight to it. It is only now, after the coming of the Ciaz that the City has taken a step back. In the used car market though, the City is the one ruling with it getting 5.5% of the used car sales. This is a cumilation of all the generations of the City.
Source: Car24
Continued below: India's best selling second hand cars