The big bad American SUV – the Hummer is one of the most recognisable SUVs in the world. Mostly used by the army of the USA and many other countries, the Hummer SUVs for civilians are a cult and have an imposing stance. The Hummer was never sold in India officially but you will find a few examples of the SUV on the roads. Many Hummer SUVs have been imported by the enthusiasts after doing conversion from RHD to LHD. Here is one such Hummer that is registered in India and is on sale. In fact, this is the most affordable Hummer that you will find in India at the moment.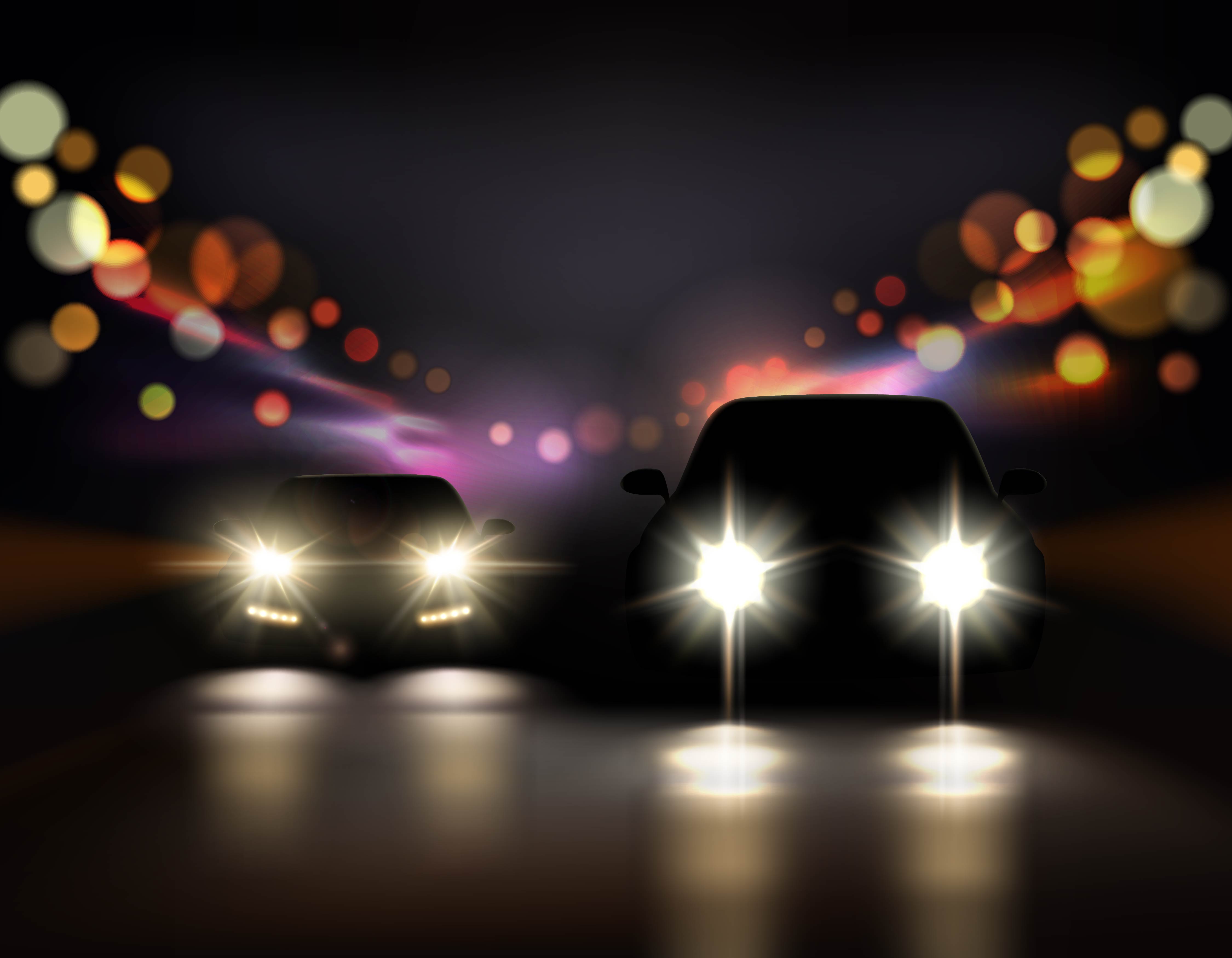 This Hummer H3 is a 2011 model and is located in Indore, Madhya Pradesh. The all-black looks like in a great condition and the odometer reading is only 11,000 km, which makes it very less-used for a used car. The seller has quoted Rs 46 lakhs for this vehicle, which makes it cheaper than a brand-new Toyota Fortuner's top-end price in Bangalore. In Karnataka, the Fortuner's top-end sells for Rs 46.2 lakhs.
The Hummer H3 for sale here is still owned by the first owner but the seller has not mentioned the reason for selling the SUV in the market. This Hummer H3 looks very well-maintained and there are no dents or scratches on the body.
Also read: 2 year old Toyota Fortuner selling Rs. 7 lakh cheaper
The car is powered by a 3.7-litre  petrol engine that generates a maximum power of 239 Bhp at 5,800 rpm and peak torque of 326 Nm at 4,600 rpm. It gets an automatic transmission. The vehicle gets a four-wheel-drive system. Since it is a petrol engine, the mileage is quite low. Most Hummer owners say that it returns only about 3.5 km/l on the city roads and about 5 km/l on the highways.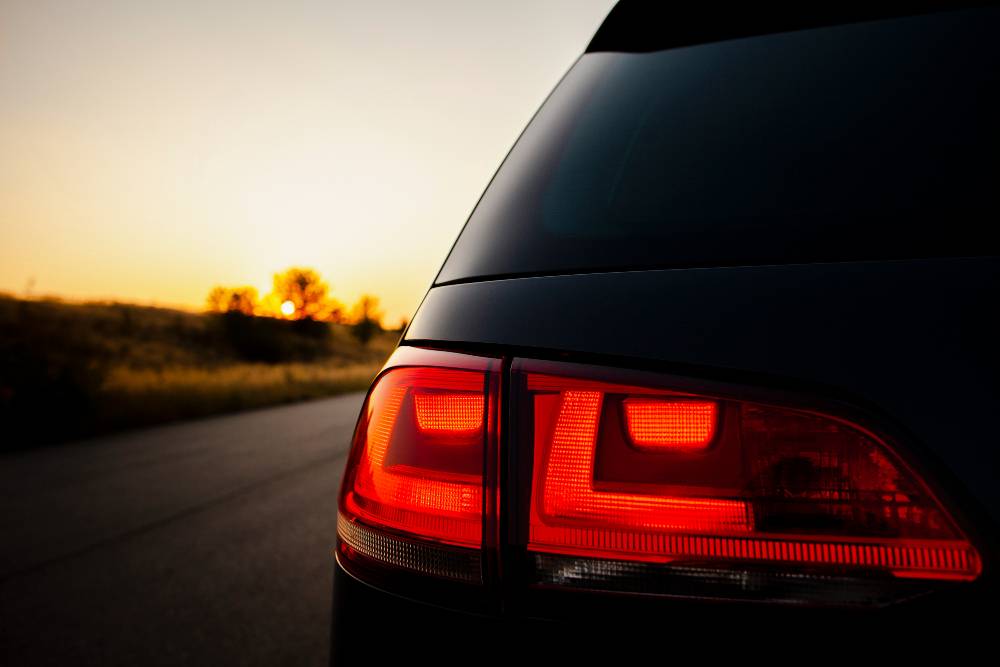 The seller has mentioned that he will provide all the required documents needed to transfer the registration of the vehicle to another state. It is also covered by the comprehensive insurance.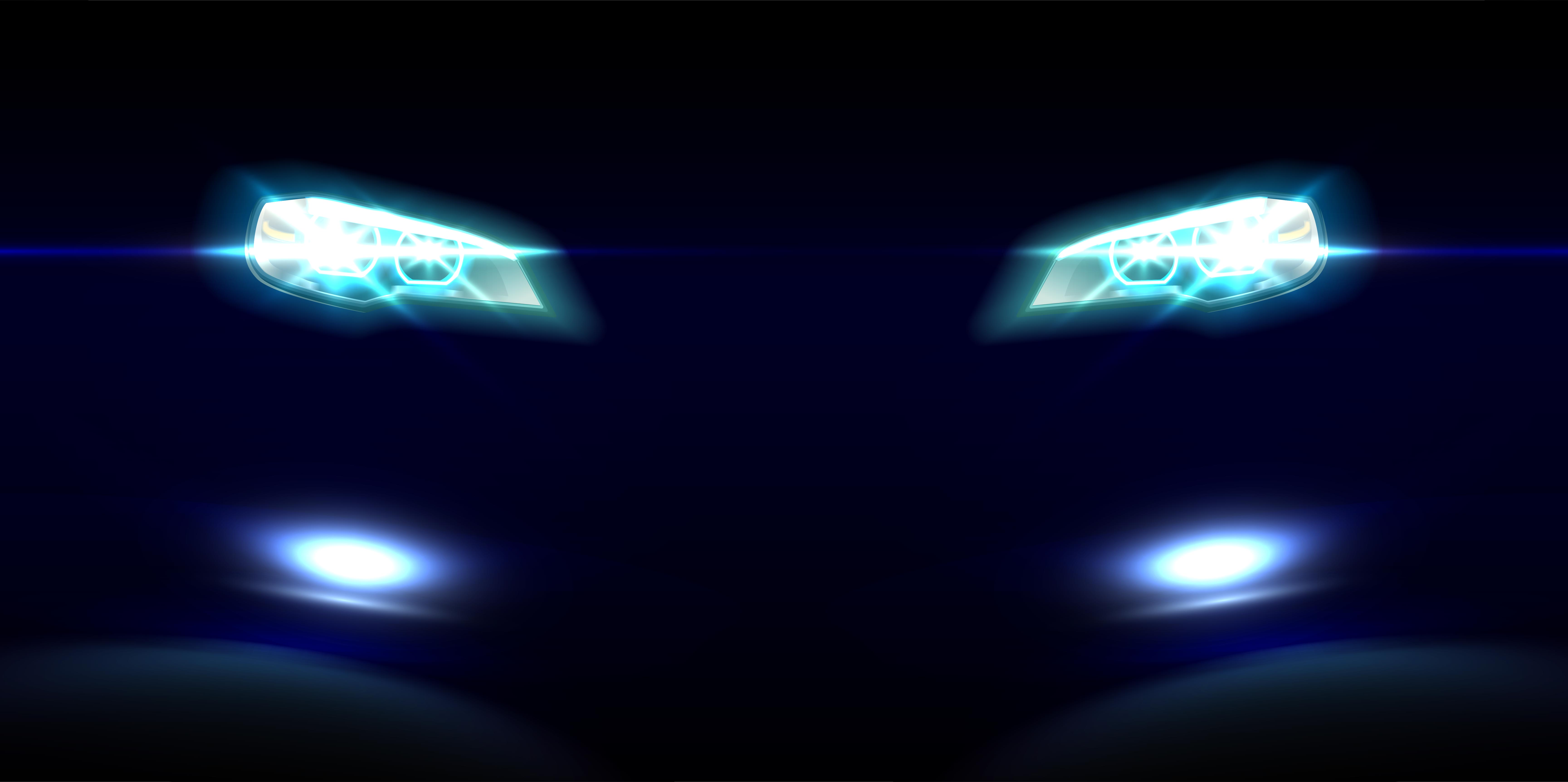 It should be noted that since General Motors, the owner of the Hummer brand never officially launched the vehicle in India, it can become a task to source the parts of such imported vehicles. Which means that even though this vehicle is slightly cheaper than a Toyota Fortuner, the maintenance will set you back by quite a lot when compared to a new Toyota Fortuner SUV. If you're interested in this Hummer and want to get more details, please contact the seller directly by clicking here.
Also read: Rare used Mitsubishi Pajero SWB for sale: CHEAPER than S-Presso