Sachin Tendulkar is serving as an ambassador of BMW India for a long time now. His garage is full of high-end vehicles and most of them carry the BMW logo, for obvious reasons. Sachin loves to drive around in his car and is spotted regularly taking his rides out on the public roads. He drove around in BMWs much before he became the brand ambassador of the German luxury car manufacturer. Nonetheless, he sells the ageing vehicles in his garage to make space for the new ones and a few years ago, he sold the BMW X5M, which is back on sale in the used car market.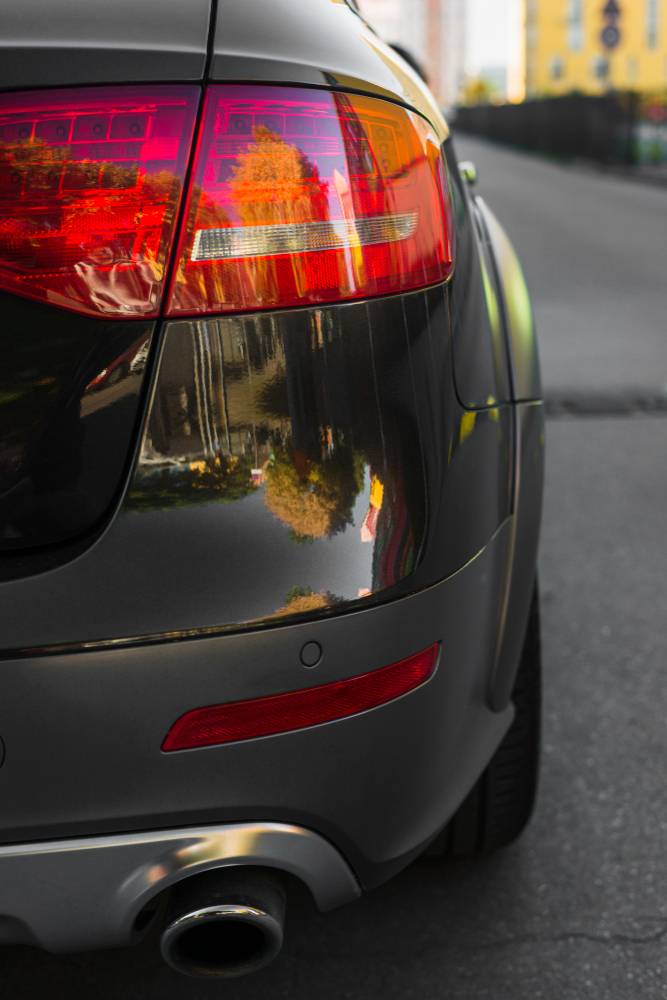 Sachin Tendulkar privately imported this vehicle way back in 2002. It is listed for sale on OLX and you can contact the seller for more details and negotiations. This is of its kind BMW X5M as there is no other X5M from that generation. It was reportedly built especially for Sachin Tendulkar. Its current owner seems to have kept the vehicle in a top-notch condition and there are no dents or scratches on the body. Even the original Lagoon Beach Blue colour look eye-catchy and quite glamourous.
Also read: Pre-owned Porsche Cayenne luxury SUV for sale at a very affordable price tag
The car is currently located in Nashik, Maharashtra. The seller has mentioned that this vehicle has completed a total of 89,000 km on the odometer. While the car is close to 20 years old according to the documents but the odometer reading is not much. Such vehicles are made to last for years and the engines can run for lakhs of kilometres without throwing any major problem. We are not sure if the seller will provide the service records too. The seller has mentioned that the insurance is not valid on the vehicle anymore but the car is in mint condition.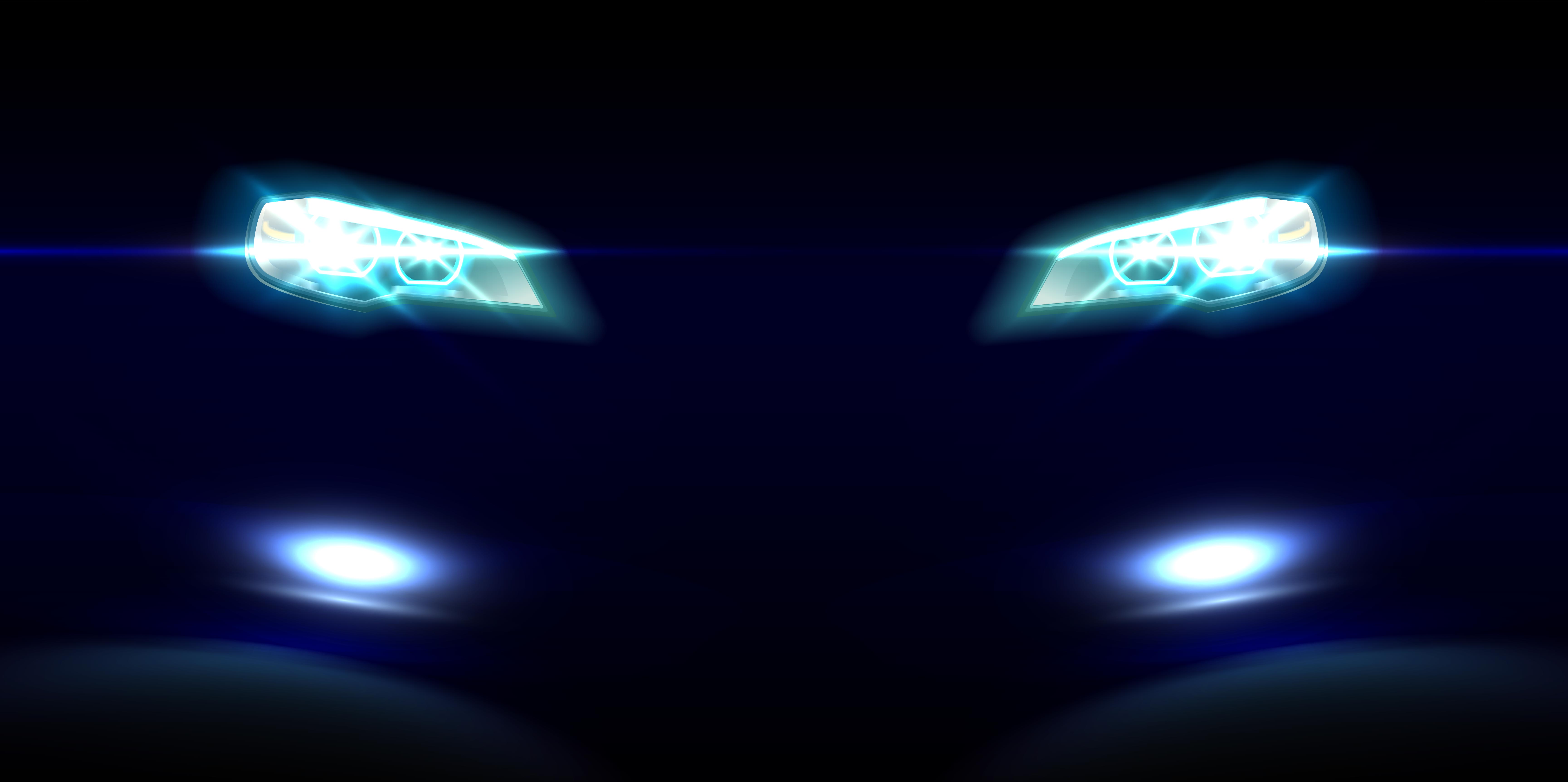 2002 BMW X5M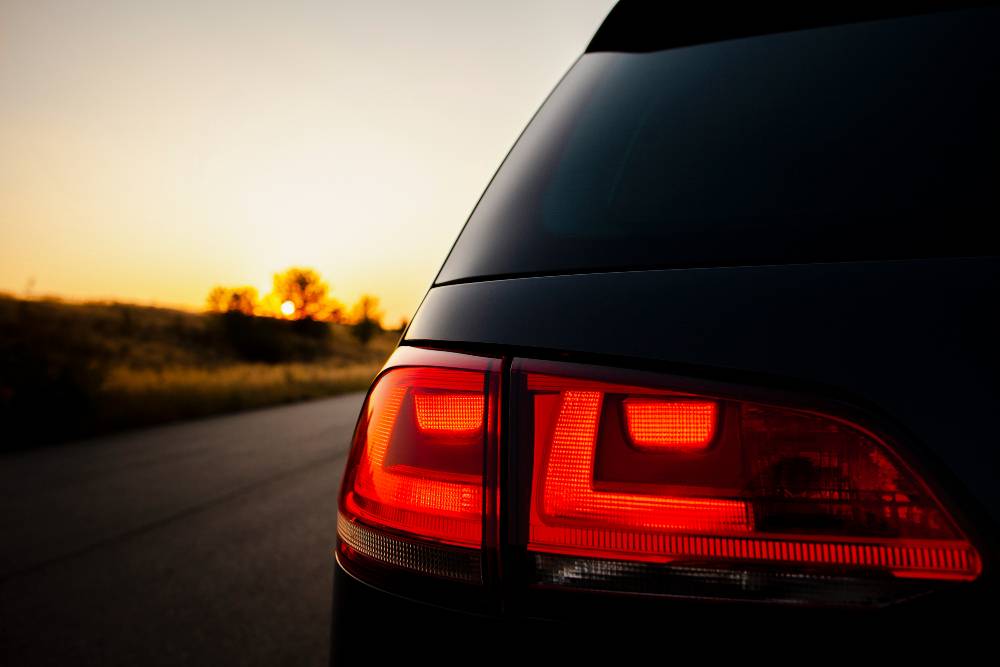 This 2002 BMW X5M is a high-performance SUV. It gets a massive 4.6-litre naturally-aspirated V8 petrol engine. The engine produces a maximum power of 347 Bhp and a peak torque fo 480 Nm. The fun part of the transmission. It gets a 5-speed manual transmission.
Since it is a high-performance SUV, it sure can sprint fast. According to the official figures, this BMW X5M can do 0-100 km/h in just 7 seconds. The top speed is electronically restricted at 249 km/h for safety reasons. It is an AWD car, which makes it very precise around the high-speed corners.
On the inside, the 2002 BMW X5M gets features like leather seats, remote locking, audio system, power windows on all four windows, electrically adjustable seats, ABS+EBD, traction control, leather seats, and sunroof.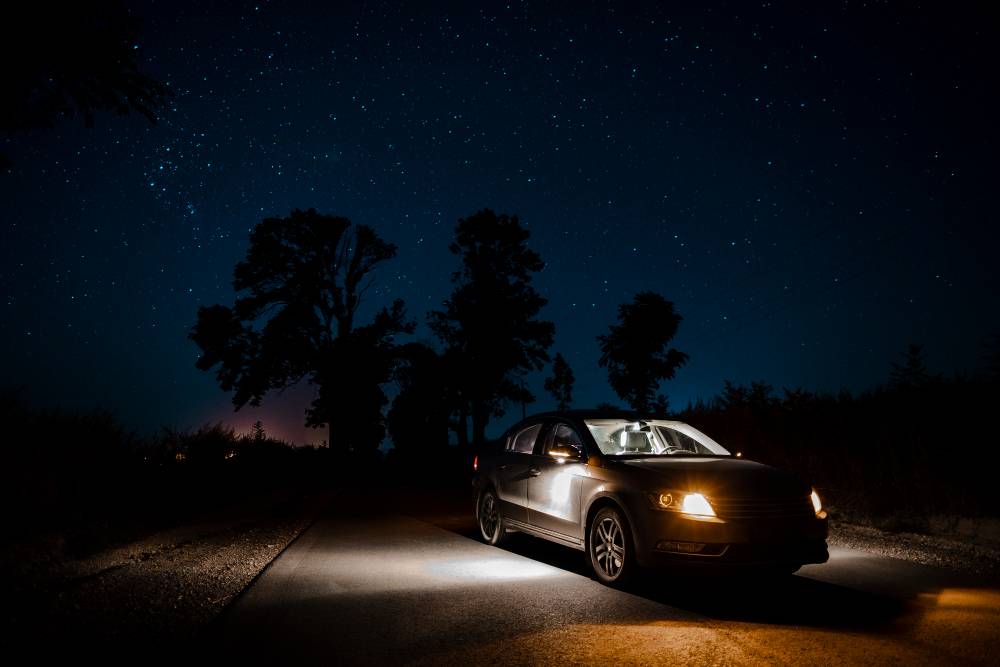 The owner is asking for Rs 15 lakh for this car. Now that makes it priced at around the mid-level Hyundai Creta or Kia Seltos in the new car market. While we agree that a used vehicle cannot match the excitement of a new car but this X5M sure carries some legacy and belonged to one of the greatest cricketers ever – Sachin Tendulkar.
Also read: 8 tempting but risky used cars you can buy!