Adventure driving is fast catching up in India and an increasing number of car owners are now venturing out in their SUVs and 4×4 vehicles to explore the beauty of this country. Even manufacturers are upping the game by providing lifestyle products – case in the Isuzu V-Cross. The popularity of this 4×4 pick-up has showcased the immense potential in this new upcoming category of vehicles.
And in case you do not own a V-Cross and yet want to experience its potential, head over to Gurgaon based XTLO or 'Xtreme Travel & Lifestyle Overland' team. They currently have a dedicated fleet of six customized V-Cross pick-ups for customer expeditions and tours.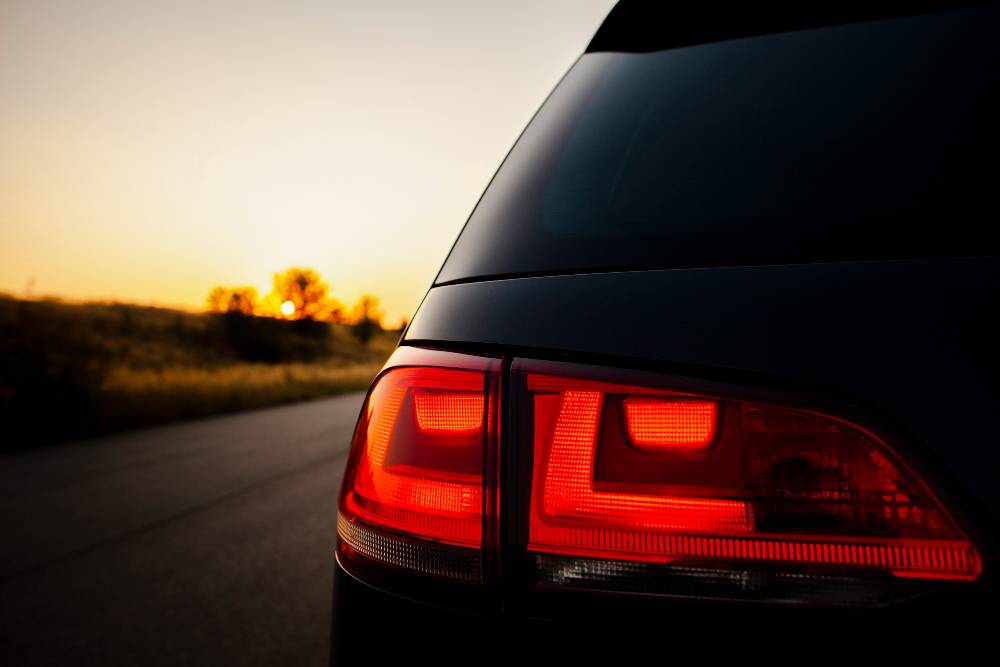 We came across the latest video by XTLO which showcases the Isuzu V-Cross being driven in its natural environment. As seen in the video below, a group of V-Cross SUVs are making their way around Rajasthan, exploring places which are otherwise not connected with roads or rural paths. This was XTLO's Tour of Rajasthan and the pick-ups seem to be at home as the participants utilize its potential. The pick-ups are further altered to suit such tours – the ARB deluxe bull bars for example. These are compliant with all safety ratings and are one of very few accessories in the world to offer full SRS protection. This means in the event of a collision they will still allow the airbags to deploy.
The V-Cross is easily able to adapt to quick changing terrains – from climbing soft sand dunes to pushing it through the dry vasts of Sambhar lake flats, we love the ending bit where the pick-ups climb the rocky hill and give a bird's eye view of the surroundings. The torquey engine along with 4H / 4L modes certainly comes in handy during such drives.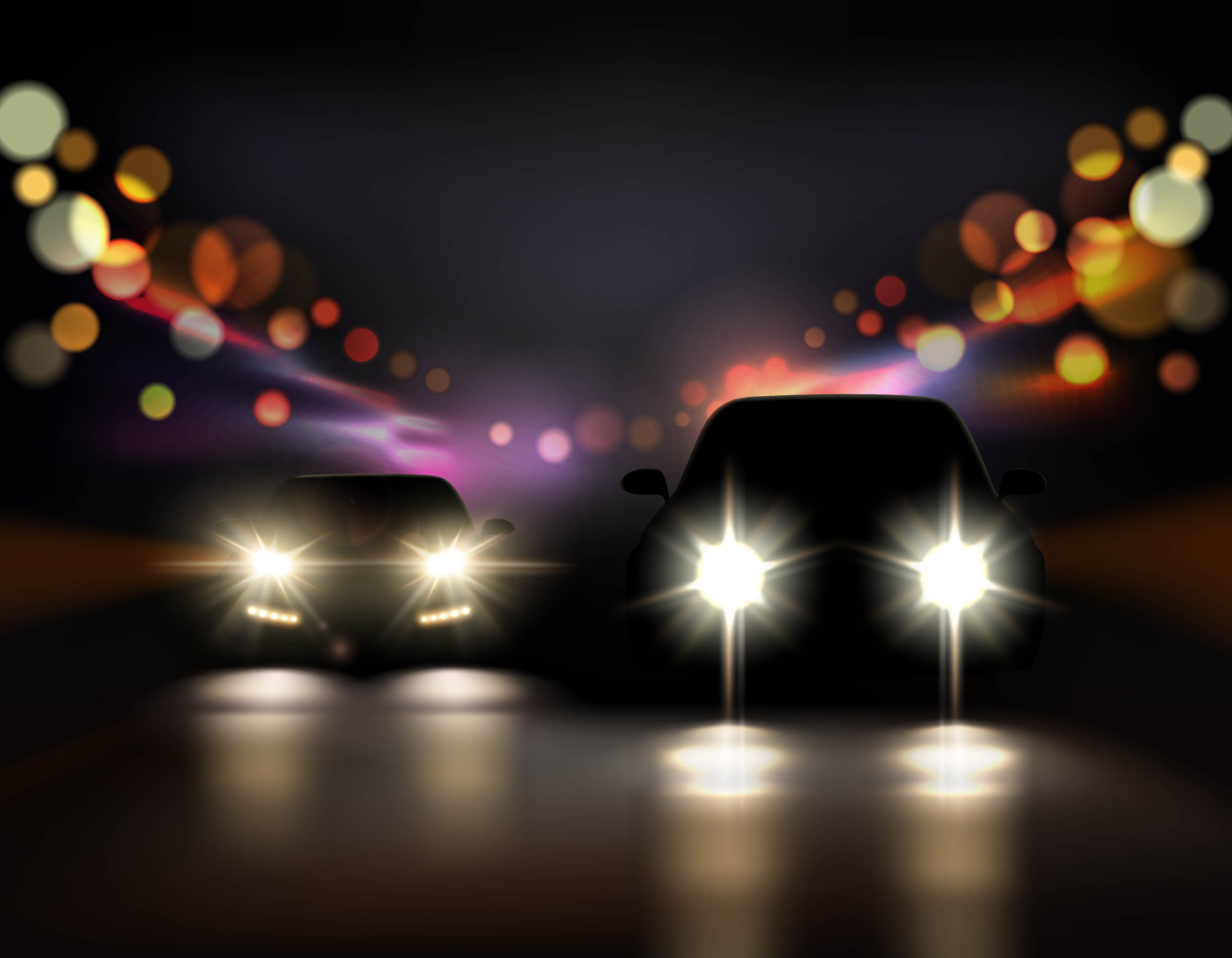 The Isuzu V-Cross is India's most capable pick-up truck. It faces competition fom the Mahindra Scorpio Getaway and the Tata Xenon. However, it is the most comfortable and feature loaded of the lot. Isuzu gave the V-Cross a mild face-lift few months back and the vehicle now comes in two versions with prices starting at Rs 14.31 lakh, ex-showroom Delhi. The V-Cross continues to be powered by a 2.5-litre turbocharged diesel engine that puts out 134 bhp of power and 320 Nm of torque. 4×4 with shift on the fly is standard in both the versions.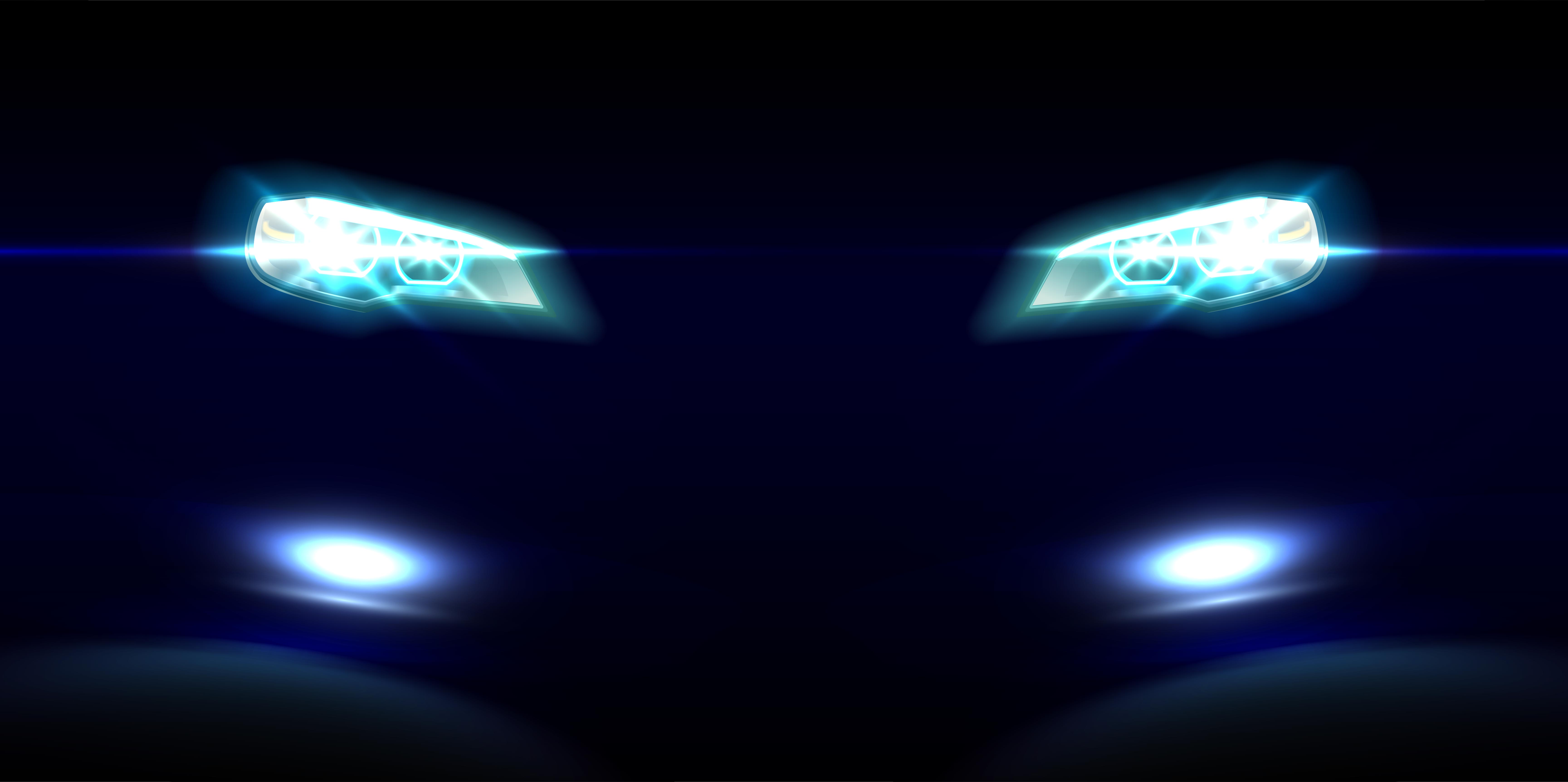 You can head over to XTLO's website to know more about their expeditions. The company has a fleet of six customized Isuzu V-Cross pick-ups and these are available for a self-drive experience as per the schedule on the website. A big shout to Demotic Media for the superb video.