BMW X1 is the entry-level crossover from the German brand that has been around for years in the Indian market. The BMW X1 has a decent demand in the Indian market, especially due to its relatively affordable sticker price. However, there are many who still cannot afford to own the X1 because of the budget constraints. There numerous BMW X1 crossovers for sale in the used car market but a few of them are extremely well-maintained and less-used. Here is one such used BMW X1 that is selling cheaper than the top-end version of a Hyundai Creta. Here are the details.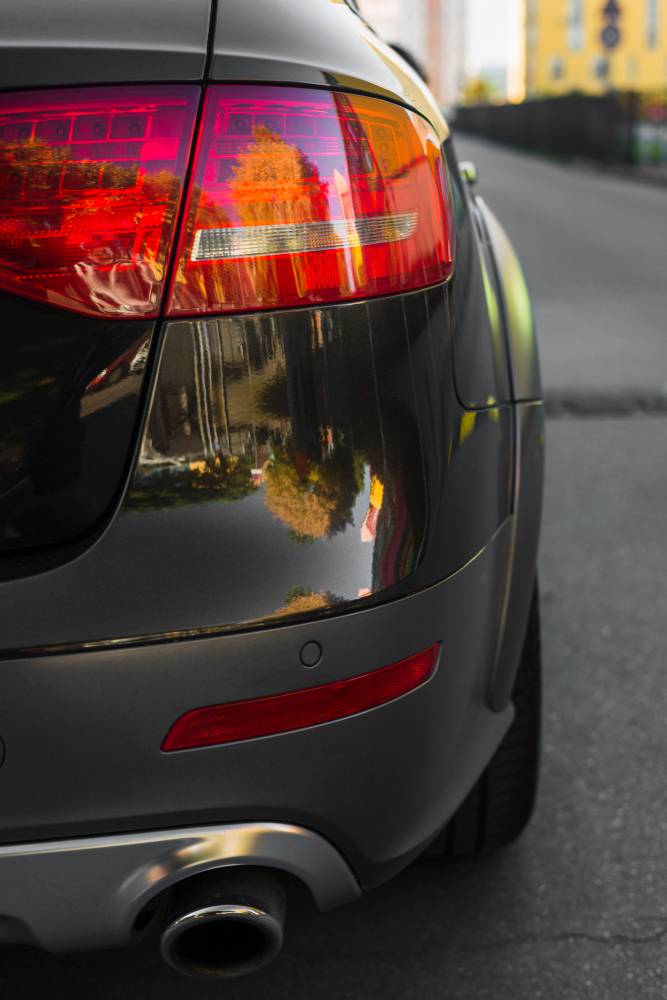 This is a BMW SDrive20 Expedition variant. The car is located in Mumbai, Maharashtra and is a 2016 model, which makes it relatively new and less-used. According to the odometer reading, the vehicle has only 33,000 km on the odometer, which is not much at all. The pictures show that there are no dents and scratches on the body and it looks in an immaculate condition. The price quoted by the seller is Rs 21.5 lakh, which makes it cheaper than the top-end version of the Hyundai Creta in Mumbai, Maharashtra.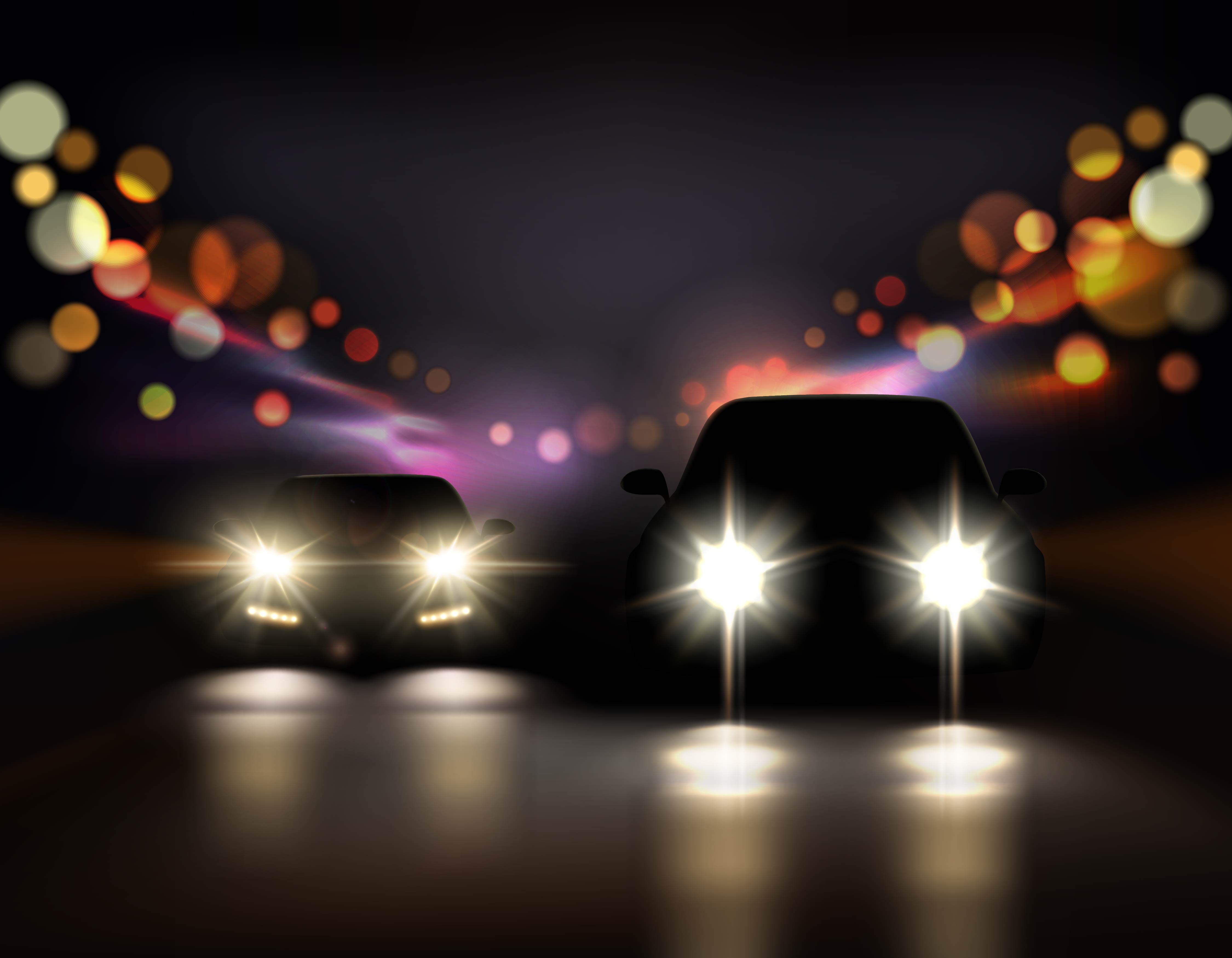 Also read: Almost new 2020 Hyundai Creta SUVs for sale: SKIP the waiting period
Further, the seller has mentioned that the vehicle comes with a zero depreciating insurance cover until 2021. However, the month is not mentioned. It is also not mentioned if the seller will provide the service history of the vehicle. Service history can reveal a lot about any car, especially if it has had any major accidental repairs. The seller has also mentioned that the tyres are in an almost-new condition and there is still a lot of life remaining in them.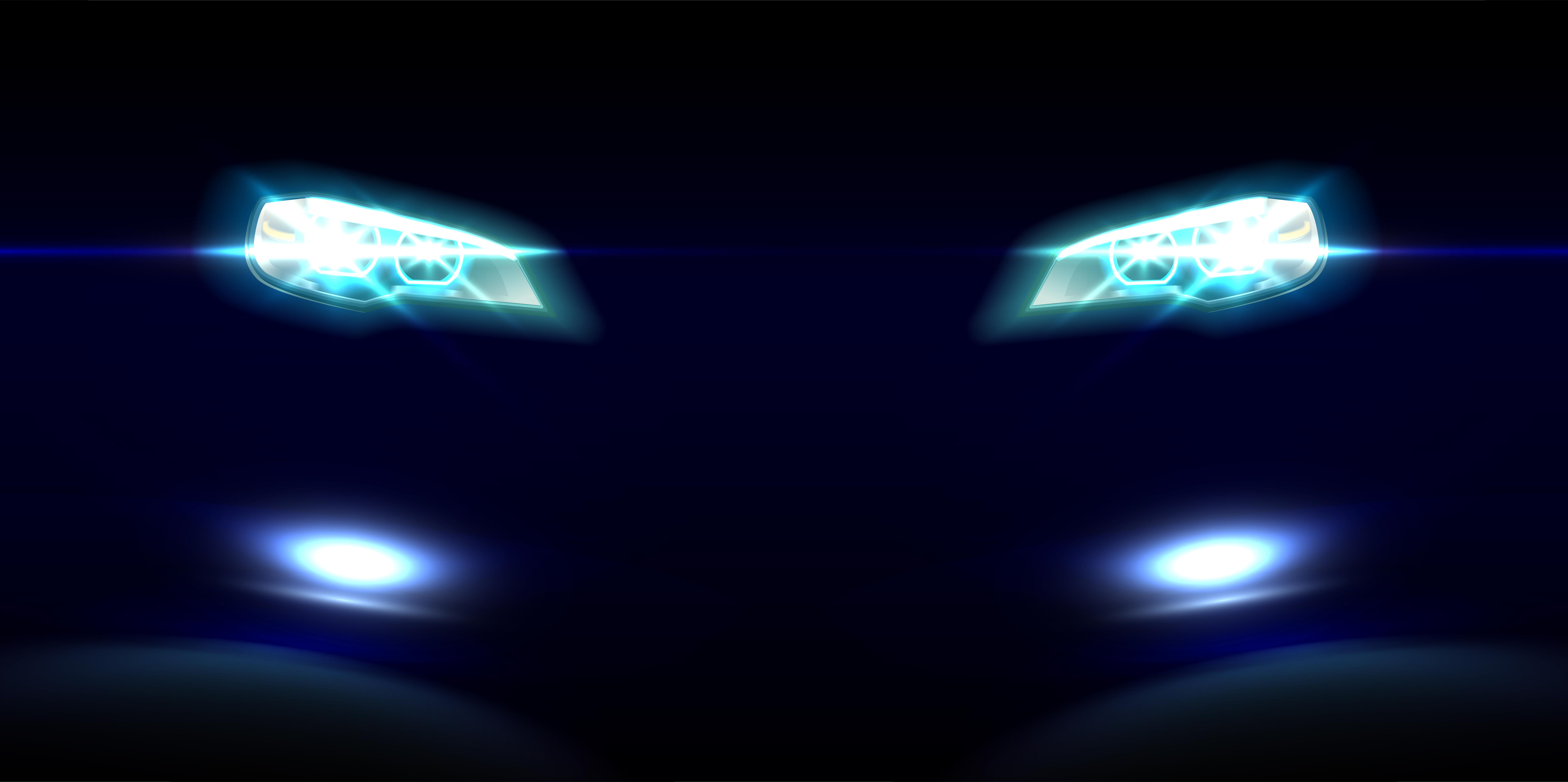 It comes powered by a 2.0-litre diesel engine that generates a maximum power of 190 PS and peak torque of 400 Nm. It is a front-wheel-drive crossover that gets an 8-speed automatic transmission. When launched in 2016, the X1 sDrive 20d Expedition came with a price tag of Rs 30 lakhs, ex-showroom. It is pretty quick off the mark too. The vehicle can do 0-100 km/h in just 7.8 seconds.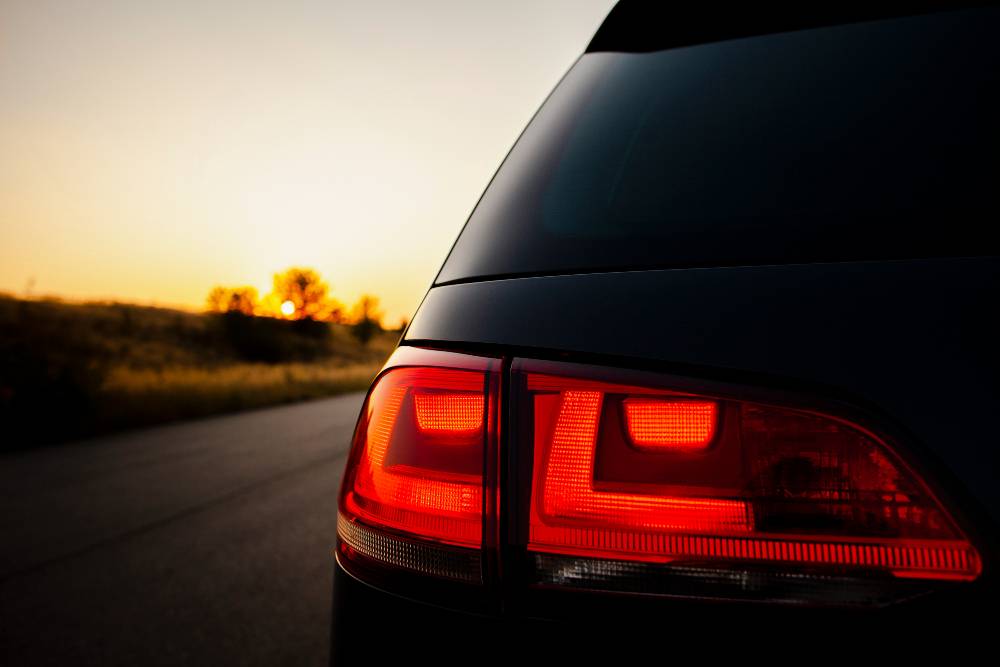 Since it is a luxury vehicle, there is a long list of features as well. The car gets 6 airbags, ABS, Brake Assist, dynamic stability control, dynamic traction control, covering brake control, hill descent control, run-flat tyres with reinforced sidewalls, integrated space-saver spare wheel and a crash sensor that unlocks the doors after the accident. If you're interested in this car, please contact the seller directly by clicking here.
Also read: MG Hector Plus hits the used car market: First example