Modified Mahindra Thars have become a very usual thing for most of us. Almost every Thar owner customises his ride according to his needs and taste which is the reason why Thar mod jobs are so common. Also, the Thar is a vehicle that can be modified in a lot of different ways and the vehicle adopts the mod look pretty easily. However, what we have today is a custom modified Mahindra Thar that has been given a proper 'Monster SUV' treatment and comes with four side doors among other mods.
It is available for sale and is a good option for someone who wants a mix of practicality and ruggedness. Let's now check out the video below by BANKS CUSTOM which shows the four-door Thar mod in its full glory. The asking price for this Thar mod is about Rs. 6 lakhs, which makes it cheaper than the Tata Nexon that costs about Rs. 7 lakhs for the least priced model. However, that is when you say no to those gorgeous wheels. With the wheels as shown here, the same Thar will cost you about Rs. 10 lakh.
As seen in the video, the Thar mod here looks quite good and is something different from the regular mod jobs that we have got accustomed of. The chassis of this Thar has been extended by 10 inches in order to make enough space to fit four doors. It also has a decent boot area, the major chunk of which is occupied by a huge audio system enough to rock the vehicle. It is not a hardtop but in fact a soft top with windows attached. The modifier has even fitted a roll cage on this vehicle for added protection during off-roading.
Also read Buyer's Guide for Tata Nexon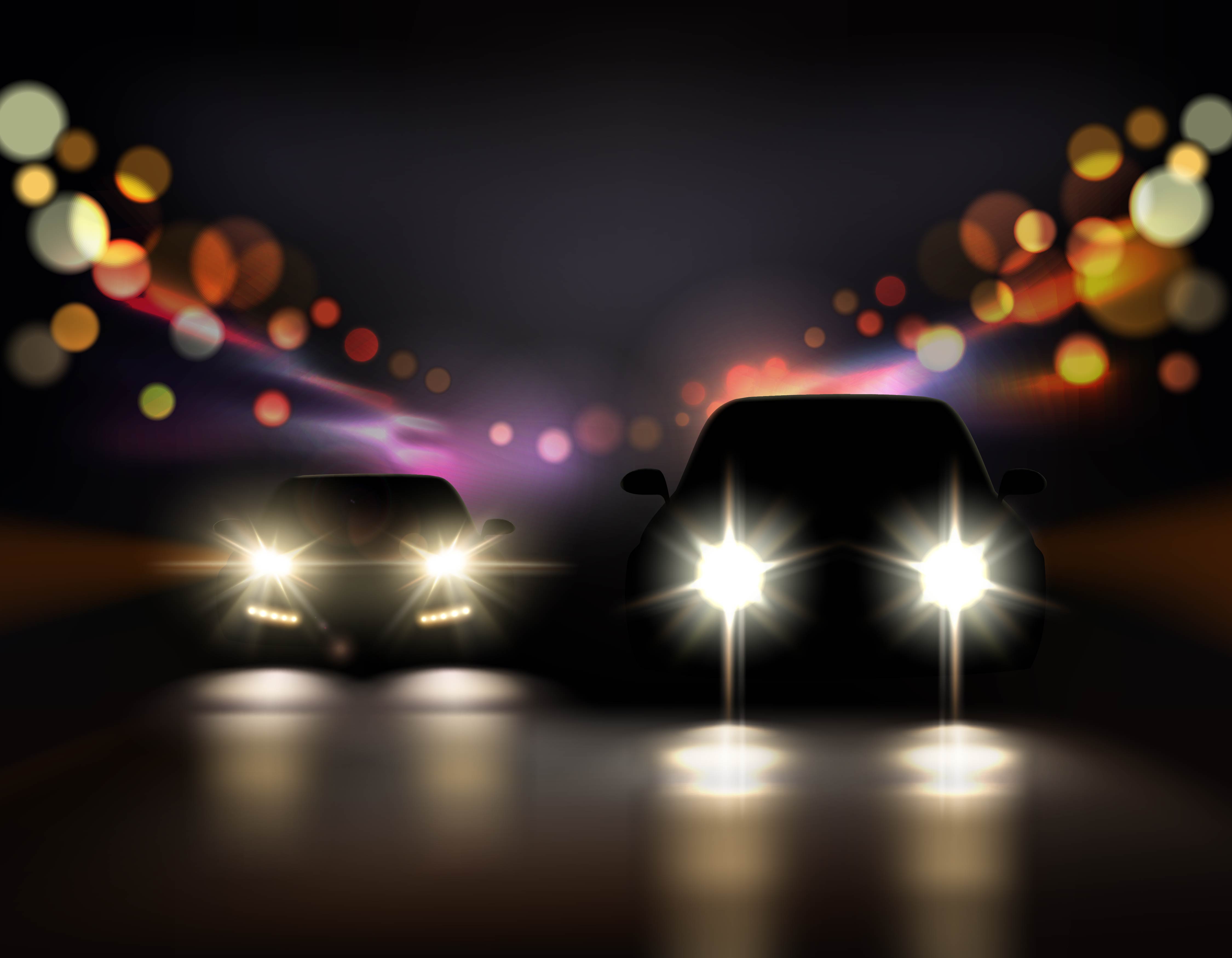 The front end of the Thar gets an Angry birds style grille flanked by LED projector headlamps with inbuilt LED DRLs. The stock bumper has given way to a custom off-road bumper with integrated LED lights and an LED bar mounted on its top. The rear sports similar changes including a new bumper and LED tail lights. However, among the most eye-catching part of this mod job are that 20-inch rims shod on with huge tires. The wheels make this Thar look quite intimidating along with giving it a huge ground clearance. It has been painted in a shade of dark blue that looks quite good on it.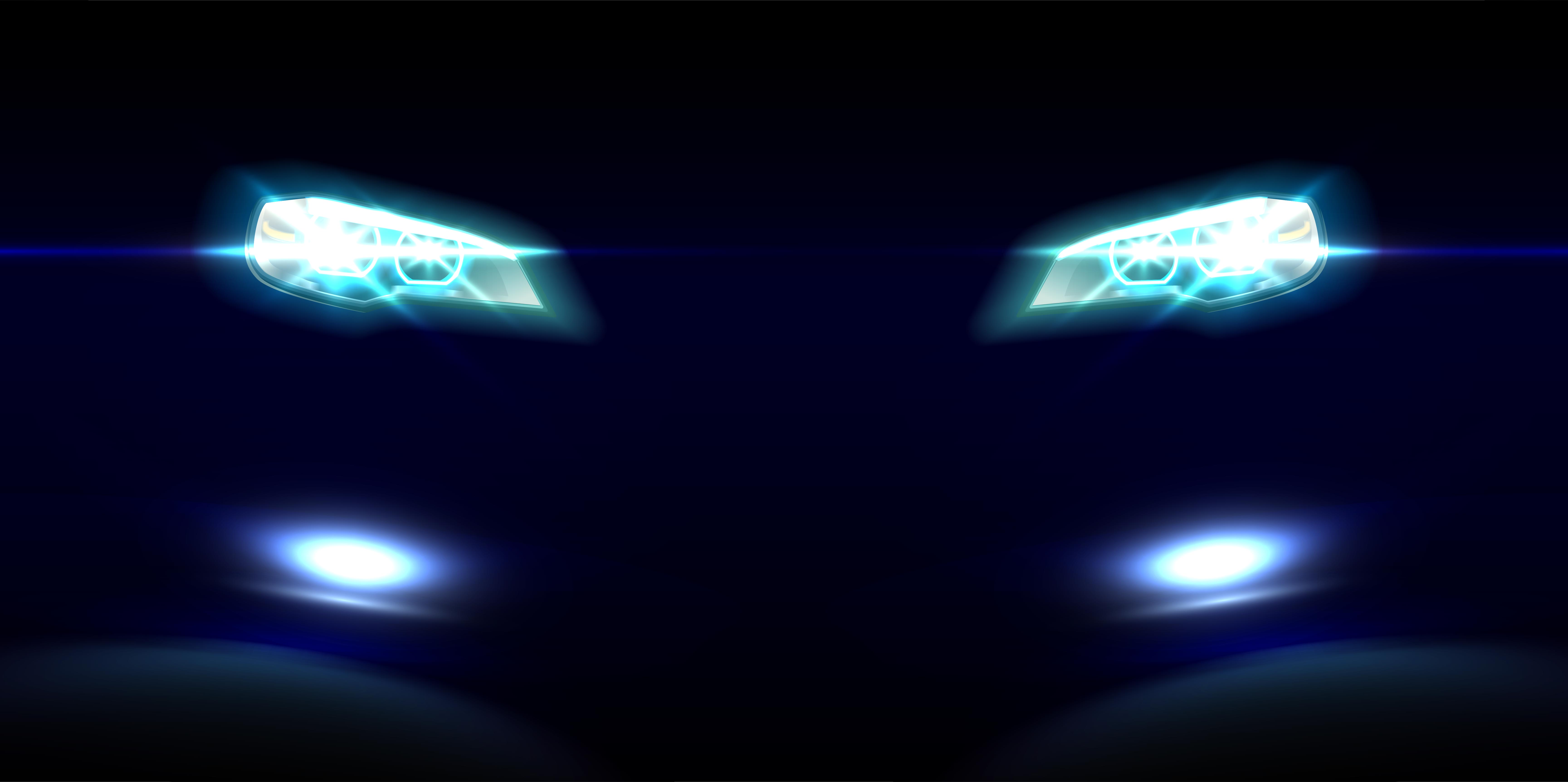 Apart from the structural end exterior changes, the interiors of this Thar have been given a full makeover too. The interiors now come swathed in tan shade leather. The dashboard has the same design as that on the stock Thar but everything looks more premium now covered in leather. The front and rear sets are bathed in leather too and get separate armrests. As mentioned earlier, an audio system from Kenwood has been placed on the vehicle complete with subwoofers. Another interior highlight is the sunroof, which has become one of the most sought after accessories nowadays.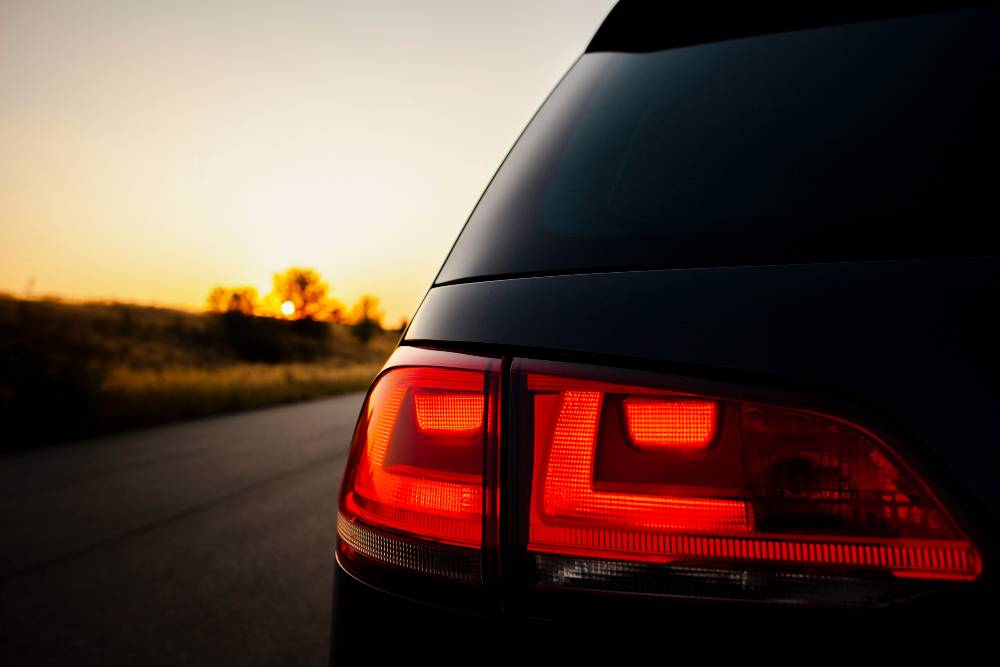 The engine has been given a tweak too and has been fitted with an extra turbo apart from an aftermarket air filter. The Thar here is the DI 4×4 version that is powered by a 2.5-litre M2DICR turbocharged diesel engine. In stock condition, this engine makes 63 Bhp of peak power and 180 Nm of peak torque. A five-speed manual gearbox is standard. However, it has now been modified to produce about 90 Bhp, which further increases its off-road potential.
If you are interested in this Thar modification, get in touch with the mod guys by clicking the link below. You can also contact them via phone call by dialling the number given below.
Contact No. – 098767 29405
Facebook Link- Punjabi Jeepa Wale
Also read Buy a used Ford EcoSport for less than a Maruti Swift in Mumbai: 5 picks using CarToq True Price!