The Mahindra Thar is among the most popular lifestyle off-road vehicles in India. This off-road beast is usually not the primary choice of vehicle for most people but rather as a second vehicle to be used for fun or weekend off-road outings and trips. Due to its evergreen design appeal and mod friendly nature, the Thar is among the most modified vehicles in India too. If you had a thought of buying the Thar in mind with a plan to modify it later but could not do so because of some reason, here is one fully loaded example at a price comparable to the base model Maruti Suzuki Swift.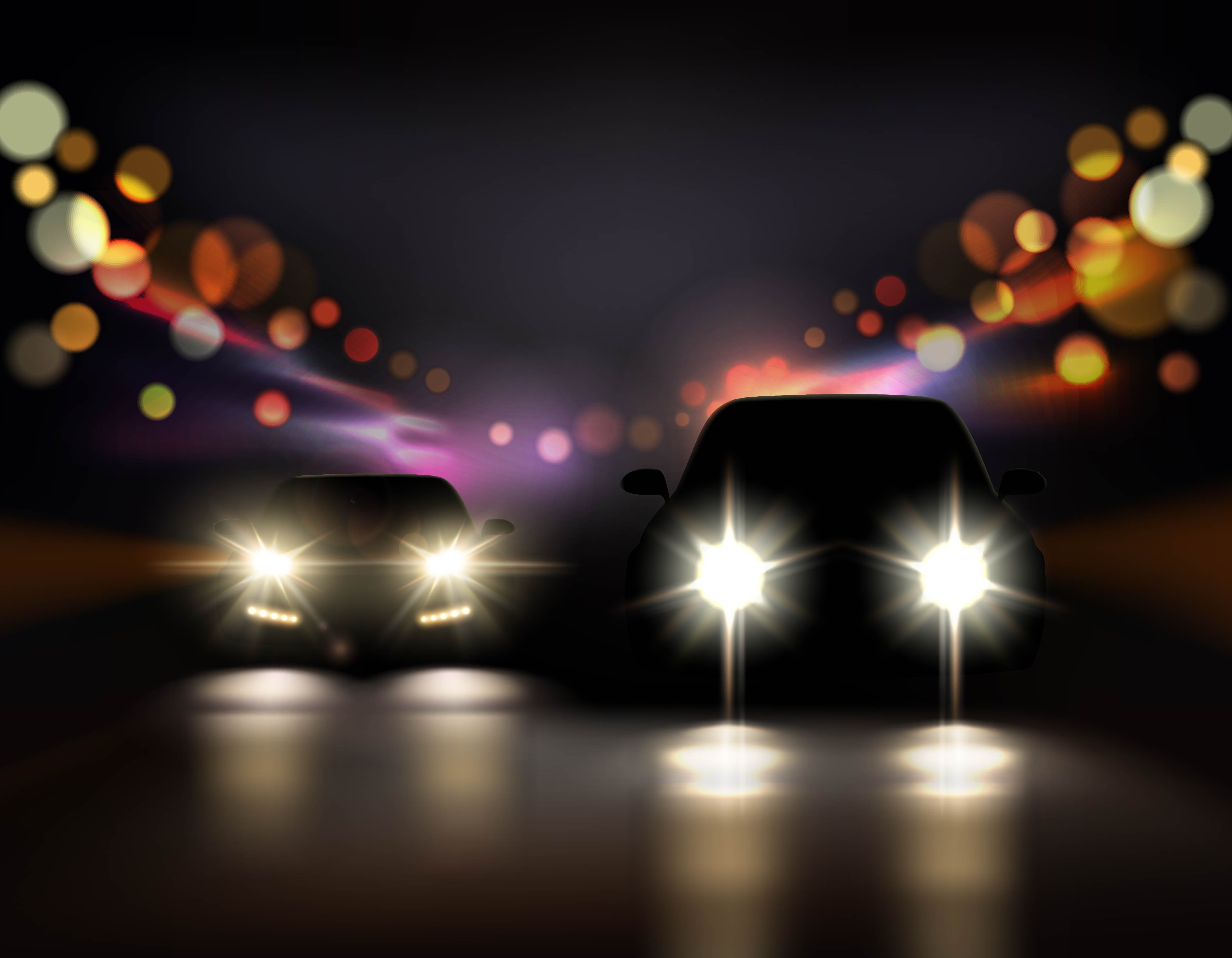 What's better is that it has been already modified into a butch looking SUV which will save you the time usually spent on modification. This is a 2013 model of the Thar DI and is the 2WD variant. While this may put off some of the hardcore off-roaders, if you do not plan to use the Thar for off-road purposes, this comes as a good example. The highlight of this Thar modification is those massive 31-inch wheels that give it massive street presence and raise the Thar off the ground by quite a margin. The front end of the SUV has been fitted with a custom bumper and bull bar while the grille has been covered with a half covering panel (or angry bird treatment as its popular known).
Also read Buyer's Guide for Maruti Suzuki Swift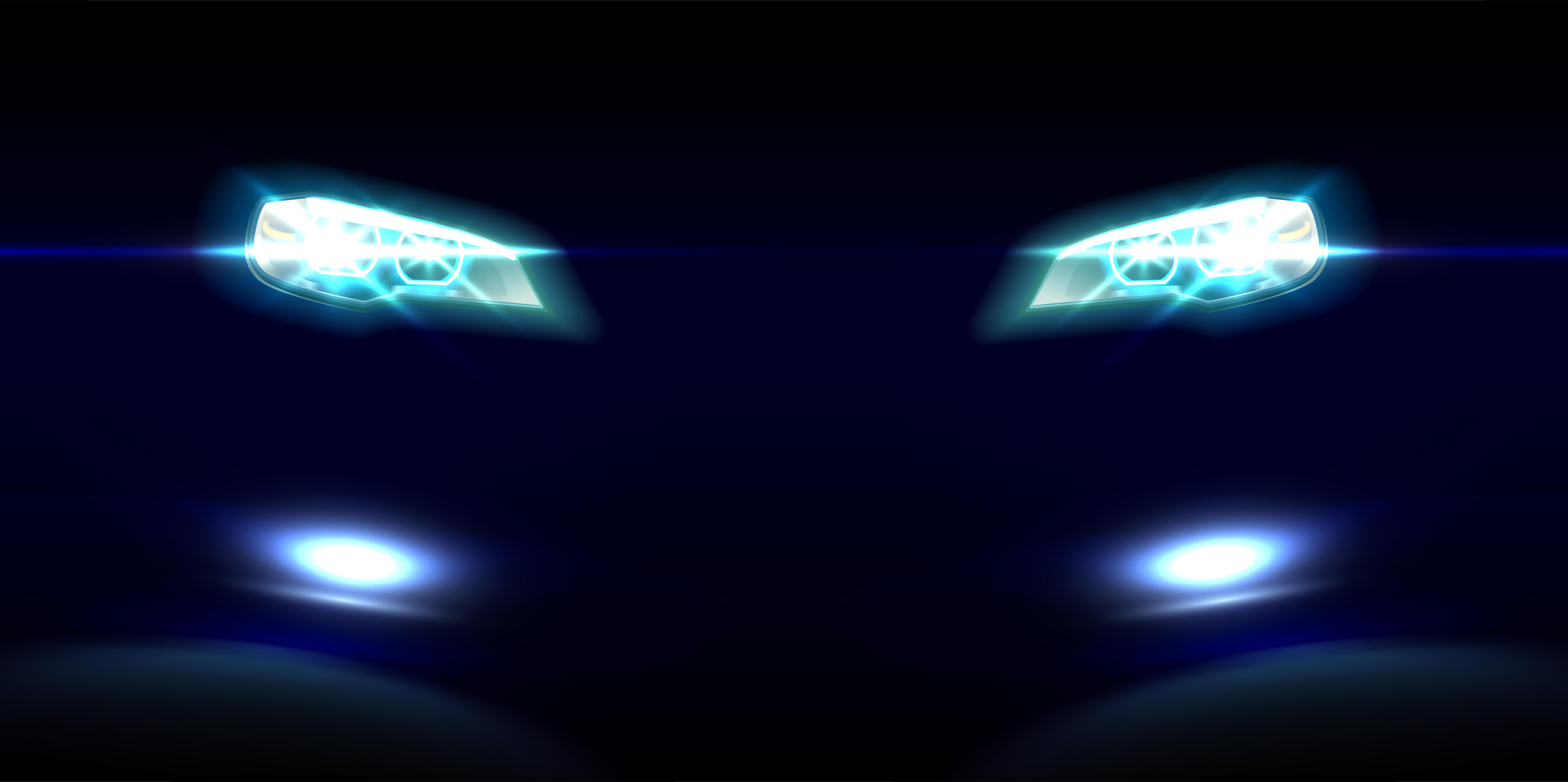 It has been fitted with a lot of auxiliary lights too along with LED lights. It is equipped with blue LED lights fitted on the underside that illuminate the ground. Rooftop lights, bumper lights and fog lamps are also present on this Thar. With all of them turned on, like in the image above, It creates quite a light show on the road. The rear end too gets a new off-road spec bumper while custom sidesteps are fitted onto the sides. It has been done on an off white shade with contrasts the black roof on this Thar. The blacked out multispoke rims further add to the butch character of the SUV.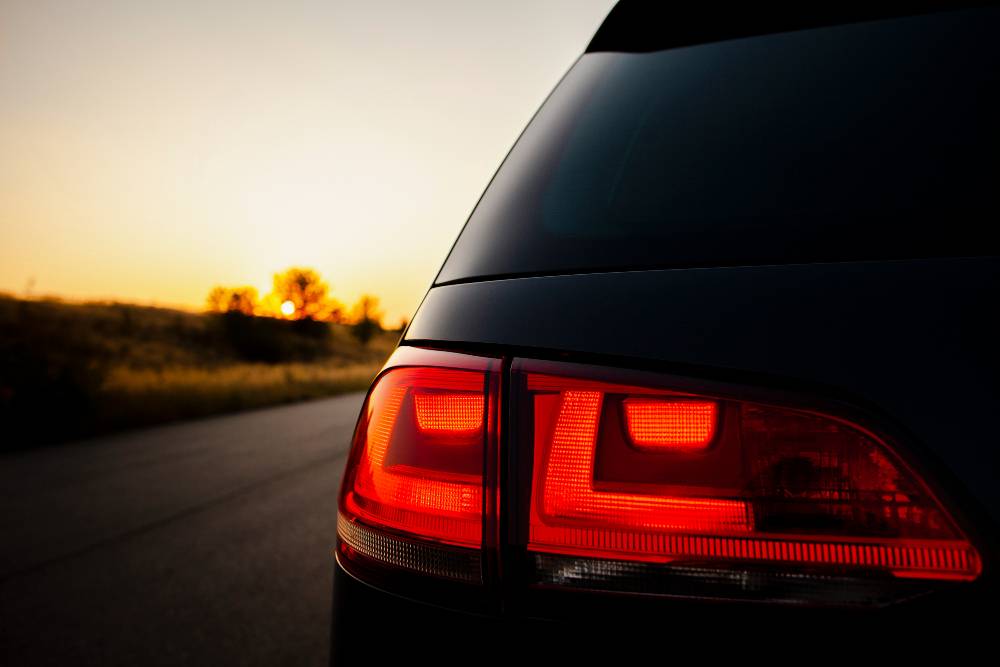 The Mahindra Thar DI is powered by a 2.5 liter M2DICR turbocharged diesel engine that churns out 63 Bhp of power along with 180 Nm of torque and comes mated to a 5-speed manual gearbox. The interiors are typical Thar affair and come with AC+heater functionality. The stock Thar DI 2WD currently comes for Rs. 7.95 lakh (on-road, Delhi). The asking price for this modified Thar is Rs. 5.5 lakhs, which can be further talked upon by contracting the dealer. The link for the advertisement posted by the seller is given below and you can get in touch with him by clicking the link.
Also read Best Used Car Deals In Delhi-NCR for SWIFT Under 3 lakhs From Cartoq TRUE PRICE