Maruti Suzuki Swift: Know the car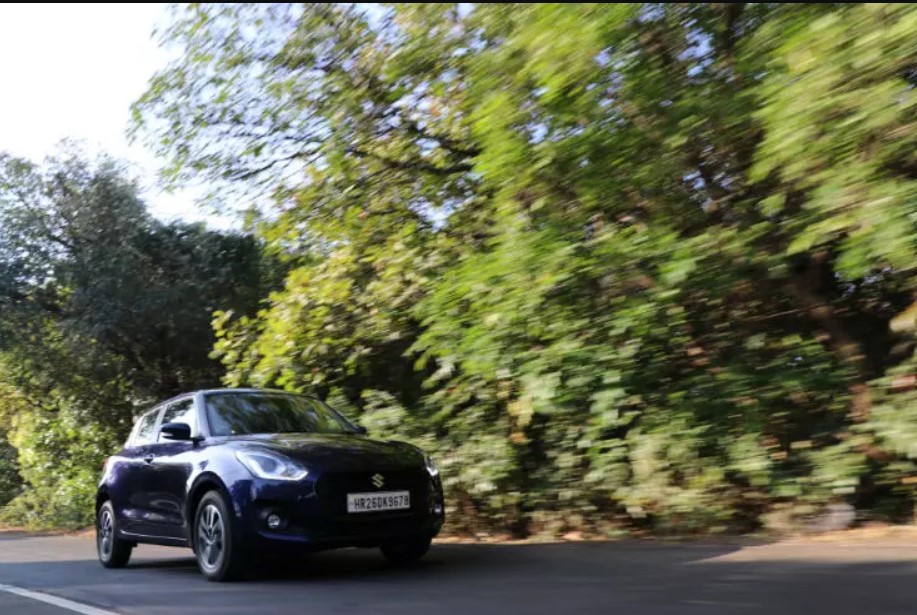 India's best selling mid-size hatchback ever, the Maruti Swift is a hit with the younger generation. This is due to its fun-to-drive character, sporty looks and a pair of peppy engine options.
Maruti Suzuki Swift: Car Summary
It has been on sale since 2005 and is currently into its third generation in India. Popular in both larger cities and smaller towns, the Swift continues to offer an unbeatable mix of space, comfort, value and driving pleasure. It is offered with both a petrol and a diesel engine with an automatic (AGS) being optional on both. Prices at launched started at Rs 3.87 lakh for the base petrol. Today however, the Swift range starts from Rs 5.14 lakh onwards.
Maruti Suzuki Swift: History
Maruti brought the Swift brand name to India in 2005. It was launched with a 1.3-litre petrol engine and offered with a manual transmission only. In 2007, the Swift got the popular 1.3-litre DDiS diesel engine that was sourced from Fiat. Three years later, to meet the new emission norms, Maruti introduced the 1.2-litre K Series motor that replaced the 1.3 unit.
2011 saw the introduction of the 2nd generation Swift in India. Changes were done all around, new features added and the petrol engine tuned to deliver higher fuel economy. This was the most popular Swift model and was in production till 2018. The current model that gained massive cabin space, lost weight and became an even better car to drive replaced it.
By the end of 2018, Swift hit the historic milestone of two million domestic sales. Yes, that is twenty lakh Swifts In India! Today the Swift continues to among the four top- selling cars in India.
Maruti Suzuki Swift: Typical new car buyer profile
Given it's fun to drive nature and sporty design, the Swift attracts a lot of young buyers. Maruti too markets it towards people in the age group of 24-28, most of whom are unmarried professionals. The Swift sells equally well in both metro cities and smaller towns. Young buyers also purchase the Swift keeping in mind after purchase modifications in the form of better looking alloy wheels, wider tyres and updated infotainment system.
Despite the lack of space, the 2nd generation model was a hit with small nuclear families and the same gets carried forward to the 3rd gen variant too. A major of buyers are young couples who have a child or two. The Swift, in this regard, ticks all the required boxes – ends up being an exciting car for the driver while equally pampering his family members. Also see our Maruti Dzire Used Car Buyers' Guide
Maruti Suzuki Swift: Typical used car buyer profile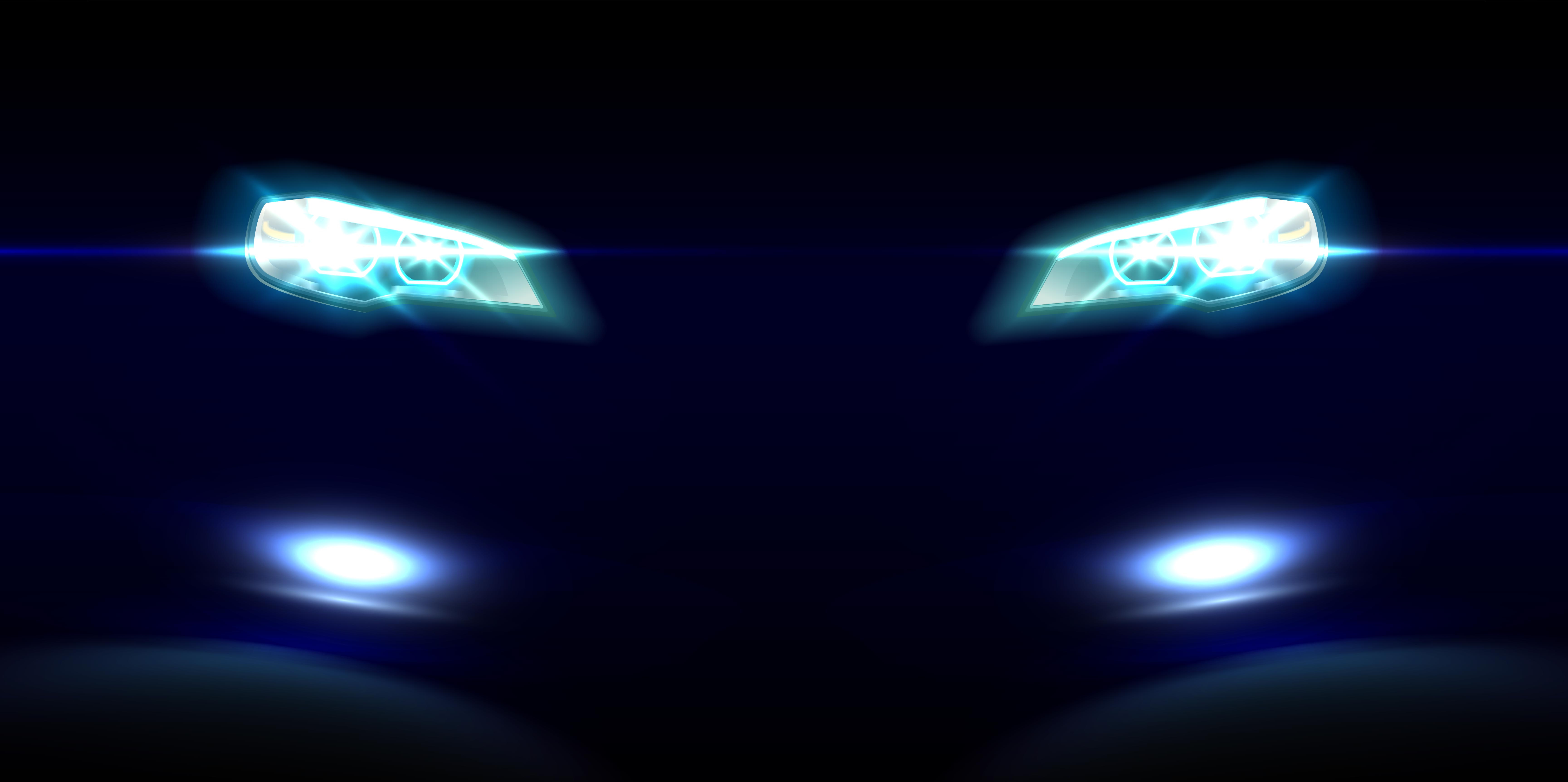 A used Maruti Swift buyer is a lot like the buyer of a new one. By this we mean a lot of youngsters look at the Swift as an aspirational car, one they can buy for less and use the money saved for modifying it as per their tastes. Further, being a reliable product, used Maruti Swift owners understand it will not given them much trouble for years to come. These are not first time car users and have been driving their family cars for a while. But they are on the lookout for an independent set of wheels.
Those young professionals who have ample daily commute look at the diesel model that is easy on the pocket in terms of fuel economy. Lastly, a used Maruti Swift might also be on the radar of a small car buyer, one who has a budget of Rs 4 lac and will be okay in spending it on a used car and thus upgrading in life.
Key positives of the Maruti Suzuki Swift
The Maruti Swift scores top marks when it comes to its unbeatable formula of providing unadulterated driving pleasure. It remains a hoot to drive fast, even in its stock form. Next is the design that keeps improving with each update. The Swift, in its current, form transforms into an eye magnet with minimal mods. The engines, both the 1.2-litre K series petrol and 1.3-litre DDiS diesel engine offer excellent performance, high fuel economy and low maintenance costs.
Another highlight, though limited to the current gen model, are the modern interiors with an all-black theme. Space too has gone up a lot over the earlier Swift models. Finally, resale value is high and Maruti's legendary long term ownership experience cannot be ignored either.
Key negatives of the Maruti Suzuki Swift
The first and generation models suffered from lack of space on the inside. Though the engines are peppy enough, overall NVH levels could have been better. Earlier gen models were prone to body rattles within months of ownership experience. The overall build quality too wasn't a match for rivals like the Volkswagen Polo.
Cabin, though looks nice, isn't high in terms of the quality levels. This is where the Grand i10, for example, scores higher. Also, high demand means the Swift is a common sight on roads which means you might not get the exclusivity factor with your new car. The AMT units (AGS in Maruti lingo) makes everyday driving much better but do not match the sporty character of the car.
The ideal used Maruti Swift
Most used Maruti Swifts have high odometer reading and hence it's best to stick to a 3-4 year old example with less than 50,000km for a petrol and 60,000 for a diesel model. Opting for a higher version is recommended as the 2nd gen Swift was known to have feature stopped L and V trims.
The latest model is the best Swift yet but as it was launched in 2018, used model prices will be very high.
Pros and Cons of older and newer Maruti Swift used cars
Older and newer cars. People buy used cars that are almost new as well as quite old. So someone who considers a hatchback at 50k kms may decide to go for sedan at 75k kms. So we need to cover all common ages that can be found in the used car market for that specific car.
The Maruti Swift never went out of demand and this means, there are ample used car examples out there in the market. Even smaller towns, given its popularity, have a lot of used Maruti Swifts. That said, we would recommend you to stay away from the 1st gen variant that was sold from 2005 – 2011 for the simple reason that such cars have a very high odo reading, poor suspension and rusting issues.
The 2nd gen model is a safe bet and this was sold from 2011-2018. If you have a larger budget and want the best-looking Swift yet, look out for the current model that went on sale in Feb'18.
Maruti Swift used car for enthusiasts
If you want to have a performance hatchback, may be one that can be used for track days, pick up the oldest, first gen model. It came with a 1.3-litre petrol engine that was famous for offering insane levels of performance if modified the right way. The engine bay can also take in the larger 1.6 unit from the older Baleno sedan. However, all these mods will make it a target of traffic cops on the road.
The safer bet will be to pick a 2011-2013 model that came with updates. The 1.2 petrol engine can also be upped for performance and there are lot of remaps available for the 1.3 DDiS unit. Try opting for a top end Z trim so that you get ABS and Airbags for added safety.
Current Deals
[sc name="Buying Guide"]
Maruti Suzuki Swift Used Car: Buying Advice
What to check before buying a used Swift
The Maruti Swift has largely been a trouble free car, even in the long run. That said, a few models made in Oct'13 had problems with the steering column and the batch in 2014 had issues in terms of fuel leakage into the cabin. Cars with high odo reading must be checked for proper working of the suspension. If you are opting for a diesel one, make sure the exhaust doesn't throw out black smoke under acceleration.
It's safe to say that cars with a proper service history will give your further peace of mind.
Typical problems and maintenance issues for used Swift explained
If you are driving a 2014 model, make sure there is no fuel smell in the cabin. Maruti had a major recall for this problem and double-check with the owner if his car was part of the recall or not.
Poor suspension is a concern with used Swifts that have run a lot. Drive the car over bad roads or undulations and make sure the vehicle remains reasonably quiet and composed, without any unwanted thuds or noises.
A diesel car throwing out black smoke under acceleration can mean high expenses in rectifying it. On the test drive, make sure this thing is taken care of.
Expected service costs, spares and repair costs for used Maruti Swift explained
The Maruti Swift is famous for a lot of reasons and low maintenance cost is one of them. For routine service maintenance, expect to pay Rs 4,000-5,000 for the petrol Swift and Rs 1,000-1,500 extra for the diesel one. Long-term expenses are extremely low too with owners reporting of major issues even post the 1 lac mark on the odometer.
Sorting the suspension issues on the Swift is not a big expense either and can be done outside of authorized workshops as there is no dearth of OES (original equipment spares) in the market.
However, a used diesel Swift emitting black smoke from the exhaust could mean a fault with its turbo-charger. This can be a big hole in your pocket.
Expected real-world mileage of used Maruti Suzuki Swift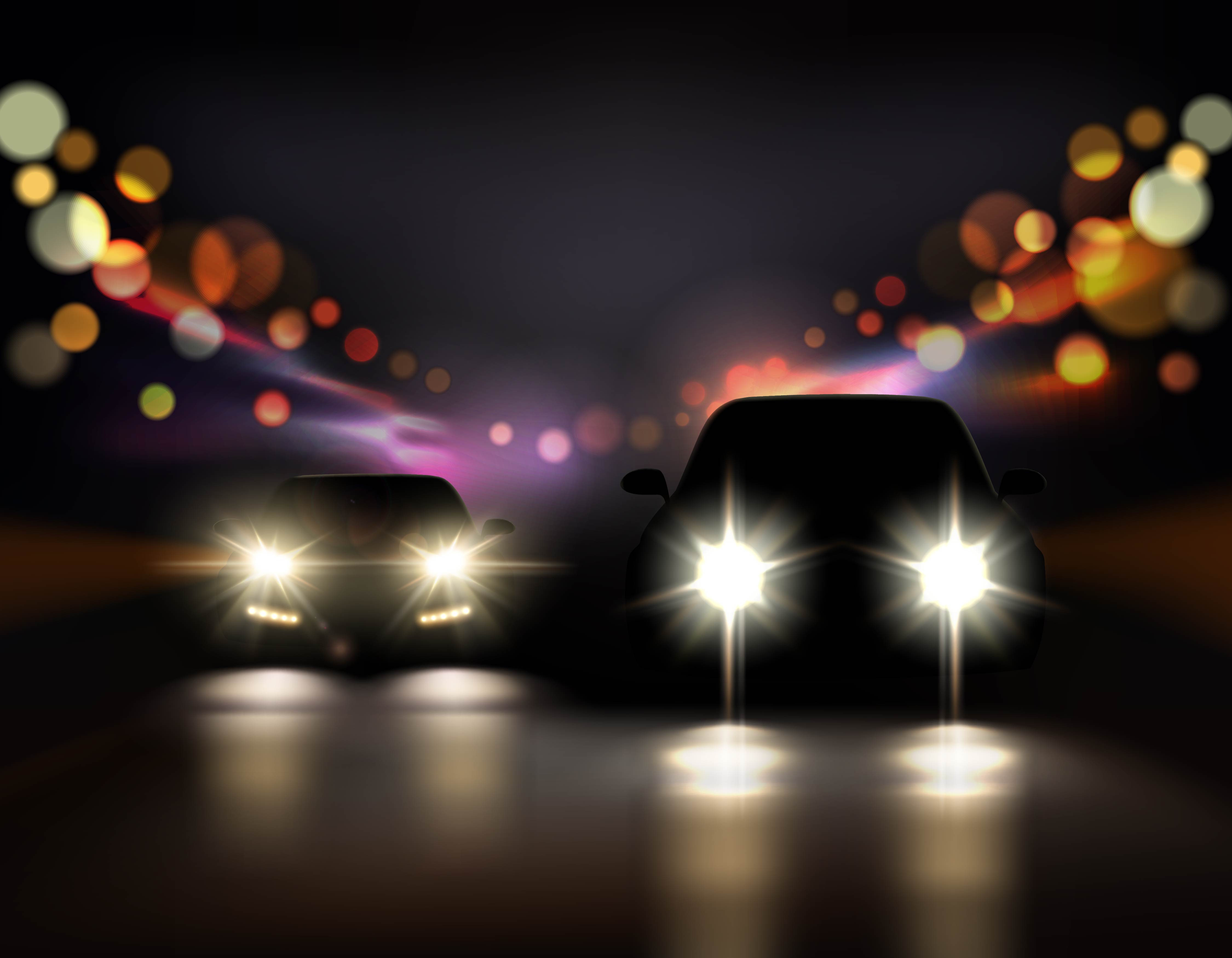 The Swift is known for its efficient engines. Its easy to get 13-15 kmpl from the petrol engine in city usage if you end up using the higher gears. The same goes to over 18 kmpl at highway speeds of 80-90 km/h.
The diesel Swift offers phenomenal economy of 16-18 kmpl in city usage and 24-26 kmpl out on open roads. This is one area where you cannot find a fault with the Swift.
Used Swift: Maintenance and service tips
Given the sheer number of Swifts on the road, availability of spares and trained technicians isn't an issue. We don't find any fault with the authorised workshops but in case the vehicle is out of factory warranty, you can opt at taking the car to a good neighborhood garage.
Maruti Swift used car: What to avoid
A used Maruti Swift will generally not give you any reason to complain. It is a trouble free car in the long run. That said, most owners use the Swift for prolonged daily usage and end up chewing a lot of miles. Stay away from cars that have over a lac km on the odo and no service history record.
The best bet is to pick a used 2nd gen model and directly from the car seller, not a dealer as the latter tends to tamper with the original odometer reading. For Delhi NCR markets, due to the ban on diesel cars over 10 years old, do not ot for this fuel type on older used Swifts.
The ideal used Maruti Swift
A less used 2014-2015 model of the Maruti Swift is a good buy if you are short on budget. These models can be picked up for as low as Rs 2.5 lakh but you might have to do a lot DIY (do it yourself) things with enough TLC (tender, love and care).
Ideally, pick a 3-4 year old, less used model that can run for years with trouble. These are available in the range of Rs 3-4 lakh.
If you want the current gen model, which is the best Maruti Swift yet, expect to pay a minimum of Rs 6-7 lakh depending on your bargaining skills, fuel type and version.
Our recommendations
All the generations of Maruti Swift have been good in terms of trouble-free nature. The only thing you need to make sure is that you opt for a model that has run less. Also, the 2014 batch had a major recall so make sure the car went through the process at the workshop level.
In terms of safety, though the current model comes with ABS and Airbags as standard, the earlier editions only had this in the top spec ZXI / ZDI trims.
Used Maruti Suzuki Swift: Alternatives
If you want better driving pleasure and excellent build quality, look at a used Volkswagen Polo. The resale value isn't as strong as the Swift's which means you can pick a 3-4 year old used Polo as low as Rs 3 lac. Enthusiasts will also love the 1.5 diesel that offers terrific performance. Also see our Hyundai i20 Used Car Buyers' Guide
A used Hyundai Grand i10 is a good alternative. It offers better interiors, a comfortable ride and given the high seating and forward set gear lever, is a better urban car too.
For the same amount as a used Maruti Swift, you can get the larger and more spacious used Honda Jazz as well. And unlike the Swift, it comes with a proper automatic (CVT) which makes city runs a breeze.