Pre-owned car sales network owned by Indian manufacturer Maruti Suzuki has announced that they will be expanding their 'True Value' networks to 200 outlets across the country. True Value is currently present in 132 cities in the country.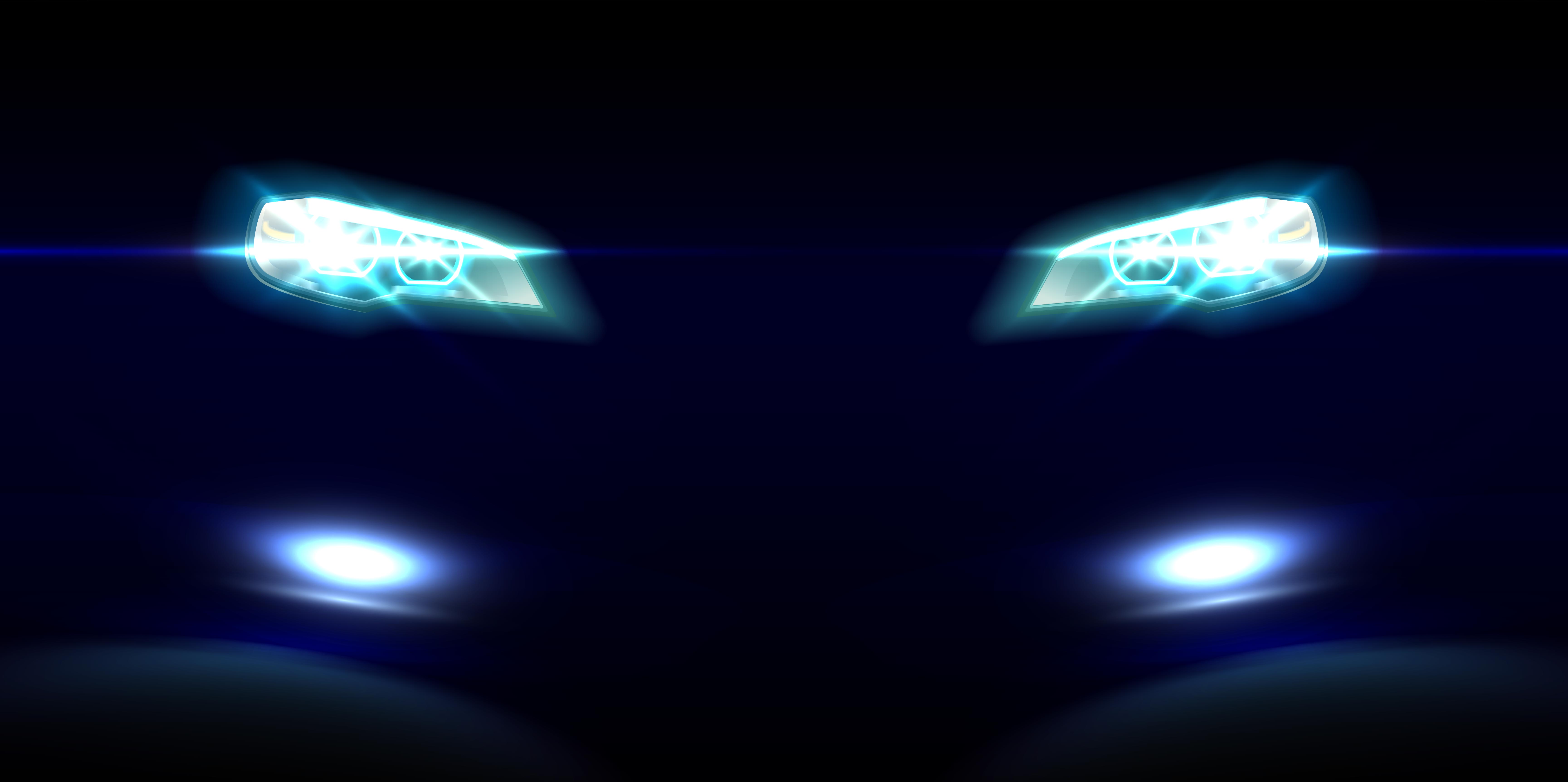 Launched in 2001, Maruti Suzuki had announced a complete revamp of their True Value operation in 2017 to make this network for attractive and transparent to the customers. The transformation will make the network of True Value more visible on the road with bugger display areas with a variety of pre-owned cars from Maruti Suzuki. All the outlets will also be digitally integrated through a portal so that customers can get all the details about any Maruti car available at the True Value outlets across India.
Talking about the new initiative, Mr. RS Kalsi, Senior Executive Director, Marketing and Sales, Maruti Suzuki India, said,
The pre-owned car market is rapidly growing, and customers are putting their trust in organized players for their needs. With the upgrade of Maruti Suzuki True Value showrooms, customers can avail a better experience, better products and a hassle-free journey of car buying.
The cars sold via True Value networks undergo a rigorous inspection. The cars that are certified by True Value are driven not for more than one lakh kilometers and are less than 7 years old. Vehicles with retro fitted CNG/LPG kits, more than two owners, commercially used vehicles and vehicles involved in any accidents do not qualify for the 'certified car' tag.
Maruti Suzuki True Value cars are checked on 376 points which identify the refurbishments and service jobs. The cars are then sent to Maruti Suzuki workshops for fixing issues, if any. Only Maruti Genuine Parts are used during repair jobs.
The cars are later given points on the basis of six parameters – engine, suspension, brakes, electricals, transmission and steering control and exterior and interiors. The cars also come with one year warranty and multiple free services. Maruti Suzuki has said that they plan to have around 400 True Value used car outlets in the country by the end of the decade.
It's advisable to opt for Maruti Suzuki cars from True Value dealers as they're a lot more reliable than most other car dealers. Also, there are financing options available at these dealerships, making buying a used Maruti car quite accessible to a wide range of buyers.