The used car market has registered a good growth over the past few years. More and more people are now interested in buying a used car for cheap and getting another one after a few years. This way, one can change cars frequently without paying too much for it. However, there are several factors involved in used car buying that you should know of to avoid getting conned. Also, some cars are better and more reliable than others and one should prefer them while buying a used car. Factors like good build quality and spare parts availability etc make a car more reliable. Also, petrol engine cars are better than their diesel counterparts due to low maintenance in the long run. Here then are 6 used Petrol cars from different segments that offer total 'peace of mind'!
Maruti Suzuki Alto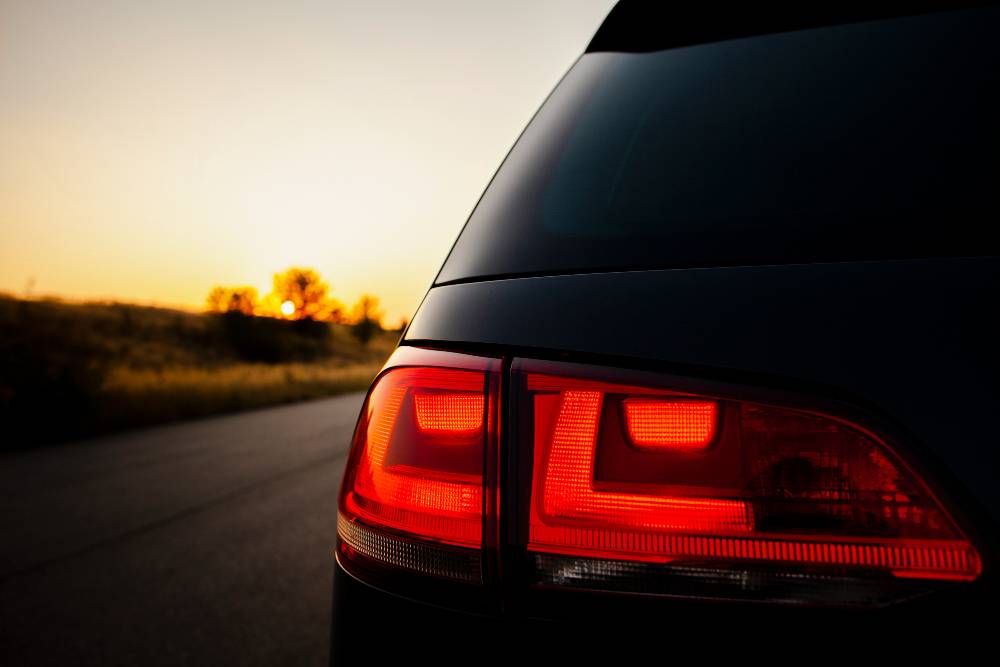 The Alto is one small car that enjoys a huge popularity thanks to the trust that comes associated with owning a Maruti, cheap spares, a wide service network, and high mileage. The Alto commands a pretty high resale value compared to the other rivals in its segment. If you plan to use a car for short term and then resell it without facing much depreciation, the Alto fits the bill perfectly. The links below will take you through some of the examples of used Alto cars that will give you an idea about them in the used car market.
Maruti Suzuki ALTO 800 LXi 2013
Maruti Suzuki ALTO 800 LXi 2012
Maruti Suzuki WagonR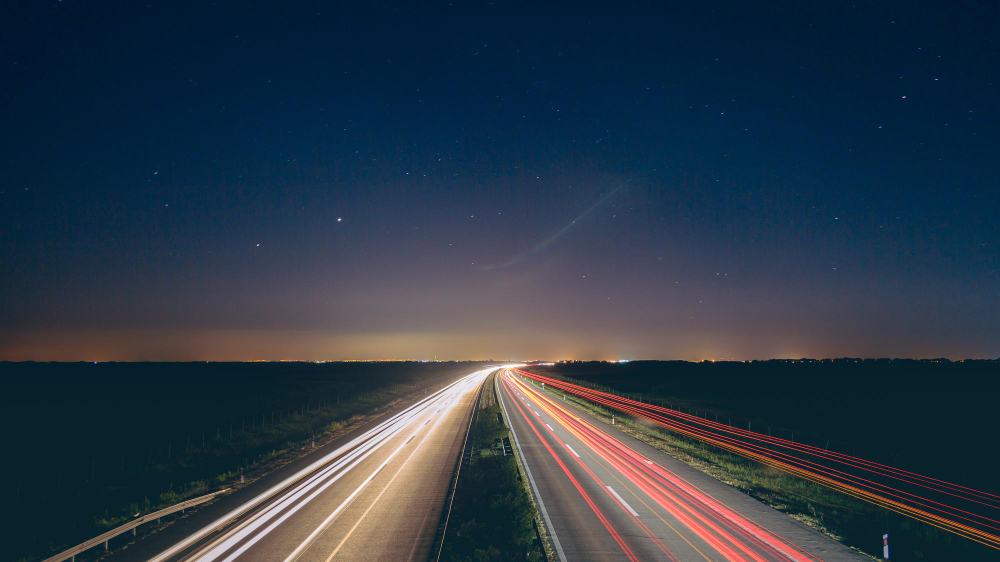 The Maruti Suzuki WagonR may not be that good looking or feature packed, but what it does right is offer oodles of space along with reliability few cars in the segment can match. Maruti Suzuki's after sales service and cheap spare parts availability are an added bonus. You can easily get a used WagonR which is a few years old at around half the price of the original. Click on the links below to check out some examples we got for you.
Maruti Suzuki Wagon R VXi 2010
Maruti Suzuki WAGON R 1.0 LXI CNG 2014
Maruti Suzuki Swift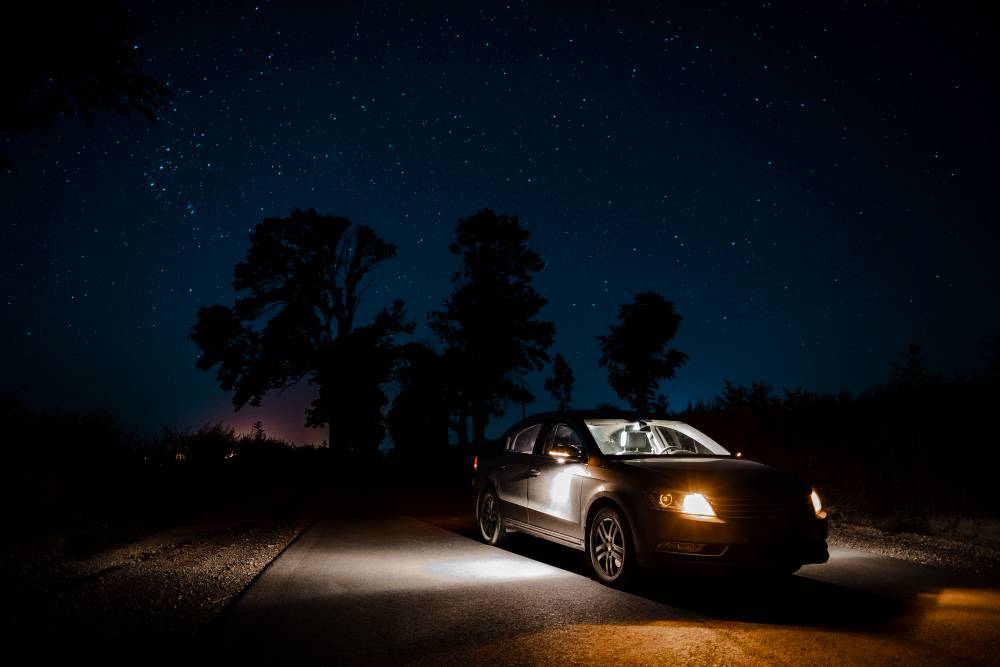 The Maruti Suzuki Swift needs no introduction. The mid-segment hatchback has been a smash hit ever since its launch in 2005 and that streak continues to this day. It has got the looks, very fuel efficient engines and is quite reliable too. Add to that a hassle-free ownership experience and you know why it is a slow depreciating car. Check out the examples below to get a good idea of Swift's positioning in the used car market.
Honda City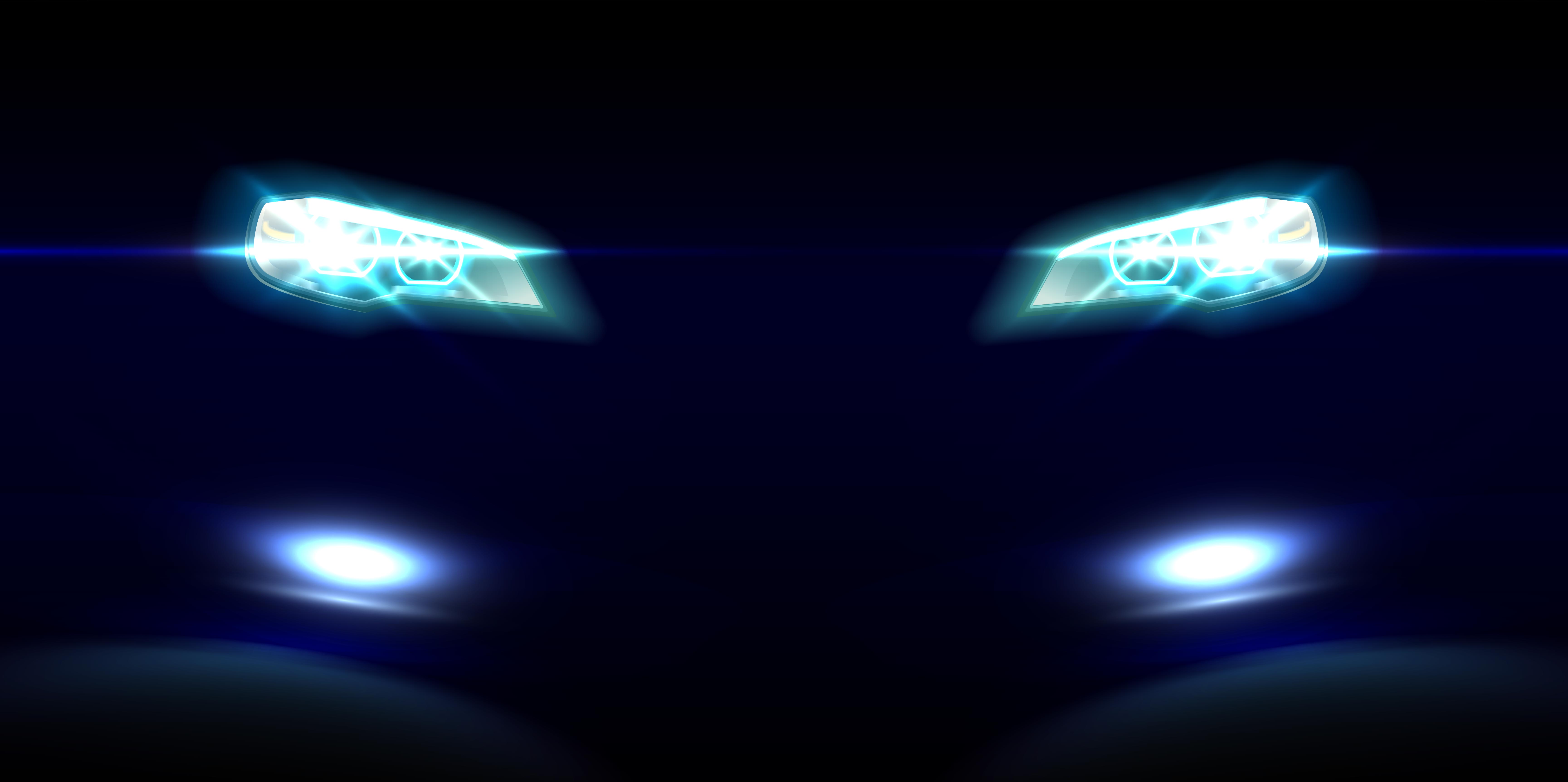 The Honda City is among the most popular cars in India. It has been around for a long time now and the car still hasn't lost its brand value over all these years. The depreciation rate of the Honda City is quite low when compared to the other cars in its segment and that can be attributed to Honda's reliability, smooth and powerful engines along with many other reasons. While a higher trim petrol City would cost you around Rs. 10 lakh, the same can be had for much less in the used car market. Click on the links below to check out some examples we picked for you.
Hyundai Creta
The Hyundai Creta is currently the best selling compact SUV in India. It became an instant success in the market due to its powerful engine, decent fuel economy and well-specced interiors. While an all-new petrol Creta would cost you Rs. 9.60 lakhs (ex-showroom, Delhi) for the base model, a used model of higher trim level can be had yours at a much lower price. Hyundai's after sales and spare parts service is also among the best in the country which is an added bonus. Click the link below to check out a few examples of used Hyundai Creta.
Hyundai Creta 1.6 E Petrol 2016
Hyundai Creta 1.6 E+ Petrol 2016
Toyota Corolla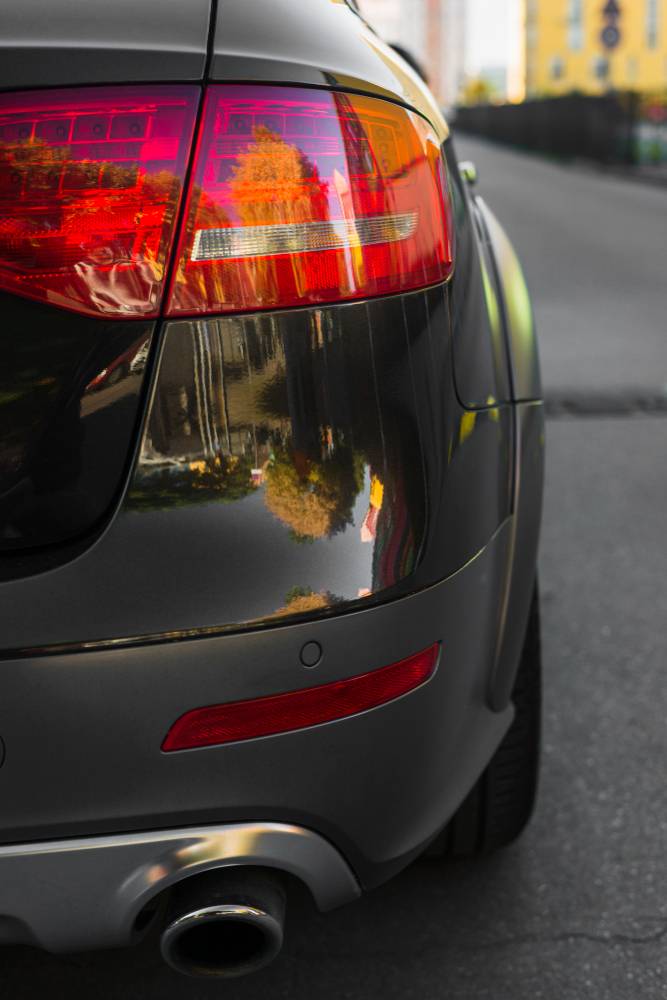 The Toyota Corolla needs no introduction in the world of reliability. It is the best selling car worldwide and the major reasons for that are its comfortable interiors and more importantly, a very solid build quality. The Corolla is one sedan you can easily spot anywhere in the world and is preferred by people due to its no-nonsense and clean driving experience. A used example of the Corolla can be easily found in good condition and you can click on the links below to check out some of the examples. Also, if you plan to sell it within 2-3 years, it will command a comparatively high resale value as is the case with other Toyota cars.
Toyota Corolla Altis 1.8 G 2014
Toyota Corolla Altis 1.8 G 2011
So there you have them – our selection of car models that are most likely to give you maximum peace of mind during your ownership. Remember that the links that we have provided in the story are for reference only, and are not meant to be considered recommendations for those specific car listings. Do tell us what you think on our Facebook page post for this story.
Also read Best Used Car Deals In Delhi-NCR for SWIFT Under 3 lakhs From Cartoq TRUE PRICE