When General Motors pulled off the plug from the Hummer brand in 2008, it broke the hearts of many ardent fans of the maker of some of the world's most brute-looking SUVs. While the Hummer has been brought back to life with the all-new electric versions under the GMC brand, the old-school petrol-powered Hummers still are very much remembered. Even in India, many people imported Hummers to the Indian shores. Here's one such Hummer H3 on sale in the used car market, which can be yours for a price point lower than that of a brand new Toyota Fortuner.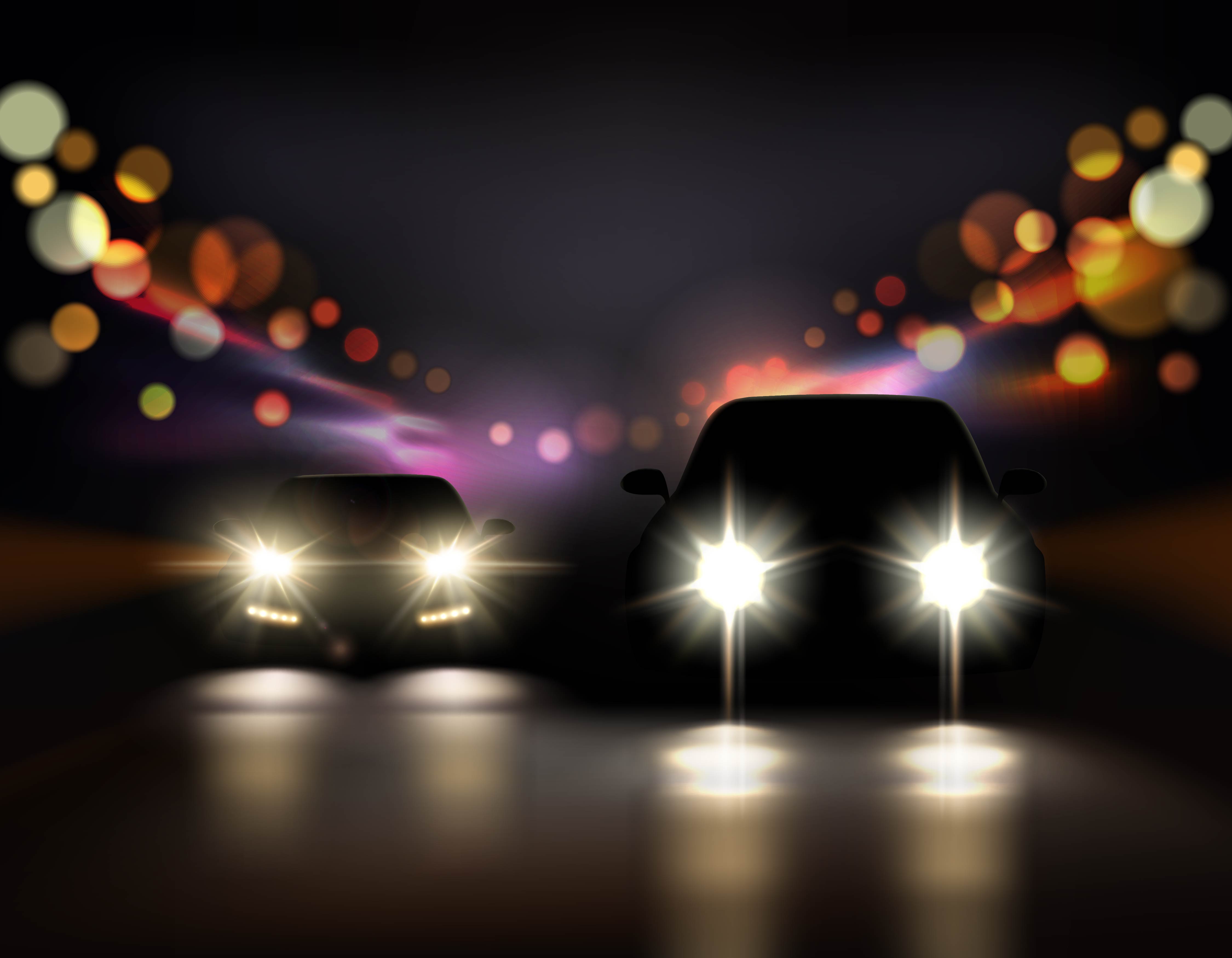 Yes, you read that right. As per a post uploaded by a Facebook page named 'exotic.cars.in', a used 2009 Hummer H3 with a Meghalaya-registered number, is available for sale in the used car market for a price of Rs 50 lakh. This asking price has made it cheaper than the top-spec versions of the Toyota Fortuner, like the Legender and GR-Sport, which cost Rs 50 lakh upwards.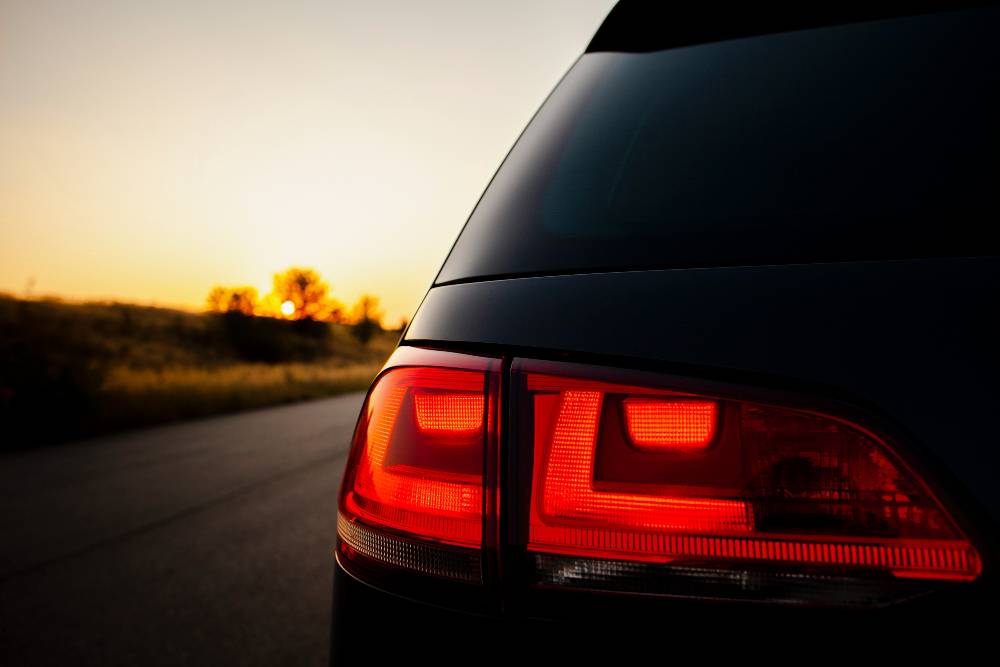 Also read: Used Toyota Fortuner SUVs starting from compact SUV prices
Last-ever Hummer H3 model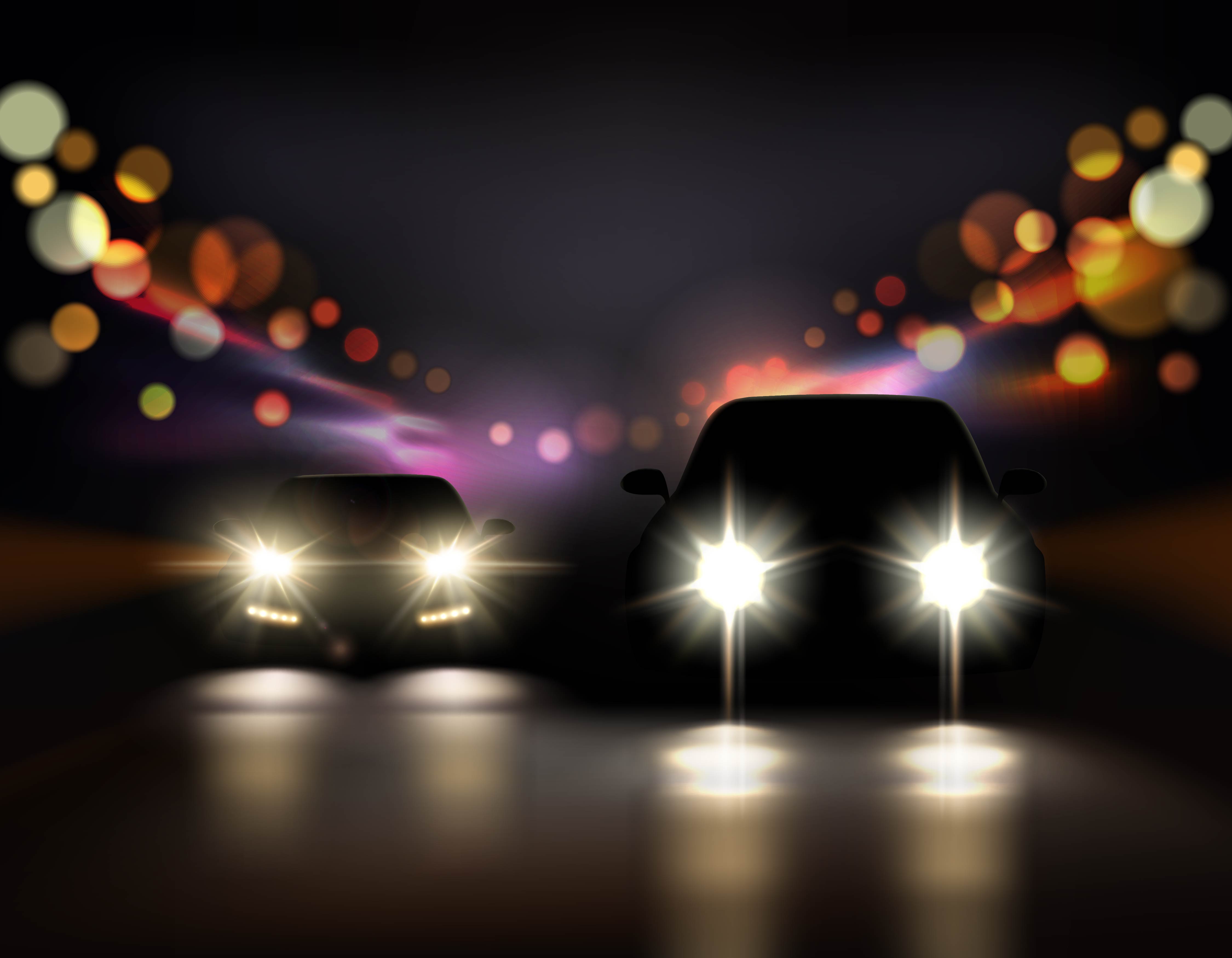 This silver-coloured Hummer H3 is one of the last-ever produced models of the SUV, which landed on the Indian shores at a private buyer's request. Since it is a direct import, the SUV might have arrived after payment of hefty import taxes and customs duties. The owner of this SUV, which has covered 57,000 km, is asking for a price of Rs 50 lakh.
On the outside, this SUV is almost in a stock form, with its original shade of silver still looking much intact. It gets black-coloured front and rear bumpers, front bull bar, horizontal roof rails, chrome-plated side steps and rearview mirrors. The interior of this Hummer H3 also looks well-kept, with the SUV getting a dual-tone black and beige upholstery and silver finish for the centre console and instrument console surrounds.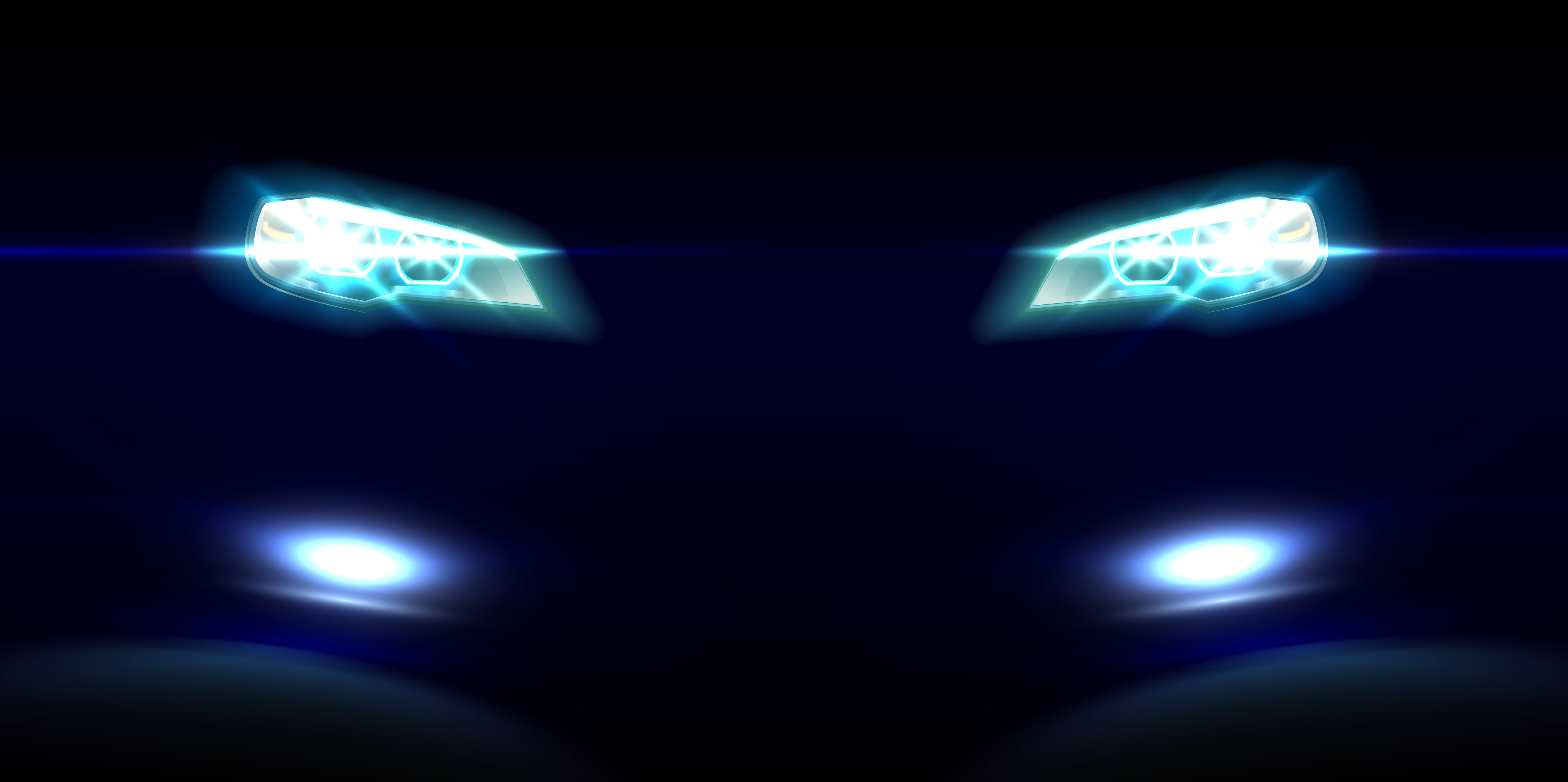 Powering this Hummer H3 is a 3.7-litre naturally-aspirated V6 petrol engine, which is paired with a 5-speed automatic gearbox. Hummer claimed maximum power output of 240 PS and a peak torque output of 326 Nm. While the performance of this V6 engine justified the mammoth size and weight of the Hummer H3, it was notorious for its poor fuel efficiency. The potential buyers of this SUV in the used car market should be aware that this delivers fuel efficiency of 3-5 km/l in the best city driving conditions.
Also read: Low maintenance Toyota Fortuner & Land Cruiser Prado luxury SUVs starting from 10 lakh