Convertible sports cars are probably the most exotic and good looking cars for the general public. The whole idea of opening the roof at the push of a button while nailing the throttle to get pinned back in the seat definitely seems like an exciting one. This is the reason why sports cars manufacturers often bring a convertible version of their cars. A convertible may be called many names such as spyder, droptop, and open top among others and they cost more than their fixed-roof counterpart. Now, why are we talking about convertibles is because of the sporty little car pictured below. It is an older generation Mercedes-Benz SLK Roadster which is being offered for as little as Rs. 20 lakh, which is less than even the top spec Toyota Corolla.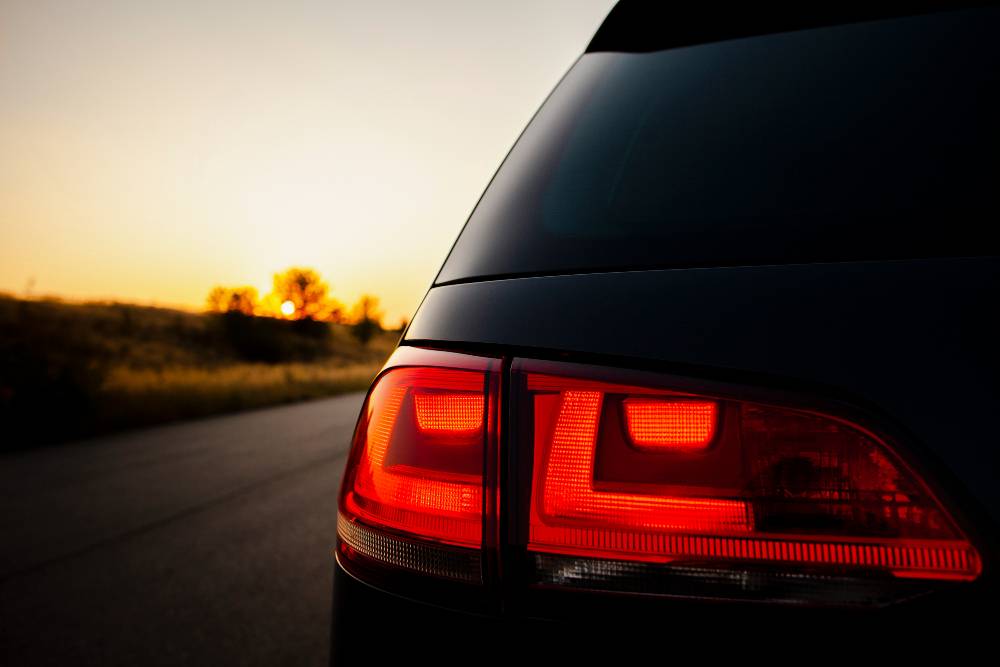 The car you see here is a 2007 model of the popular two-seater convertible coupe. Mercedes launched a new generation of the SLK in 2011 in India which came with many technical advancements. However, many purists still swear by this older generation car due to various reasons. One among them was that its design was inspired by the famous Mercedes-Benz SLR McLaren, which was another bonkers car that shook the sports car scene upon its arrival. The newer generation model had its design language inspired by the Mercedes SL range of cars. This does not translate into the newer generation SLK being inferior to the older one pictured here.
Also read Buyer's Guide for Toyota Fortuner
Coming back to the car in hand. It has Goa registration plate over it. However, it is being offered for sale in Chennai currently. This car looks pretty good draped in black complemented by those gorgeous wheels. As mentioned earlier, it is a 2007 model car and is the 200 Kompressor variant. It has an automatic transmission and has covered 47,000 km according to the advertisement. This petrol powered beauty has till now seen multiple changes of hands and is currently with its third owner. The seller claims to have a very detailed service history record which would prove beneficial to ascertain whether the car has seen any serious damage over more than a decade of its existence.
The 2007 model Mercedes-Benz SLK Roadster 200 Kompressor was powered by a 1,796 cc I4 supercharged petrol engine that churned out 161 Bhp of power at 5500 RPM along with 240 Nm of torque at 3000-4000 RPM. While those figures may not help you in creating any land speed record, this car is all about the experience and aesthetics. Imagine driving on a good weather day with the top down and the feel of hair flying towards the end of your head while the stereo pumping out music of your choice. Exhilarating we say. The SLK featured here comes with exciting red interiors which give it a racy feel. Though they might have started to show their age now, there is no doubt that the interiors are very well put together and with only the highest quality material used.
For those who are wondering why the owner is selling this gorgeous machine at a price which is lower than even the top end Toyota Corolla, here is the reason. The reason cited by the owner in the advertisement about his selling the car is that he is getting no time to use this beauty. Therefore, if you want to have an open top Mercedes at your disposal without shelling too much, you can visit the link given below which contains all the details of the car along with the contact information of the owner.
Also read Best Used Car Deals In Delhi-NCR for Toyota FORTUNER Under 13 – 15 lakhs