Used car market in India has been booming since last couple of years. Due to rise in demand for used cars, we have seen several new brands and dealers come up who specifically deal in used cars. Even brands like Mahindra and Maruti also has a used car wing across India. There are dealers who sell regular cars and there are people who specifically deal in luxury cars. Other than these two categories, there are another set of used car sellers who like to deal in classic cars. Here we have one such video where a Hindustan Contessa, Mercedes-Benz W123, Maruti SS80 and a Matador van are available for sale.
The video has been uploaded by Motolux by AK on his YouTube channel. In this video, vlogger shows four classic cars that are available for sale at a used car dealership. The first car in the vidoe is a 1999 model Hindustan Motors Contessa sedan. All the cars that are seen here in the video belong to one person and it looks like, he has taken good care of it. The Contessa seen here in completley painted in Blue shade which gives it a muscle car vibe. The owner has also installed a SRT badge on the fender.
Also read: Well-maintained Kia Seltos SUV available for sale
There are no major dents or scratches anywhere on it and the seat cover on this sedan has been redone. The vlogger mentions that the interior might need some work but, it is not something poorly maintained. The owner has also installed aftermarket alloy wheels. The car is registered in Kerala and asking price for this sedan is Rs 4.5 lakh.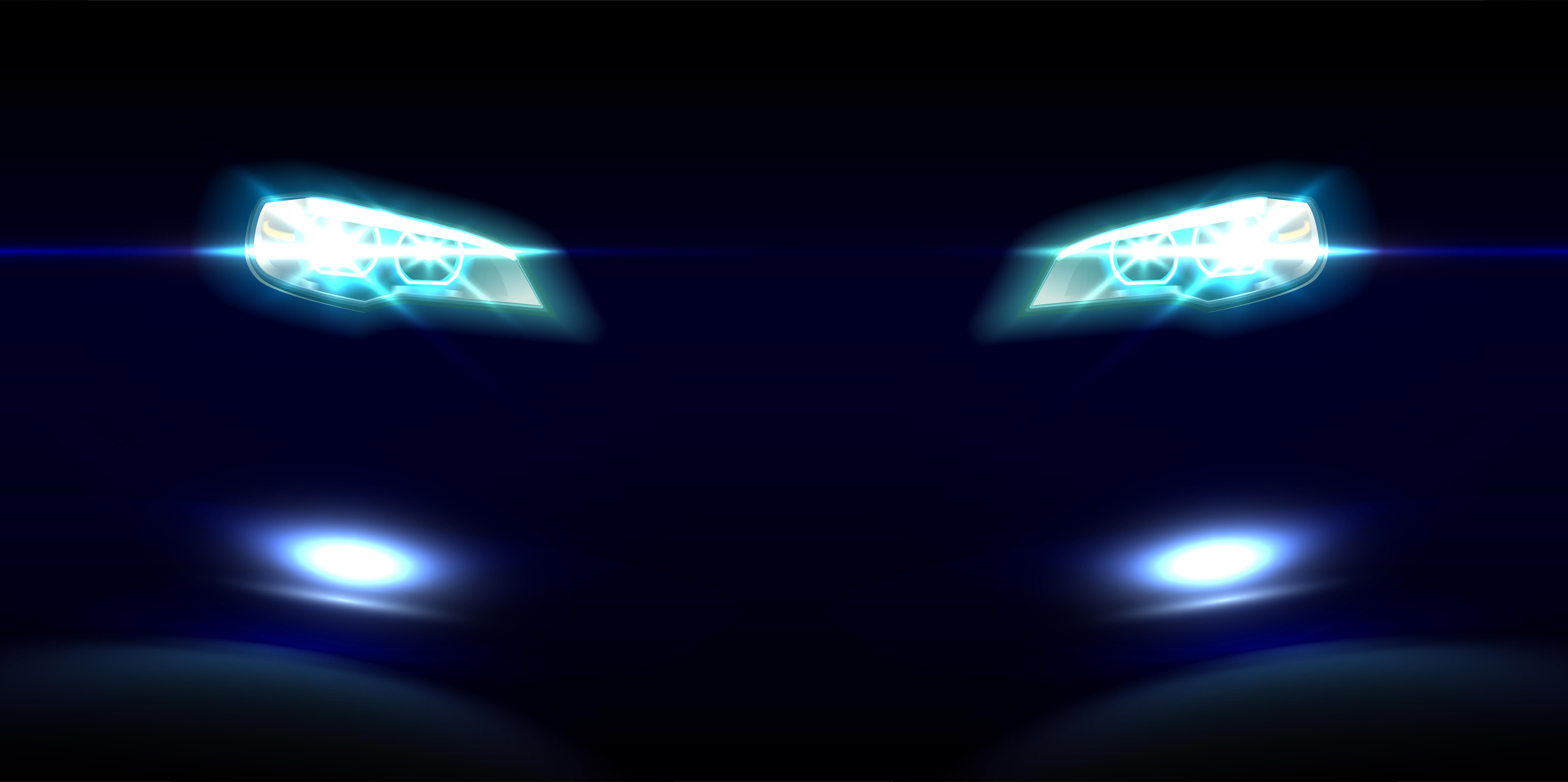 Next car in the video is a Mercedes-Benz W123 luxury sedan. It is a popular car among collectors. The video mentions that the Green colour on this Mercedes sedan is stock from the factory and the interiors on this car also get an Olive green shade. As per the odometer, the W123 has done around 91,000 km and the interior on this car is well kept. Similarly, the owner has also maintained the neat look of the exterior. The vlogger mentions that, the car looks very clean and there are no major dents or scratches anywhere to be seen on the video. This is a 1983 model Mercedes-Benz W123 classic luxury sedan. The car is registered in Tamil Nadu and asking price for this sedan is Rs 12 lakh.
Third car in the video is a Maruti SS80 hatchack. This was actually the first generation Maruti 800 and is now a classic hatchback. There are many car collectors who still have one of these in their garage. Like other two cars, this Maruti SS80 is also in stock condition. There are no  major issues with the interior and upholstery and the car looks well maintained on the outside too. The car has done around 48,000 km and is registered in Kerala. The asking price for this 1985 model hatchback is Rs 2.5 lakh.
The last vehicle in the video is a Matador van which has been customised to look like Volswagen Combi van. The van has been customised by the owner and it now comes with a Yellow and white paint job. The van looks in good condition and it gets a custom interior. This is a 1996 model Matador van and asking price for this van is Rs 4.30 lakh.
Also read: Almost-new 2021 Honda City sedans for sale