MG Motor launched the all-new Hector Plus in the Indian market earlier this year. The Hector Plus is based on the Hector SUV but it looks slightly different from the Hector and it also gets 6-seats. While the Hector Plus has gained popularity in the market, the exact units selling in the market is not known but the sales figure of the Hector has increased by quite much. While there are many who have booked the Hector Plus and are waiting to get the delivery of the vehicle, here is the first Hector Plus that is for sale in the used car market and it is in a brand-new condition.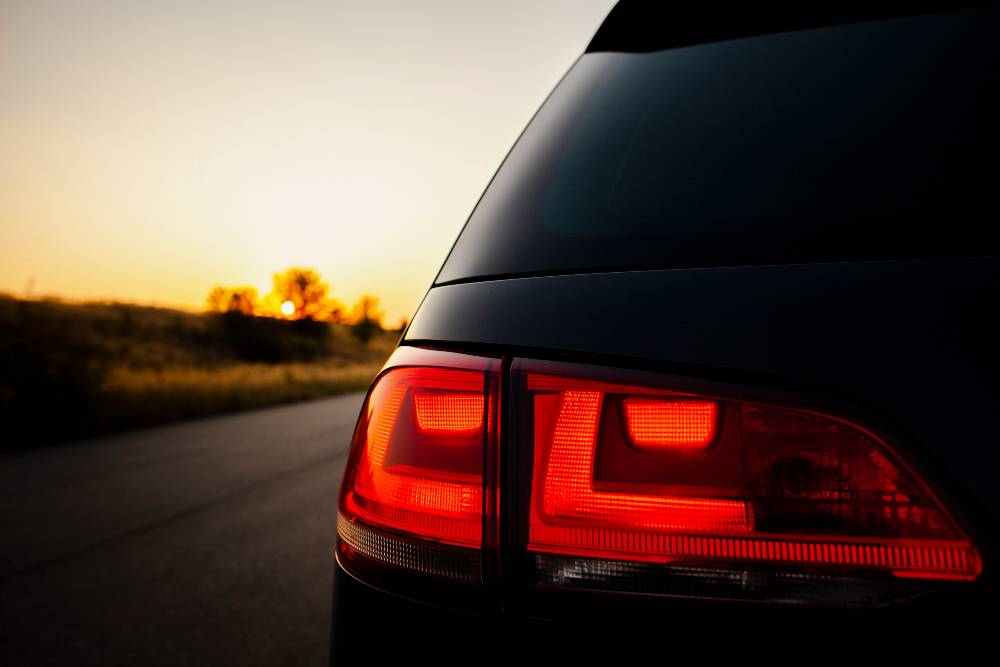 This is a one month MG Hector Plus that is for sale in the market. This MPV is located in Delhi and is registered here too. This is the top-end Sharp variant of the Hector Plus that comes with all the features as advertised by the manufacturer. According to the odometer reading, the vehicle has done only 600 km, which is not much at all. It is a new vehicle in the showroom.
The seller has not mentioned the reason for selling the vehicle so early in the ownership but since the vehicle is in official warranty, there should not be any problem. The car has no dents or scratches on the body and it looks like in a great condition. This Hector Plus comes powered by a 1.5-litre turbocharged petrol engine and gets a dual-clutch automatic transmission. The seller has mentioned that the price is fixed and it is not negotiable.
Also read: Almost-new used MG Hector SUVs for sale: Barely used and covered under warranty
The MG Hector Plus offers a similar feature list like the Hector. It also comes with a few slight changes like the differently designed DRL, different position of the turn indicator at the front and new colour options. On the inside, the MG Hector Plus gets pilot seats in the middle row, which is the biggest difference. Also, the car gets a beige cabin, which makes it very bright looking and airy. All the other features including the safety, infotainment and comfort features remain the same.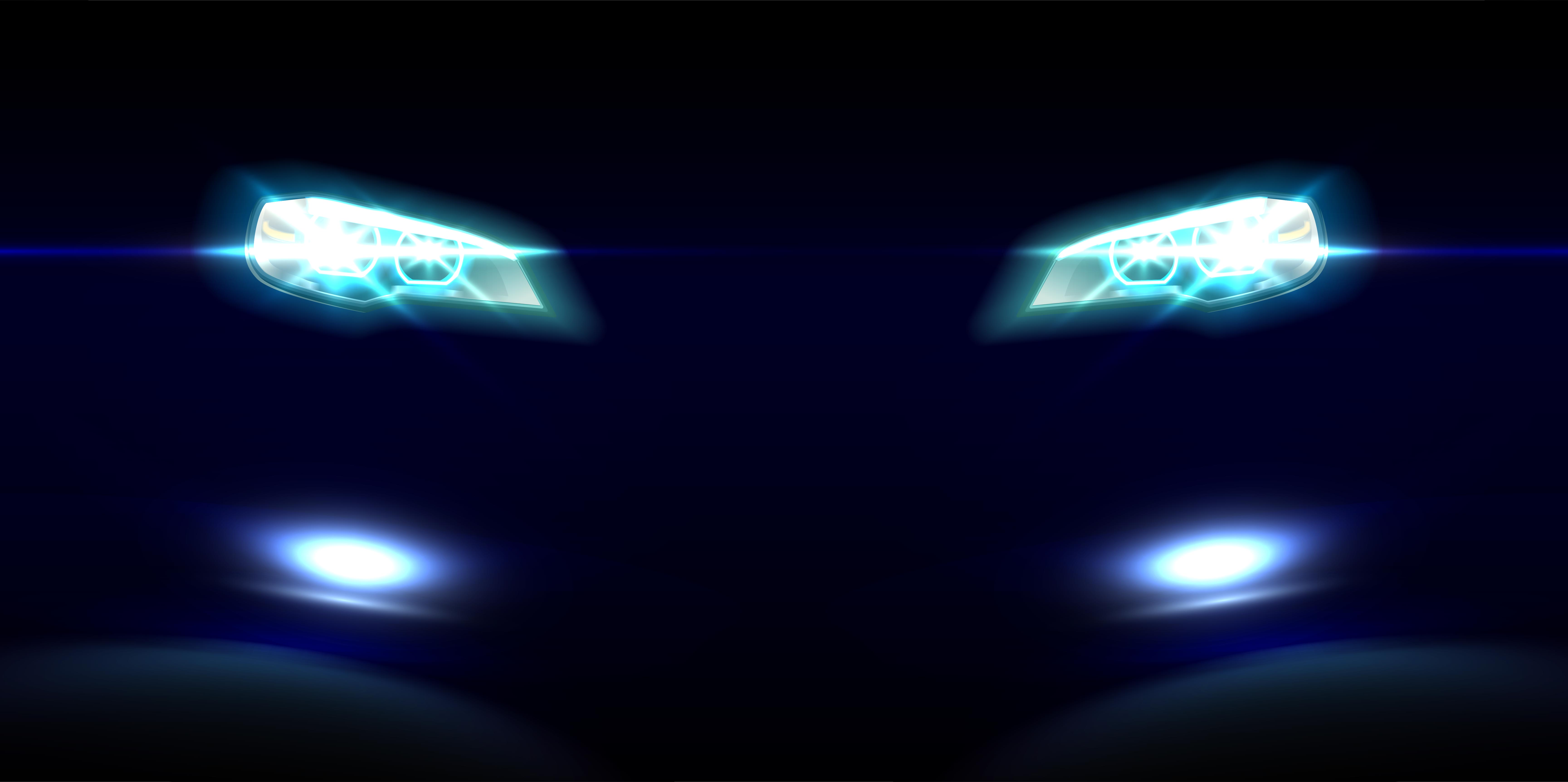 Since it is an almost new car, there should not be any problem in the vehicle. Also, the resale value should not be affected if the new buyer keeps the vehicle for at least 5 years. However, the new buyer will become the second owner of this vehicle. For more information and details, please contact the seller directly by clicking here.
Also read: Used Porsche Cayenne SUV selling cheaper than Jeep Compass