Honda Jazz was the first premium hatchback in India and became quite popular too. However, the Jazz is not as successful as Honda would have liked it to be. The Jazz looks extremely good when it comes to styling and is one of the favourite cars of the modification garages in places like Japan, where it is sold as Honda Fit. Nonetheless, there are a few owners in India who have also modified the Honda Jazz and a few of them look quite interesting. Here is one such modified Honda Jazz for sale and the asking price is much lower than the new model.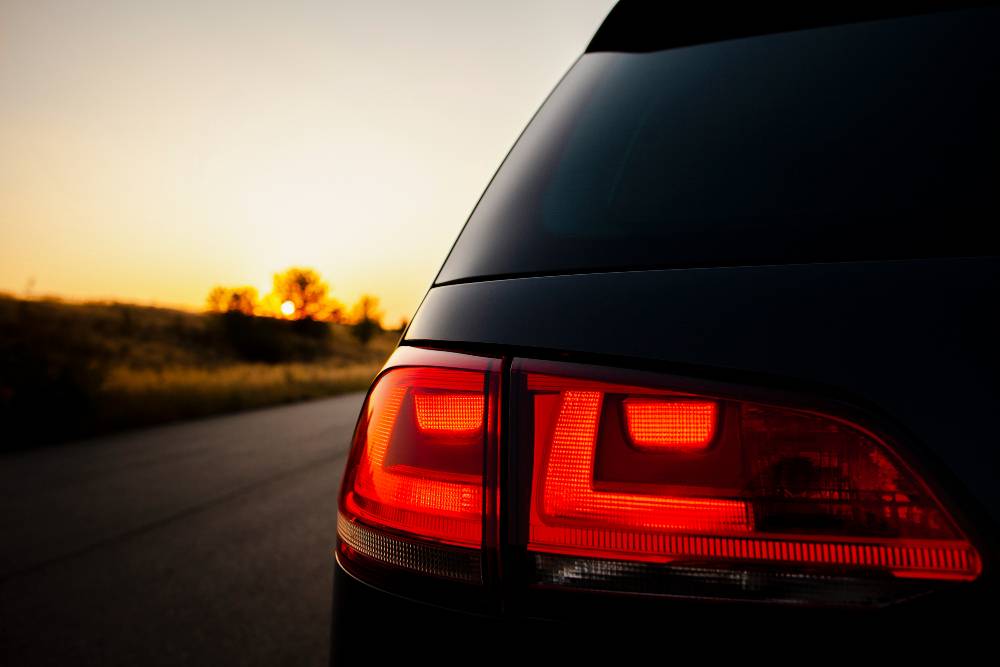 This all-black heavily modified Honda Jazz is located in Mumbai, Maharashtra. The premium hatchback gets a long list of modifications and looks very different compared to the stock version of the vehicle. The seller has put an asking price of Rs 7 lakh on the vehicle, which makes it much cheaper than the new model. The exact odometer reading of this vehicle is not known. It is powered by the petrol engine and gets a manual transmission.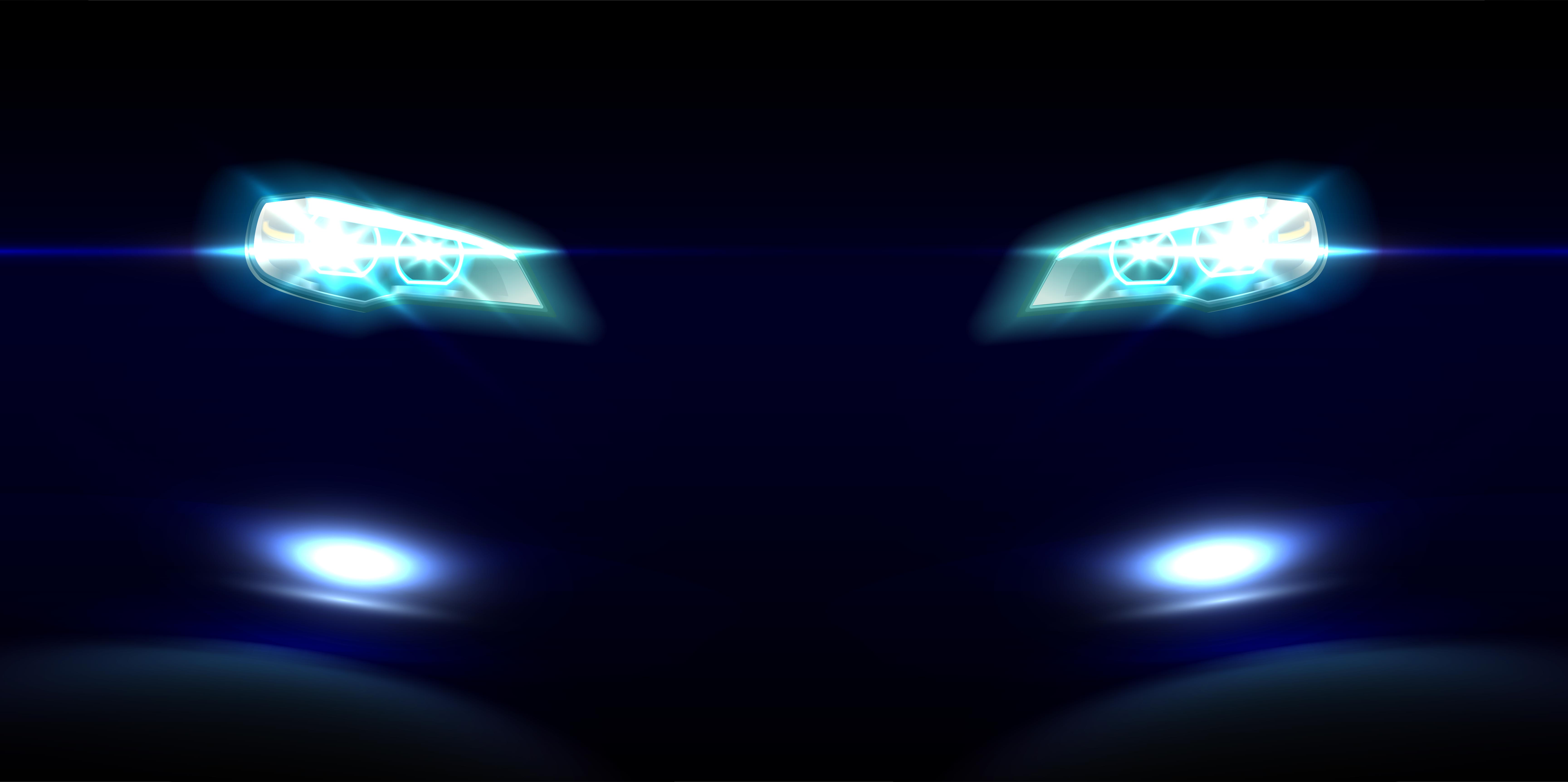 Also read: Facelifted 2020 Honda Jazz CVT: Video walkaround shows the car inside-out
According to the modification list provided by the seller, this Honda Jazz was modified at 5,000 km. However, the exact reading is not known at the moment. You can contact the seller directly for such details. Moreover, the suspension from K Sport has been added to the car and it is a street set-up. Also, the brakes have been upgraded and now the Jazz has K Sport brake kit that comes with drilled rotor plates. It seems that the car also has air suspension system.
This Honda Jazz also gets full body wide kit that adds flared wheel arches and makes the hatchback look very wide than the stock version. The front gets aftermarket headlamps with projectors and LED DRLs. The grille has been painted black and there is no sign of chrome on the whole body. Even the bumper has been upgraded and has been made much aggressive looking than before. It also has projector lamps with LEDs. The are underbody spoiler, side skirts and even rear spoilers in this modification job.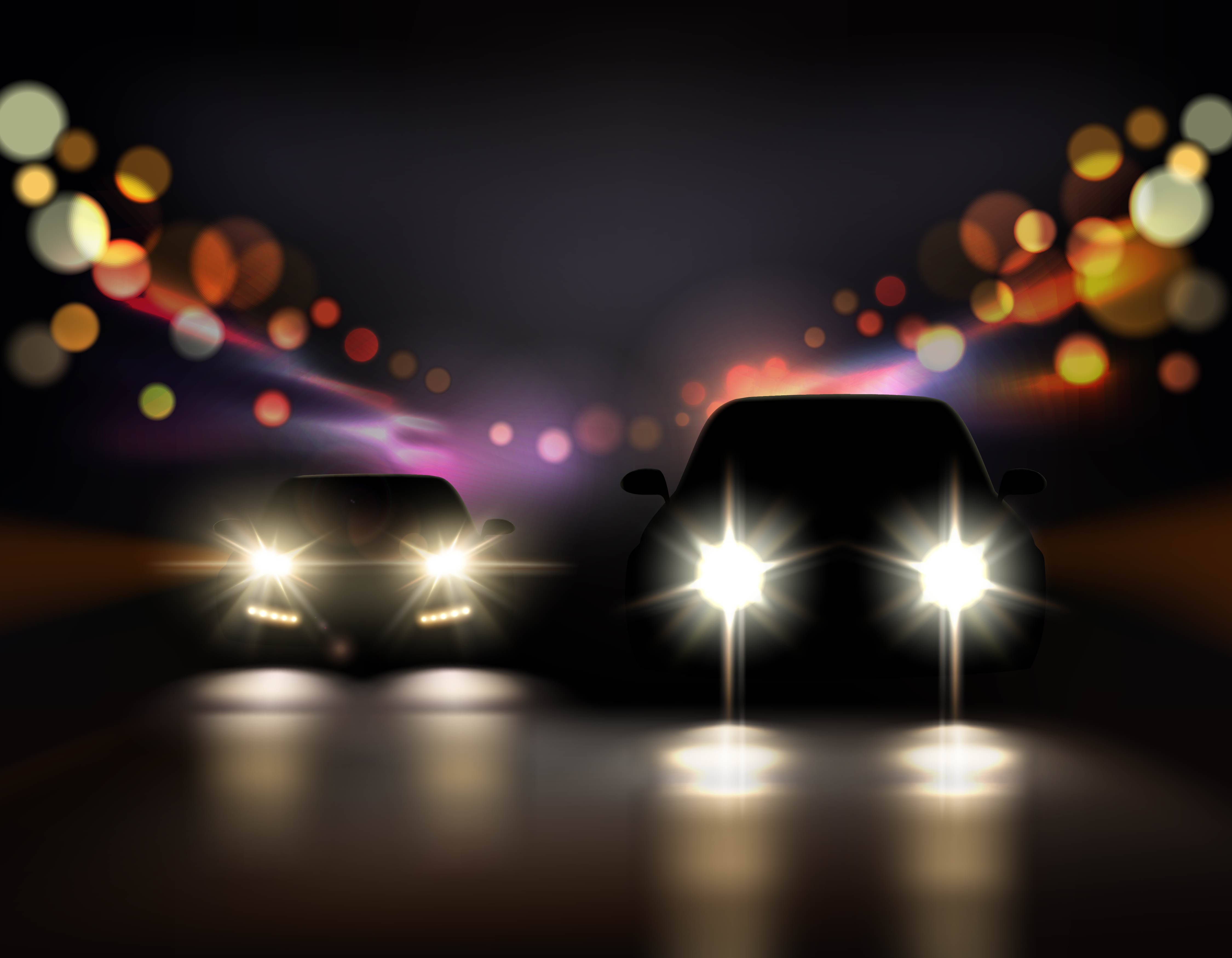 At the rear, there are aftermarket tail lamps that look much more aggressive than the stock ones. Also, the exhaust system has been updated. It now gets a Valvetronic exhaust, which can be controlled through a remote. The driver can make it sound louder or quieter through the remote. Other additions include a music system with woofers and Momo 14-inch alloy wheels with spacers. The car also gets an all-black two-coat paint job.
Other details like the stock variant and year of purchase are not known. It should be noted that such modifications are illegal and the cops can issue a hefty challan too. For more details and information, you can contact the seller directly by clicking here.
Also read: All-new 2020 Hyundai i20 premium hatchback: India-spec version REVEALED (Video)