Mitsubishi Pajero was once a very popular 4×4 SUV in India. It was known for its rugged looks and off-road capabilities. It was one of the most feature rich SUV in the country at that point of time. Mitsubishi offered Pajero in Indian market for almost six years and later discontinued it from our market due to low demand and poor dealer and service network. They even had launched Pajero Sport in our market but, it also failed to impress customers. Several examples of Mitsubishi Pajero are still available in the used car market and some of them have also modified it too. Here we have one such modified Pajero that is available for sale.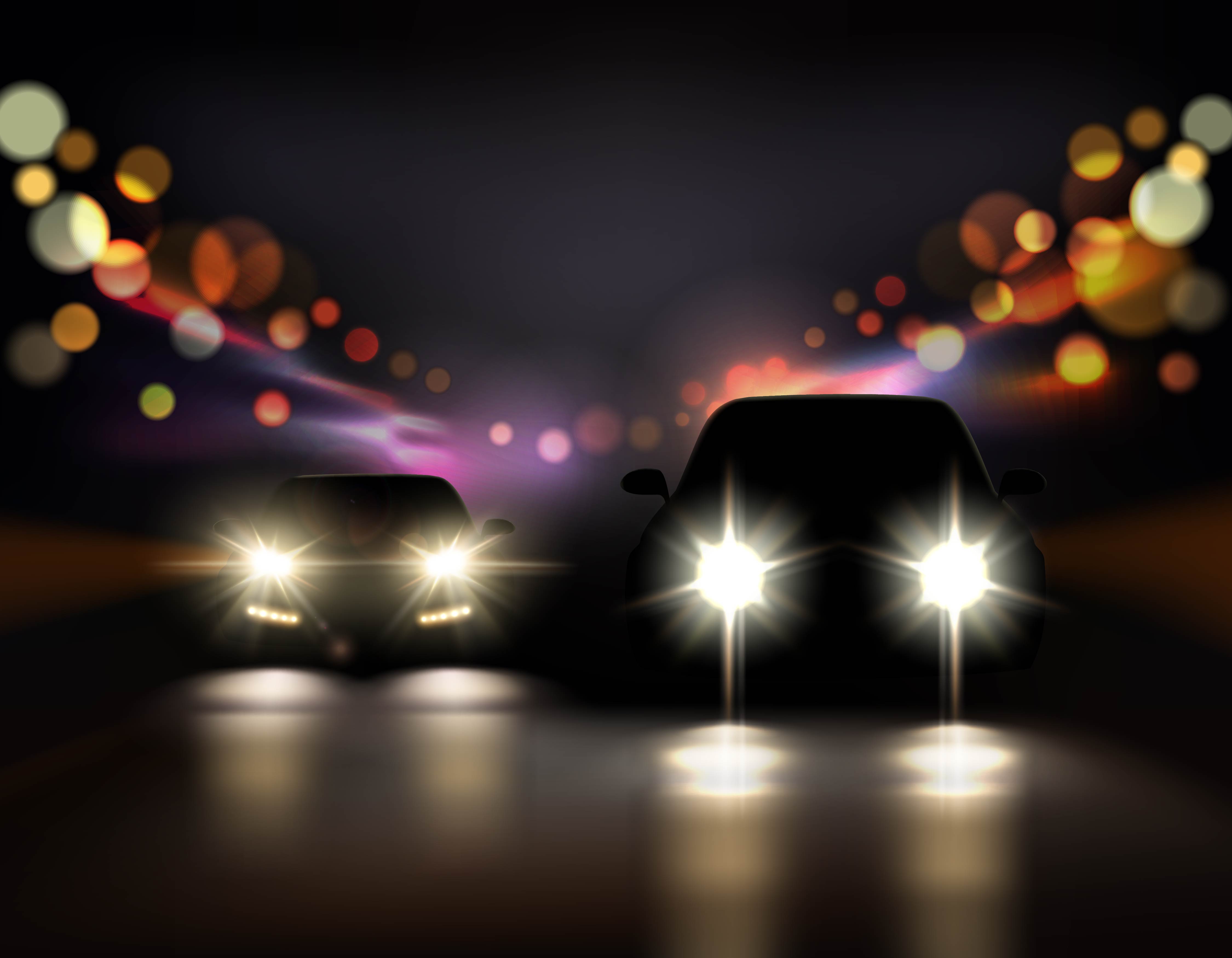 The advertisement for this Mitsubishi Pajero SFX SUV has been published by WS Design on their Facebook page. They have extensively worked on the exterior of this Pajero. The SUV has been completely transformed into a purpose built off-road SUV. The front of the Mitsubishi Pajero has been completely transformed. It now gets a custom made front grille and the stock headlamps have also been removed. The now get an aftermarket LED headlamp which totally changes the overall look of the SUV.
Next modification done on ths SUV is the front bumper. The stock unit has been replaced with a custom made metal bumper with WS design logo on it. The bonnet retains the same old shape with a scoop on one side of it. As we move to the side profile, you notice the off-road fender flares. The other modification here are the wheels. The company fitted chrome finished alloy wheels on the Pajero SFX have been repalced with black aftermarket rims with Silverstone Mud Terrain tyres. A metal foot board is also seen on the side profile of the SUV.
Also read: Well-maintained Mitsubishi Pajero Sport SUVs for sale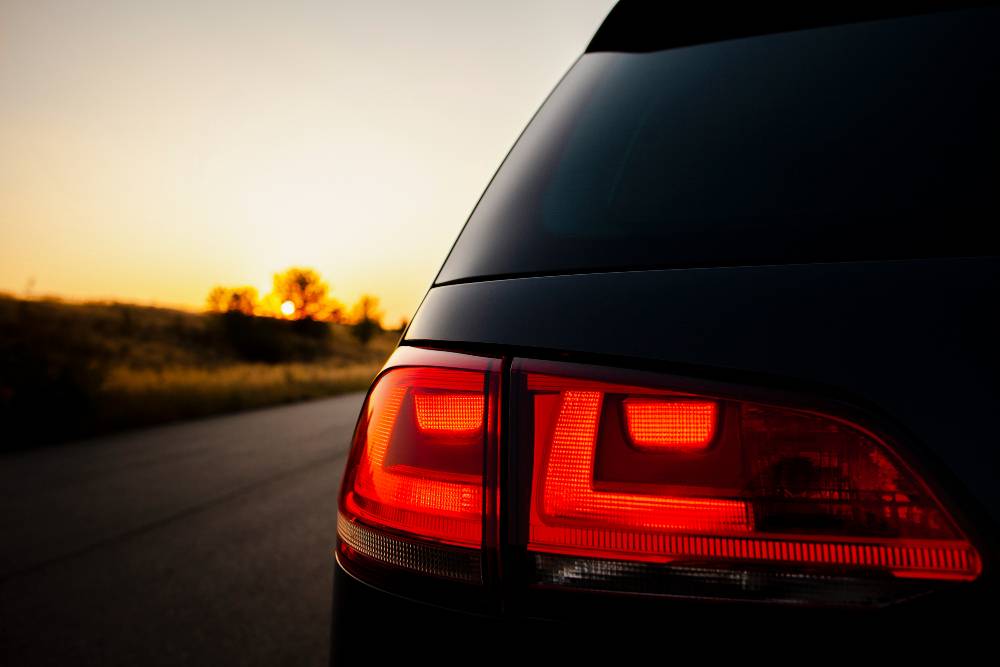 At the rear, it looks like the design remains more or less the same as stock. Spare wheel is retained and is mounted on the tail gate and stock tail lights are also not replaced. Chrome garnishes on the ORVMs and the door handle is also not changed. What gives this Mitsubishi Pajero SFX SUV a different look is the paint job. It gets a mud brown colour paint job which will go well with the surrounding while going off-road. The advertisement also mentions that SUV gets K&N air filter installed on this car and is completely serviced.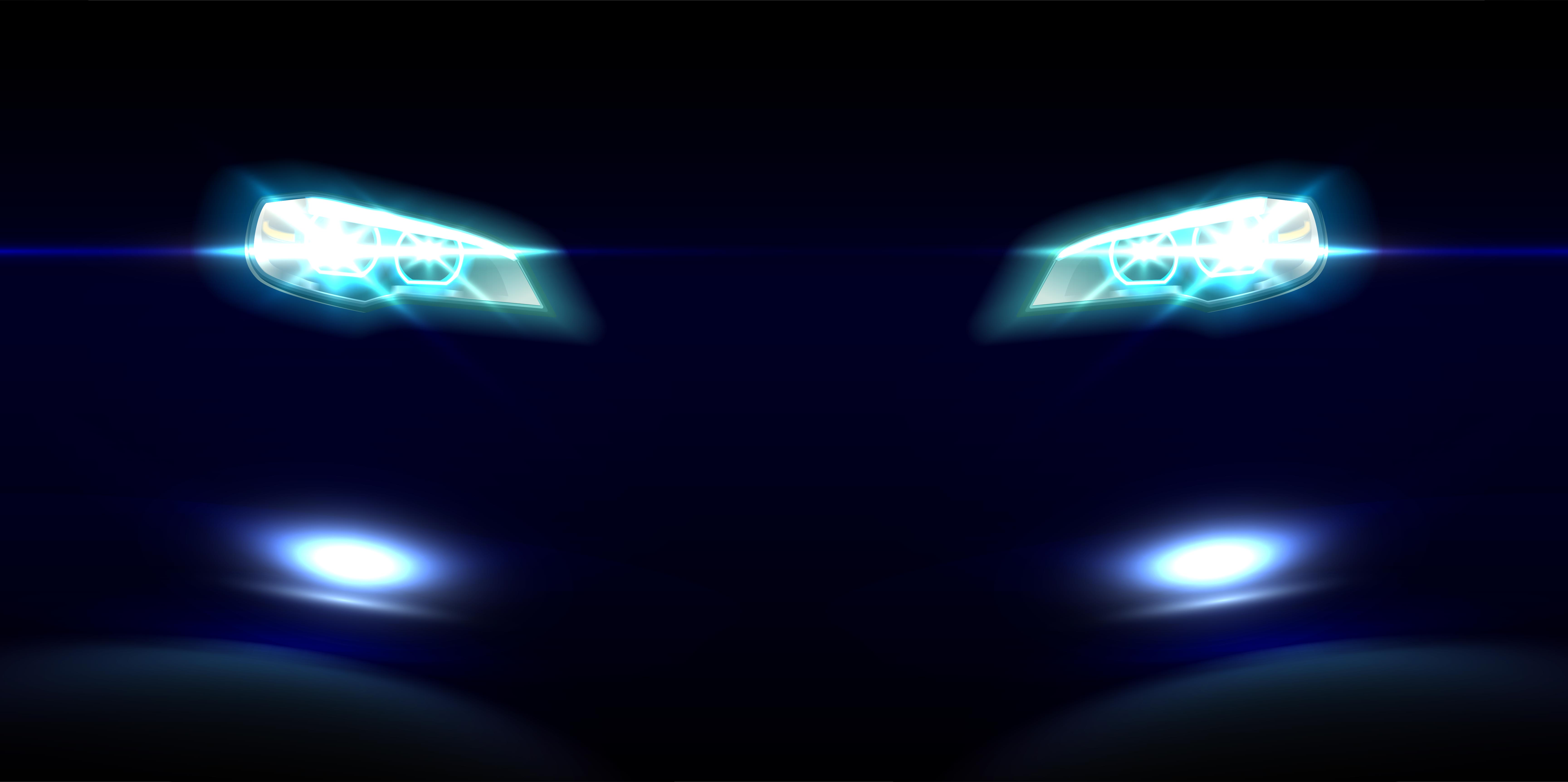 The interiors on this Mitsubishi Pajero are not modified but, the advertisement mentions that, it can be done as per buyer's choice. Coming to the details, this is a 2008 model Mitsubishi Pajero SFX SUV. It is powered by a 2.8 litre turbocharged diesel engine. As mentioned above, this is a proper SUV with off-road capabilities and it comes with a proper 4×4 system as well. The engine is paired with a 5-speed manual gearbox. The car seen here is registered in Maharashtra and asking price for this modified Mitsubishi Pajero SFX is Rs 6.5 lakh. Interested buyers can get in touch with the seller that is, WS design on 7738107888.
Also read: 8 tempting but risky used cars you can buy!