Toyota Fortuner is undoubtedly the best-selling SUV in the segment and it has been for many years now. There are good reasons for the high popularity of the Fortuner and one of them is the life of the vehicle. Most Toyota Fortuner SUVs can go on for lakhs of kilometres without much of a problem. Even though there are many who would like to own a Fortuner, the price of a new model keeps them away. Well, there are many used Toyota Fortuner SUVs in the used car market and many of them are in great condition. Here is one such Toyota Fortuner, which has been modified and the asking price is less than the price of a new sub-4m compact SUV including the newly launched Kia Sonet. The seller has quoted a price of Rs 11.45 lakh on the SUV, which makes it a lot cheaper than the top-end variants of the cars like Kia Sonet, Hyundai Venue and even the Mahindra XUV300.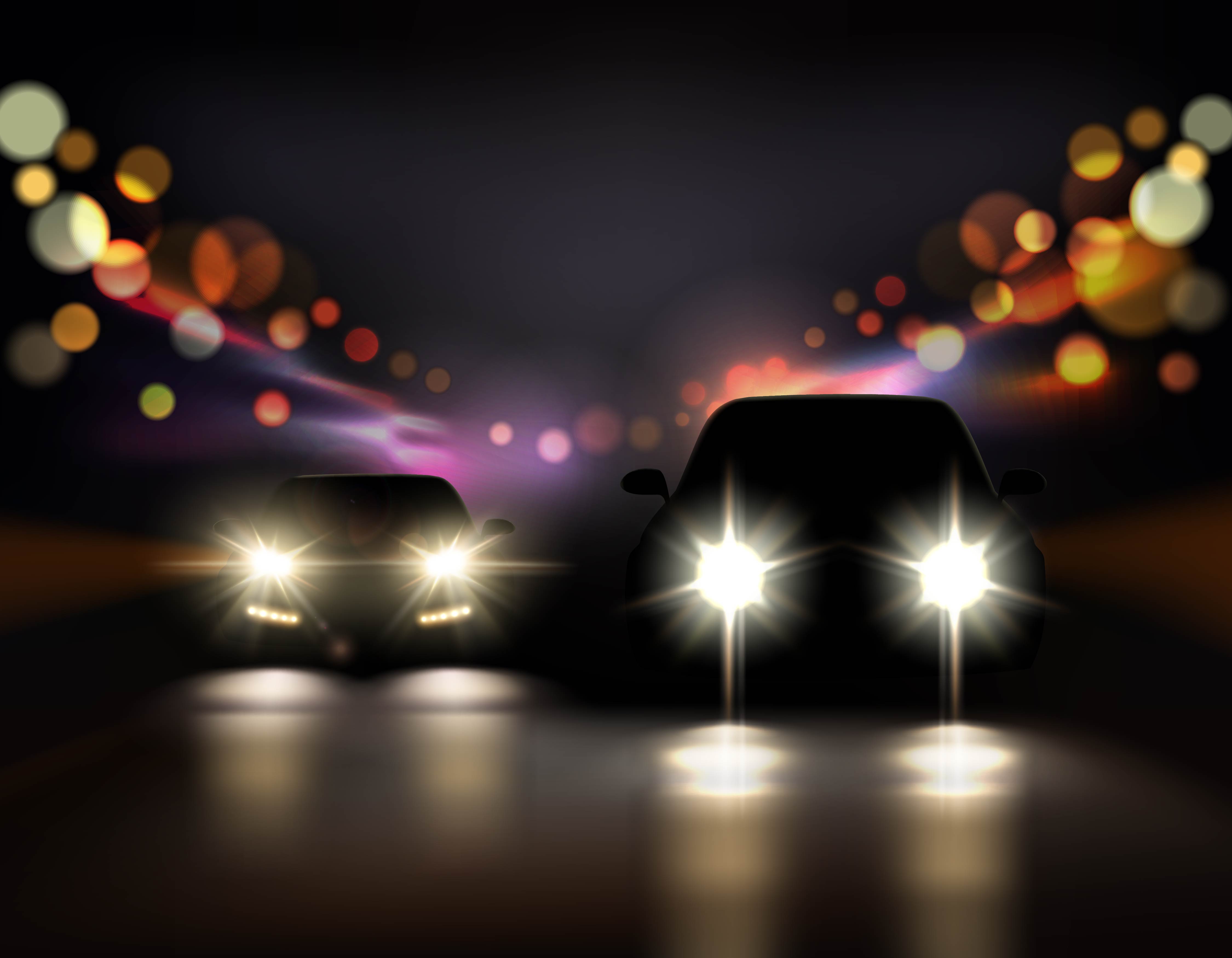 This is 2012 Toyota Fortuner that is located in Delhi and registered here too. This is a 4X2 automatic variant, which makes it perfect for driving around in the city limits and on the long weekend drives too. The seller has mentioned that the SUV gets TRD kit installed but it also gets aftermarket grille and headlamps that adds a completely different look. It also gets newly installed alloy wheels, which the seller says that they have been installed earlier this year.
Also read: 2 year old Toyota Fortuner selling Rs. 7 lakh cheaper
 The seller has mentioned that the vehicle has done 90,000 km on the odometer. Since it is powered by a diesel engine, there should not be any engine reliability issues. Toyota diesel engines are renowned for longevity and there are many Innova MPVs and Fortuners that have clocked lakhs of kilometres.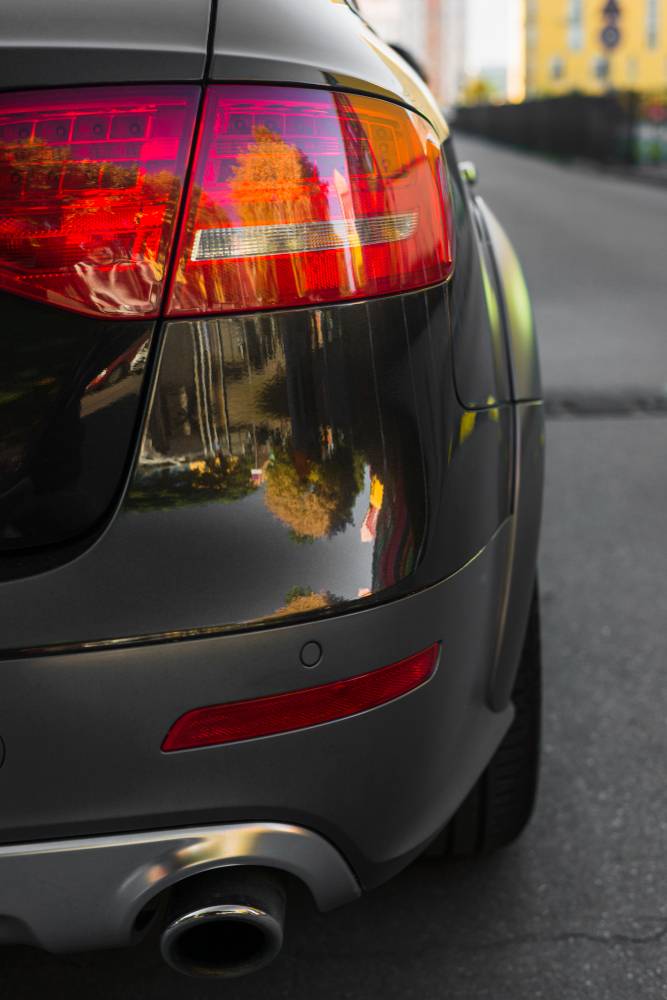 The pictures of this Toyota Fortuner show that there are no dents or scratches on the body. It also gets dual-tone body paint that makes it look more aggressive. The advertisement also claims that the vehicle is 100% non-accidents. However, you can always verify these claims by inspecting the service history of a vehicle. If you get the service history, you will be able to go through the major repairs and insurance claims on this vehicle.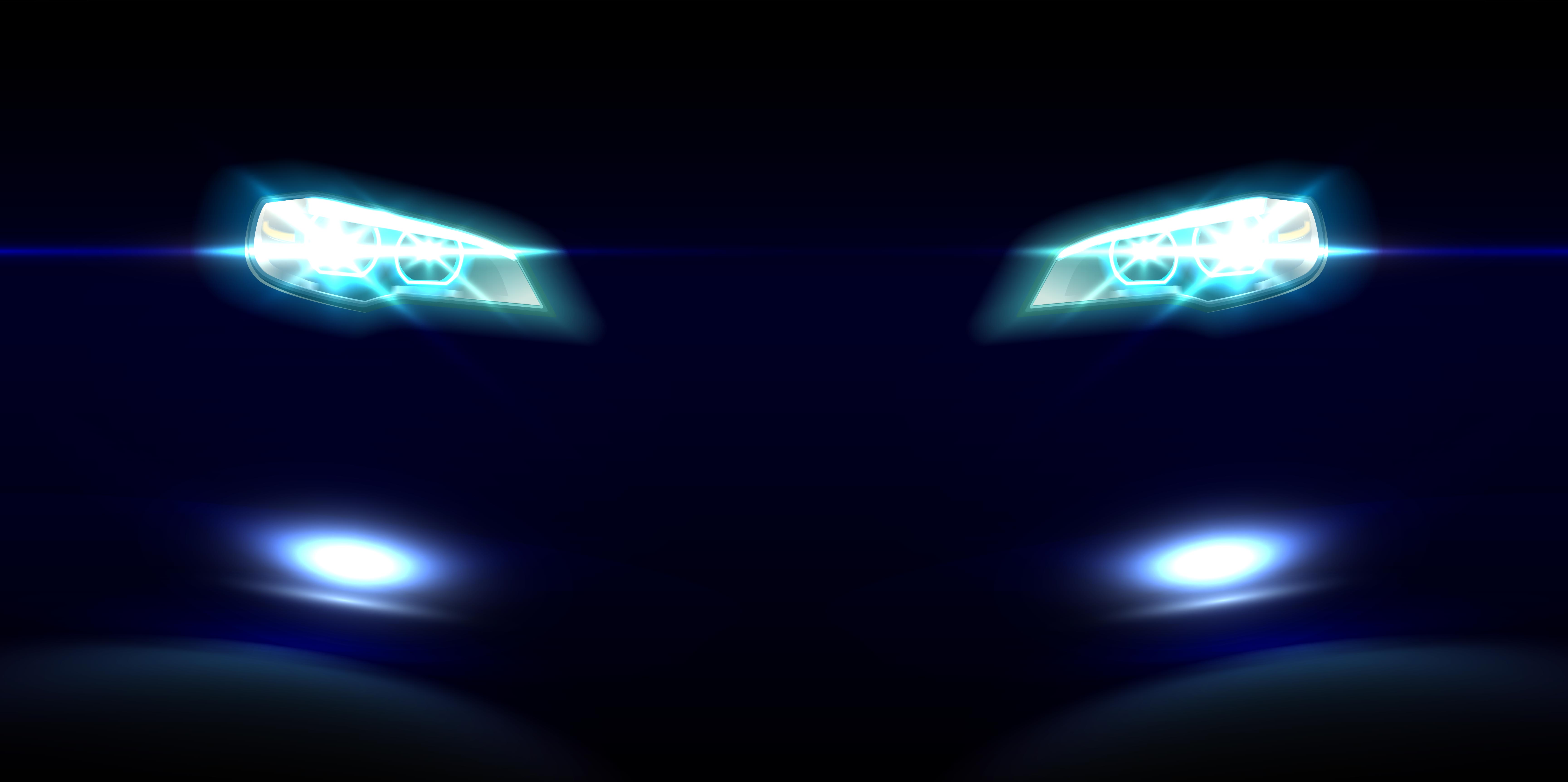 It also gets a fancy number but the seller has not revealed the same. It should be noted that the car is already 8 years old and in Delhi-NCR, diesel vehicles older than 10 years are not allowed on the roads. You can always transfer the registration to a different state or union territory and keep using the vehicle for as long as you want. For more details and information, please contact the seller directly by clicking here.
Also read: 5 used Toyota Land Cruiser Prado SUVs for sale in India