The Kia Seltos compact SUV is selling like hot cakes, and has propelled Kia Motors to 4th place in the Indian market within months of entering the market. So successful has the Seltos been that even cheaper SUVs such as the Maruti Brezza and Hyundai Venue have been comprehensively outsold by the Kia compact SUV. Given the massive sales numbers of the Seltos, it's only natural that a few examples end up in the used car market. As this is happening so early in the life cycle, bargain hunters looking for the Seltos now have access to nearly-new examples of the Seltos at slightly lower prices than a brand new Seltos. Also, they get to keep the factory warranty and skip the long waiting times that are characteristic of a super hit car. Now, to the used examples.
Seltos HTX Diesel at 15.5 lakh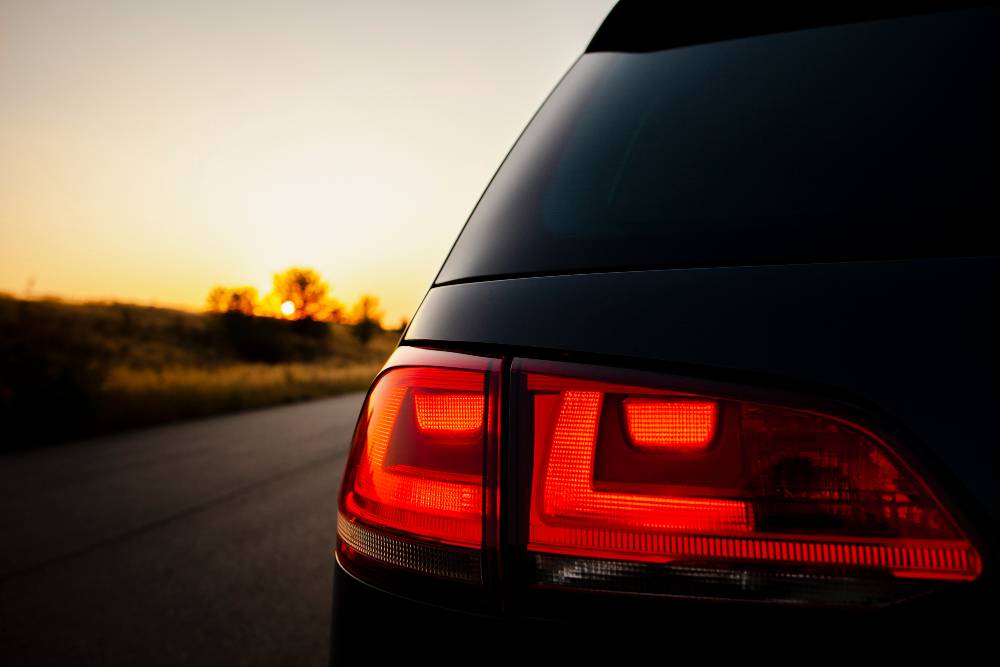 This white-coloured Kia Seltos Diesel is Gujarat-registered and has just 900 kilometers on the odometer. Bought in October, it's just two months old. A new example costs about 15.3 lakhs in Gujarat, which makes this SUV slightly costlier. The seller is likely to be open to negotiation given the steep price that's been quoted.
The Seltos Diesel is powered by a 1.5 liter turbocharged engine. The 4 cylinder motor is Bharat Stage 6 (BS6) compliant, and makes 115 Bhp-250 Nm. A 6 speed manual gearbox drives the front wheels, and this used example is a manual variant. The diesel Seltos is known for its excellent refinement, punchy performance and high fuel efficiency.  Contact the seller directly here.
Seltos HTK Plus Diesel at 17.1 lakh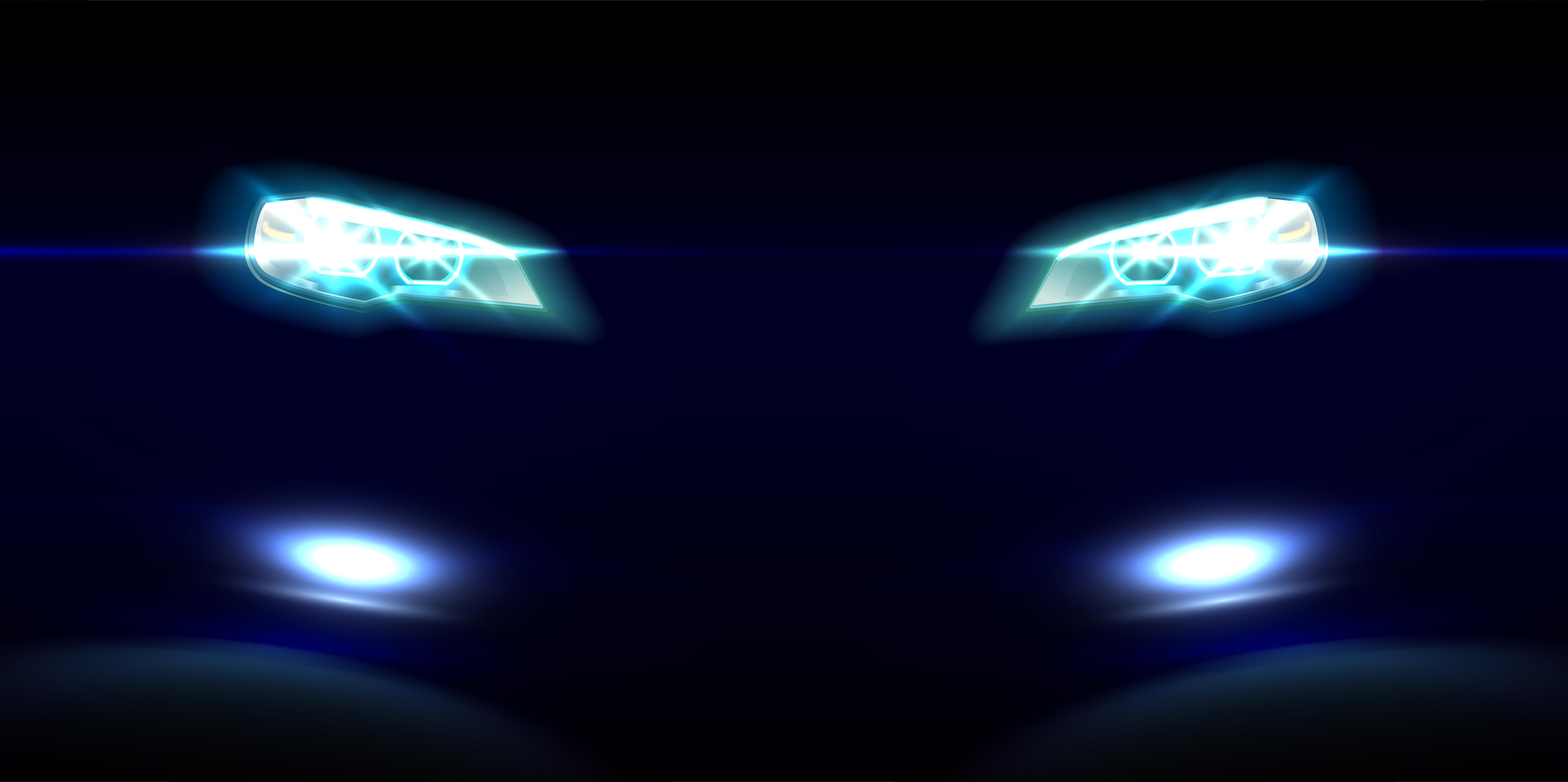 The Kia Seltos HTK Plus Diesel costs Rs. 14.4 lakhs, on-road Delhi. This means that this used car listing, which asks for Rs. 17.1 lakh, is simply way too exorbitant for anyone to take seriously. The seller is very likely to have misquoted the cost, or is ready to cut prices steeply for serious buyers.
Mechanically, this car is similar to the HTX Manual trim. It gets a fewer features, and is meant for those who want the best value in the new car market. This example has covered about 3,800 Kms, and seems in good shape. Do consider it only if the seller is willing to lop off a few lakhs from the asking price. You can contact the seller here.
The Seltos sold in the new car market is available with two other engine options: a 1.4 liter turbocharged petrol with 138 Bhp-242 Nm and a 1.5 liter naturally aspirated petrol with 113 Bhp-142 Nm. The turbo petrol engine gets 6 speed manual and 7 speed twin clutch automatic gearboxes while the naturally aspirated petrol gets a 6 speed manual as standard and a CVT automatic gearbox as an option.