The hot selling MG Hector is steadily finding its way to the used car market in India. Nearly-new examples of the Hector in the used car market are perfect for those who want to skip the long waiting times and also retain the stock factory warranty that comes with a brand new car.
Hector Top-End Petrol Automatic with 1,700 Kms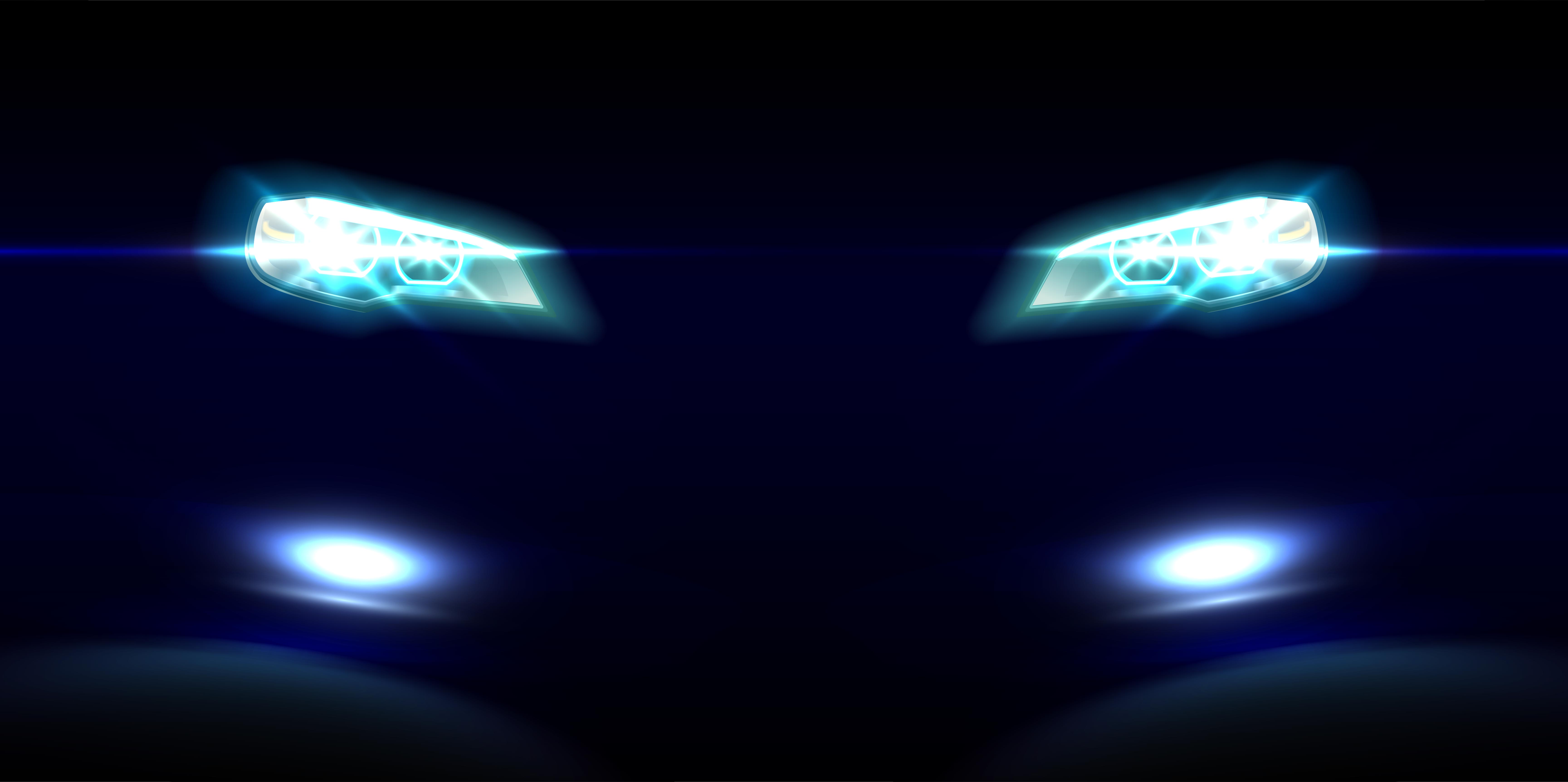 This example from Kerala is the top-end petrol trim with just 1,700 Kms on the odometer. The asking price is Rs. 21 lakhs, which makes it about Rs. 7,000 costlier than a new one. Negotiating with the seller is likely to get you a decent reduction in the price considering the fact that the SUV has run about 1,700 Kms. This Hector is powered by a 1.5 liter-4 cylinder turbocharged petrol engine with 138 Bhp-240 Nm outputs. The gearbox is a 6 speed twin clutch automatic unit. You can contact the seller directly here.
Hector Top-End Petrol Automatic with 1,800 Kms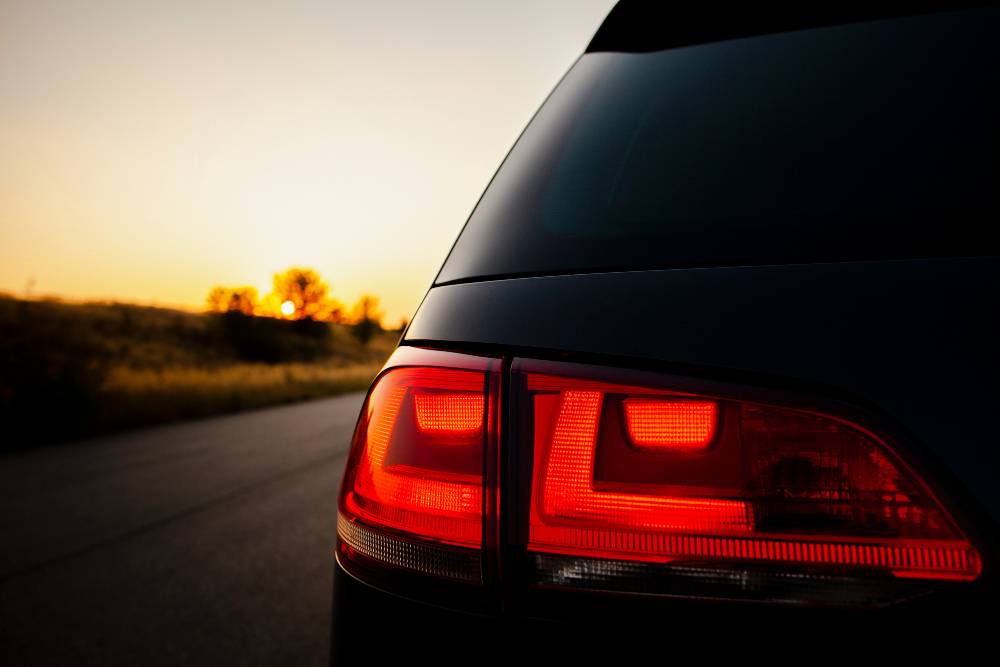 Here's another top-end Sharp variant of the Hector with an automatic gearbox. This one has run 1,800 Kms. The asking price is Rs. 21 lakhs, which is Rs. 70,000 pricier than a new example from Mumbai. Given the steep asking price, negotiating hard with the buyer is a good idea. You can contact the seller directly here.
The Hector is available with a diesel engine as well. The diesel powered Hector uses a 2 liter Fiat Multijet turbocharged motor with 170 Bhp-350 Nm. A 6 speed manual gearbox is standard with the diesel engined version. The Hector's turbo petrol engine is also available with a 6 speed manual gearbox. MG Motor also offers this SUV with a mild hybrid turbo petrol engine, which gets a mild hybrid along with the same 1.5 liter turbo petrol motor. It's available only in 6 speed manual trim though. All variants of the Hector are front wheel driven and MG Motor has no plans to offer an all wheel drive layout anytime soon.
Key selling points of the Hector are its competitive pricing, feature rich high quality interiors that look and feel premium, spacious interiors with a massive boot, a panoramic sunroof, large touchscreen infotainment interface and a solid warranty along with road side assistance. MG Motor will soon introduce the BS6 version of the Hector, which is likely to see a significant price hike. If you want to skip the price hike, the best time to buy this SUV is now. A 6 seat luxury edition of the Hector will also be introduced early next year.
Also read Best Used Full Size SUVs Under 50,000 Kilometers in Mumbai