Tata Harrier was launched earlier this year and became an instant hit in the market. While the popularity of the Harrier has been shadowed by the new launches in the Indian market like the Kia Seltos and the MG Hector. The Harrier remains one of the most popular choices in the segment. If you're out in the market looking to buy a brand-new Tata Harrier, we have found three almost-new models that are on sale in the used car market. Since all the vehicles listed below are only a few months old, they offer a manufacturer's warranty, which makes them secure, safe and peace-of-mind choices. Also, all these vehicles are priced lower than a brand-new model while there is no waiting period on them.
2019 Tata Harrier XT
Asking price: Rs 16.75 lakhs
This Tata Harrier XT is located in Mumbai, Maharashtra and the seller is asking for Rs 16.75 lakhs for it. It is the dual-tone model with a black roof and white base. According to the advertisement, this Tata Harrier has completed 7,000 km according to the odometer. It is currently with the first owner of the car and the vehicle looks like in a great condition from the pictures. There are no visible dents or scratches on the body of this Tata Harrier for sale. The XT variant of the Tata Harrier is moderately loaded with a long list of features. For more information, please contact the seller directly by clicking here.
2019 Tata Harrier XZ Black Edition.
Asking price: Rs 18.25 lakhs
This is a top-end Tata Harrier for sale in Jalandhar, Punjab. The vehicle has done only 1,700 km, which is as good as a new vehicle picked up from a showroom. The black coloured Tata Harrier in the pictures looks pristine and there are no visible dents on scratches on the body. However, the seller has not mentioned the reason for selling the vehicle so quickly. The vehicle is registered in Punjab and it gets a host of aftermarket accessories that make it look extremely good. To start with, the vehicle gets an extra set of HID lamps mounted below the main headlamp clusters. This is the new special Black Edition of the Harrier which was launched by the manufacturer in a limited number. It sure looks much more intimidating and attracts a lot of glimpses on the roads. For more information, please contact the buyer directly. For more information, please contact the seller directly.
2019 Tata Harrier XZ
Asking price: Rs 16.83 lakhs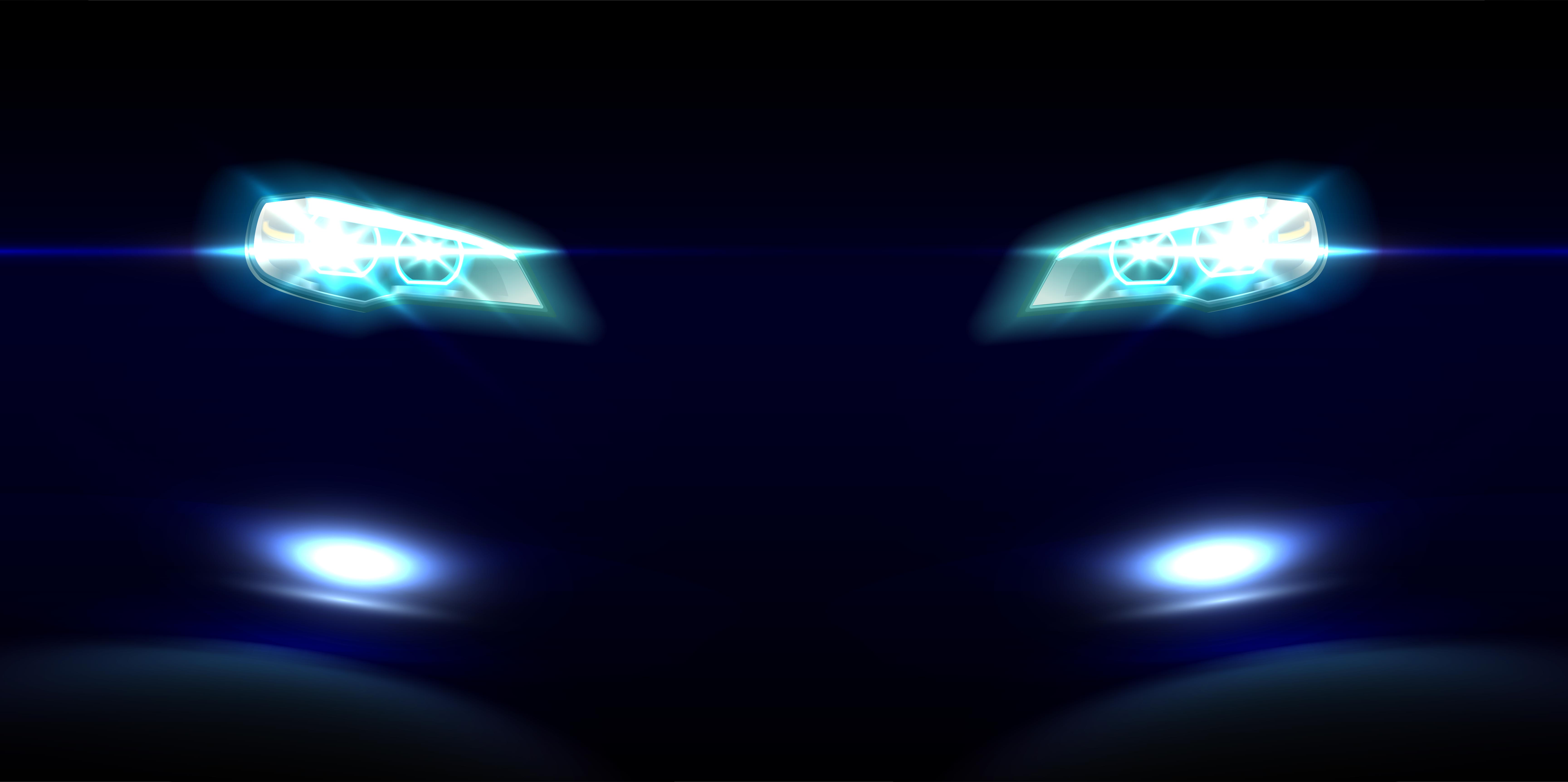 This is another top-end Tata Harrier XZ for sale. This vehicle is located in Ghaziabad, Uttar Pradesh. The white coloured Tata Harrier seen here in the pictures looks like in great condition. The seller has mentioned that the vehicle has covered 5,000 km. For more information, please contact the seller directly.