The Nissan Jonga was primarily used by the Indian Army quite a long time back. The brute off-road friendly vehicle that was sold in India was basically a rebadged version of the Nissan Patrol. The Jonga was made in India at the Jabalpur Ordinance and Gun Carriage Assembly, the initials of which gave the vehicle its quirky name. The reason we are talking about the Jonga today is because of the green monster you see below.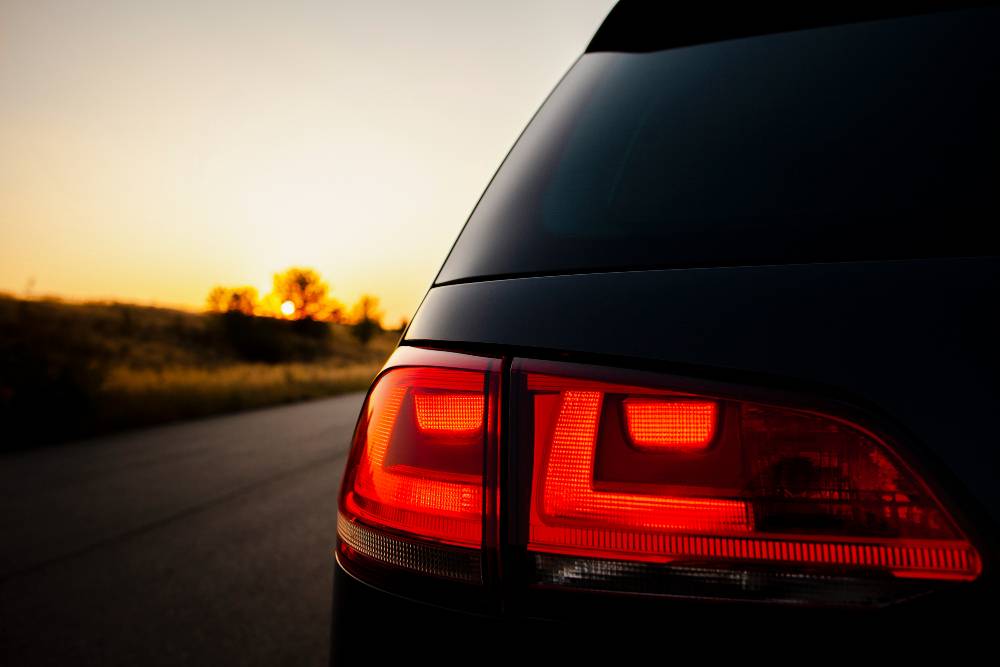 This one is available for sale at Rs. 20 lakh, which according to its modifier is non-negotiable. Modified by WS Design, this Jonga has been completely revamped and gets a number of modifications like a snorkel, off-road bumper with winch and big block tyres among others. It is a 1998 model which is also the last year of Jonga production. According to its sellers, the car is in fully working condition.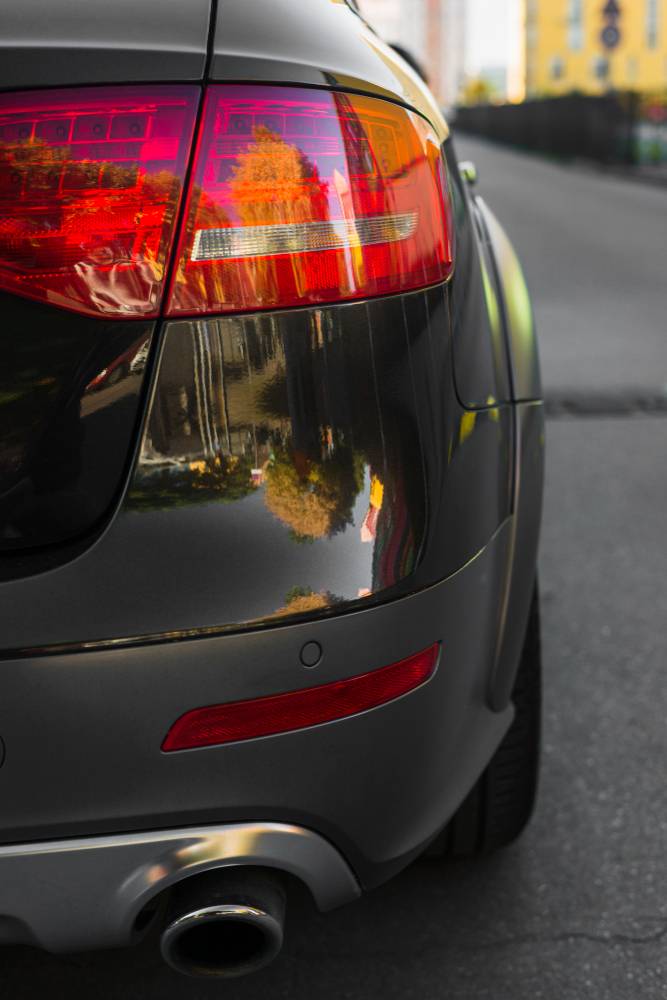 The vehicle is powered by the original 4.0-litre diesel engine it came with. The engine comes mated to a 4 Speed manual gearbox that sends power to all four wheels. The gearbox and the differentials are again original units. Talking about the modifications done on this hardtop Jonga, it gets off-road spec front and rear bumpers with an electric winch and fog lamps on the front bumper.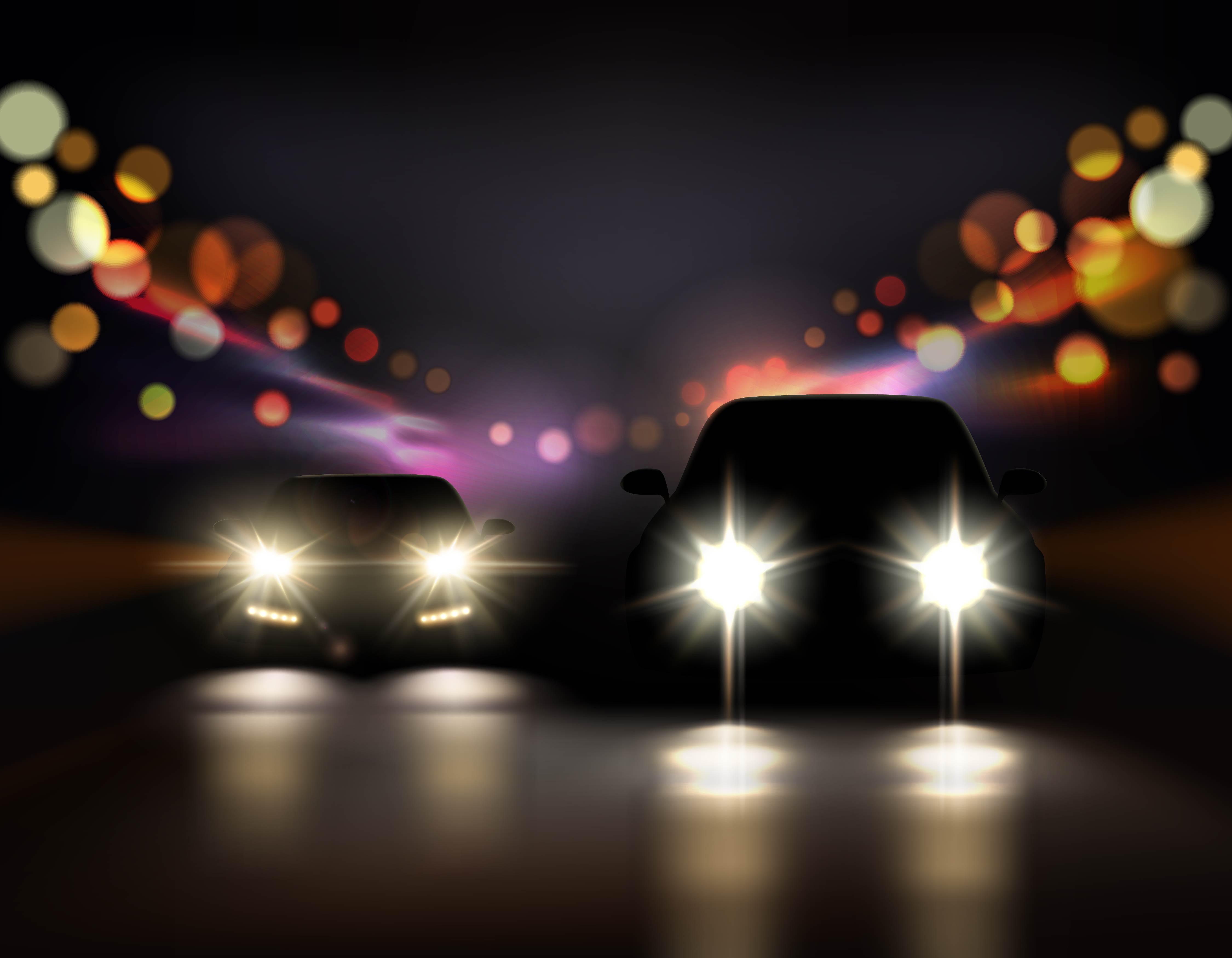 It is fitted with 900/16 (16 Ply) military tires while the roof features auxiliary lights along with a roof rack. The bright green paint job is complemented by the blacked-out roof and overall the vehicle looks quite good. While the exteriors have been given a good dose of modifications, the interiors of this Jonga have also been modified to be more modern. The steering wheel has been replaced with a Momo unit while the dashboard now features a touchscreen entertainment system. Rest of the dashboard design is original apart from the additions on AC to help beat the summers.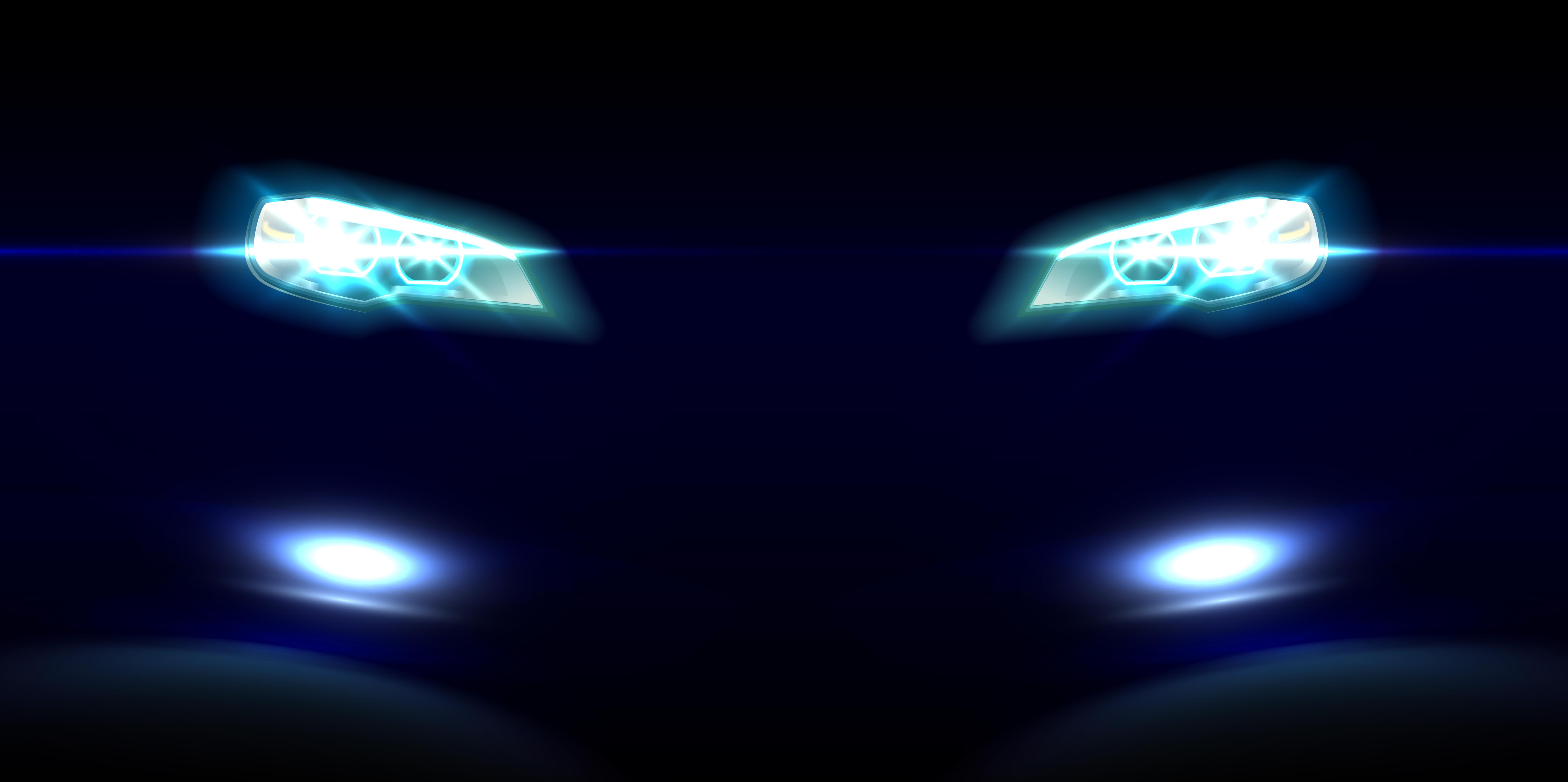 The front and rear seats are also new and feature a diamond quilt pattern with green bordering. Compared to the stock Jonga, the interiors of this Jonga are certainly a few notches above both in terms of comfort as well as features. According to JS Design, full chassis coating of the vehicle has been done and the car is currently in excellent condition.
As mentioned earlier, the asking price of this modified Jonga is Rs. 20 lakh. It can be bought for its off-road capability, historic army connection, wild looks and the stand out factor it comes with. However, it is best suited for those who have a few extra lakhs lying around as the asking price is not what one may call cheap. If interested, you can check more about this vehicle here.