More than being merely a mode of transport certain cars boast characteristic features that make them stand out. We look at a bunch of used cars in India, whose respective ownership deserves to be referred to as a 'once in a lifetime' experience.
Volkswagen Golf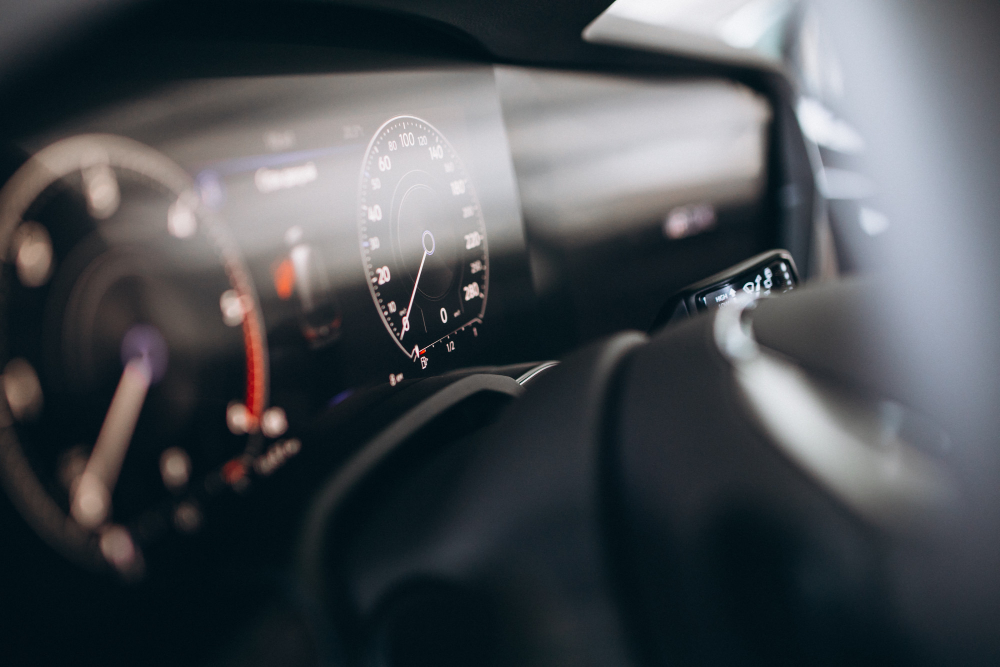 Price: Rs 1.2 lakhs
The Golf might have not made it to India but there are a couple of individual/embassy imports. And there's one for sale, too. The first generation version — the one up for sale — almost started a revolution. It was a modern alternative to the Beetle, came with a FWD layout, and boasts an almost timeless design. It might have grown to be a midsize hatchback now but earlier models were small in size, so this legend won't take too much of parking space, either.
Volkswagen Beetle
Price: Rs 4.2 lakhs
The Volkswagen Beetle, or the original people's car as we know it, is another gem that deserves a place in every motoring enthusiast's garage. Simple mechanicals, classic styling, and a bucketful of character is what the Beetle has. Unlike the modern FWD iterations, the early cars were powered by naturally aspirated engines located behind the rear axle. You don't have to be a hipster to enjoy one of these but it's certainly one of the coolest car to own.
JONGA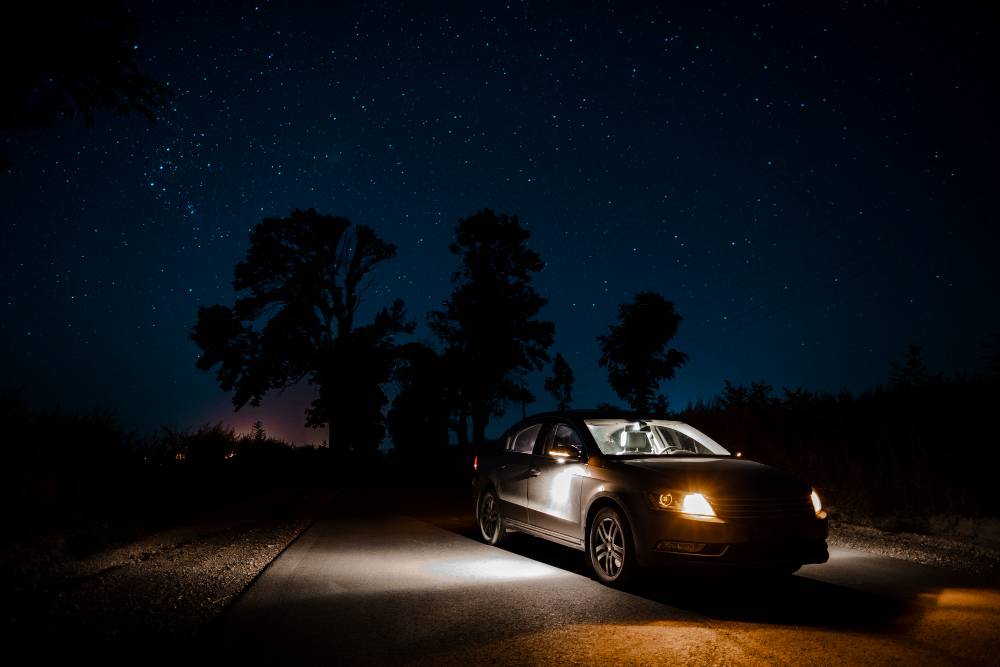 Price: Rs 8 lakh
Based on the Nissan Patrol, the Jonga was used by the Indian Army. (JONGA stands for Jabalpur Ordinance and Gun carriage Assembly) With a 4-liter petrol engine under the bonnet, and a 3-speed gearbox connected to a 4WD system, the Jonga has tremendous capabilities off the road. Later a diesel engine was offered, too. Finding a good example isn't as difficult as in the case of the Defender, but well-restored examples command decent amount of money. But that's money well spent, because not only is Jonga terrific on the road, longevity is one of its USPs.
Rolls Royce Silver Shadow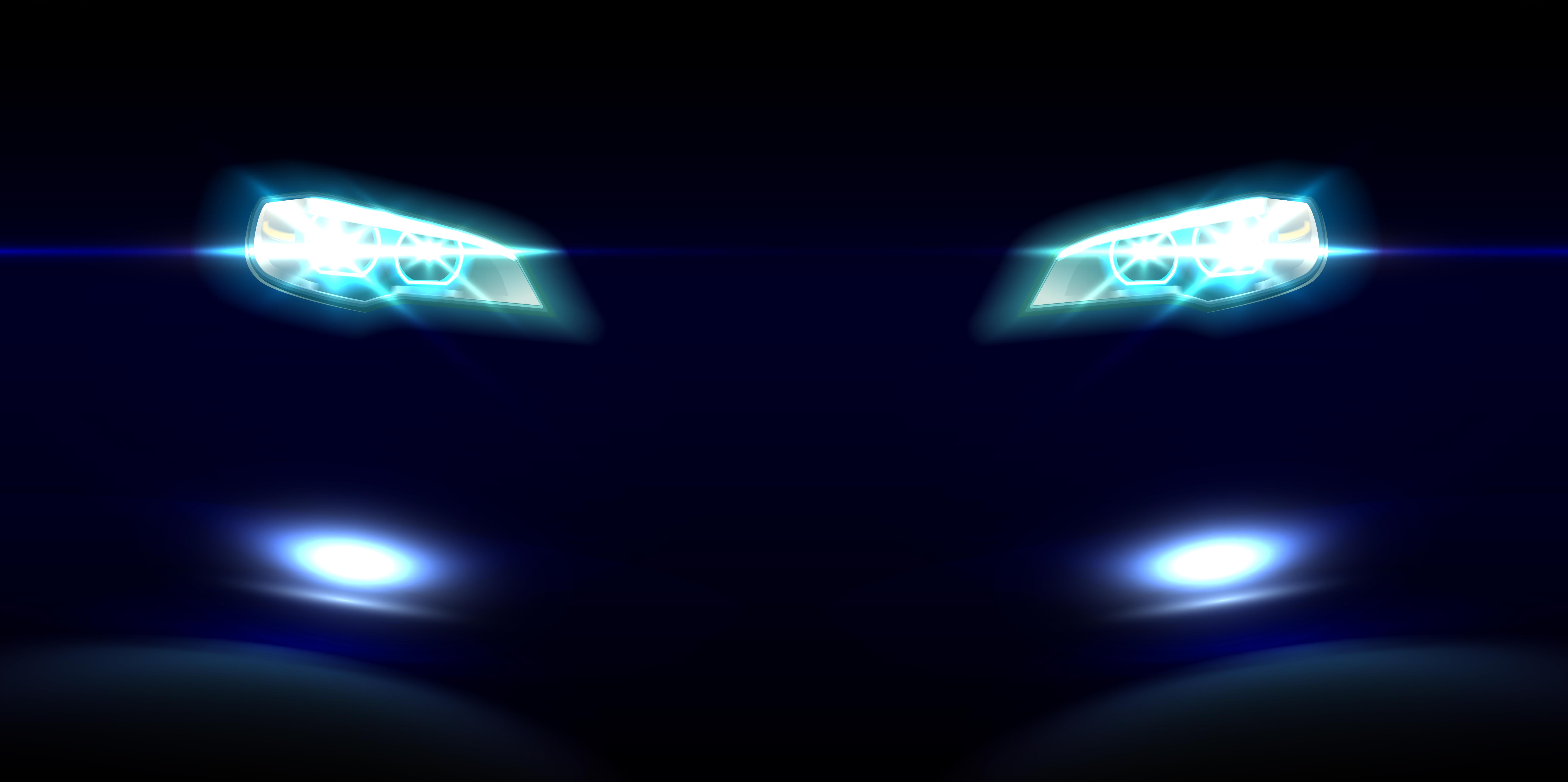 Price: Rs 85 lakh
Finding a Rolls Royce on the right side of Rs 1 crore is difficult, but we are talking about once in a lifetime cars here. And while the British marque is easily on the top of the list, there's a once in a lifetime chance to pick a Rolls for about Rs 85 lakhs. A Rolls Royce Silver Shadow is said to be meticulously restored with parts coming from the UK. The V8 powered car is of course for the rear seat comfort, and if you want to grab the opportunity, keep the cheque and the chaperone ready.
Land Rover Defender
Price: Rs 40 lakh
Land Rover might have — sadly — ceased the series production of the Defender, but the vehicle is one of the hugely revered off-roaders around. Since it didn't come to India, finding one isn't as easy, but there are some examples around. If you want the vintage value, then there are the Series II and Series III examples, but the Defenders are more abundant and usable, too. And the best part is they last really long.