MG Hector has become a blockbuster success for the brand in the Indian market. MG Motors recently announced the launch of their second vehicle for the Indian market – MG eZS and the price hike of the MG Hector! Well, the Hector is well in demand and due to the popularity, there is a lot of waiting period on the SUV too. Well, if you are planning to get a brand-new MG Hector, here is an option that is available in the used car market and there is no waiting period on it. Moreover, the vehicle for sale is cheaper than buying a new Hector.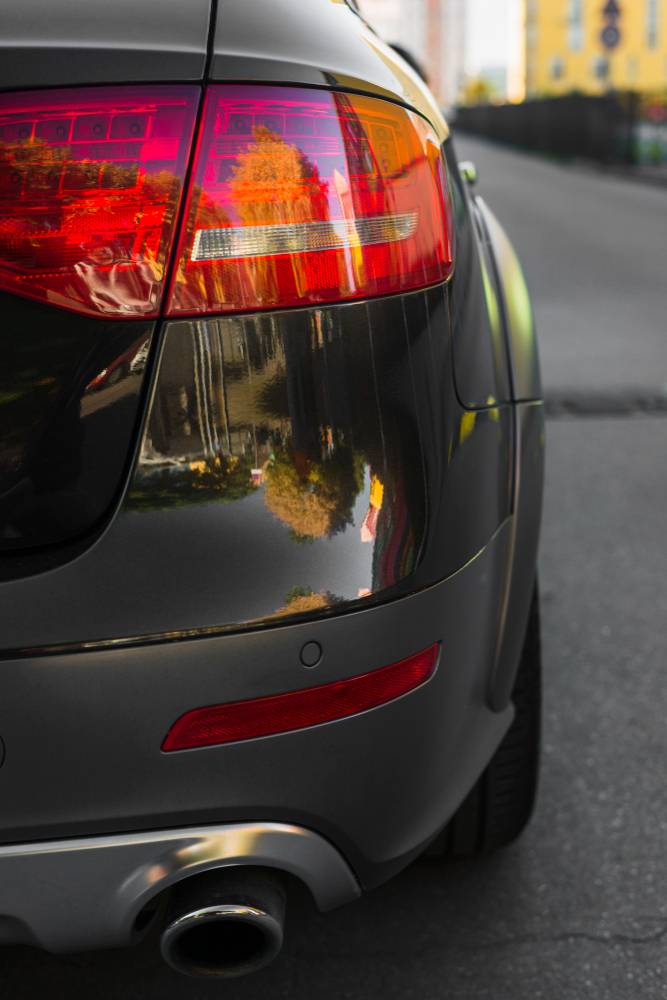 The vehicle for sale here is the top-end Sharp hybrid variant. It comes loaded with the featured that offers everything from a panoramic sunroof to 360-degree camera system. The seller has mentioned that the vehicle has done only 300 km, which makes it a really low-run vehicle in the used car market. It is literally like a new vehicle and the asking price is Rs 18.42 lakhs. A brand-new MG Hector Hybrid Sharp will cost around Rs 18.95 lakhs, which makes this vehicle Rs 50,000 cheaper than the new one. Also, it looks like a brand-new vehicle and there are no scratches and dents on the body visible in the pictures uploaded by the seller.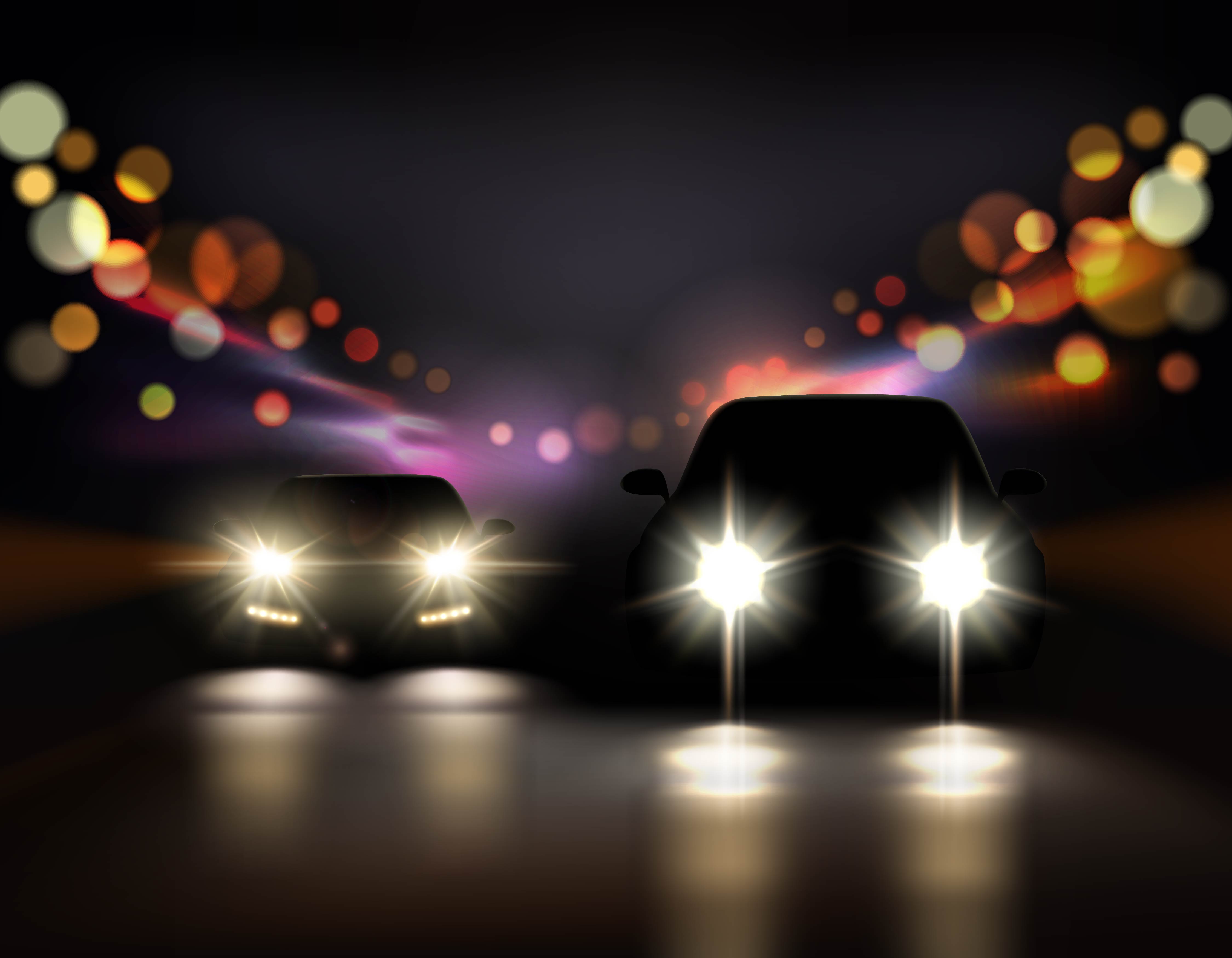 The MG Hector for sale here is in white colour and looks pristine. It is not known why the owner is selling the vehicle so early but since it is covered under the warranty, one should not worry much about the manufacturing defects in this vehicle. MG Motors offer free labour on servicing for the first three years of the vehicle's age, which makes sure that the cost of maintenance remains really low. Moreover, the vehicle also offers free Internet subscription for the connected services until the warranty is over.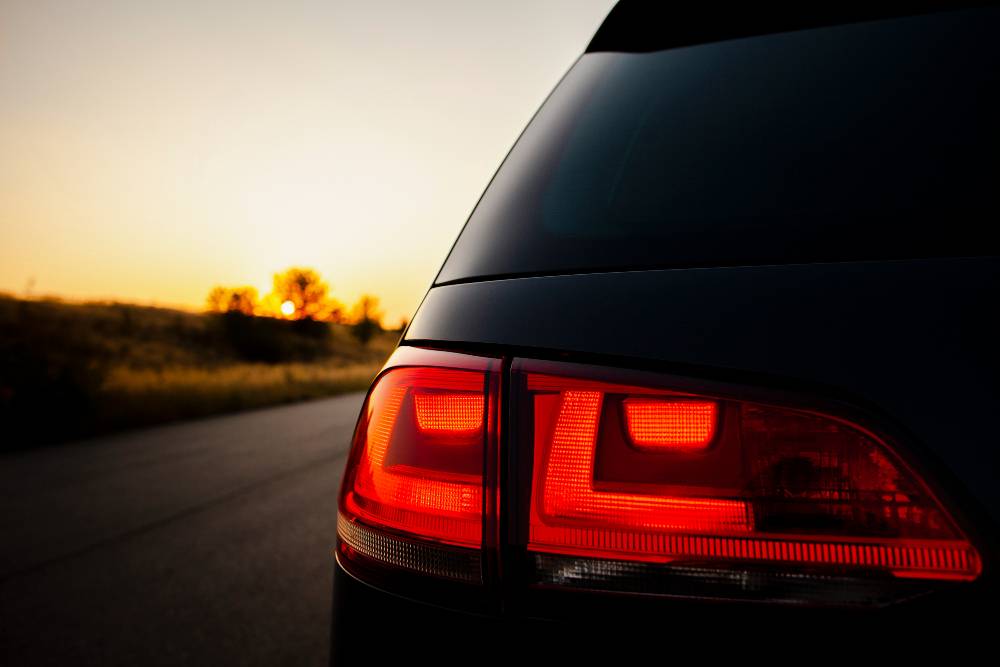 The pictures show that the vehicle is still with the temporary registration number but we are not sure if the vehicle has already been registered and allocated a registration number. If not, the buyer can become the first owner of the vehicle officially on the documents. The MG Hector Hybrid gets powered by a 1.5-litre turbocharged petrol engine that generates a maximum power of 141 Bhp and peak torque of 250 Nm. There is an addition 20 Nm of torque supplied by the hybrid system to the vehicle whenever there is a demand for it. This ensures smooth acceleration and savings on the fuel bill. The hybrid version of the MG Hector only gets a manual transmission in place.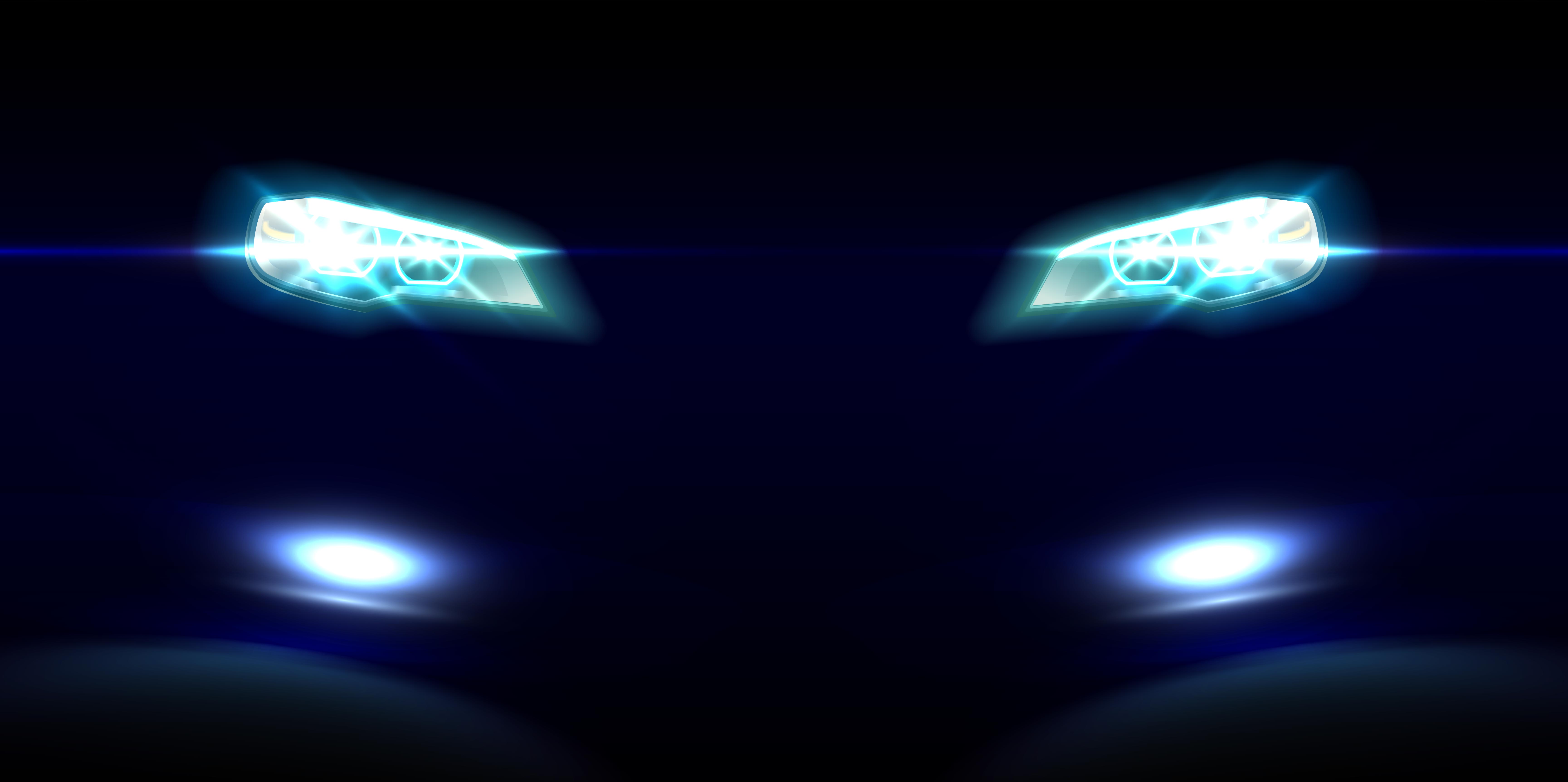 Well, this is the fully loaded version of the Hector that gets a long list of features and is also less-driven. For more information, please contact the seller directly by clicking here.