In the used car market, you can find pretty amazing cars if you look for them but rarely vehicles like tactical trucks are put on sale. Here is a rare Panhard Light Tactical vehicle (LTV) for sale in the used car market in India. It is made in France and was in commission for four years from 2008 to 2012.
The advertisement on 4X4 India says that the trucks made into India after the Indian Army put an order for them in 2008. There are only a handful of them in India but the exact number are not known. It is a rare vehicle and gets 4X4 low ratio transfer case too. The asking price is Rs 19 lakhs!
The vehicle is located in Pune and has a Maharashtra passing. But it will have to be re-registered as a civilian vehicle. The seller says that it offers IVECO 8140 diesel engine. The 2.8-litre four-cylinder diesel engine produces a maximum power of 160 Bhp. It also comes with factory-fitted AC. The LTV runs on Michelin 16-inch tyres with about 80% tread remaining. It gets an automatic transmission and the power goes to all the four wheels. The vehicle also has a low-ratio transfer case.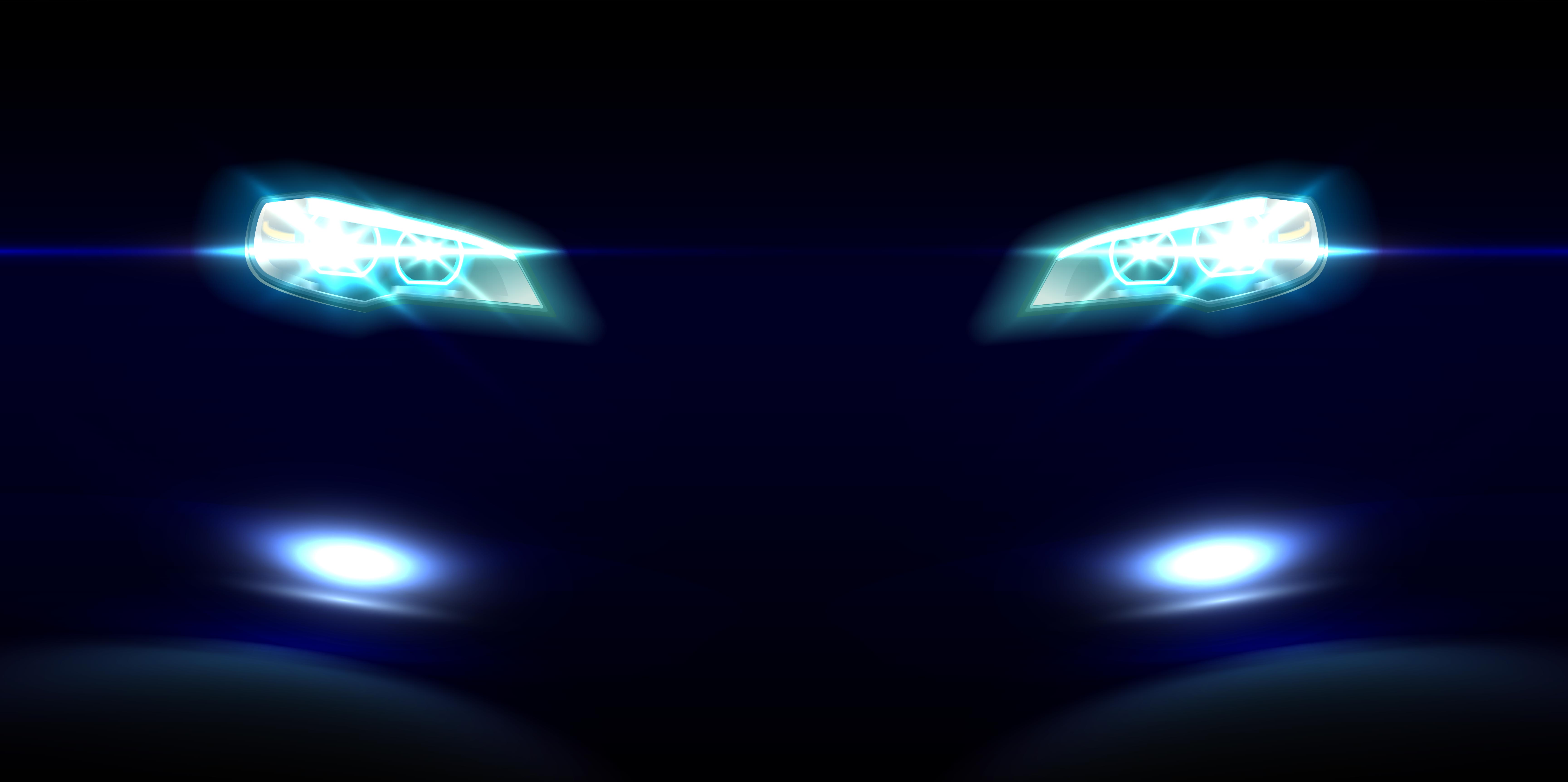 Looking at the vehicle, it looks robust and tough. There are not many scratches or dents on the body and we are sure it can get repaired at any local body shop. There are only two doors in the vehicle and it seems that the body of the truck is bulletproof. The seating arrangement is also not known but there are two front seats that can be spotted in the pictures. The vehicle gets a clean dashboard.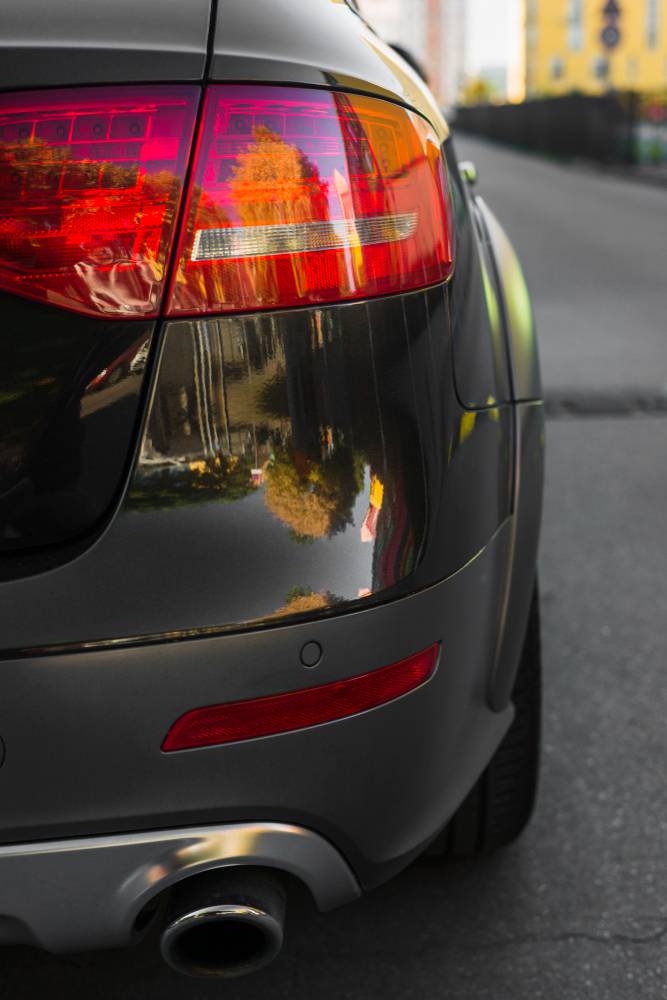 Since it is a tactical vehicle, there are no comfort features like an infotainment system and cruise control. However, it is built to last and it can go through any kind of terrain without much of a problem. We don't think that this can be used as a daily vehicle but it will be a great buy for the vehicle collectors. Even though the advertisement says that it is a bliss to drive, we cannot see it doing grocery runs or the daily commute in the thick city traffic.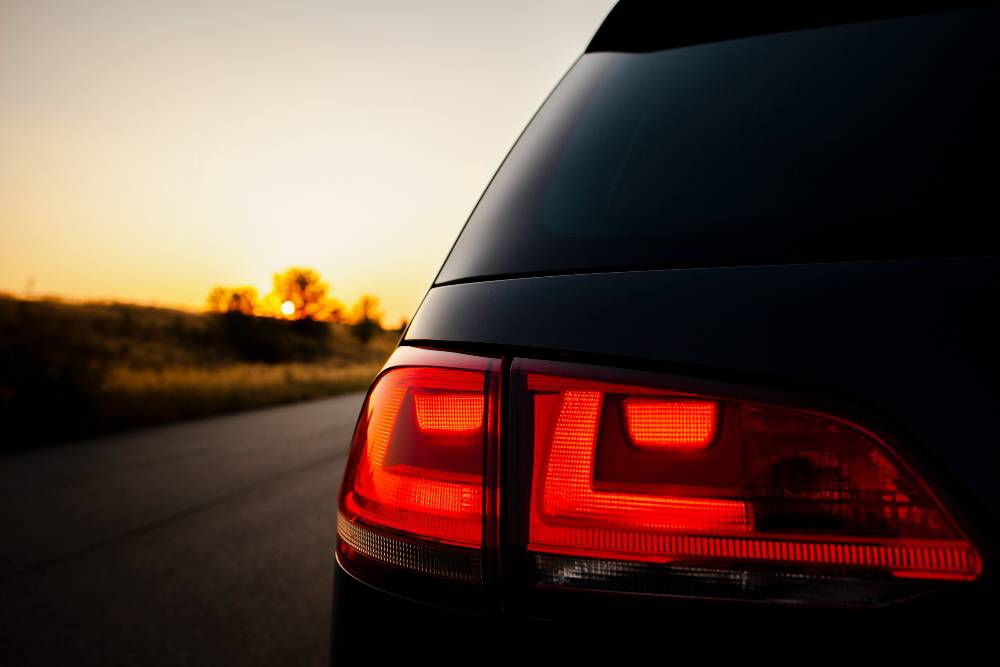 Of course, getting it repaired and finding spare parts can be a problem but for car collectors, it will not be a big deal. For more information, you can directly call the seller Arvind Patel at +91 82083 38220.