Snapshot – There are few cars that tug at your heart strings but aren't the most practical buys given the various idiosyncrasies that these cars can throw up. Yet, these cars do have a charm that enthusiasts find very hard to resist. While buying one such car new might not be the wisest decision, opting for one from the used car market reduces the risk significantly. CarToq lists out 5 such used cars that are so wrong, yet so right, in the first installation of a two part series. 
Fiat Palio 1.6
Want your car to feel like a tank? Just  shutting the Fiat Palio's doors will give you that feel of indestructibility that you've always been lusting for. Fiat's are known for delivering great ride and handling packages. The Palio is no different. And in 1.6 guise, the car's heavy body finally has a 100 Bhp engine that can actually make it go very fast and exploit the suspension set up and chassis balance. The Fiat Palio 1.6 gulps down petrol and hard driving will net you about 7-8 Kmpl, which in these days of sky high fuel prices sounds like sacrilege. Yet, the Fiat Palio 1.6 has an appeal that modern day hot hatches lack. This one is for the true blue driving enthusiast and if you buy one, get it painted on Rosso Red. The Fiat Palio 1.6 is a rare specimen and if you find a late 2007 example, expect to pay about 1.2 lakh rupees.
Ford Fiesta 1.6 S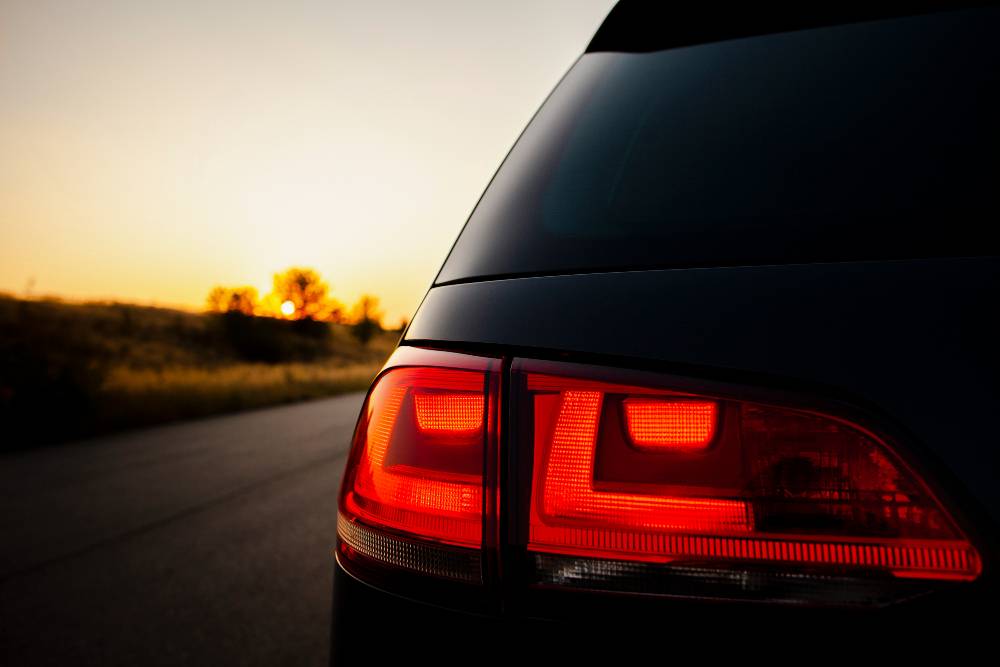 The Ford Fiesta 1.6S is a car that screams sporty right from the S moniker attached to the badge on its boot lid. The car got a once over from Ford Australia's motorsport division, with firmed up suspension and angrier throttle response. The result was a car that was a hoot to drive and fling around when the going got twisty. The Fiesta 1.6 S features a 1.6 liter Duratec petrol engine mated to a slick shifting 5 speed manual gearbox. The car loses value like a brick thrown in water, especially since its petrol powered. When pushed, the 1.6 liter Duratec petrol motor gets very thirsty and that explains why the Fiesta 1.6 S isn't going great guns in the used car market. This should make you smile as you can snag one for as little as 2 lakh rupees. Try to drive one home in Aquarius Blue.
Hindustan Ambassador
The Ambassador sedan, a legendary Indian warhorse, might never be produced again given the precarious financial status of its maker, Hindustan Motors. A well maintained Ambassador, given its vintage appeal, is a sight to behold. A stately car whose charms and quirks can make for a great weekend tinker will soon become a collectible – that is if it already hasn't – and if you were always besotted with one, it's time to bring a used example home. The Ambassador will use up a fair share of your time and the missus might not be amused. Yet, for its sofa like back seat, bulbous looks and a zillion quirks, the Ambassador is India's most modern, vintage. An Ambassador Grand with a Isuzu 1.8 liter petrol motor from the year 2010 will set you back by about 2 lakh rupees.
Hindustan Contessa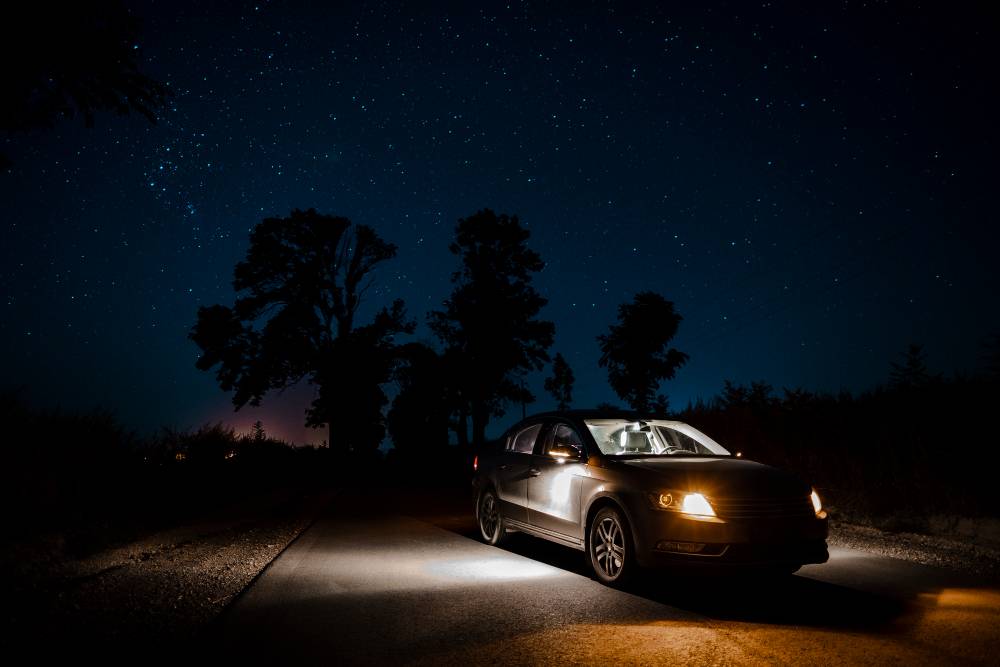 The Contessa is a Vauxhall Victor with Hindustan Motors badges. The car looks like a muscle car and that's pretty much where all the references to muscularity ends. A nice 2.5 liter turbo diesel engine with a 300 Nm torque output might just float the Contessa's muscle boat. If you do intend to drive around in what is India's closest tryst with cars such as the Ford Mustang or the Dodge Challenger, feel free to busy up your weekends by buying one and then spending endless hours tinkering on it to make it your very own Desi Mustang. In fact, people have already built omething like this. Or you could simply restore the car to its original glory and admire what the future could have been if Hindustan Motors went back to the drawing board and resurrected the Contessa into a modern day classic. Contessas are available from as low as 40,000 rupees for rust buckets to a couple of lakhs for lovingly restored examples.
Mahindra Classic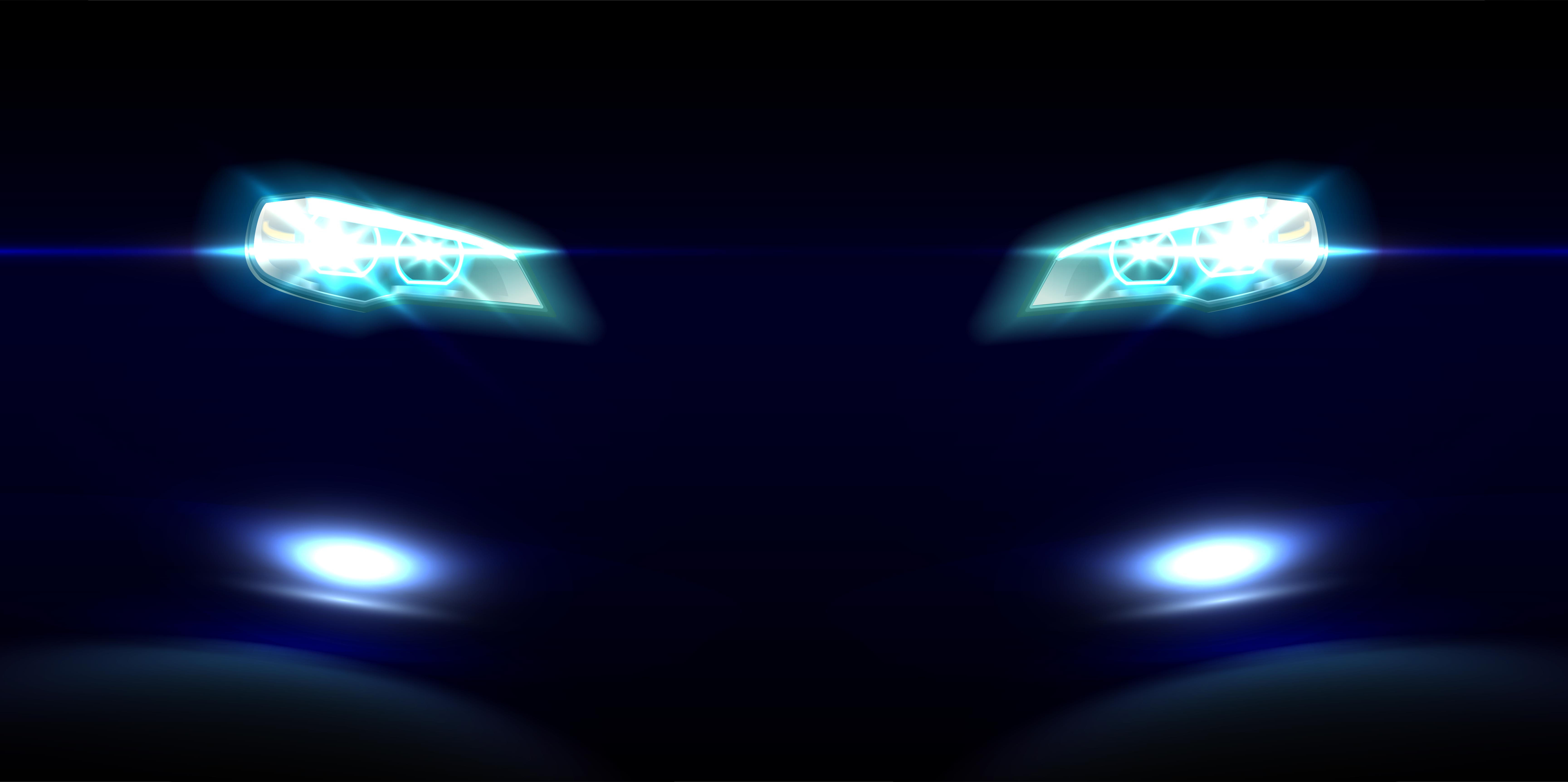 The Mahindra Classic screams Jeep in its most visceral tone that a modern day equivalent such as the Thar simply can't hold a candle to. In its heydays, the Classic features a Peugeot sourced 2.2 liter diesel engine mated to a four speed manual gearbox. A four speed manual gearbox drove the rear wheels with a 4 wheel drive system with low ratio thrown in as standard kit. The short wheelbase Classic went out of production as the noughties kicked in, leaving many a teenager disappointed as the short wheelbase, soft top Jeep went into the history books, never to be resurrected by Mahindra, even as some would argue that the Thar is the logical evolution of the Classic. Well used examples are rare. The ones in the used car market sell for about 3 lakh rupees. Buy one, and get a nice 2.5 liter engine from the Bolero plonked in for reliable performance.