Snapshot – Yesterday, we brought you a list of 5 used cars that tug at the heart strings, practical-ness be damned. In the second installment of the 10 car list, here are five more used cars that are purely head over heart decisions. Buying one such car may cause sulking spouses, lighter pockets, car dreams (or is that nightmares) and other motorhead syndromes. You have been warned. 
First Generation Honda City (OHC)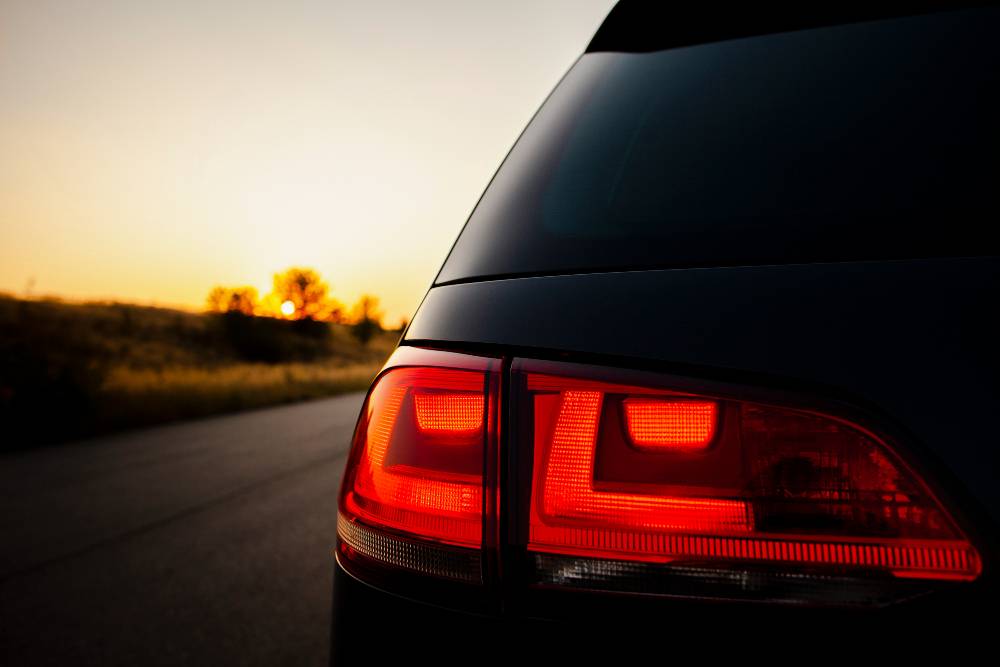 The first generation Honda City (globally the car's 3rd generation model) was the only real low slung model of the sedan sold in India. The rest of the Honda Citys have been much taller. Also called the OHC, an acronym for old Honda City, the car is particularly potent in its VTEC guise. Well maintained examples of the 1.5 liter VTEC petrol engined Honda City are available for about 2 lakh rupees. Buying one and modifying it for extra performance will make your bank balance lighter by a few more lakhs. But then again, truckloads of go faster bits are available for the Honda City, making this car an enthusiast favourite.
Fiat 1100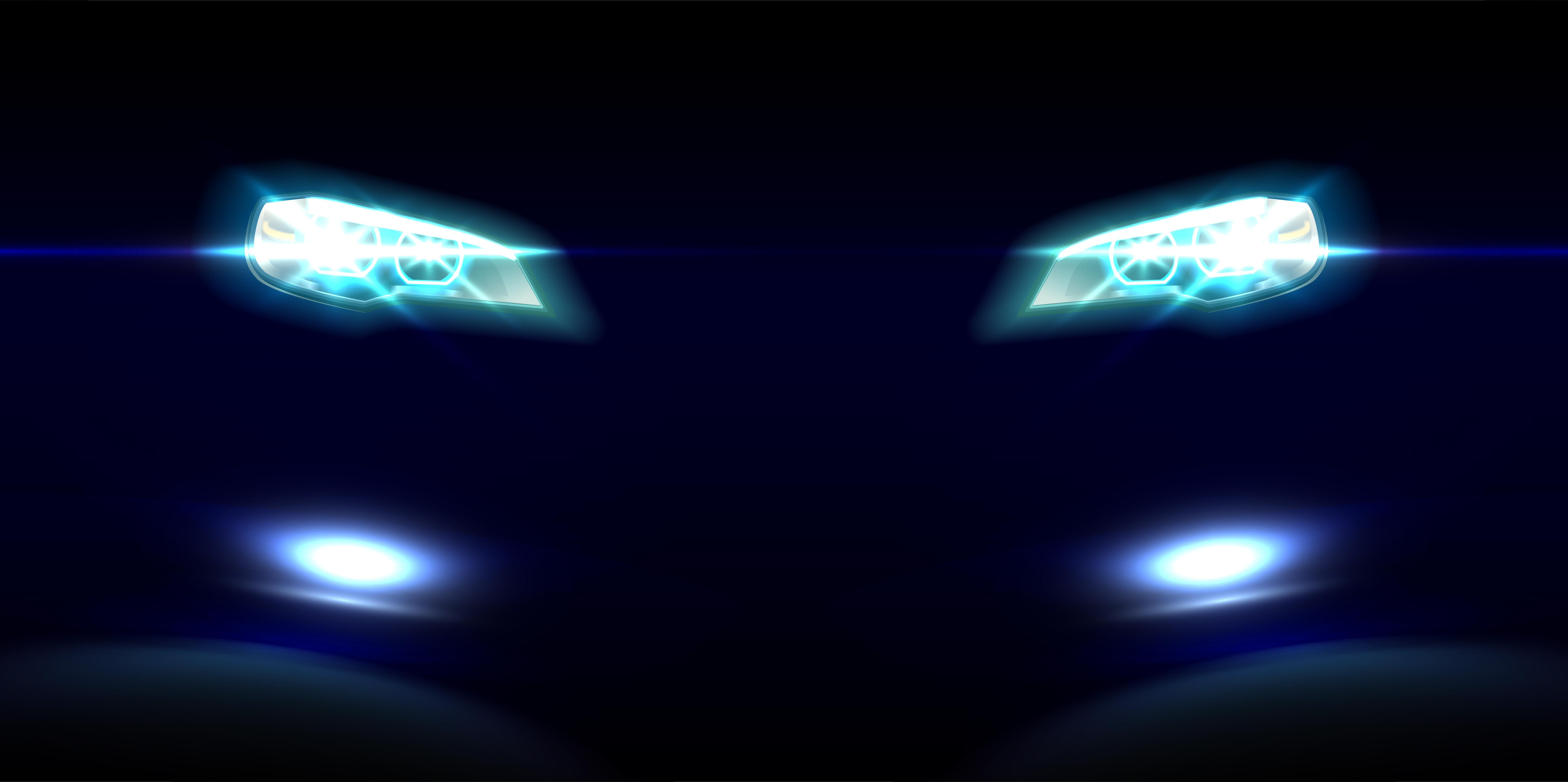 Before Premier Automobiles Limited (PAL) begun assembling the Fiat 1100 D (D stands for Delight) in India from 1964, the automaker used to import the Fiat 1100 model. The Fiat 1100 is a curvier predecessor of the 1100 D, which is also known as the Premier Padmini in India. The curves were what gave the Fiat 1100 its timeless character and so did bits such as the column mounted gearshifter and the suicide doors up front. The Fiat 1100 is a vintage car whose value has shot up manyfold in the used car market. Well restored examples can command up to 3-4 lakh rupees while  ones that barely run can be had for as little as 50,000 rupees.
Tata Sierra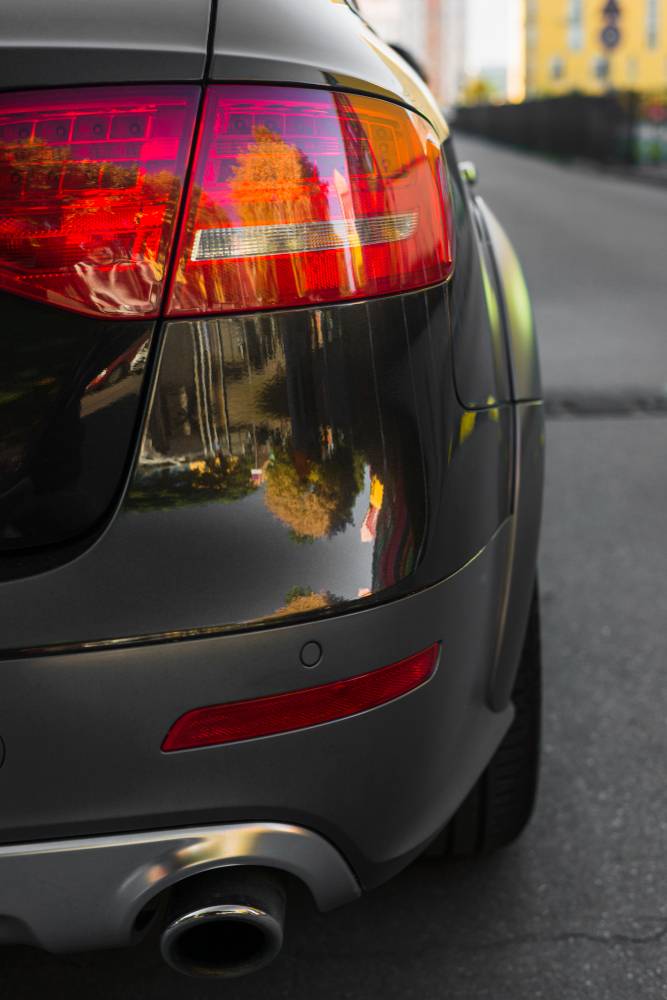 The Tata Sierra was India's first "lifestyle" SUV, a whiff of modernity to a country that swore by its Mahindra Jeeps. Although the Sierra has long been discontinued, folks who grew up in the 1980s, or in other words, many of this website's readers will reminisce fondly about the car. The Sierra is a rare find in the used car market and if you do manage to source one, restoring one to its past glory could be a difficult task. If you're up for the challenge, scouring the classifieds will net you a working example for about 1 lakh rupees.
Maruti Gypsy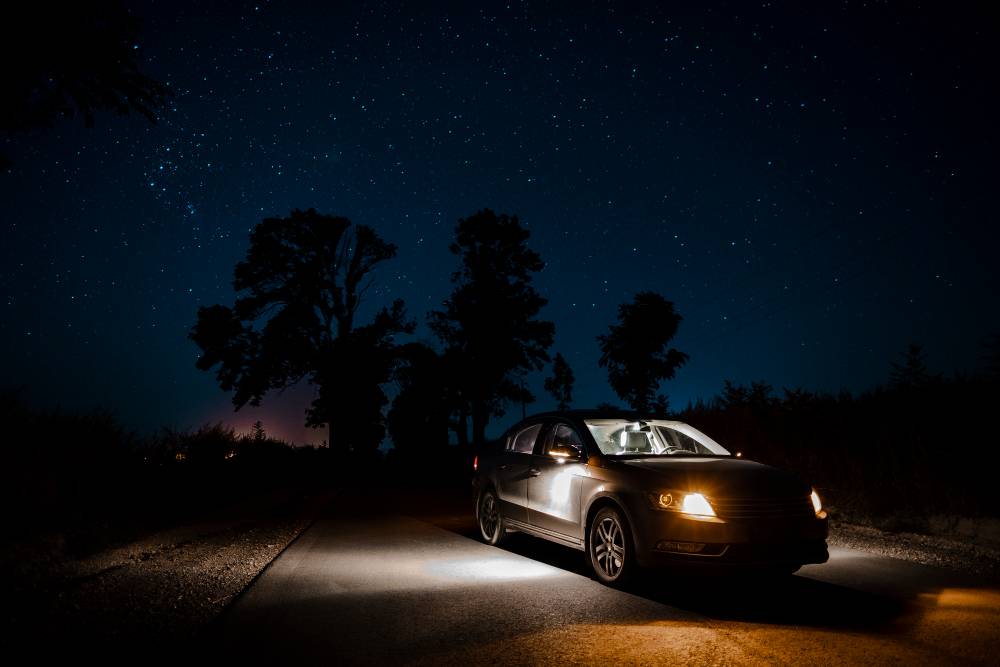 The Maruti Gypsy is an off roader that can be modified endlessly, making it a money pit of sorts if you love constant customizations. That the Gypsy is the only car in this list that's in production makes it quite a safe bet when it comes to finding spares but then again, we're not talking about stock Gypsys here. A Gypsy that is lifted up by a few inches, made to look like it means serious business and one that comes with suspension mods to eliminate the bone jarring ride will take some serious money. Driving around in one, towering over traffic with a go-anywhere air around you is an experience that makes everything else seem trivial.
Maruti 800 SS80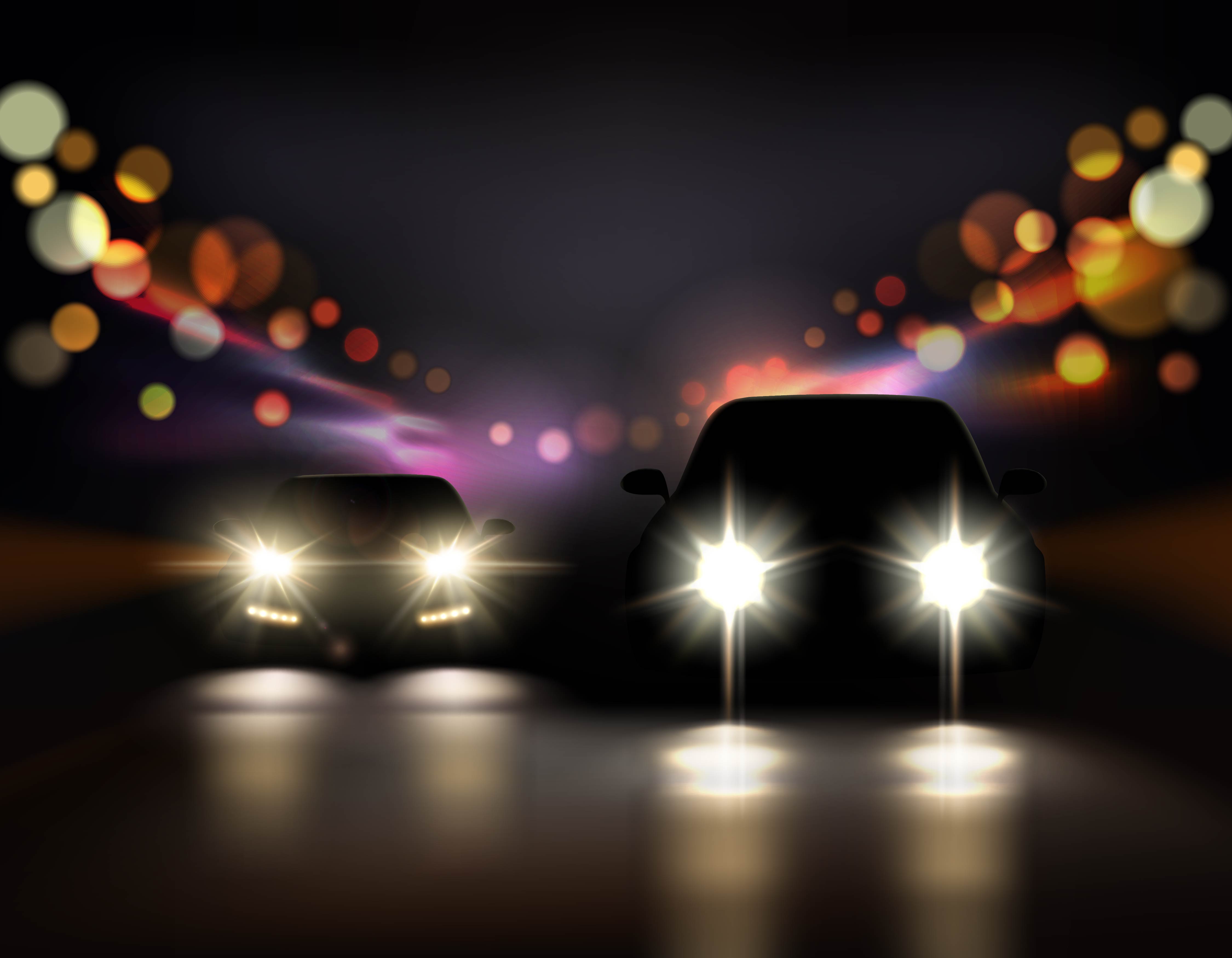 The Maruti 800 SS80 was the original 800 cc car that India's former prime minister Mrs. Indira Gandhi handed over to a beaming Harpal Singh. While Mr Singh still drives around in the car he first drove away in 1983, the SS80 is a true collectible as it is the car that put India on wheels. There are fair number of Maruti SS80s in the used car market, with prices ranging from 1-2 lakh rupees. However, your folks won't be too happy with the creature comforts this car has to offer because it doesn't offer any. Even so, driving about town in a Maruti SS80 in gleaming red and a couple of GT stripes running down it is perhaps the perfect way to spend a lazy Sunday morning.