Japanese car maker Nissan has variety of cars in their portfolio. They have hatchbacks, SUVs, sedans and even sports car for the enthusiast community. One of the popular sports car from Nissan that almost everyone recognises is the GT-R also known as Godzilla for its performance in motorsports. There several GT-Rs spotted in India. In 2002, Nissan started manufacturing another sports car known as 350z. Some of you might recognise it from the popular movie Fast and Furious. It is a very rare car on Indian roads and here we have a Nissan 350Z sports car that is actually available for sale.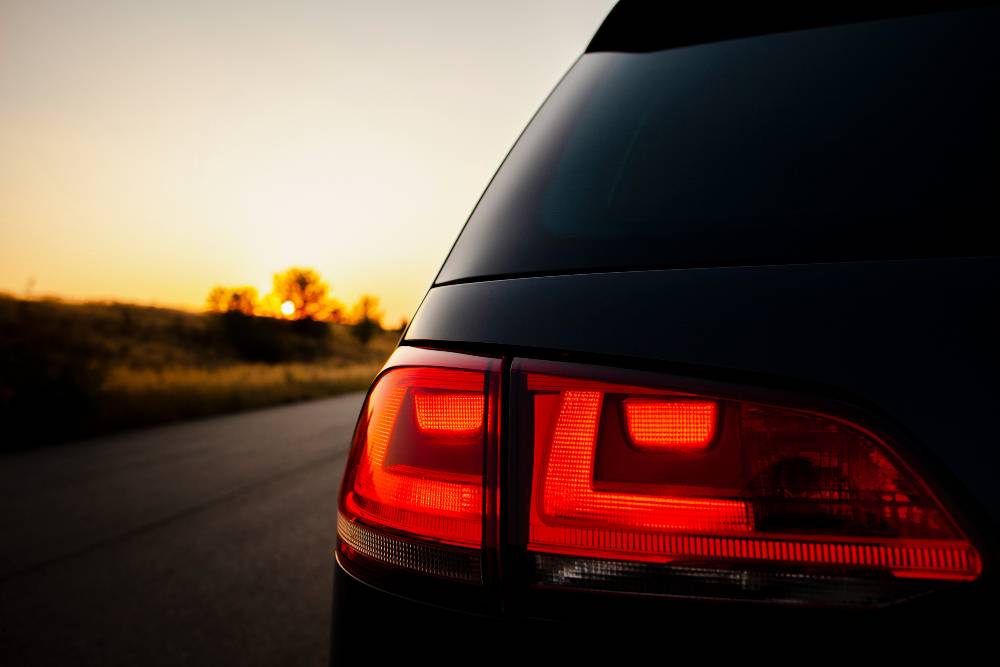 The advertisement for this rare Nissan 350z sports car has been published by a seller from  Kozhikode, Kerala. The Nissan 350z seen in the pictures here is a 2003 model sports car. The car looks in good condition. Nissan started manufacturing 350z in 2002 and marketed it as a 2003 model. It was available on sale till 2008. What makes Nissan 350z different from other sports car of this era is its design. It has a design that does not look outdated even today.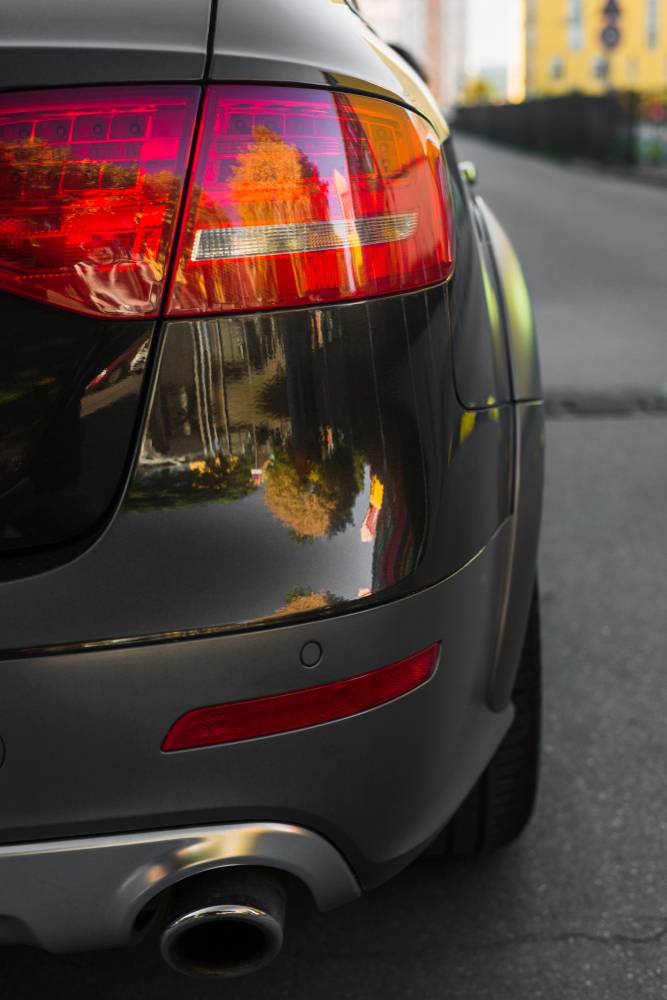 Also read: All New Tata Safari: Can a tall adult comfortably sleep in it? (Video)
The one seen here is not a stock Nissan 350z sports car. The owner had made some modifications to the car. The stock colour on this car was grey. The current owner changed the colour to Neon green which gives it a sporty look. Apart from the custom paint job, it also gets a full system exhaust system with headers from Supersprint, Titanium camshafts, stage 2 clutch, ABT suspension kit, upgraded air intake system, Nismo spec ECM with mapping.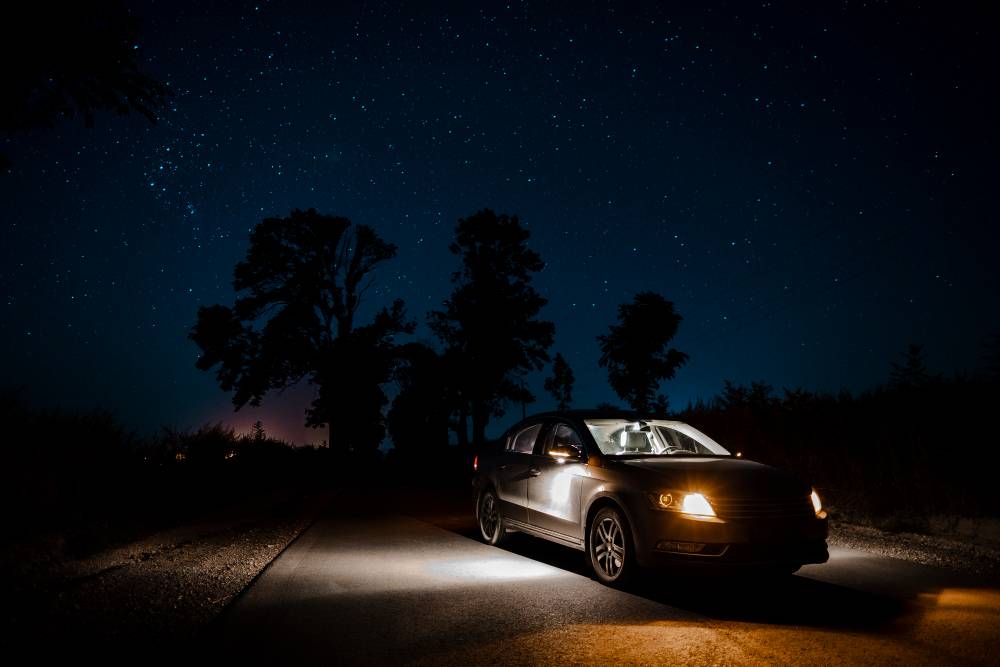 With all these modifications in place, this Nissan 350z sports car generates about 400 Hp. The engine on this 350z remains the same old 3.5 litre naturally aspirated V6 petrol engine. This is a track edition Nissan 350z with limited slip differential. It is available with a manual and automatic gearbox option. The one seen in the images here is a version with manual gearbox.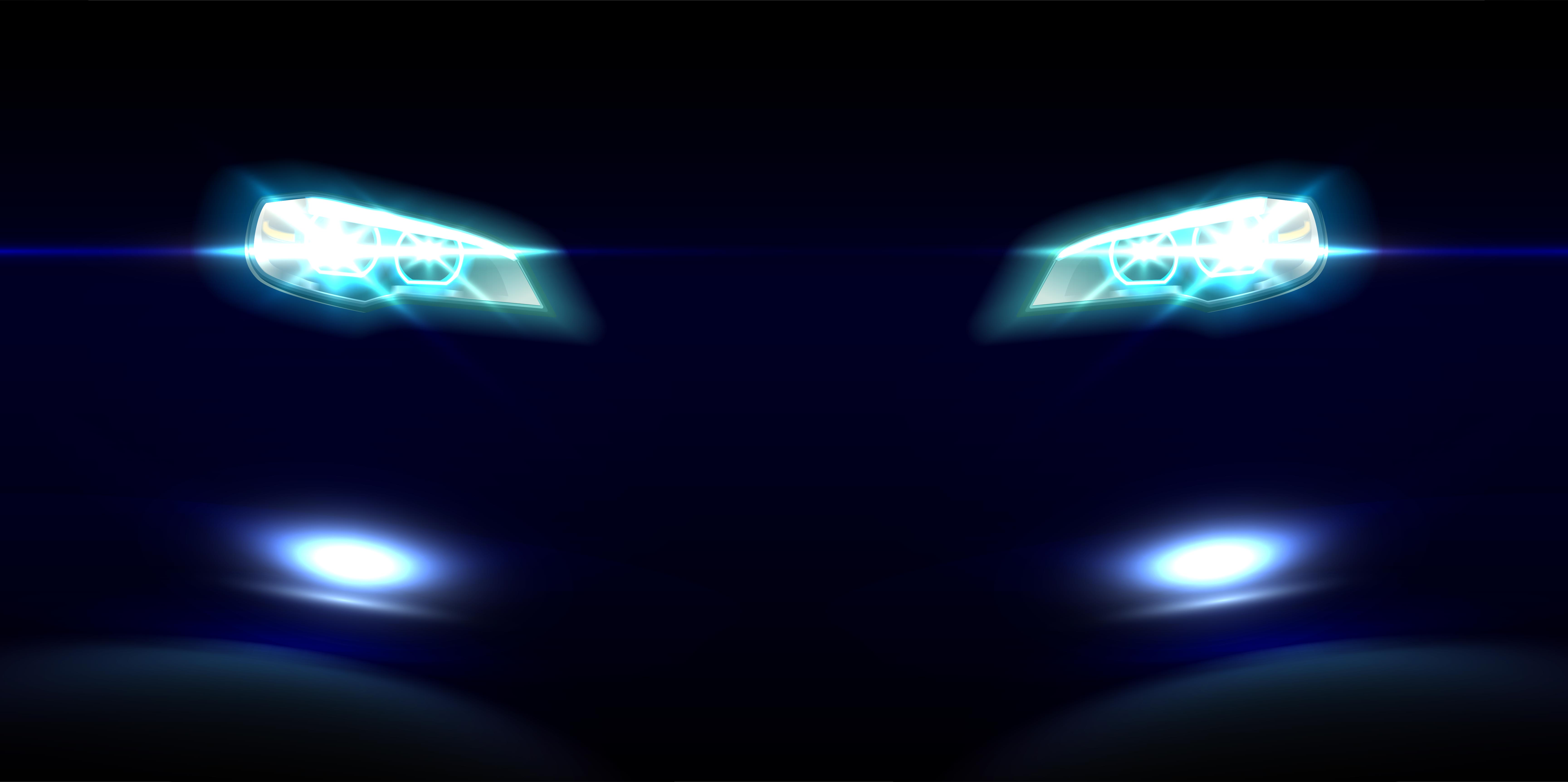 Nissan 350z is a proper 2-door sports car with a coupe like design. On the inside, it gets electrically adjustable seats, bucket seats, an aftermarket Android touchscreen infotainment screen on the central console. An oil pressure meter, voltage meter and a digital odometer was also installed on the center console. Just like the exterior, interior of the Nissan 350z also do not look outdated. The effort that Nissan has put while making this sports car is evident from every angle.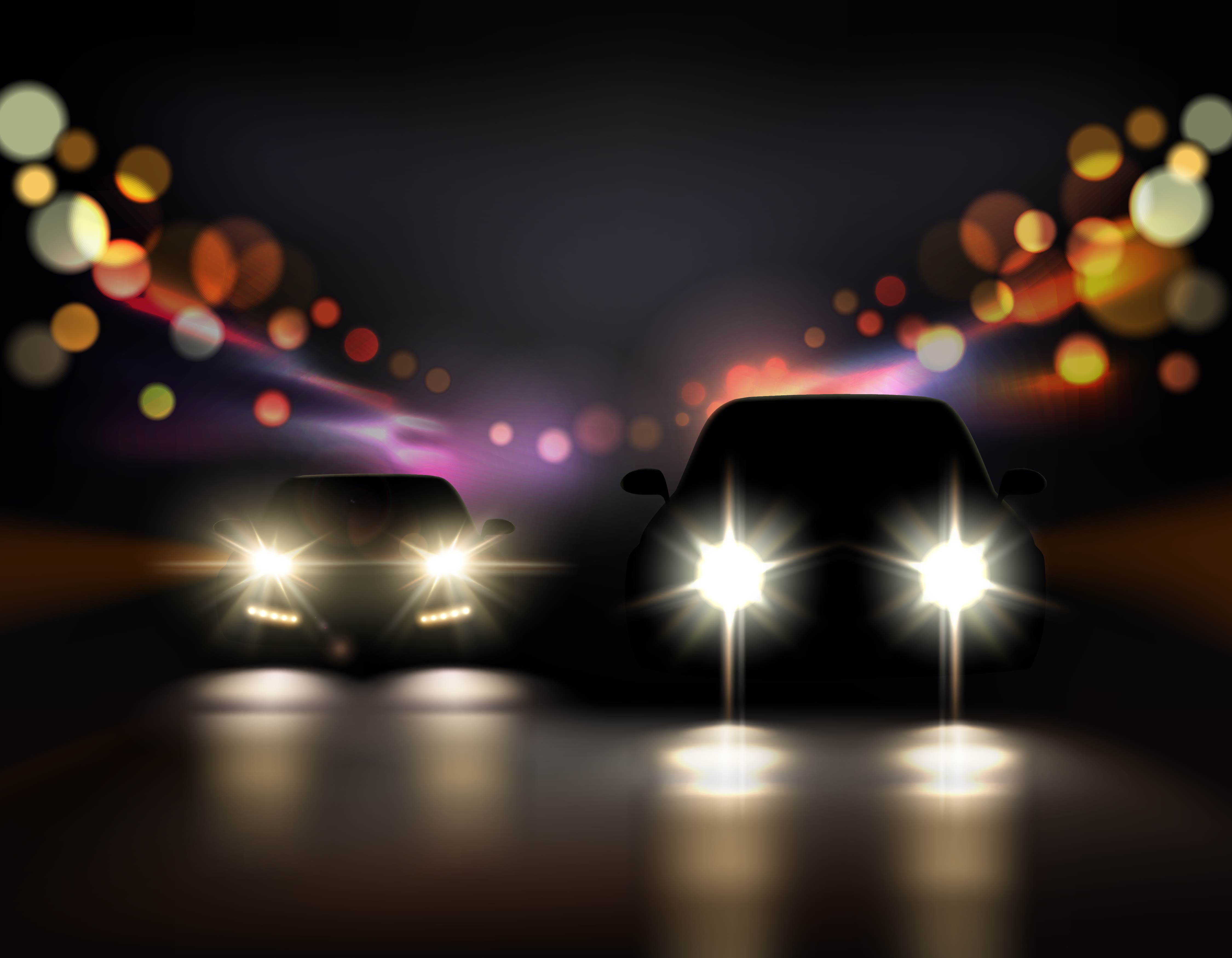 This Nissan 350z in the advertisement looks in good condition. This is definitely an enthusiast car and is a very rare car to be seen on our roads. As per the seller, the car has done approximately 49,000 kms on the odometer. The car is currently with its second owner. The asking price for this rare 2-door Neon green sports car is Rs 24 lakh. If you are interested in buying this rare sports car, it is always recommended to get the car checked up from a near by garage to find out if everything is fine because maintaining a sports car is an expensive affair. Interested buyers can get in touch with the seller of this Nissan 350z sports car by clicking here.
Also read: 3 Volkswagen Touareg 4X4 Diesel V6 luxury SUVs selling cheaper than 2020 Hyundai Creta