Toyota is known for making some of the most reliable cars in the market. In India some of the popular models from the brand are Qualis, Innova and Fortuner. In comparison to other vehicles in this segment, Toyota cars have a better resale value because of reason mentioned above. We have several rare cars that were imported to India long ago. Some of them might have been destroyed but, we still have some rare cars which pleases enthusiast community. Here we have a rare Toyota sports car MR2 that is available for sale.
The video has been uploaded by CS 12 VLOGS on their YouTube channel. Toyota MR2 is actually a very special car. It was actually Japan's first mid-engine production car. The Toyota MR2 is a two-seat, mid-engined, rear-wheel-drive Japanese sports car which was in production from 1984 to 2007.  Many of  you might remember car from some of the Bollywood movies. One of the features in this 2-seater sports car was the pop-up headlight. It was similar to what some of the Italian and German cars had in the past.
Also read: Dashcam saves driver from Rs 5,000 challan (Video)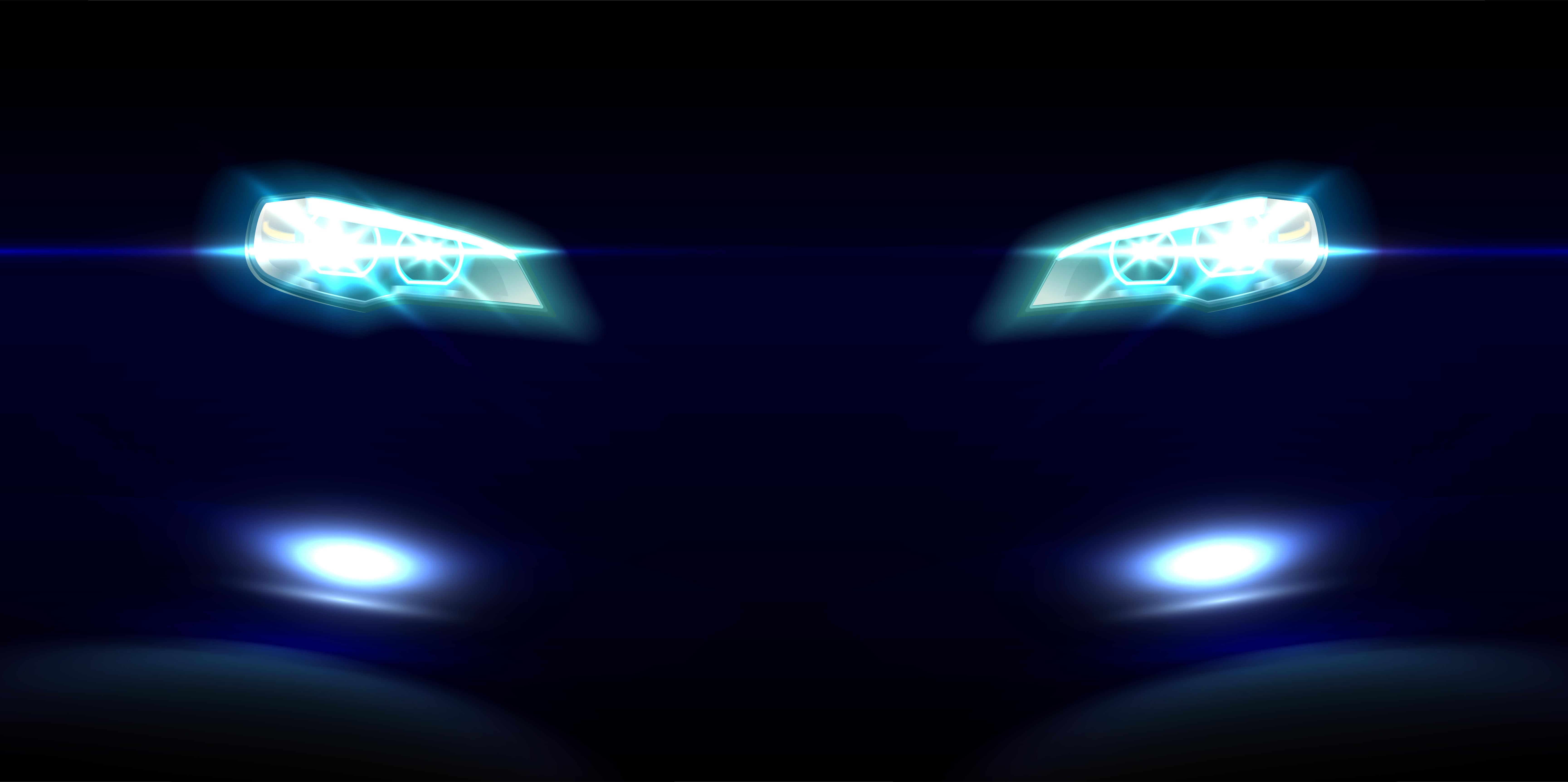 The video shows exterior condition of the car. It looks like a well kept example with no scratches and dents on the body. The one seen in the video looks like a first generation MR2. MR2 stands for mid-ship run-about 2-seater. Weighing around 1100 kgs, it is an extremely light weight fun to drive car. The video shows that the pop-up headlights on this car still work.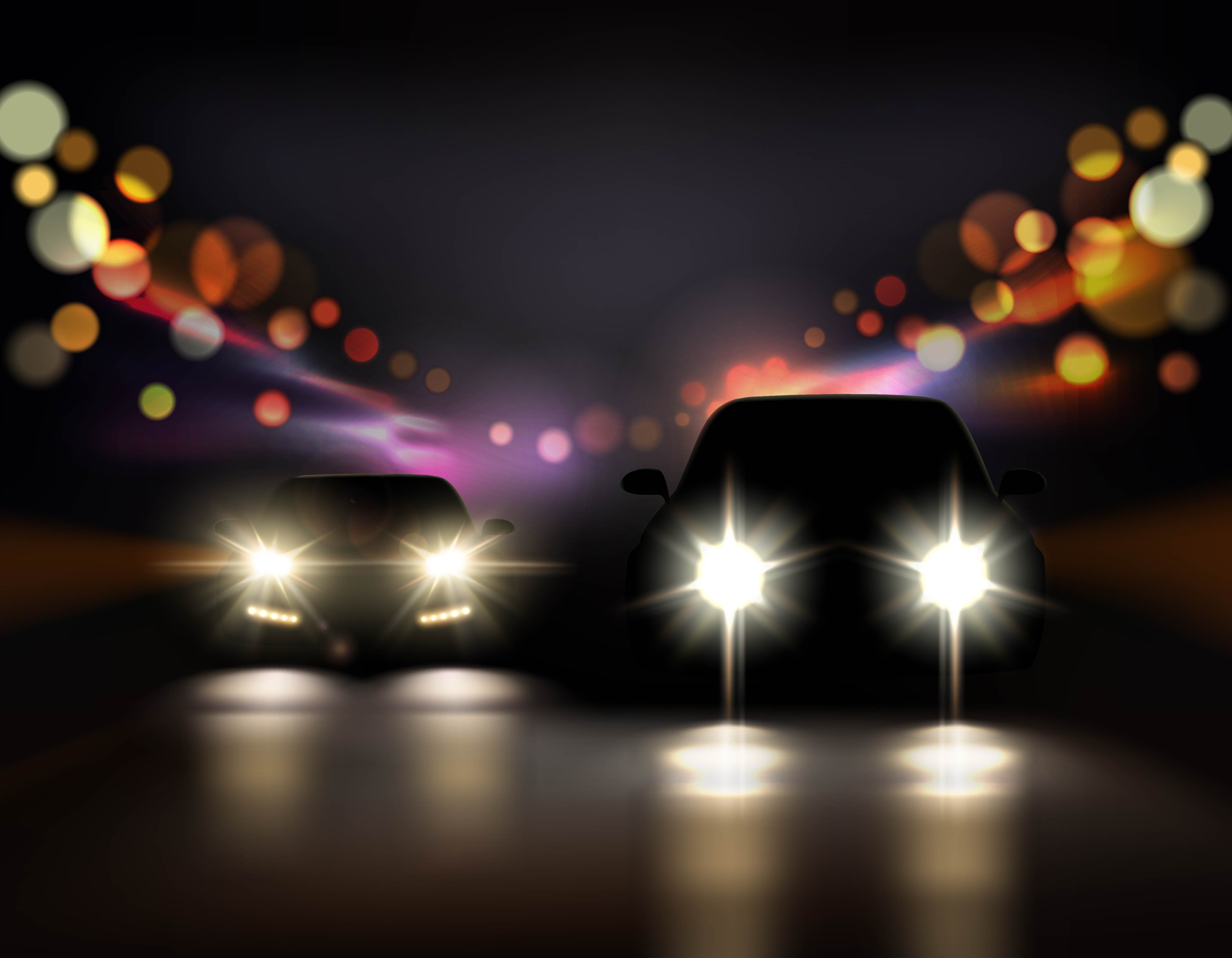 Moving to the interior part, the video does not show anything but, we have images which show how well kept the interior actually. It gets an all black interiors with red highlights on seats and a sports car steering wheel. The video does not share much information regarding the model and engine variant of the car.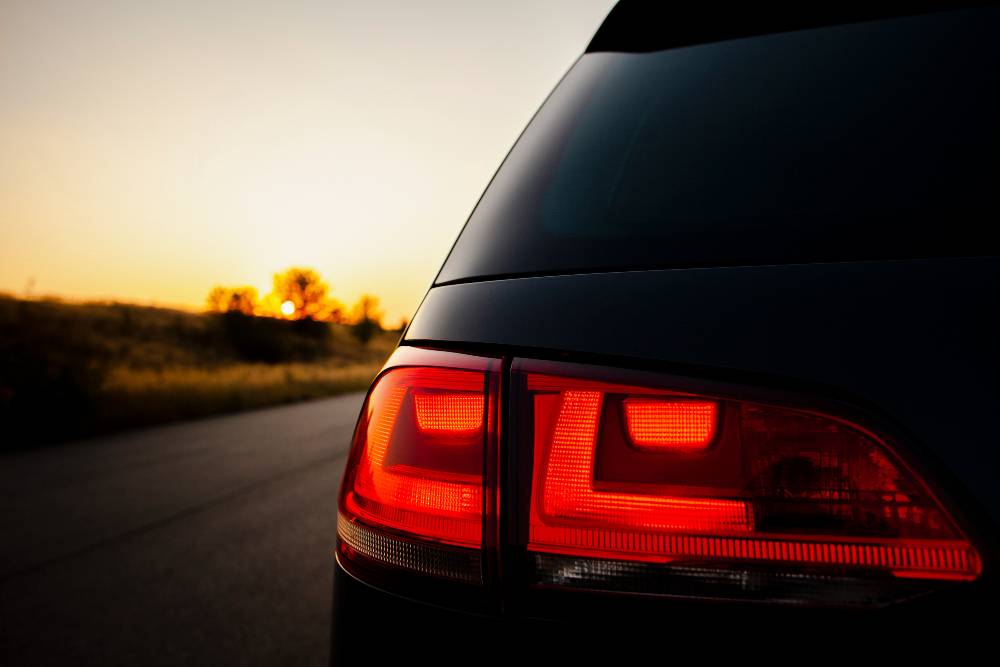 The car is available on sale with Elite Supercars India, Mumbai. We reached them for details and they told that, this is a 1994 model first gen Toyota MR2 which is currently with its second owner. It was available with a 1.6 litre petrol engine and was available with both five speed manual and a four speed automatic gearbox options. The one seen here in the images and videos is the manual version. The engine generated a maximum of 120 Ps. Asking price for this well kept Toyota MR2 sports car is Rs 15 lakh.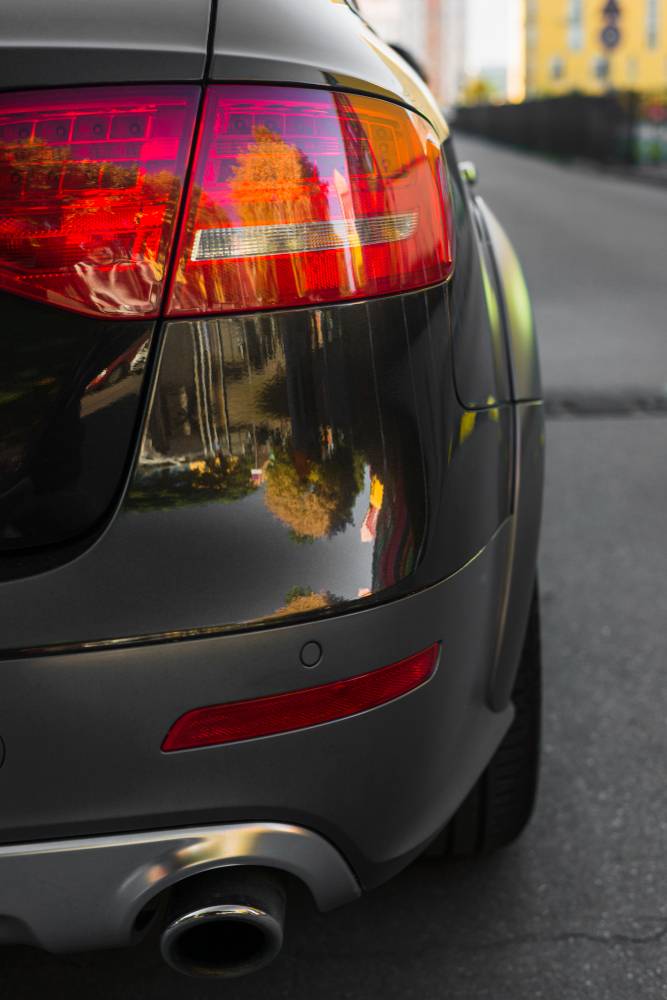 The MR2 seen in the video here gets alloy wheels and looks very neat. India has a fair number of Toyota MR2 but, finding a well kept example like this will be hard. Toyota MR2 is a very old sports car but, the design of the car does not look old even today. That is what makes this car special. Toyota MR2 is actually a small a peppy rear wheel drive car that is fun to drive. It is purely an enthusiasts car. Just like in the case of any rare car, sourcing parts and other components might take time but, it won't be impossible. If any one is interested in buying this rare Toyota MR2 sports car, they can directly get in touch with Elite Supercars India on 9819057626 or 8291465191.
Also read: 6 seat Maruti XL6 beautifully modified into a 7-seater MPV (Video)