The used car market is growing by tenfolds in India and enthusiasts are making most of it by buying used but surprisingly cheap driver-focused cars. Now India may not have ever been a driving pleasure centric market but over the decades, a few gems have surfaced which are loved by auto enthusiasts. However, they are quite rare to spot as they didn't achieve the success for which they were entitled. If you don't have any issues with spending a bit extra time and cash on the maintenance of a sporty, enthusiast used car, here are five such examples that will add beauty to any garage they go.
Chevrolet Optra Magnum
Available for: Rs. 1.49 lakh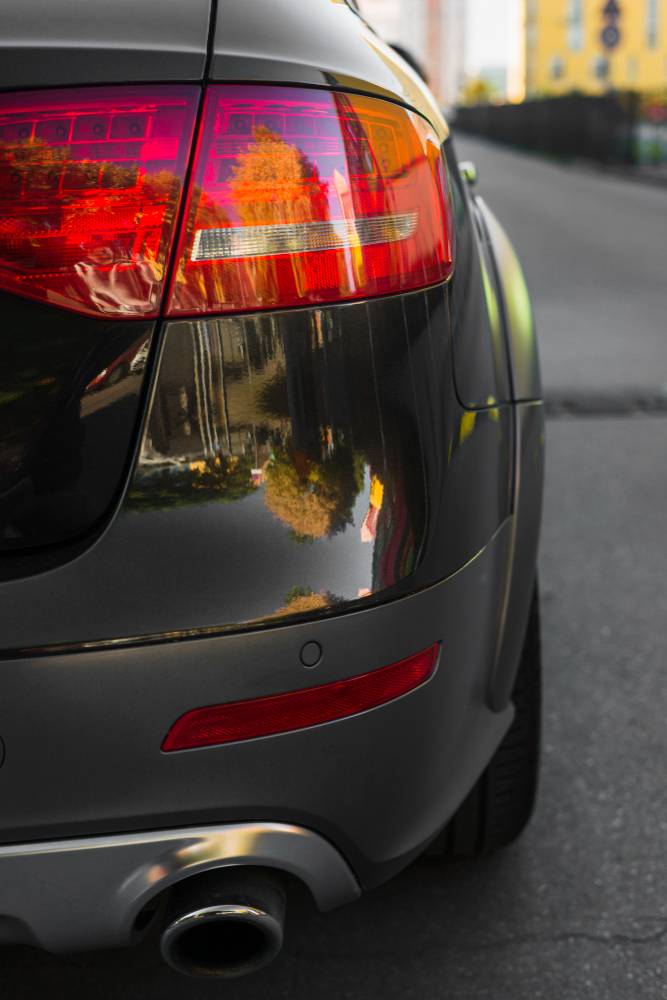 Starting the list is this greyish Chevrolet Optra Magnum sedan that has an asking price of Rs. 1.49 lakhs over its head. It is powered by a 2.0-litre diesel engine that churns out a good 125 Bhp of power and 305 Nm of torque backing it up. The Optra Magnum could go up to 180 km/h without straining itself much which was a big that at that time. This one here is a 2011 model that has done 69,000 km in total. Currently with its third owner, it is available for sale in Manpada. Click here to know more about this diesel rocket.
Maruti Suzuki 800 (SS80)
Available for: Rs. 1.20 lakh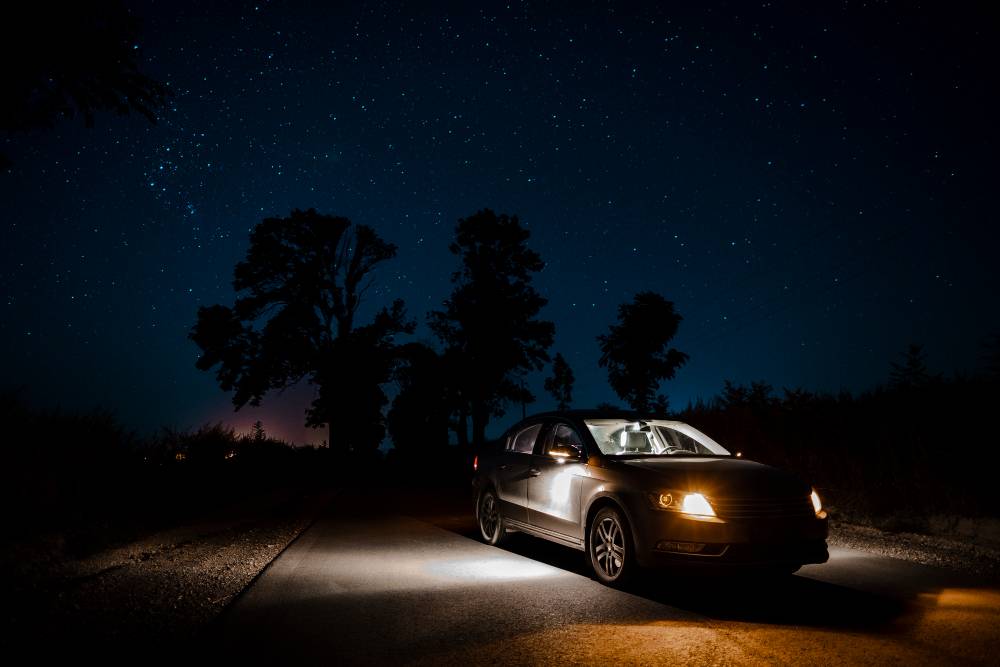 The first model of the iconic Maruti Suzuki 800 in India is a much sought after car by enthusiasts. Also known as the SS80 (manufacturer nomenclature), this car can be termed as the Indian Mini and despite having a tiny engine, it had the joy-of-driving element embedded in it. The one you see above is available for sale at an asking price of Rs. 1.20 lakh and gets several modifications which further enhance its appeal. It is a 1984 model (800 was introduced in 1983) and has an odometer reading of just 30,000 km. Available in Mattannur, Kerala, click here to know more about this car.
Fiat Palio S10 Special Edition
Available for: Rs. 1.20 lakh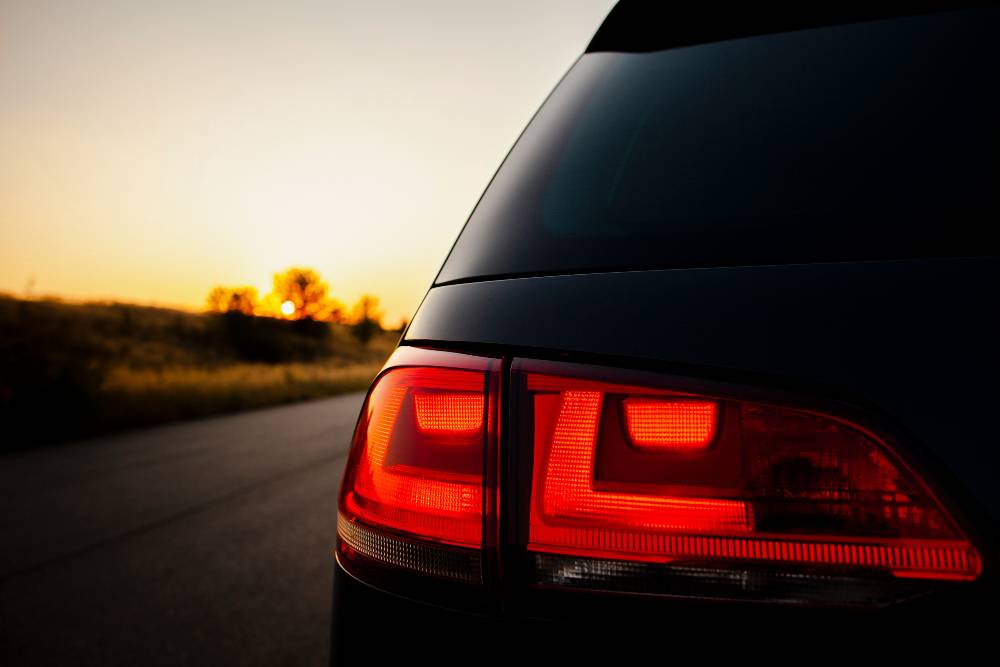 This one is probably the best deal on this list. The Fiat Palio GTX was a legendary car in India and back in 2002, Sachin Tendulkar himself unveiled a special edition of the Palio GTX at the Delhi Auto Expo, Called the Fiat Palio S10, it was a special edition car dedicated to him and the "S10" moniker was inspired by Sachin's initials and his jersey number. It was a limited edition car and only 500 units were sold in the market. Powering the car is a 1,596cc, 16-valve, four-cylinder engine that produces 100 Bhp and 145 Nm of peak torque. This one has been modified tastefully and gets a matte wrap job, aftermarket grille and headlights and blacked-out rims among other changes. The asking price for this 2002 model car is Rs. 1.20 lakh and it is available for sale in Madurai with an odometer reading of 54,000 km. Check out more about this car here.
Chevrolet Optra SR-V
Available for: Rs. 1.25 lakh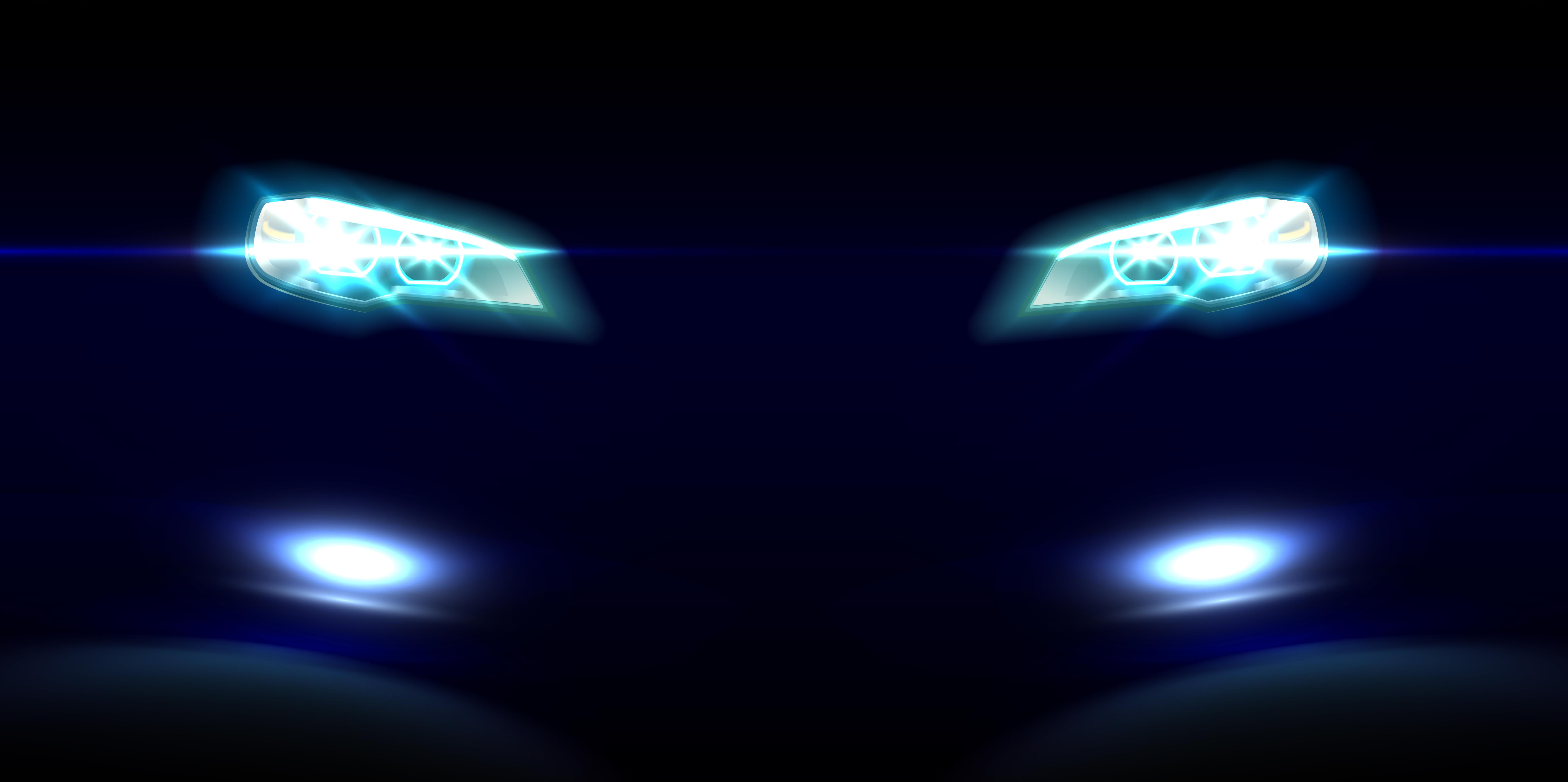 Next up is this chic red Chevrolet Optra SR-V and the second vehicle by the American manufacturer in India. Though this car has a very unique and attractive design, especially towards the rear end, it is one of the rarest cars on our roads. This is because the SR-V was sold only for around 3 years and not many units of the car were not sold. The car is a 1.6-litre petrol engine that churns out 101 Bhp of power along with 140 Nm of torque. The one here is available for sale in just Rs. 1.25 lakh and is a 2009 model. The car has an odometer reading of this Optra SR-V is 55,000 km and it is available in Ghaziabad. Click here to check more about this car.
Skoda Octavia vRS
Available for: Rs. 2.70 lakh
The Skoda Octavia vRS was a benchmark car of its time and became hugely popular with the petrolhead population of the country. First launched in 2001, the sedan was powered by a 1.8-litre turbocharged engine that churned out a maximum of 150 Bhp and 210 Nm. The black coloured Octavia you see above can be had yours for Rs. 2.70 lakh and the car is available for sale in Bengaluru. It is a 2005 model and has done a total of 88,000 km till date. It also gets a few aftermarket accessories including a Pioneer music system, JBL components front, JBL rear oval speakers and Mojo 4-channel amplifier. To know more about this Octavia, click here.