For a true auto enthusiast, car and bikes are a constant source of fascination and drooling. It is something that one can't grow out of during the period of an entire lifetime. Every auto enthusiast has a dream car or even more than one in most of the cases. However, they are mostly out of grasp either due to their high pricing or low availability. It's all right if you don't own a Ferrari or a Porsche. After all, good things in life don't always come easy.
For the same, we today have brought you some cars that are worth having an experience of. They are once in a lifetime cars that can give you enough stories for the rest of the years to live. What's best is that they can be had yours for a relatively cheap amount as they are used vehicles. Here then are 5 such examples which can be deemed as once in a lifetime cars.
Rolls Royce Silver Shadow
Available For: Rs. 75.75 Lakh
No better way to start this list than to have a Rolls Royce as the first car. This 1974 Rolls Royce Silver Shadow I, which was also called the Silver Wraith II, is available for sale in Mumbai. Priced at Rs. 75.75 lakhs, it comes with the entire service history from 4 decades of its existence, and also the factory build sheets. It is powered by a 6.75 liter V8, naturally aspirated petrol engine with 189 Bhp of peak power. A four speed automatic gearbox sourced from General Motors comes standard with this engine. The car's has an odo reading of just 17,000 Kms and is a single owner version, which means that hasn't ever changed hands yet.
Land R0ver Defender 110
Price on request. Estimated price: Rs. 10-15 lakhs
The legendary Defender is no longer produced by Land Rover, and demand for this off-roader has now shot through the roof in many parts of the world. In India though, where the Defender was never sold, demand is more or less stable considering the very few examples available in the used car market. Here is modified Land Rover Defender 110, which is a long-wheelbase version of the SUV. The 1989 vehicle has been restored completely and looks fresh.
WS Design – the modifier and seller – has added a new dual-body paint scheme to the SUV with modifications like flared wheel arches that add more bulk to the vehicle. It also gets the big block tyres that make it more capable on off-road tracks. Various accessories like an off-road spec steel bumper, a winch and a bull-bar have been added to the vehicle.
Morris 10
Available For: Rs. 22 Lakh

Now a Morris is something that you don't come by everyday. This 1948 model Morris 10 is a true vintage beauty and comes draped in black. According to the advertisement, it was restored some time back and is in good running condition currently. It comes with the original steering wheel monogram and new upholstery work done on the inside. It is up for sale in Trivandrum, Kerala and has been with a single owner up till now. It comes with a manual transmission and has an odometer reading of 1,00,000 km.
Willys M38
Available For: Rs. 3.20 Lakh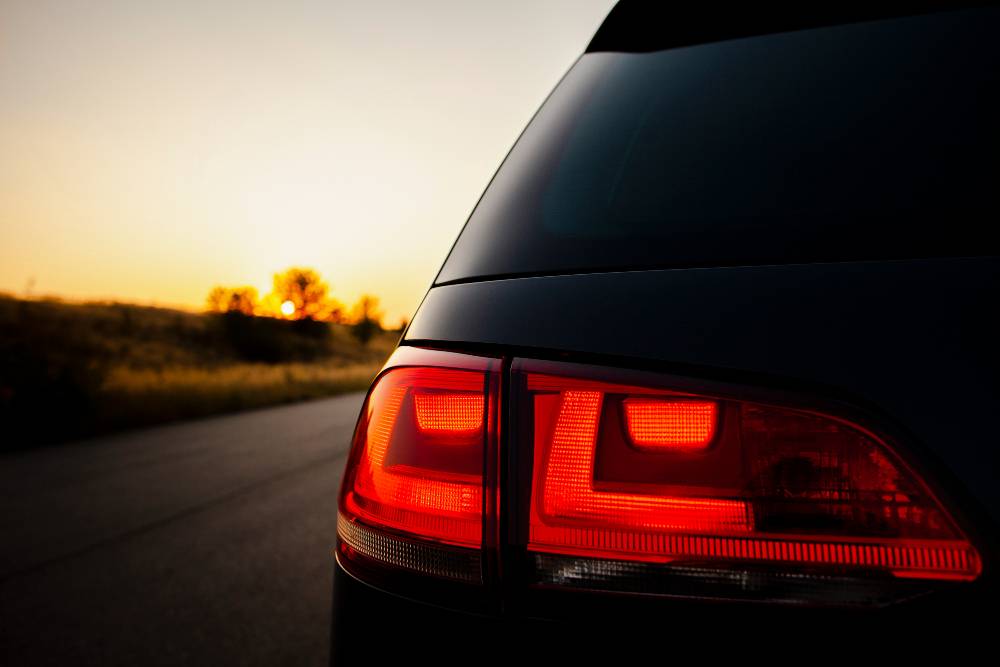 This is possibly one of the oldest Willys Jeeps model in India which is still kept in pristine condition. It date backs to 1952 and is actually a military version of the regular CJ-3A Jeep. Since it is so old and therefore it is natural for it to have changed hands multiple times. It is currently with its fifth owner and is available for sale in Bhopal, a city which is known for its love of Jeeps. The Willys M38 here has an odometer reading of 1.05 lakh km and is powered by a diesel engine. This can be the perfect car for you if you are into vintage off road machines, especially as it has a bit of history attached to it being a military vehicle.
Maruti Suzuki Zen Steel
Available For: Rs. 1.50 Lakh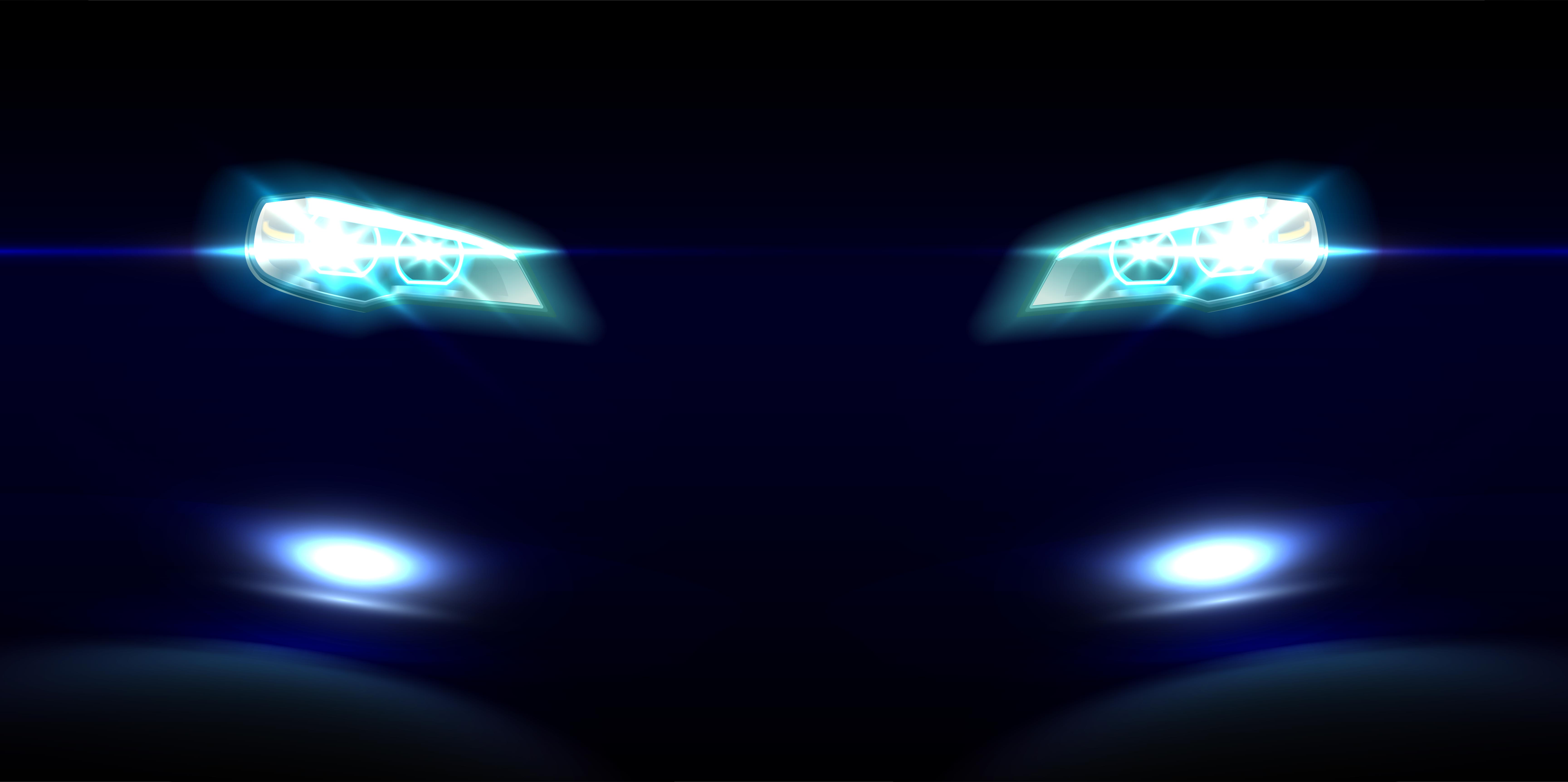 Ending this list on a high note is this relatively modern Zen Steel from 2003. Maruti Suzuki brought in a three door variant of the regular Zen hatchback in 2003 and it had an initial sticker price of Rs. 4 lakhs (ex-showroom, Delhi). Only 600 units of this car were ever produced in India with half of them called as Zen Carbon (black) and rest 300 as Zen Steel (silver). It is currently with its first owner in Delhi and has an odometer reading of 67,000 Km. The Rs. 1.50 lakh price tag may seem a bit high for a zen but considering its unicorn status, it is quite justified.