Maruti Suzuki Grand Vitara was an SUV from the Indian manufacturer that was introduced to us in the market way before its time. The SUV trend was still developing and Grand Vitara being a premium offering or the flagship SUV from the brand did not grab much of attention from the buyers and had to be discontinued later on. There were people who had bought this brilliant SUV and still use it without facing much of an issue. There are examples of used Suzuki Vitara Brezza's in the market and here we have one such Vitara that is being sold at a price less than that of an Alto hatchback.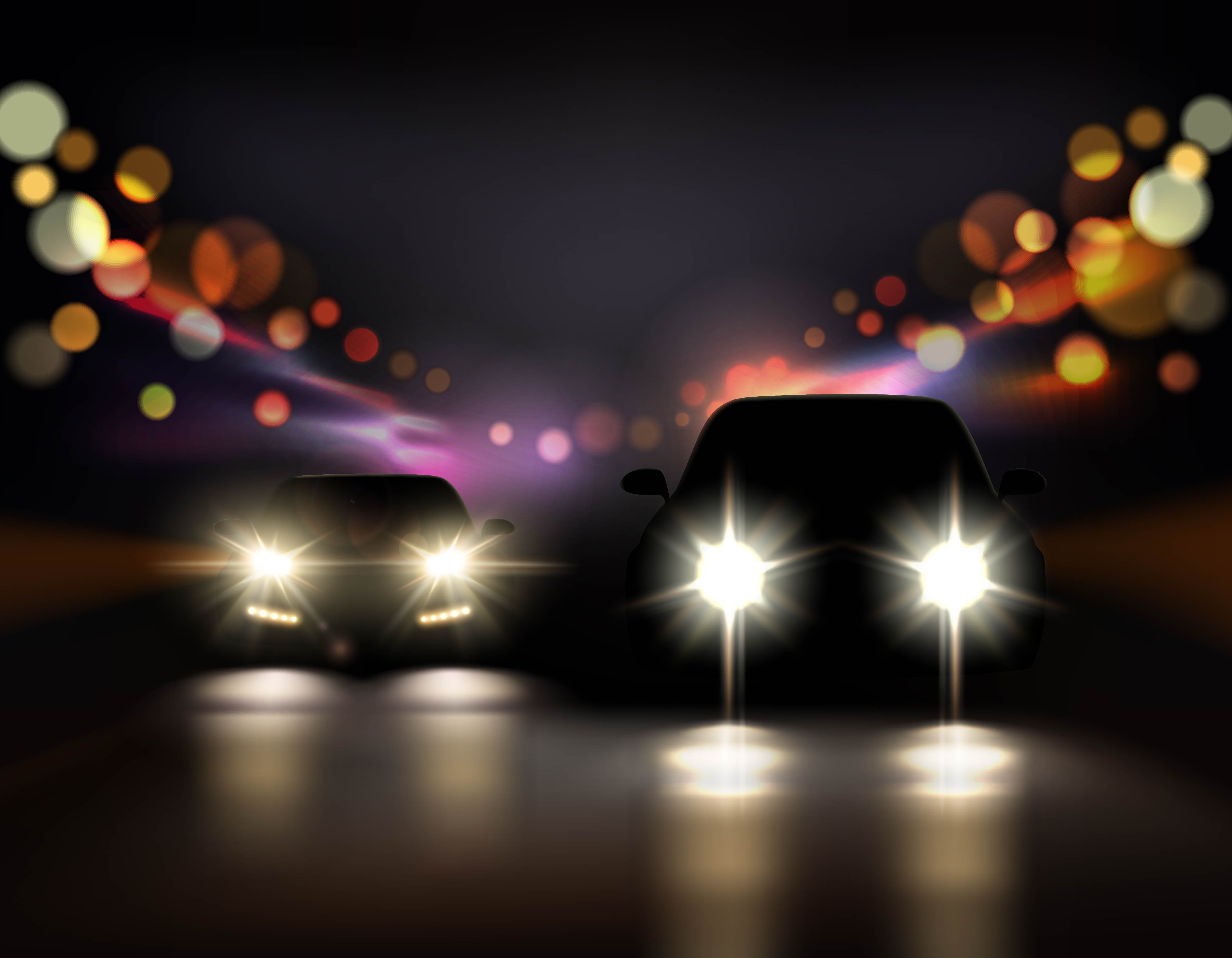 The advertisement has been put up from Mumbai, Maharashtra. The Vitara is in white colour and looks in mint condition. From the pictures it looks like the car does not have any kind of scratches or dents on it. The car looks neat and well kept from the outside. On the inside things are no different. The interiors look as good as new one and the seats and other elements on the inside also looks pretty new.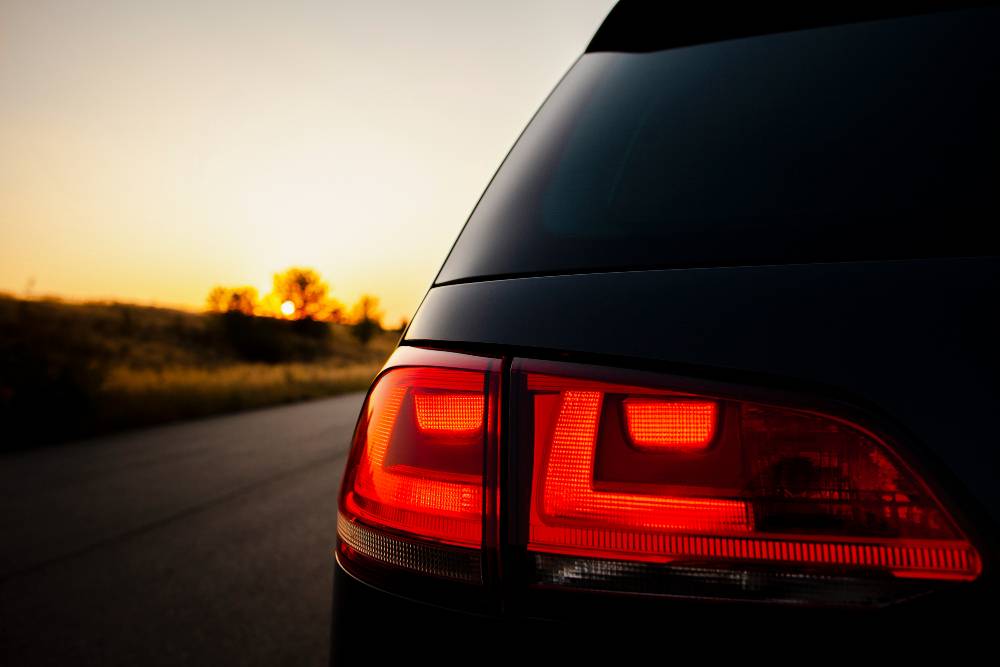 The version on sale here is a 2008 model petrol Vitara which comes an automatic gearbox and has 4×4 option too. As per the advertisment, the Vitara has done approximately 43,000 kms on the odometer and is currently with its second owner. The advertisement also mentions availability of complete service which will give prospective buyers an idea of the how the car was kept over the years. Asking price for this Grand Vitara SUV is Rs 3.25 lakh which is cheaper than Maruti Alto and that is what makes it a great deal too.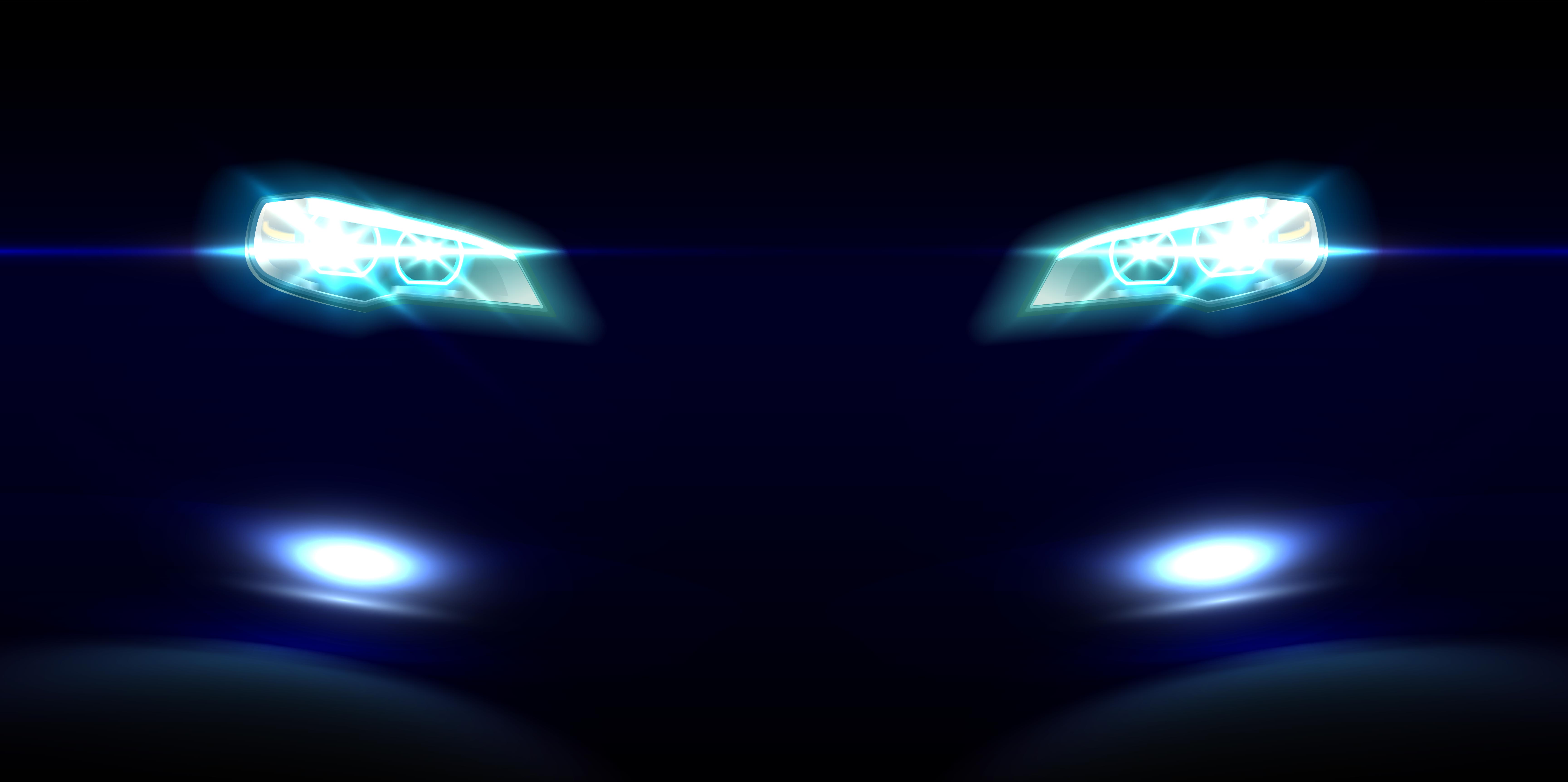 The main worry people have while buying such vehicles is the availability of spares but, in the case of Suzuki Vitara Brezza all the spare parts are available in the market. Here we have an account of an Vitara owner who has been living in the mountains sharing his experience of living with Grand Vitara [click here]. The car is quite reliable and maintaining it will not be very expensive if bought in a good condition. Other things that should be kept in mind is that before making a final decision it is always recommended to have a closer look at the vehicle and get it inspected from an expert. Interested buyers can get in touch with seller directly by clicking here.
Want to see your photo feature about that exciting road trip published on Cartoq? Share your details here