DC Design is one of the oldest and most renowned design houses in India. We have seen a number of cars modified by DC Design in India in the past few years and one of them is the last-generation Maruti Suzuki Swift. Yes, it looks very different from the regular cars on the road but that's what makes it unique and attracts more attention to the vehicle. Here is a Maruti Suzuki Swift designed by DC on sale in the market and it sure is a rare vehicle since DC does not design such cars now.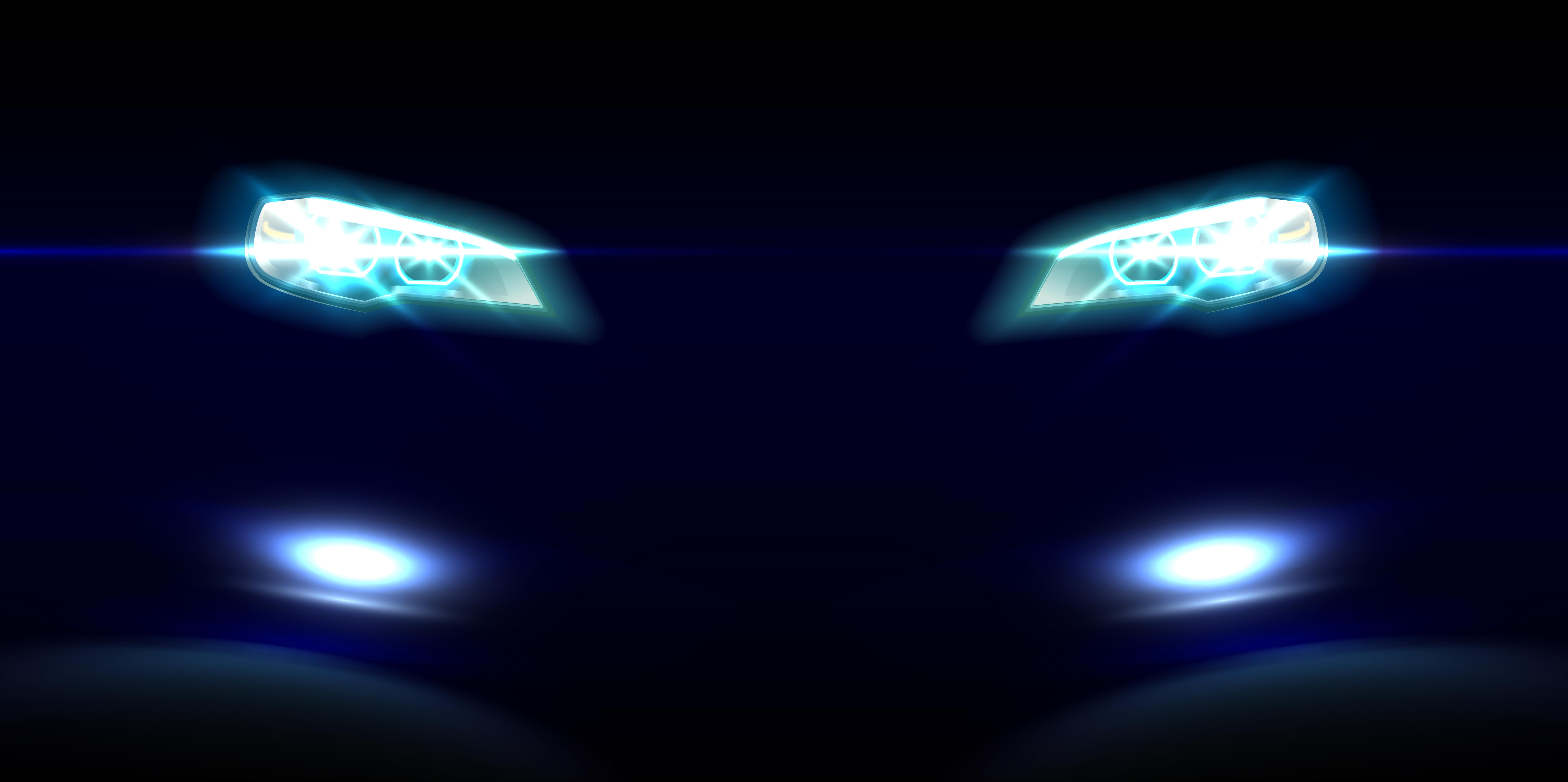 The car is located in Chattisgarh and the asking price is Rs 5.11 lakhs. It is a 2014 Maruti Suzuki Swift and it is the top-end version of the car that comes loaded with features. The seller has mentioned that this powered by the 1.3-litre multijet engine, which remained the most selling diesel engine in the country when it was in production. The hyper reliable engine can go on for lakhs of kilometres without the need of any major work.
The seller has mentioned that this car has no scratches or dents on the body and it is in the pristine condition. The seller has also mentioned that the price cannot be negotiated and it is the final price.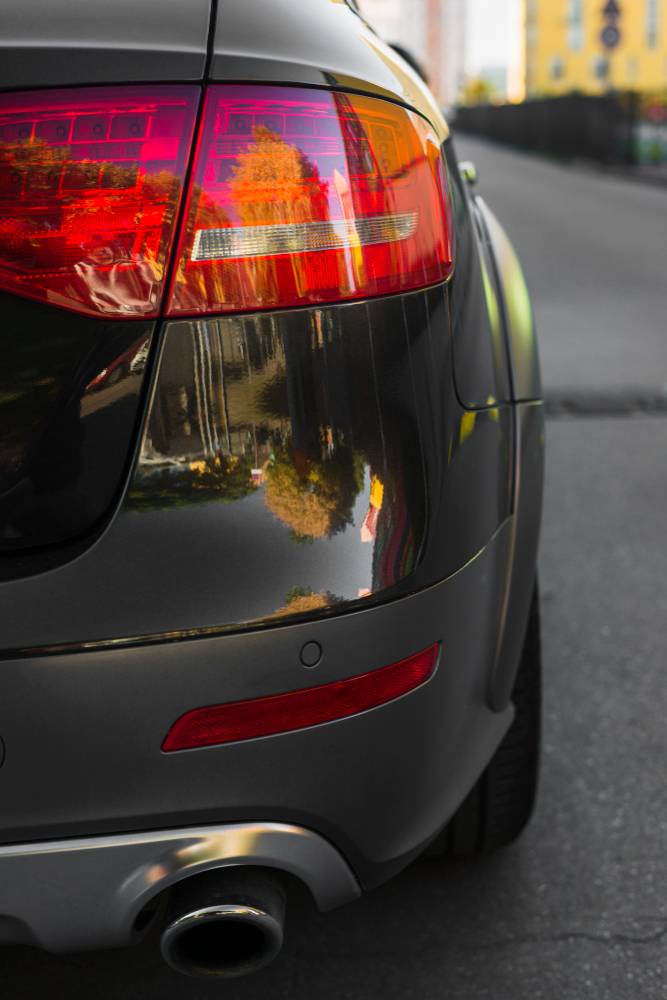 The modified Maruti Suzuki Swift seen in the pictures is in black colour with red highlights all over. The front-end has been changed completely and it now gets a new bumper with thick red insert running across the width of the body. The grille has been updated too. Even the sides get the red skirtings. At the rear, the bumper is new and there is a red grille that has been installed. It also gets two exhausts on either side of the body.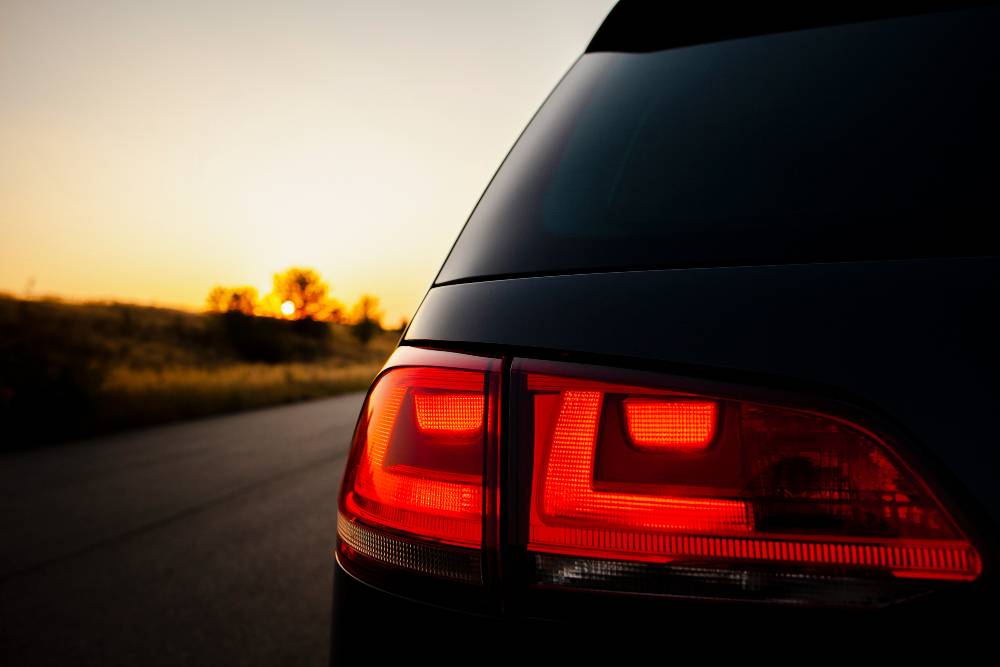 The interior of the car has been updated too. The dashboard now gets red highlights all over with red inserts in the central console, mid-trim and the steering wheels. Even the seats have been updated with all white leather and the door panels now get white material with red highlights.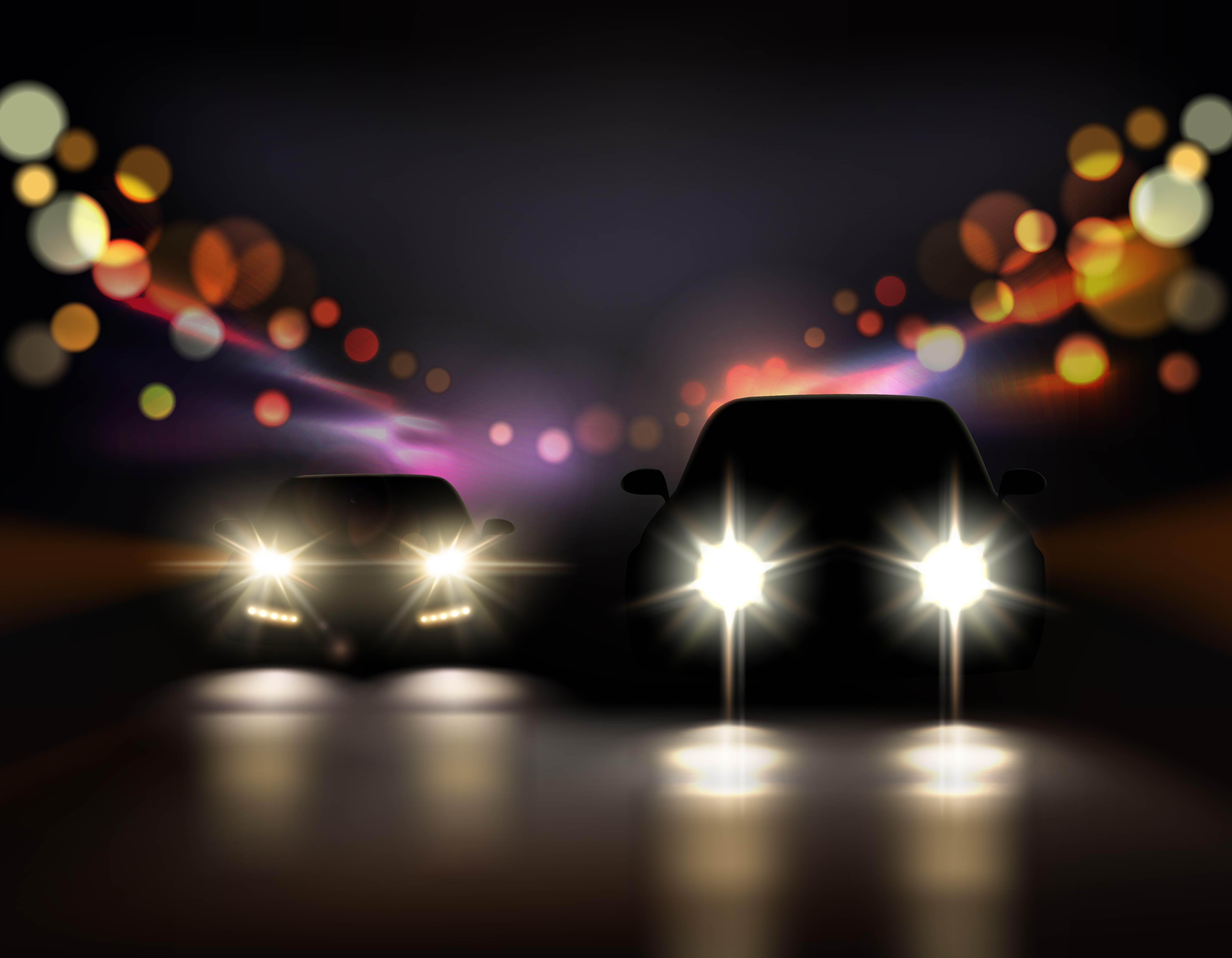 The engine of the vehicle remains unchanged and no kind of modification has been done to it. Other details like availability of the service history, insurance cover and accidental details are not known. If you're interested in the car,you can contact the seller directly by clicking here.