Ratan Tata is a billionaire who owns a slew of companies in various sectors. One of the most prominent sectors where the "Tata' name is popular is the automobile sector. Tata Motors has been around for many years in the Indian market now and there are quite a few triumphant moments for the brands in all these years. Ratan Tata, who has headed Tata Motors for many years now is a known car aficionado and has owned and driven many exotic vehicles. Here is one such exotic car previously owned by Ratan Tata and is on sale.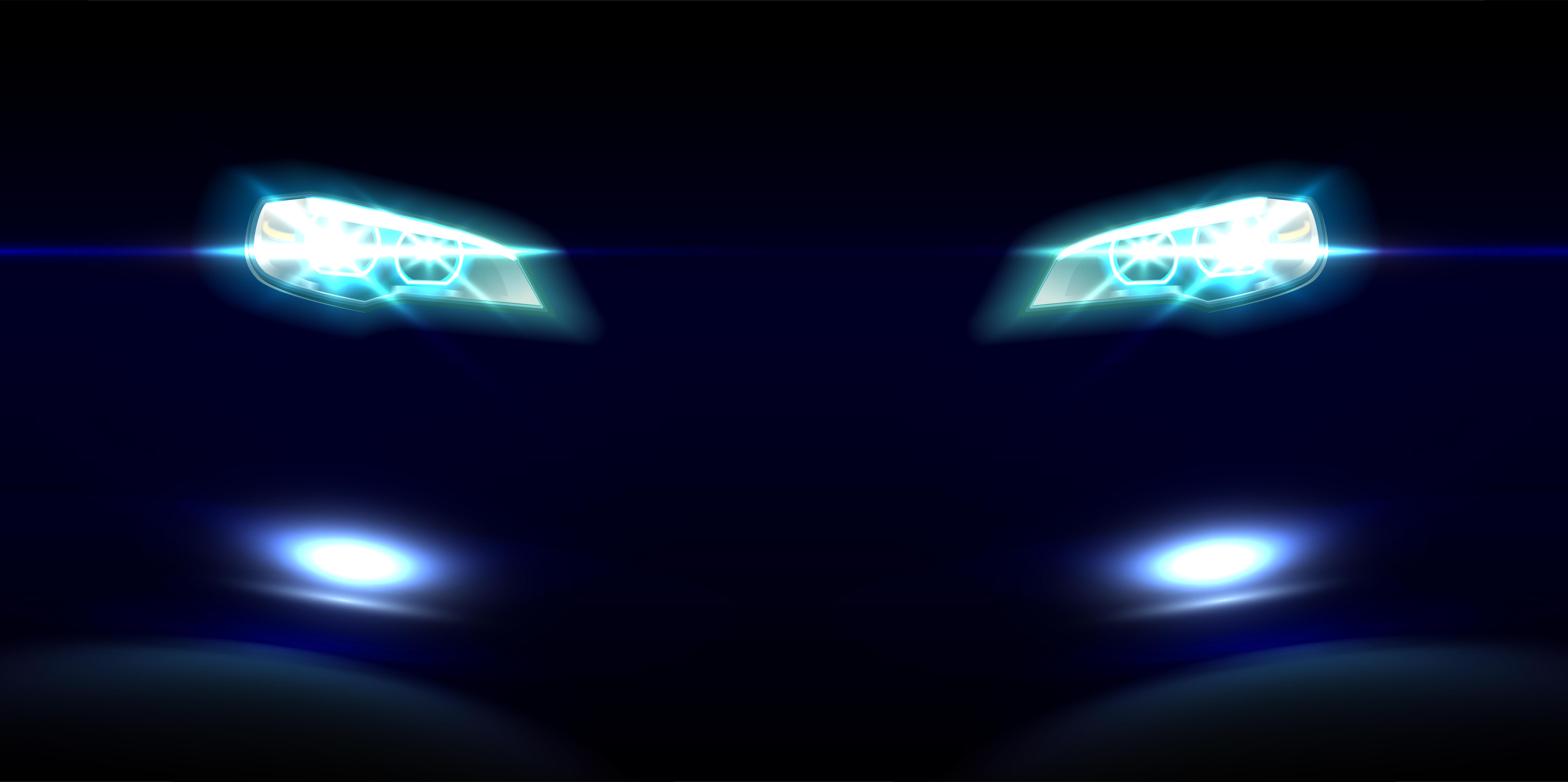 This is a 1978 Buick Skylark, which was first owned by Ratan Tata in India. The vehicle was first imported by Ratan Tata and still the Right-Hand-Drive set-up. As per the post on Facebook Group, this car has the original interior and the price is written as Rs 14 lakh and is non-negotiable. The pictures show that the vehicle itself is in a great condition and has been maintained extremely well by the current owner. It gets has all the badges and logos in place.
Also read Buyer's Guide for Toyota Fortuner
Also, the car still has the factory paint that tells volumes about how well the vehicle has been maintained through all the years. Also, the car's interior is in original condition and no aftermarket work has been done. However, the alloy wheels look aftermarket but they look extremely good and match with the overall look of the car too. It also gets a special number, which reads "MMH 7474".
This vehicle is quite special as it is fitted with the V8 engine option. In 1978, Buick manufactured a total of 114,220 examples of the Skylark and most were fitted with the V6 engine option. However, 17,116 units of this model received the V8 engine.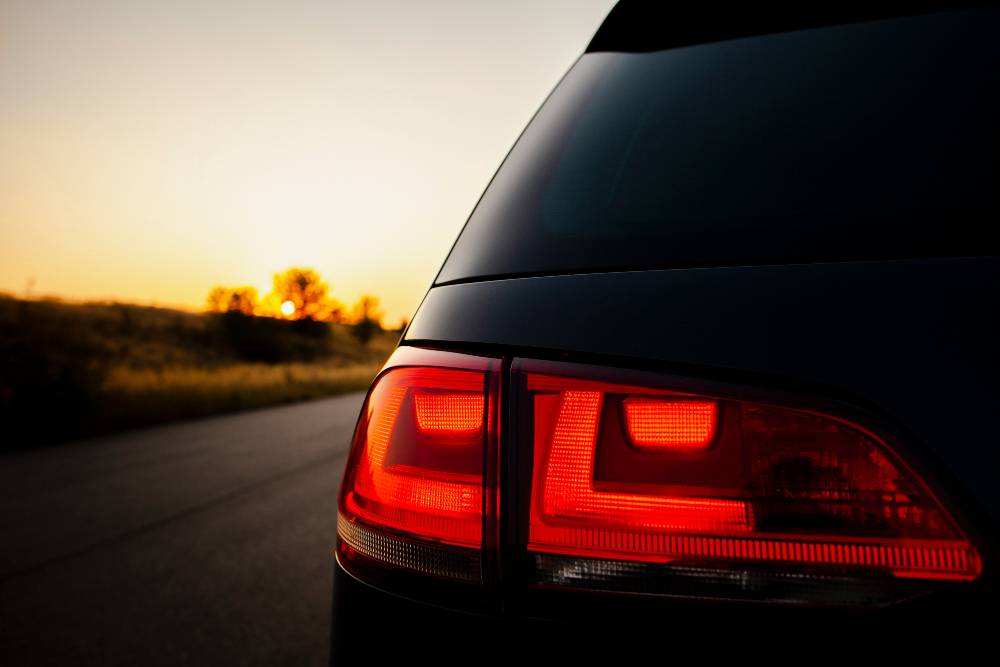 It came powered by three different V8 engine options and we are not sure which one powers this model. There was a 5.0-litre V8 engine generating 145 Bhp and 332 Nm, a 5.8-litre V8 producing 155 Bhp and peak torque of 380 Nm and a 5.7-litre V8 that produces a maximum of 170 Bhp and peak torque of 373 Nm. This engine comes mated to a 2-speed automatic transmission. Also, this is the S/R version of the car, which was the top-end version and was the most luxurious variant of the model.
Ratan Tata has been spotted with various different luxury and sports vehicles including a Ferrari California, Mercedes-Benz 500 SL, Land Rover Freelander, Mercedes-Benz W124, Cadillac XLR, Chrysler Sebring, Mercedes-Benz S-Class and a Buick Super 8.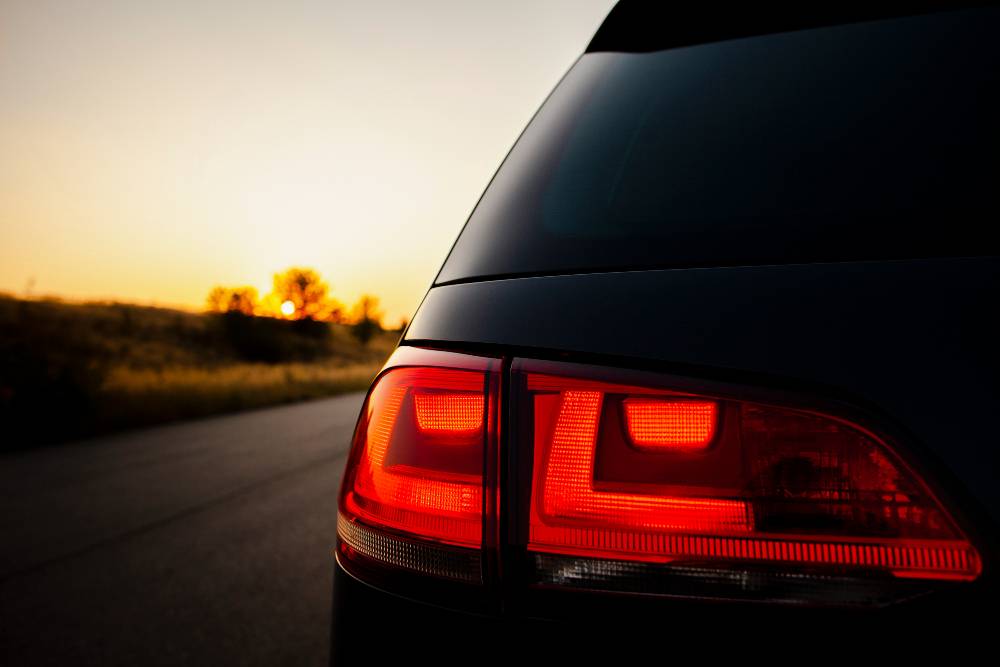 Ratan Tata also owns a few mass segment cars like Tata Nexon and he was earlier spotted driving a Honda Civic in India. The current owner of this vehicle is not known. However, you can always contact the seller directly and ask for the details.
Also read Best Used Car Deals In Delhi-NCR for Toyota FORTUNER Under 13 – 15 lakhs