Some people are on the look out for cars that are cheap to buy and run. Those two parameters are the most important for them. Here are 6 used cars that you can buy for under a lakh and then use for for a long period of time.
Tata Nano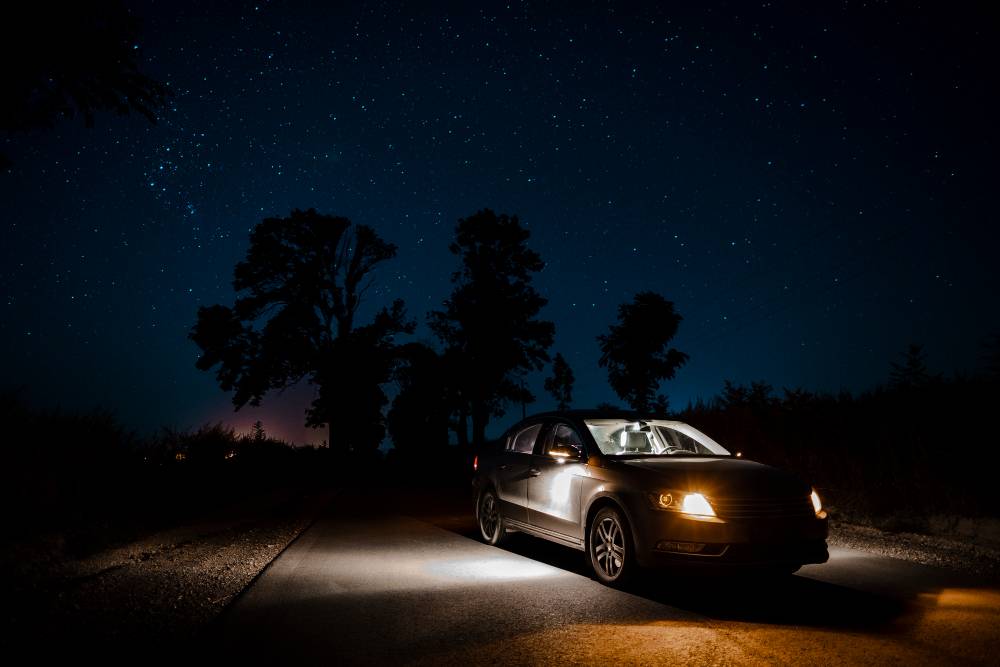 India's cheapest car, the Nano is a worthy contender on this list. Why? Well it is very small in size which means navigating through traffic is not a problem. It has decent amount of grunt at city speeds. Even though it has small dimensions on the outside, there is a good amount of space on the inside. The car is also cheap to maintain which means ownership costs will  not be too high aswell. There are a lot of cars on sale starting from a very cheap Rs 48,000(Link).
Maruti Alto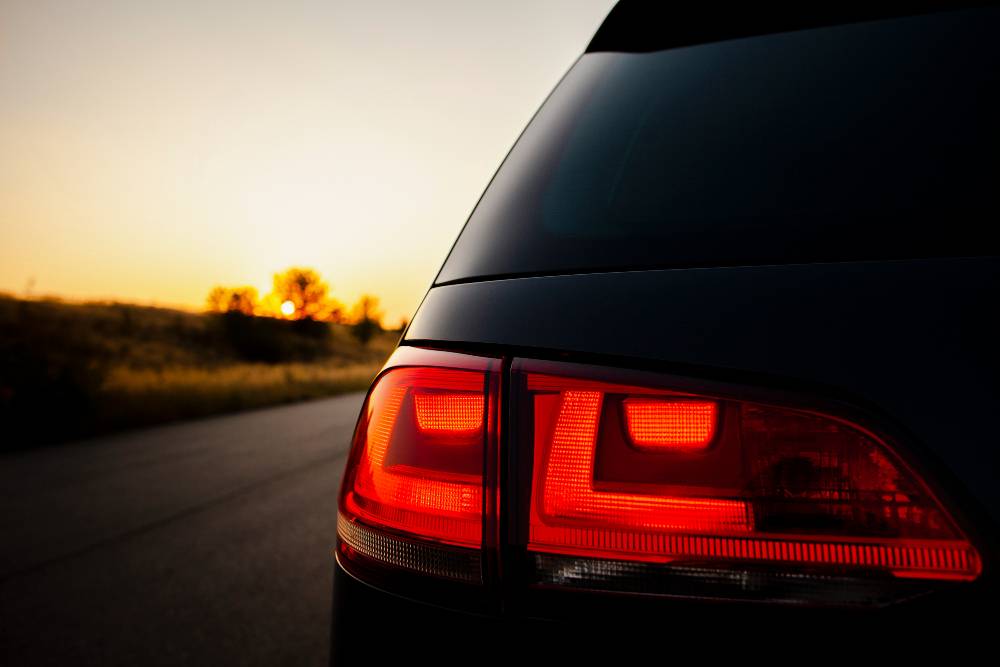 If you are looking for a no non-sense city car, the Alto is one the best bet. Not only is it cheap to buy in the used car market, it will also be cheap to run over a long period of time as well. Since there is nothing much on the car to go wrong, it can run for miles and miles without any issues, just with a normal service. The Alto also holds its value well so once you're done with it, it may fetch you a decent resale value aswell. We found this 2008 Alto and a 2010 one for just below a lakh.
Hyundai Santro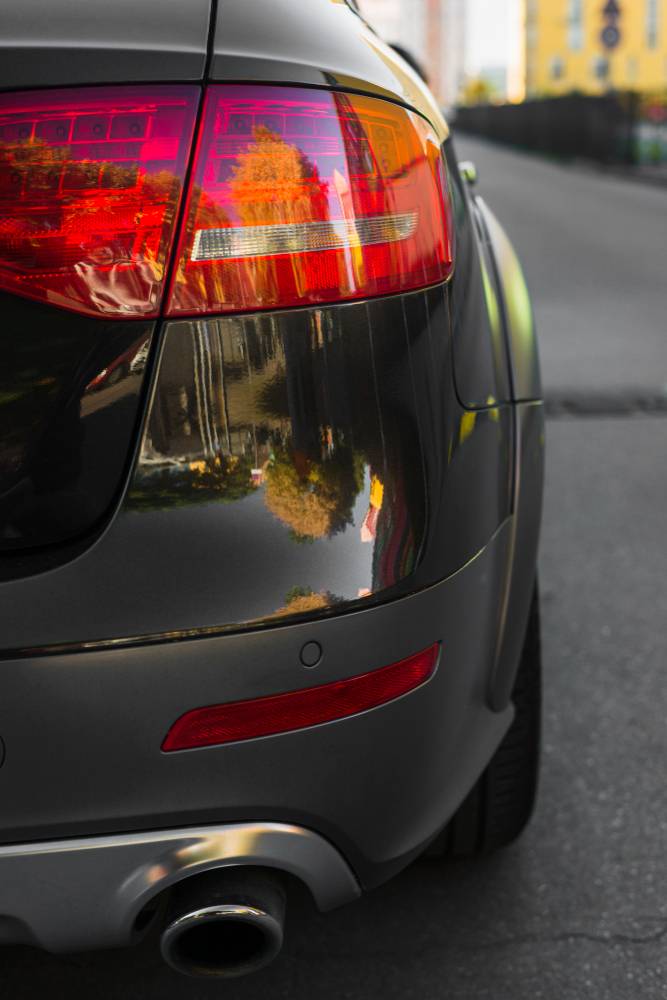 The Santro was the car that started the tall boy look in India. It was also the car that brought Hyundai into the country and established the brand. The Santro was a good all-arounder and over the years, there have been updates to the car as well. You can currently find all the generations of the Santro for less than a lakh, depending upon which city you are from.
Here are a few examples we found: Link
Maruti Wagon R
Want a spacious, cheap to use, convenient family hatch back? Look no further. The Wagon R is the answer to all the above parameters. It has a peppy 1.0 liter engine making 67 Bhp and 84 Nm which makes it pretty brisk in the city and is also a decent highway cruiser. It has a very light steering which means navigating through traffic becomes very easy as well. It has a lot of cabin space making it easy for people of all sizes.
A few examples: Link, Link, Link
Maruti Swift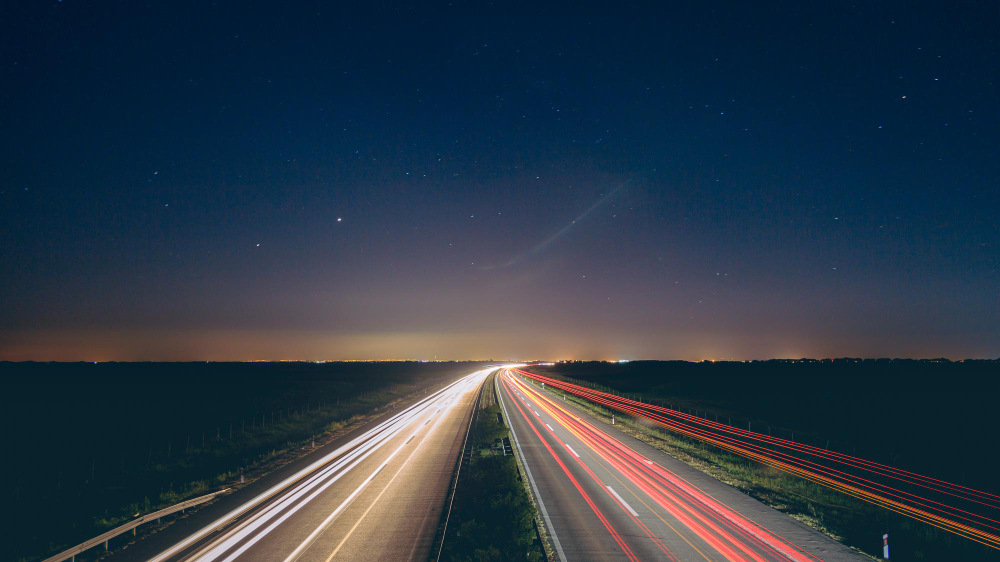 The Swift needs no introduction. It is one of the most loved hatchbacks of India. The car was launched in 2005 and we found a 2005 model on sale for just about a lakh. If a sporty hatch back is what you are on the look out for, then this is your pick.
You can find that car here: Link
Hyundai Accent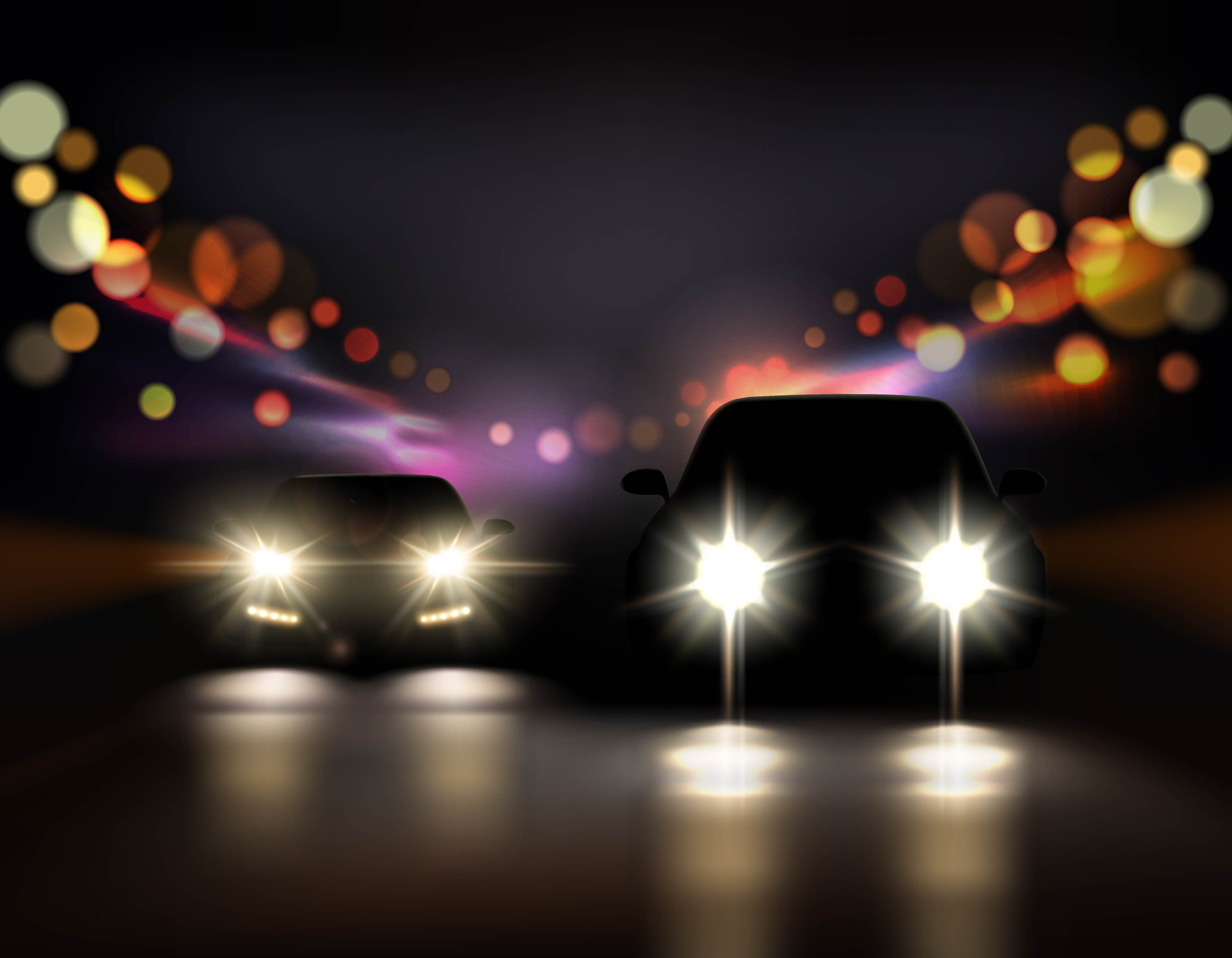 The Accent was a really good mid-size sedan. It was spacious, good looking, low (sporty) and had an old school design which we like. If you are looking for a sedan to buy, this can be an interesting option to choose.
Here are a few vehicles: Link