It's not often that you see a DC Design modified car come up for sale in the used car market. So, when this Renault  Duster modified by DC Design came into the used car market, it caught our eye almost immediately. The DC Duster is priced at Rs. 5.75 lakhs, and the person who has put it up for sale says that this price is slightly negotiable. To buy it, you  can get in touch with the seller here.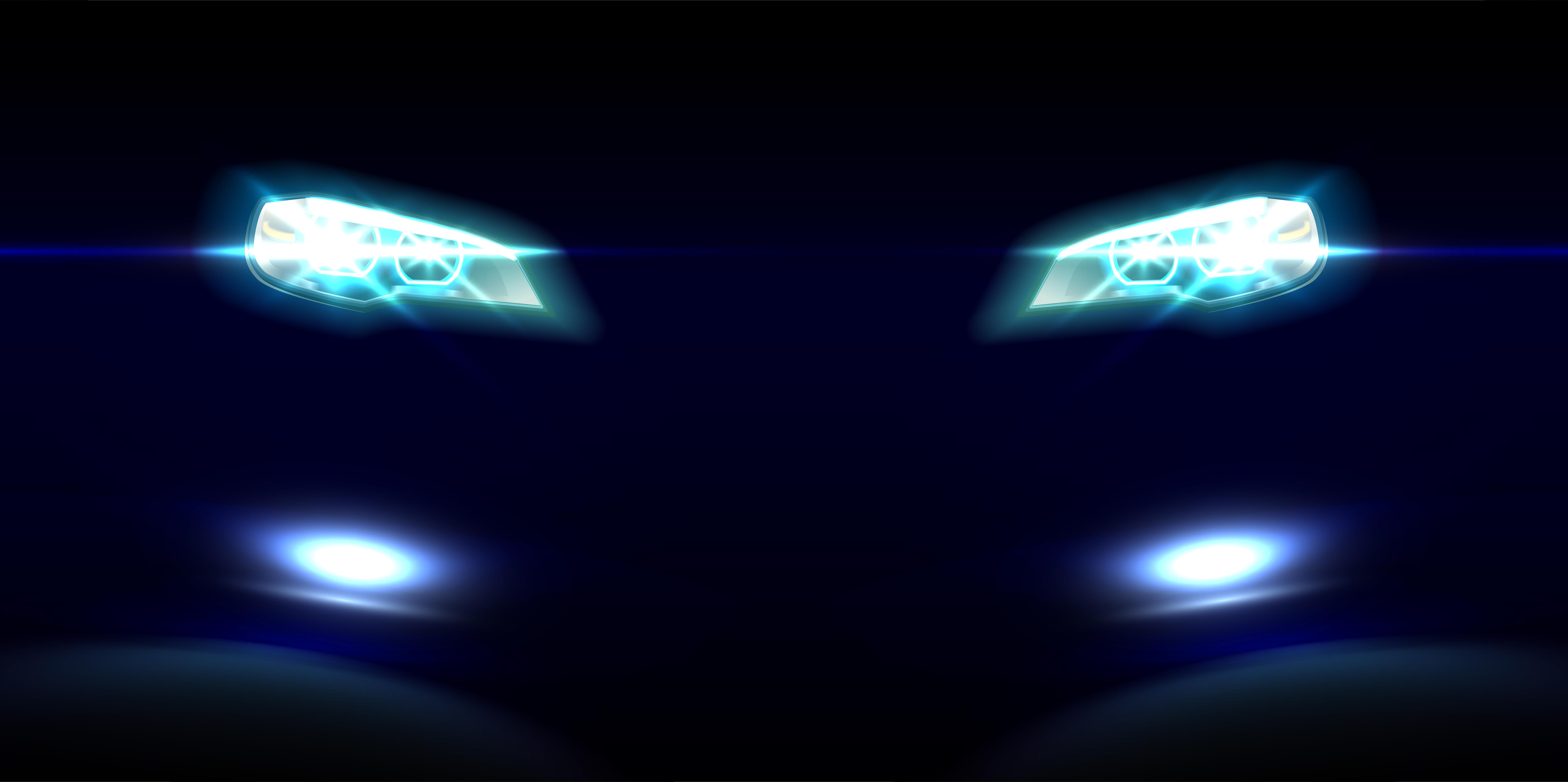 This DC modified Renault Duster is the 85 PS Diesel version, which means that it uses the 1.5 liter K9K turbocharged  diesel engine with 85 PS of peak power and 200 Nm of peak torque. While this is the lower state of tune for the  Duster, which is also available with the same engine in 110 PS-240 Nm state of tune, the 85 PS tune is quite  drive-able. A five speed manual gearbox is standard with this engine.
The Duster is a front wheel driven, monocoque compact SUV and Renault offers an all wheel drive variant only on the top-spec variant. Clearly, this modified example is not a the all wheel drive model. As for features, this modified  example offers the following: four powered windows, climate control for the air conditioning, power steering, ABS,  twin airbags, rear defogger, alloy wheels, stereo and electrically adjustable wing mirrors. The seller also says all  five tyres are in good condition. So, this is another expense that's cut down.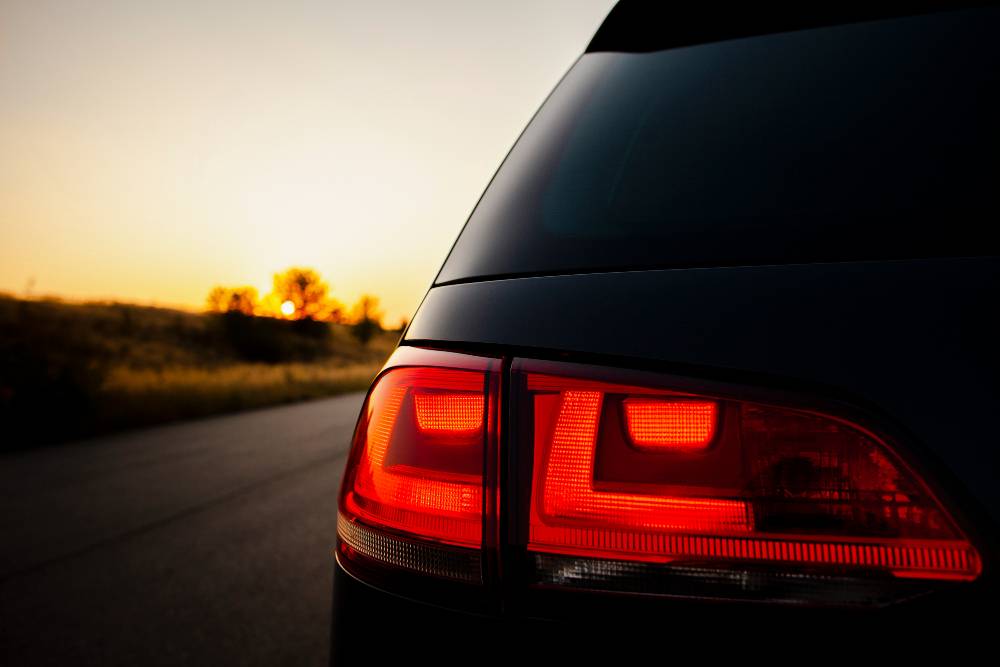 The Renault Duster's major strengths include its high ground clearance and exceptional ride quality. In fact, the  Duster is one of the best compact SUVs you can buy under Rs. 20 lakhs for bad roads. The SUV's suspension set up is perfect for Indian conditions and handles everything one can throw at it. In fact, the Duster's ride quality is a lot better than many expensive foreign SUVs.
In India, Renault sells the Duster with a 1.6 liter petrol engine that makes 106 PS-145 Nm, and a 1.5 liter  turbocharged diesel engine in 85 PS-200 Nm, and 110 PS-240 Nm states of tune. The petrol engine gets 5 speed manual and CVT automatic gearbox options while the lower powered diesel gets a 5 speed manual gearbox. The higher powered diesel gets 6 speed manual and AMT options.
The Duster is the only SUV in its class to offer an AMT option, which is generally reserved for cheaper cars. The  Duster is also available with an all wheel drive trim, which is offered only with the 110 PS state of tune. The all  wheel drive version of the Duster gets independent suspension even at the rear. The AWD variant also gets additional  features such as electronic stability program, hill hold and traction control. It also gets a new gearbox with lower  first and second gears for better off road ability. The Duster AWD is the only all wheel driven, relatively affordable compact SUV in India.
Also read Best Used Honda CR-Vs with under 65,000 Kms in Delhi-NCR From Cartoq TRUE PRICE