With ever increasing new car sales, more users are selling their old cars and upgrading to newer models. This also means the used car market is flooded with various options to cater to a wide audience. So even if your max cap for the budget is Rs 2 lakh, you have ample cars to pick from. Here are our top picks:
1) Used Small Hatchbacks under 2 lakhs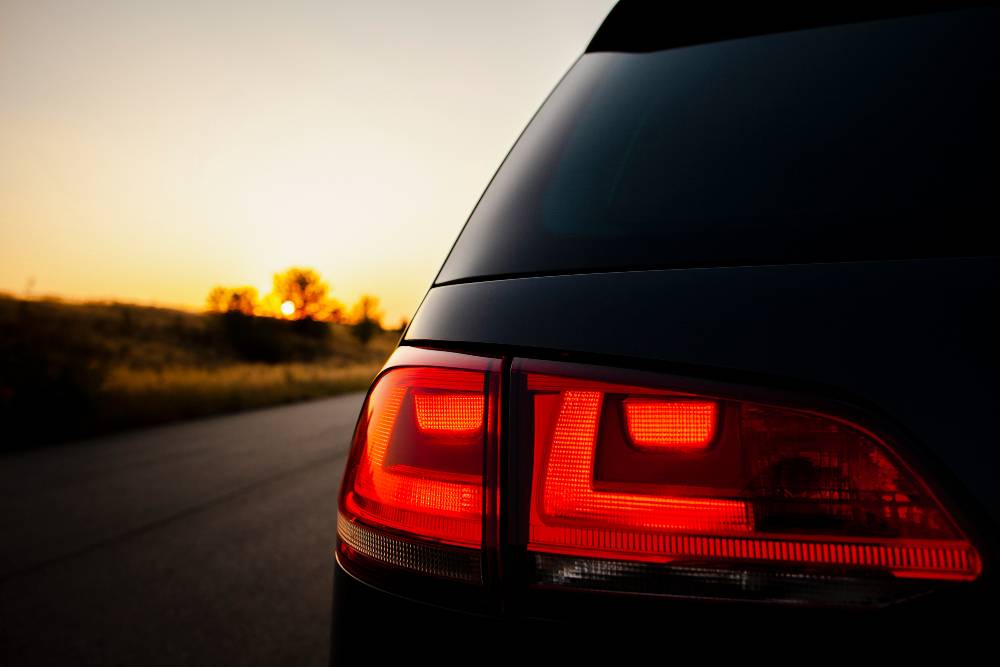 The most affordable hatchback in India starts from just under Rs 3 lakh on-road which means within your budget of 2 lakh, its easy to get hold of relatively less used, 2-3 year old small cars. While offerings from Maruti remain hassle free and provide years of tension free drive, models from other manufacturers can also be had for this amount. Here are a few examples
Maruti Alto 800: 2015 and newer
Hyundai Eon: 2014 and newer
Renault Kwid: 2016 and newer : Our pick
Datsun Go / Redi-GO: 2016 and newer
As you can see, there are ample versions on offer. Datsun and Renault cars, due to high depreciation, seem to be a good pick here as they are new and have less mileage on the odometer. The market also offers Alto and Eon models but these can be skipped due to their ageing design. Our pick here will be the KWID given its SUV inspired design and spacious interiors. Make sure you do not pick the ones fitted with after market CNG kits. High spec models should be shortlisted as they come with class leading features. Also remember that a 2 year old KWID will ensure you have manufacturer provided warranty for added peace of mind.
2) Used Large Hatchbacks under 2 lakhs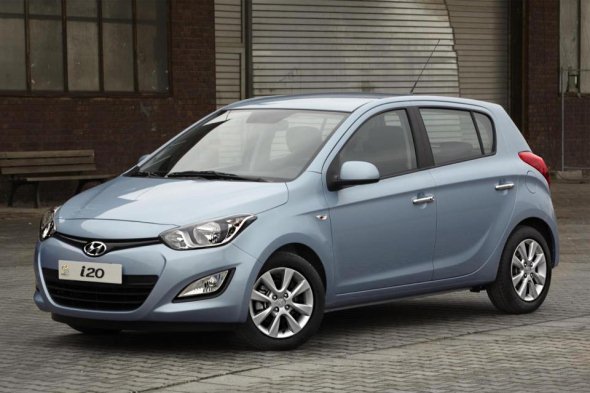 If you want a bigger car, then cars like the Maruti Swift, Honda Jazz, Hyundai i20 and Skoda Fabia are the options. However, the last option can be ignored as this car is no more in production and procuring parts can be time consuming. Lets have a look at other models available:
Maruti Swift: 2010 and newer
Honda Jazz: 2009 and newer
Hyundai i20: 2010 and newer : Our pick
Right then, if you want a large hatchback, you will have to look at options that are as old as eight years. Expectedly, these will have a lot of mileage and abuse under the belt. That said, of the three we believe used options of the Honda Jazz will be a good pick: the target audience for this car usually have multiple cars in the family and hence less usage. However, the i20 is slightly better as it offers more features and better looking cabin, essential to give you a premium car feel at a low price. That said, stay away from diesel examples : a highly used diesel hatchback that is eight years old will not be maintenance free in the long run
3) Used Compact Sedans under 2 lakh
Chevrolet Sail: 2014 and newer: Our pick
Maruti Dzire: 2009 and newer
Tata Indigo: 2014 and newer
Believe it not, but you can also get a 'big' car for under Rs 2 lakh. While the Indigo might seem tempting, we say opt for the Chevrolet Sail. True, the company has packed up Indian operations but the Sail offers more space, better build quality and a good mixture of comfort and space. Stay away from CNG options. Given its high depreciation, finding a 4 year old model will not be a big task. The Dzire might seem practical but you will not get a car younger than 8-9 years which means lot mileage under the belt.
4) Used sedans under 2 lakh
Old Honda City: 2009 and newer
Nissan Sunny: 2012 and newer : Our pick
Hyundai Verna: 2010 and newer
Maruti SX4: 2009 and newer
If you are looking at using the car sparingly, a mid-size sedan that is about 6-8 years old is not a bad option per se. However, all these cars are either older generation models or dis-continued from the manufacturer. In this case, if there is one model that we recommend, it has to be the Nissan Sunny. Owing to poor sales, it depreciates heavily which means within 2 lakhs, you can pick a 6 year old Nissan Sunny easily. It offers more space than rivals and this Japanese sedan can last over a decade without major maintenance.
5) Used family vehicle under 2 lakh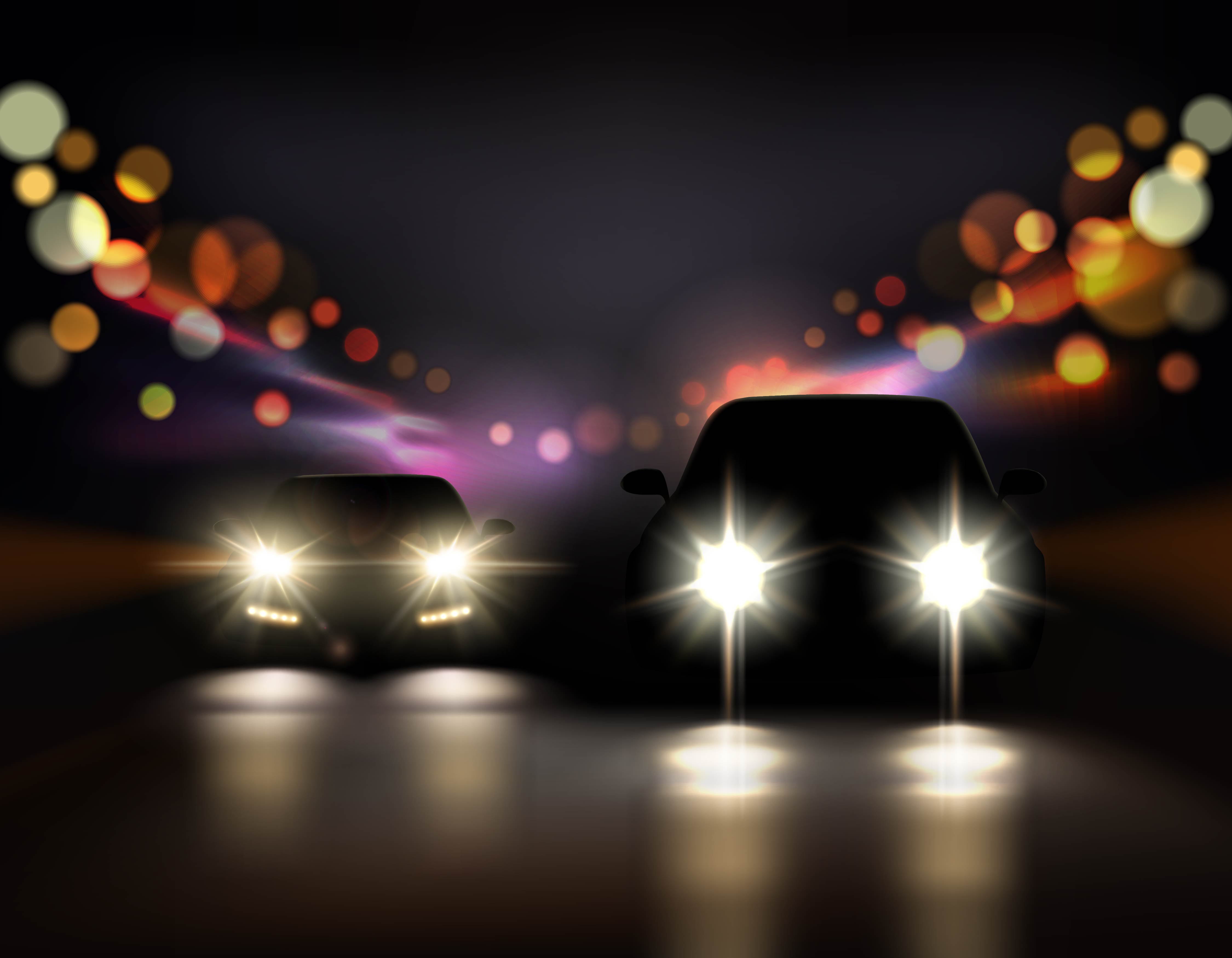 Mahindra Quanto: 2012 and newer: Our pick
Maruti Eeco: 2013 and newer
Chervolet Enjoy: 2013 and newer
Mahindra Xylo: 2010 and newer
If you are looking for a family vehicle or a spacious MPV to haul large items, the market has quite a few options. But most of these will be old and hence stay away. The two shortlisted models in our opinion should be the Mahindra Quanto compact SUV or the pet-rol powered Chevrolet Enjoy. The latter has a taxi image and the company does not sell cars anymore in the Indian market which leaves us with the Quanto. Design apart, the Quanto offers space for 7, has a fairly reliable diesel engine and can take on abuse in the form of load / passengers in the long run. Make sure the owner has a detailed service history.
So there you go; four cars each, from five different segments, all under 2 lakhs! All it takes is a bit of patience and we are sure you will be able to find the best used car suited to your requirements.
Also read Best Used Car Deals In Mumbai for Honda AMAZE Under 6 lakhs From Cartoq TRUE PRICE