Master Blaster Sachin Tendulkar is a major automobile aficionado. He owns several high-end, luxury cars and since he's the brand ambassador of BMW India for a long time, his garage mostly comprises cars from the German brand. While Sachin keeps on buying new cars, his old vehicles have to be sold to make space for new. Here is Sachin's car – a BMW X5M, which is for sale in the used car market.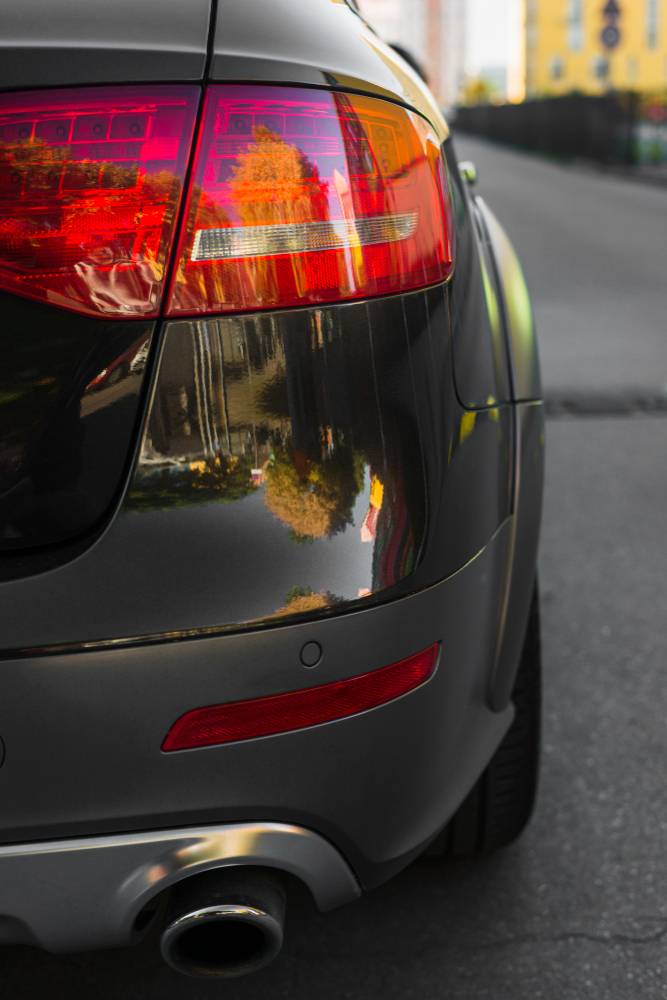 Its should be noted that Sachin was appointed as the brand ambassador in 2012 and much before that, he has been using the BMW cars and that too, high-performance ones. This BMW X5M for sale was bought by Sachin Tendulkar back in 2002. The car retains the original Lagoon Beach Blue colour and it sure looks astonishing on it. The car is located in Mumbai, Maharashtra. It has about 88,000 km on the odometer and the pictures show that it still has the original rims. Also, the condition of the car looks pristine and there are no dents and scratches on the body.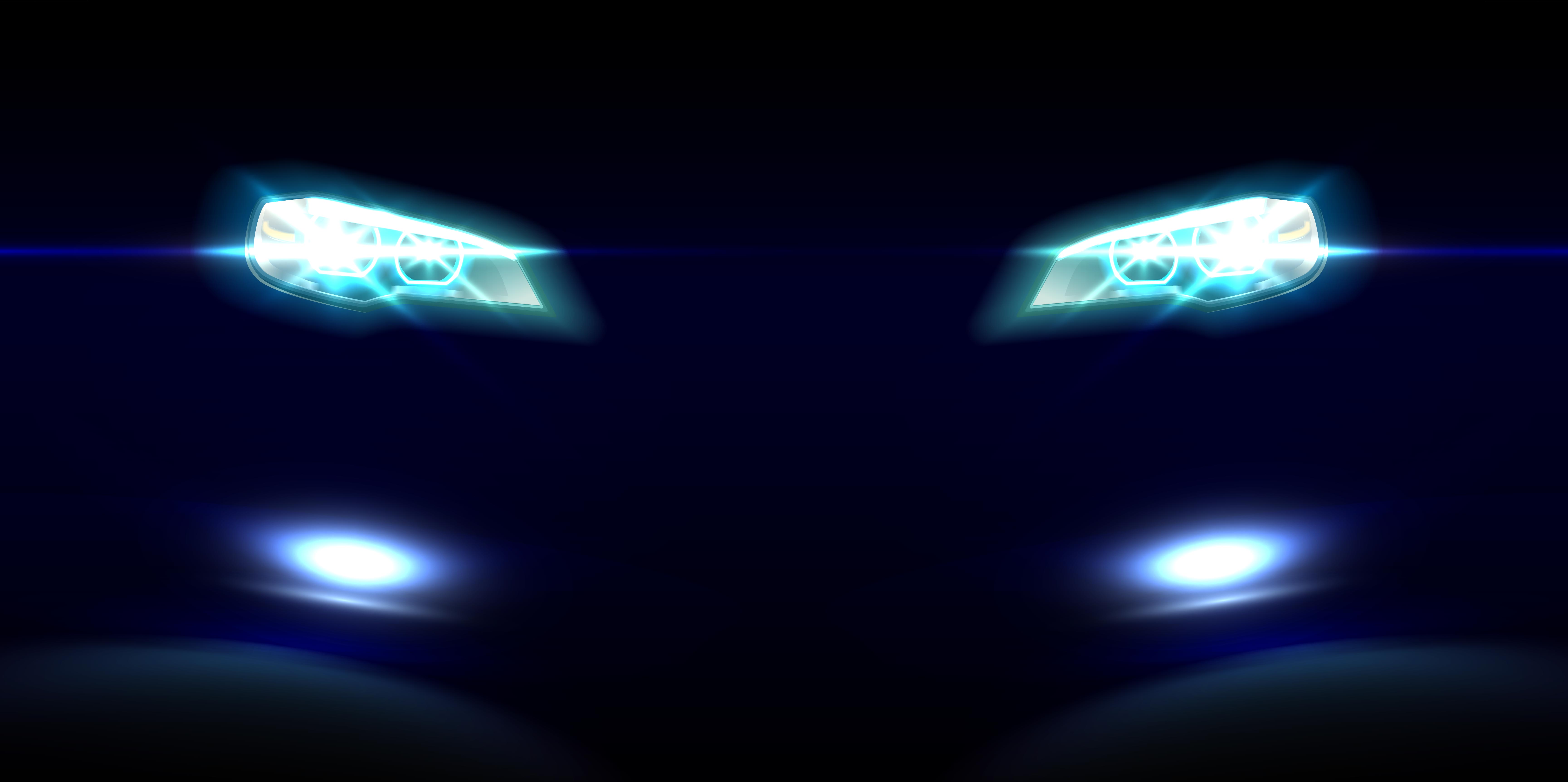 Also read: Used Hyundai Venue DCT automatic for sale: Less-used, no waiting period
The seller has also mentioned that there is no insurance coverage on the car, which means that the buyer will have to spend extra to get that. Also, according to the seller, this is the only BMW M Sport with a V8 naturally-aspirated engine. The high-performance cars get the highest quality engines and are mechanically very reliable. If given proper care, this car can go on for lakhs of kilometres.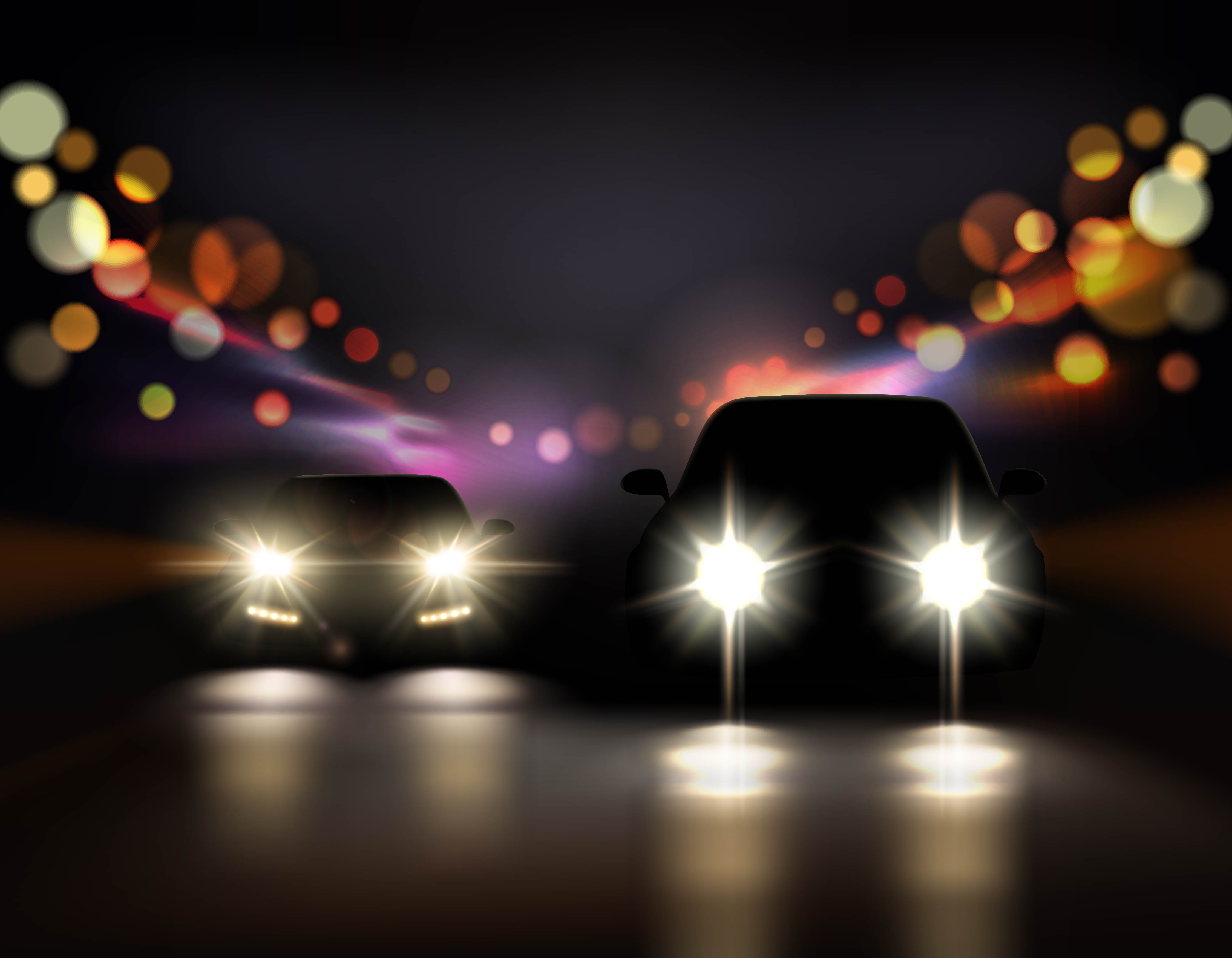 This 2002 BMW X5M is powered by a 4.6-litre V8 petrol engine that generates a maximum power of 347 Bhp and peak torque of 480 Nm. It is a naturally-aspirated petrol engine, which is why this is so special. Also, it gets a manual transmission, which means more control over the car, making it much more fun to drive. The 2002 BMW X6M can do 0-100 km/h in just 7 seconds. The top-speed is restricted at 249 km/h for safety reasons. The power goes to all the four wheels, which makes it much more accurate to drive and increases stability around the corners.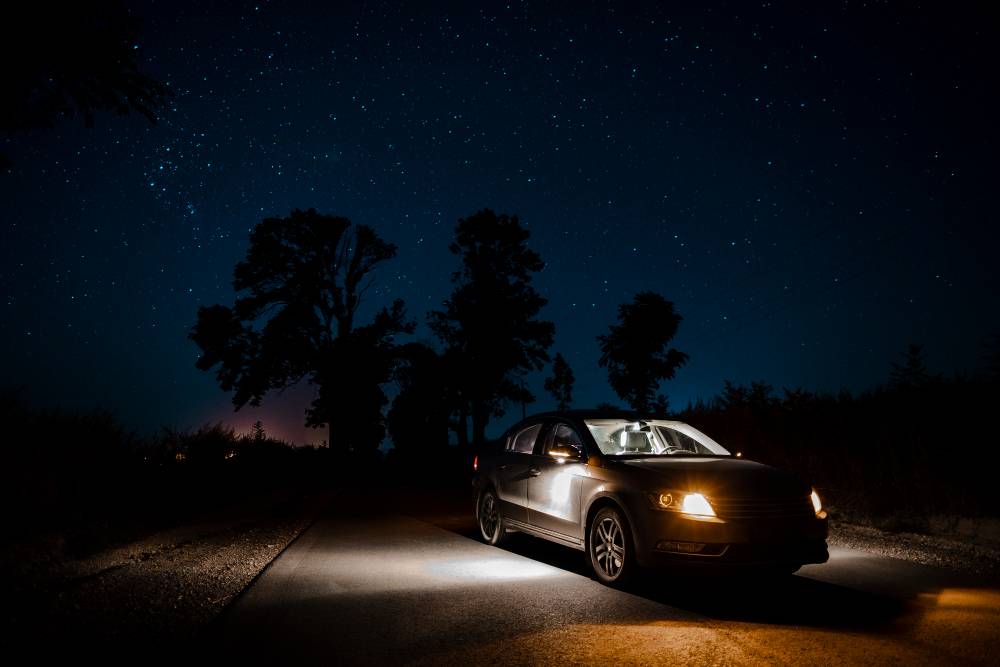 This BMW X5M seems a bit overprices, especially at times when five-year-old luxury car models are sold for a much lower price. This is likely to be picked up only by enthusiasts for emotional connection and being a rare vehicle in India. Also, cricket fans might pay the amount to collect this vehicle and keep it as a memento.
On the inside, the 2002 BMW X5M gets features like leather seats, remote locking, audio system, power windows on all four windows, electrically adjustable seats, ABS+EBD, traction control, leather seats, and sunroof.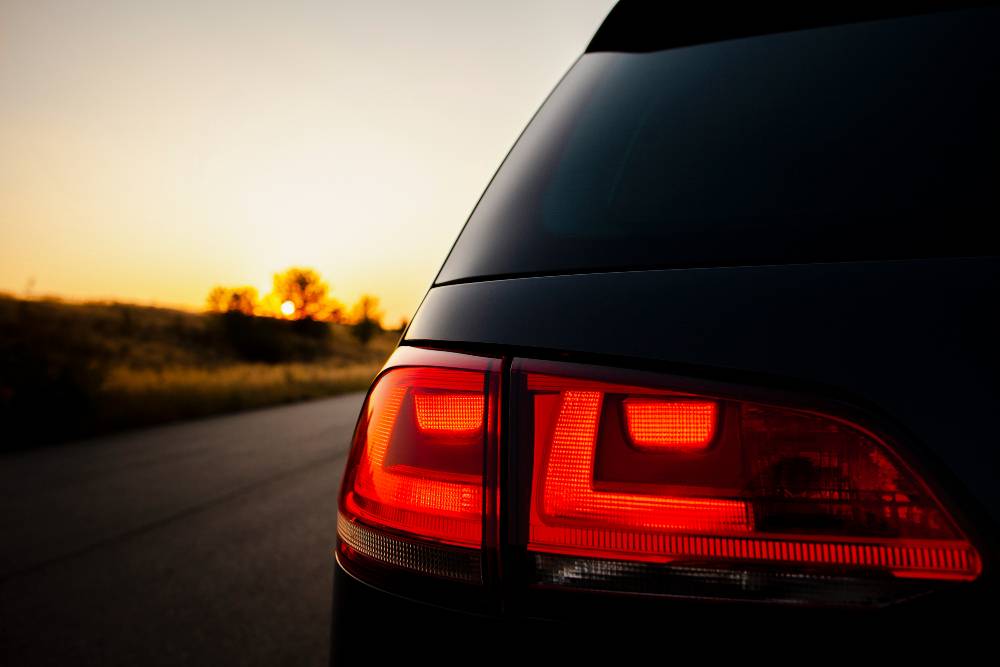 The seller has not mentioned the number of owners of this car. Also, the car was on sale on several occasions in the past few years. The first listing of this BMW X5M indicated that the vehicle has done a total of 72,000 km while the second listing indicated an odometer reading of about 80,000 km. For more information and details, please contact the seller directly.
Also read: Used 2020 Hyundai Creta SUVs for sale: Skip the waiting period