Snapshot – 10 lakh rupees isn't much in today's world, or is it? While it cannot buy you a half decent piece of land or even a flat in any of India's big cities, if you're a petrol head in love with four wheels, 10 lakhs can net you plenty of stuff that will make you enjoy every commute that could otherwise have proven to be too dreary. Life's too short to be wasted on driving boring cars. If you adhere to this school of thought, you need to stop by and check out CarToq's six affordable enthusiast focused cars for under 10 lakh rupees. By the way, petrol and diesel are both now cheaper than ever. Let's hot foot it, shall we?
Ford Classic 1.6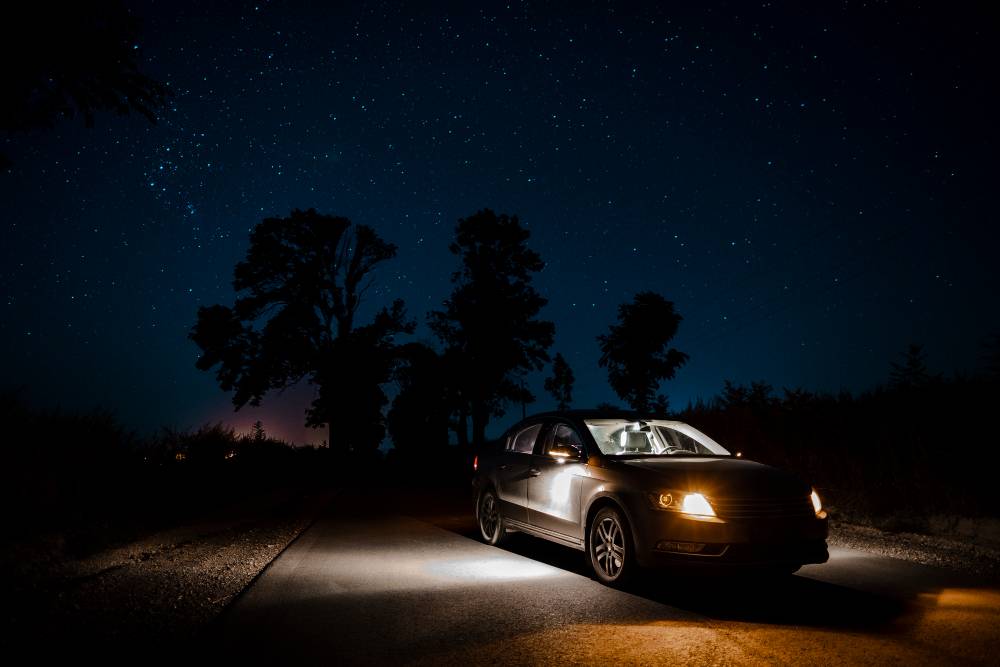 The Classic sedan is just a few months away from getting banished from Ford's Indian range, as a new sub-4 meter 2015 Figo based compact sedan is all set to replace it. Now, if you love driving, the feel of a well sorted suspension that knows how to get around curves, a pure hydraulic steering that tells you what the front wheels are upto, and of course a revvy petrol engine that loves to go the redline and back, the Ford Classic 1.6 Petrol is just the right car for you. The car's 1.6 liter Duratec petrol mill makes 100 Bhp-146 Nm. Given its impending discontinuation, you can net one at a chunky discount too. Make sure you buy one with all the option boxes ticked. Spares shouldn't be a problem for the next half a decade at least, for the car shares plenty with the very successful Figo hatchback. Prices start at 5.06 lakh rupees.
Mahindra Thar CRDe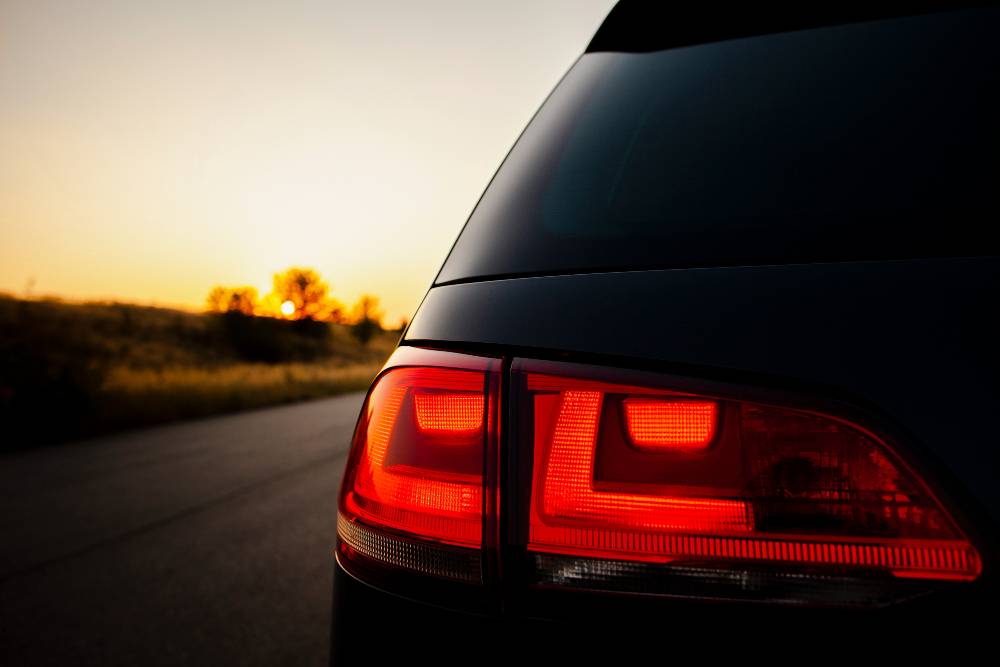 The Mahindra Thar isn't really the vehicle that you'll go corner hunting with. But throw in bad roads, no roads and gravel tracks into the equation, and then the Thar instantly becomes the vehicle you'll want to be in. Sure to evoke every hot blooded male's jealousy, the Thar features the traditional Jeep stance, a timeless, rugged look that's a very man thing. Featuring a 2.5 liter, rev happy for a diesel, motor that makes 105 Bhp-247 Nm, the Thar uses a 5 speed manual gearbox and a Borg Warner 4 wheel drive system with low and high ranges. The off roader is an open canvas of sorts, lending itself to extensive modification. Unleashing your creativity will get an all new meaning. The Thar in CRDe 4X4 trim is priced at 7.69 lakh rupees.
Volkswagen Polo GT TSI/TDI
The Polo GT TSI and TDI twins are the variants that Volkswagen should've launched the hatchback originally in. Late, is better than later though. The Polo GT TSI and TDI models feature powerful engines, top-spec equipment and deliver punchy performance. In a nutshell, the cars are the closest you can get to made-in-India hot hatches. The Polo GT TSI features a turbocharged 1.2 liter TSI petrol motor with 103 Bhp-175 Nm and a blazingly quick 7 speed twin clutch DSG gearbox. The 1.5 liter-4 cylinder turbo diesel TDI motor goes big on the torque, with 250 Nm, to supplement the 103 Bhp power output. A five speed manual gearbox handles torque transmission on the diesel.  Both cars start at a little over 8 lakh rupees.
Fiat Punto EVO 90 HP
The Punto EVO 90 HP is built solidly and this is perhaps the first thing you'll notice when the doors go thud. On the move though, the Punto's 1.3 liter Multijet turbo diesel motor that makes 91 Bhp-209 Nm takes some time to come into its own. Once you're past the turbo lag zone though, the Punto EVO 90 HP is a good mile muncher with terrific in-gear acceleration making short work of highways. What is more impressive is the way the hydraulic power steering and eager chassis allow the car perform a ballet on the twisties. Ever so composed, the Punto EVO's suspension is the ideal mix between plush ride quality and surefooted handling.
Fiat Linea T-Jet
Take the Punto's surefootedness, add in some solidity, a revvy turbo petrol engine and a sedan form, you'll have the Linea T-Jet, a car whose existence revolves around the enthusiast. The Linea T-Jet features a 1.4 liter turbocharged petrol motor that makes 114 Bhp-207 Nm, making it the petrol car with maximum torque in its class. The chassis and the suspension beg to be pushed, and this combination works very well with the high performance petrol motor. Fiat has also managed to price the Linea T-Jet very well, making it a great value buy. Prices of the Linea T-Jet start at 7.99 lakh rupees. And we'll remind you again. Petrol is cheap. Make hay before the West changes its mind on Russia.
Ford Fiesta Diesel
The Fiesta Diesel looks like a firecracker, or pataka, if you will. So, it'll pull you towards it, rest assured. On paper, it looks ordinary, almost a turn off, but once you're on that driver's seat, it's anything but that. This car is probably the most fun you can have in, when it comes to diesel powered C-Segment sedans sold in India. Handling on rails with stuff that'll keep you hunting roads for corners, a 1.5 liter (89 Bhp-204 Nm) turbo diesel motor that belies its sedateness with just the right amount of torque to keep the buzz up, and of course that electric power steering that you'll be hard pressed to tell from a hydraulic unit at speed, the Fiesta is a winner all around if the fun-to-drive factor is what you're looking at scoring. While a recent price hike has eroded the terrific value this sedan once delivered, the car's still not too pricey at 8.5 lakh rupees.
Also Read – Affordable Used Cars for Enthusiasts