Tata launched the all-new Tiago in the Indian market sometime back and last year, the manufacturer launched the much more powerful version of the Tiago, named as the JTP. Developed in a joint venture, the Tata Tiago JTP is currently the most affordable performance hatchback in the country and there are many who would want one in their garage. Even though the Tata Tiago JTP is priced quite competitively in the market, it still gets a price tag of Rs 6.7 lakhs, ex-showroom. It translates into just over Rs 7 lakhs, on-road price. Well, here is a Tata Tiago JTP that is up for sale and the asking price is lower than buying a new car.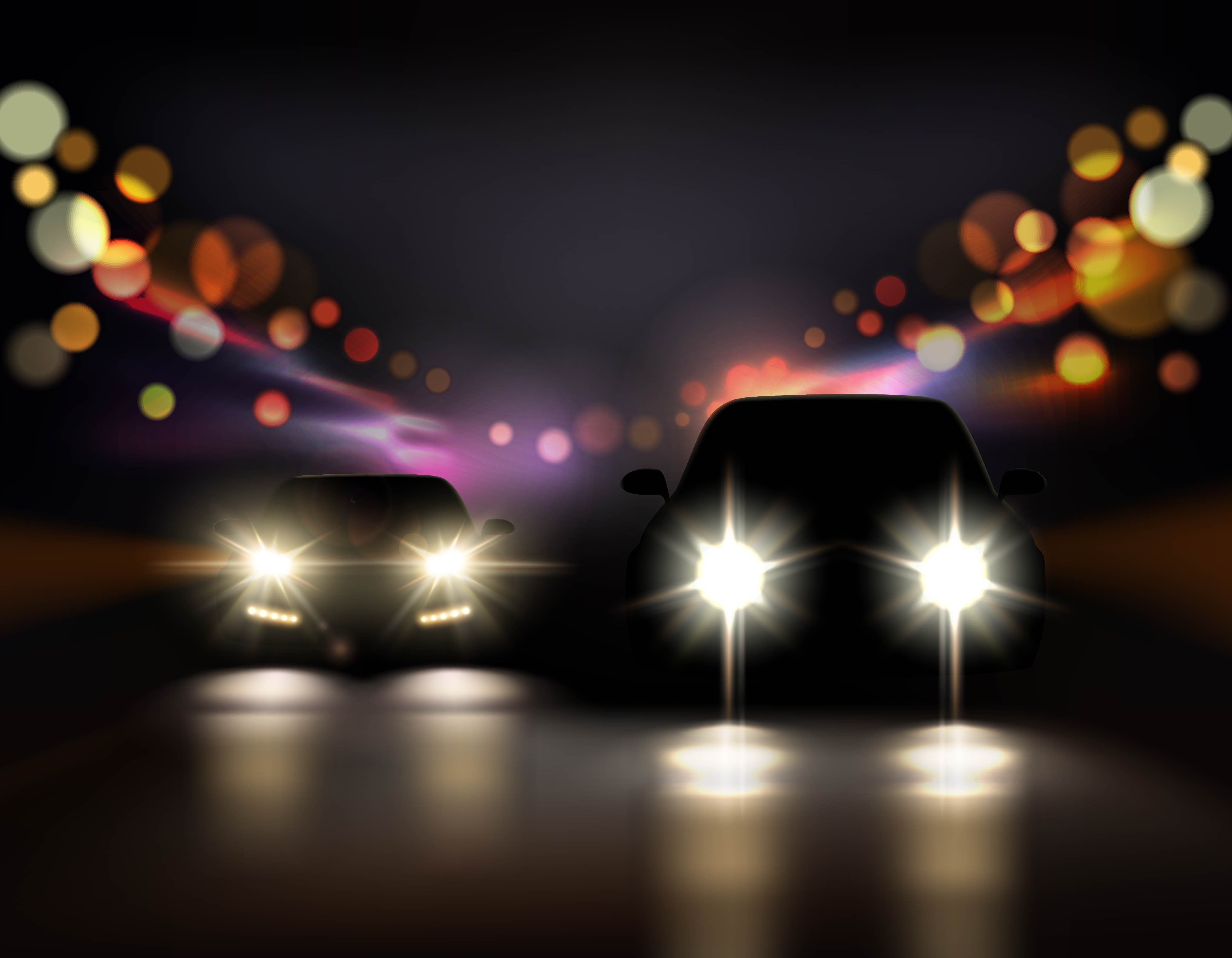 This Tata Tiago is located in Kerala and the seller, Vivek P Vijay has mentioned that the price is Rs 6.8 lakhs. The seller has also mentioned that the car has only covered 4,800 km according to the odometer, which is an extremely low-run used car vehicle. Further, the pictures show that the vehicle is in immaculate condition and there are n0 dents or scratches on the body. The car looks like in showroom condition truly.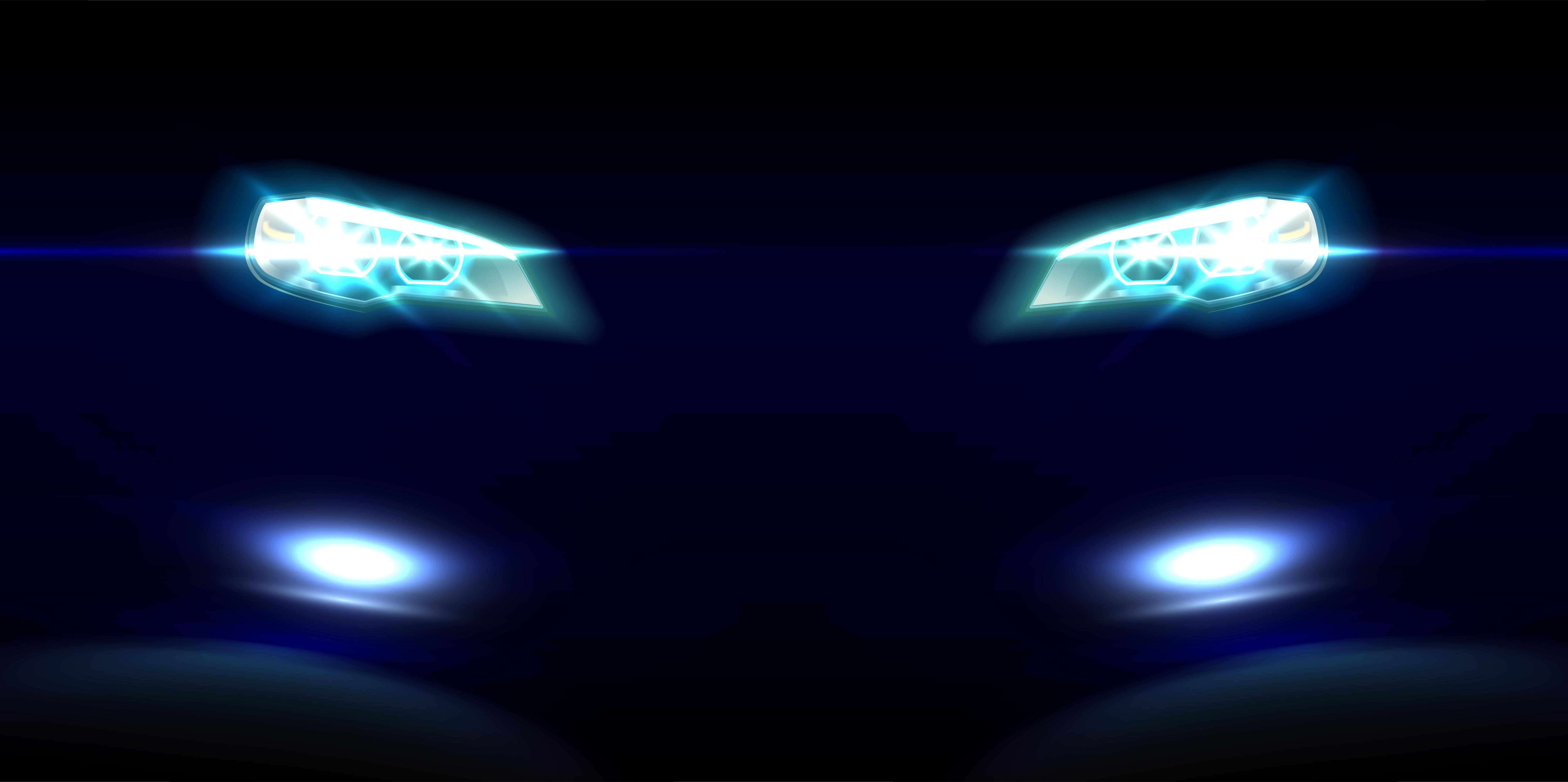 Moreover, the seller has also mentioned that this Tiago JTP for sale gets additional accessories worth Rs 35,000. However, the exact accessory details are not mentioned in the post. The red hot Tata Tiago JTP for sale looks great from every angle and the seller is also offering loan facility.
The Tiago JTP gets powered by a 1.2-litre, three-cylinder, turbocharged petrol engine that develops a maximum power of 114 PS and peak torque of 150 Nm. It gets a five-speed manual transmission as standard and there are no automatic variants of the vehicle available.
The Tata Tiago JTP is one of the most affordable cars that produce more than 100 Bhp in the Indian market. It also looks much different from the regular Tiago and there is a slew of highlights all over that makes it very sporty. That's not all, Tata Motors has also stiffened the suspension of the Tiago JTP, which improves the handling by a great deal and makes the car less prone to body roll, especially during the high-speed corners.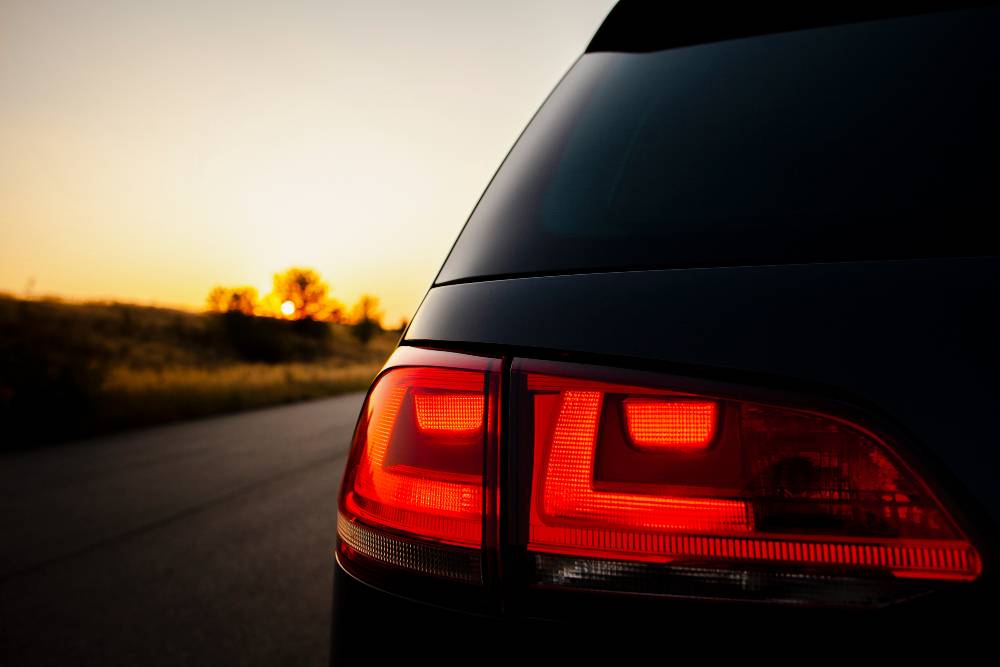 Since the car is only 10 months old, the warranty is still intact the buyer can buy it without much of a worry. the Tiago JTP and Tigor JTP were developed jointly by Tata Motors and Jayem Engineering of Coimbatore. Both brands have formed a new company that is known as JTP. In the future, a lot of JTP vehicles are expected to be launched in the Indian market including the Nexon JTP. For more information, please contact the seller by clicking here.