In the past, car companies have tried to experiment with their product line-up for India. They have come up various different types of cars in order to build their brands. Since most of them didn't succeed, they can be had for cheap in the used car market. Moreover, they're super rare, guaranteeing you a kind of exclusivity that even Mercs and Bimmers can't buy. Here are 10 such cars:
Mahindra Classic 4X4
The Classic was a lifestyle vehicle to which the Thar is the spiritual successor. When it was introduced, it was powered by a 2.1 liter diesel engine and came fitted with 4wd. There are many people who have put a 2.5 liter Bolero engine in it as well, however that is not the engine which the car came with originally. This one was a soft/open top vehicle.
We found one example here at Rs 2.15 lakhs Link
San Storm
The Storm is India's only covertible. The vehicle was built in a Goa, a place where a convertible makes a lot of sense. The Storm was never successful in the Indian market and hence makes it a rare sight. That coupled with the fact that it is a no-nonsense cheap convertible makes for a good buy. Power came from a 1.2 liter engine making 60 Bhp and 94 Nm. This is certainly a rare catch.
We found one example here for a bloated Rs 6.0 lakhs here: Link
VW Touareg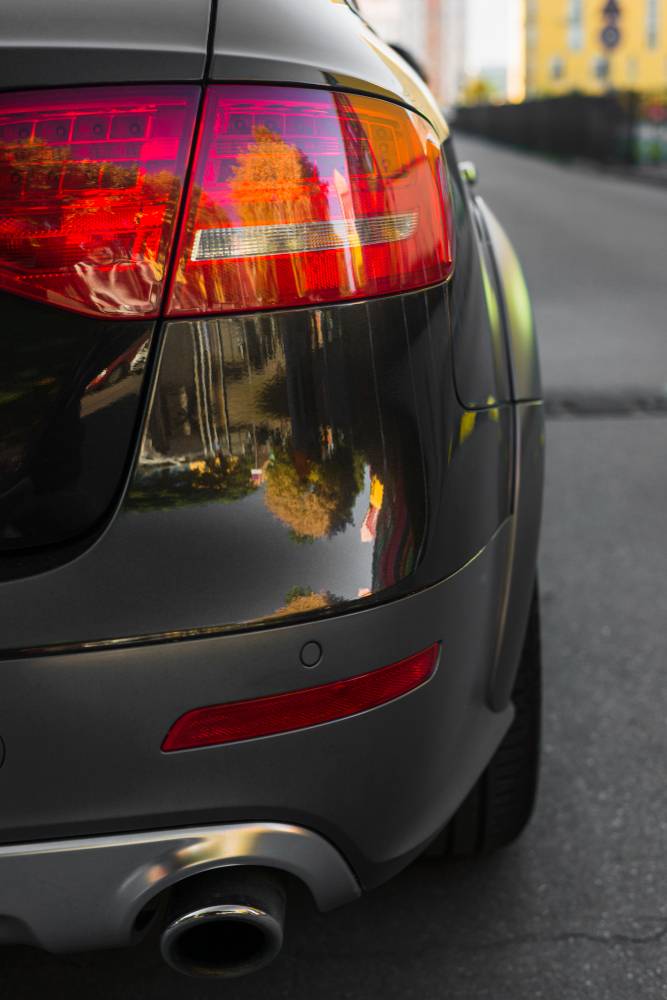 The Touareg is the flagship VW SUV. No, that is not the reason why its on the list. The reason behind that is because the Touareg shares it underpinnings with both the Audi Q7 and the Porsche Cayenne. Though it has got a VW badge, this one is pretty premium. Because not many people bought it, you can find one for really cheap rates. This particular one is powered by a 3.0 liter V6 diesel that is commonly used across the Audi/Porsche group. Also, this one is the facelifted version.
We found one example here for Rs 11.99 lakhs : Link
Maruti Kizashi
The Kizashi was introduced as a flagship Maruti. It was priced in the price range of the Elantra, Laura and Cruze but was built as a more luxurious offering. The company sadly couldn't sell enough of them, due to people not wanting premium Maruti's. This is however good for those who want to pick up this premium product in the used car market. The Kizashi is powered by a 2.4 liter engine making 175 Bhp and 230 Nm. It was offered in both manual and automatic transmission options.
We found one here priced at Rs 7.0 lakhs : Link
Skoda Octavia Combi
In the earlier part of the previous decade, Skoda was on a roll when it came to offering customers a wide range of cars. Having just introduced the Octavia sedan, in both petrol, diesel and vRS avatars, they wanted to expand their portfolio by bringing in the Octavia Combi, the estate version of the Octavia.
Though estates aren't very popular in India, we do find them to be very practical. Though we'd have preffered an Octavia vRS combi, we could only find a L&K variant for sale. If you do find a vRS, it should be a sure shot buy. A 150 Bhp highly tune-able car with seating for 5 and enough space for luggage, what else could you want in a car.
We found one here priced at Rs 2.99 lakhs : Link
Continued below: 
TEN rare and exclusive used cars for the tasteful gentleman!
Want to see your photo feature about that exciting road trip published on Cartoq? Share your details here