Hummer is one of the most recognised SUV around the world. It is one of those SUVs that started its life as an Army vehicle and later on a civilian version was introduced in the market. This big bad American SUV is still being used by Army of USA and many other countries. Hummer is a large vehicle especially for Indian roads. It has a massive road presence and has an imposing stance. Several enthusiasts and celebrities have imported Hummer to India and we have featured many of them on our website too. Here we have one such Hummer SUV that is actually available for sale.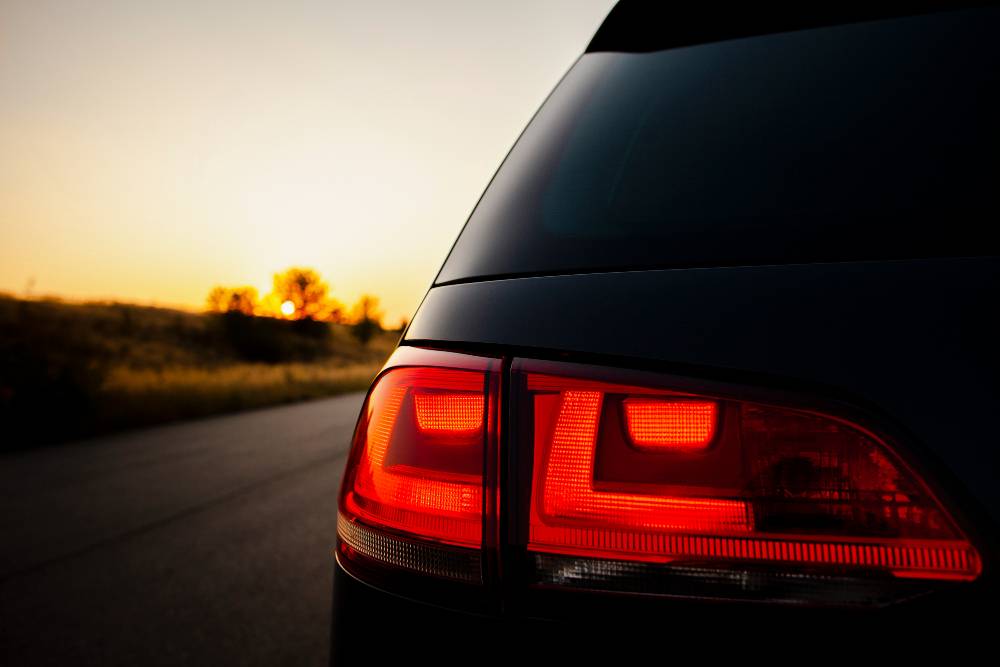 The advertisement for this Hummer H3 SUV has been published by a seller from Santacruz West, Mumbai. The Silver colour SUV looks extremely well maintained. There are no major dents or scratches to be seen anywhere on the car. The Hummer H3 has a wide front grille with chrome in it. In fact there are several components that have chrome in them. The lower bumper, bonnet and even the lower part of skid plate has chrome in it.
Also read: India"s first Maruti Baleno with "air suspension" looks gorgeous (Video)
The lights on this SUV are halogen units and the turn indicators are placed next to headlamps. Fog lamps are places on the bumper and pair of shackles finished in chrome are also seen at the front. Coming to the side profile, the Hummer has muscular looking wheel arches with chunky looking all-terrain tyres. The alloy wheels with iconic Hummer design also have chrome plated on them.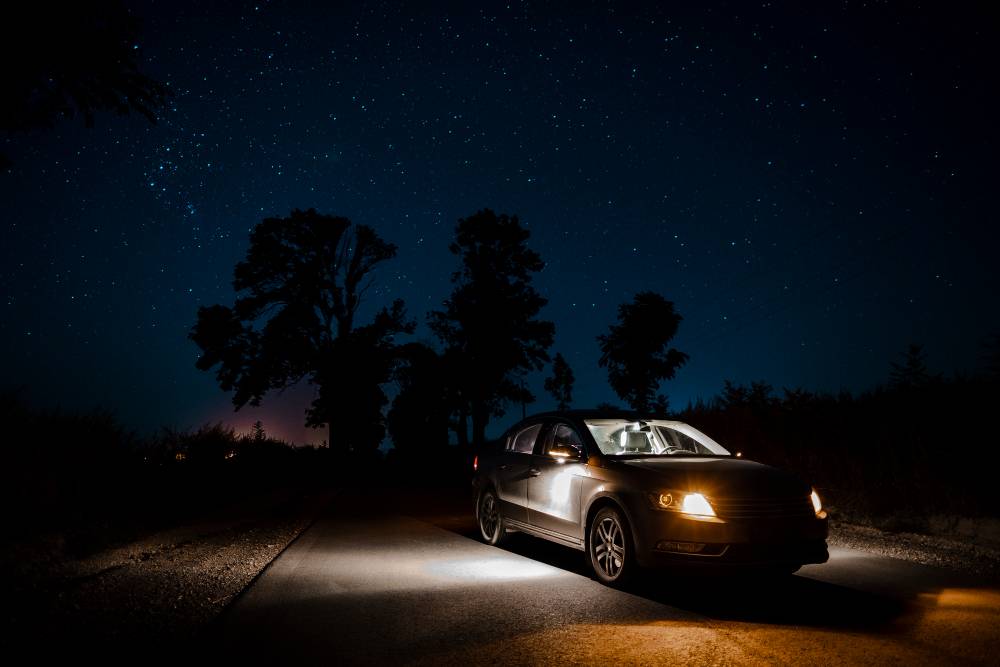 There is a foot board installed for easy access to the cabin. There are blue underbody LED lights that show the footrest in dark. Just like at the front and side, decent amount of chrome is seen at the rear of the Hummer. The vertical chrome strip is seen above the tail lamps and the tail lamps itself come with a chrome garnish. The spare wheel has a cover with Hummer H3 branding in chrome and the rear bumper is also completely finished in chrome.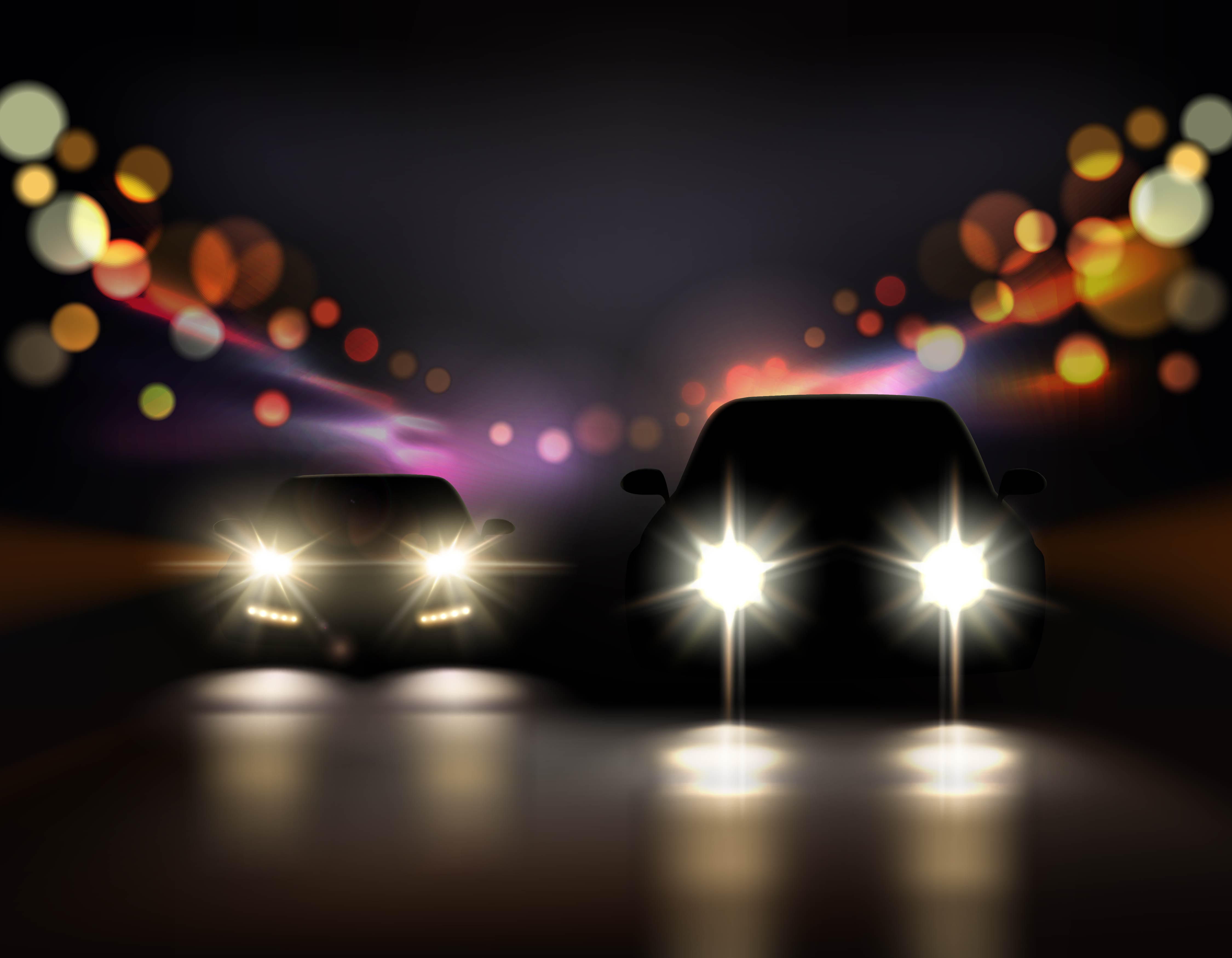 The car looks well maintained from outside and on the inside, things remain the same. The car was well maintained by its previous owner and that is visible in these pictures. There are no signs of rough usage anywhere. The car gets an all black interiors. Unike many other modern luxury car, Hummer H3 does not offer many modern features like touchscreen infotainment system, multi-function steering wheel etc. It offers electrically adjustable seats, company fitted stereo, manual AC control, electric sunroof, analog instrument cluster, Black leather wrapped seats and so on. The interiors look well maintained just like the exterior.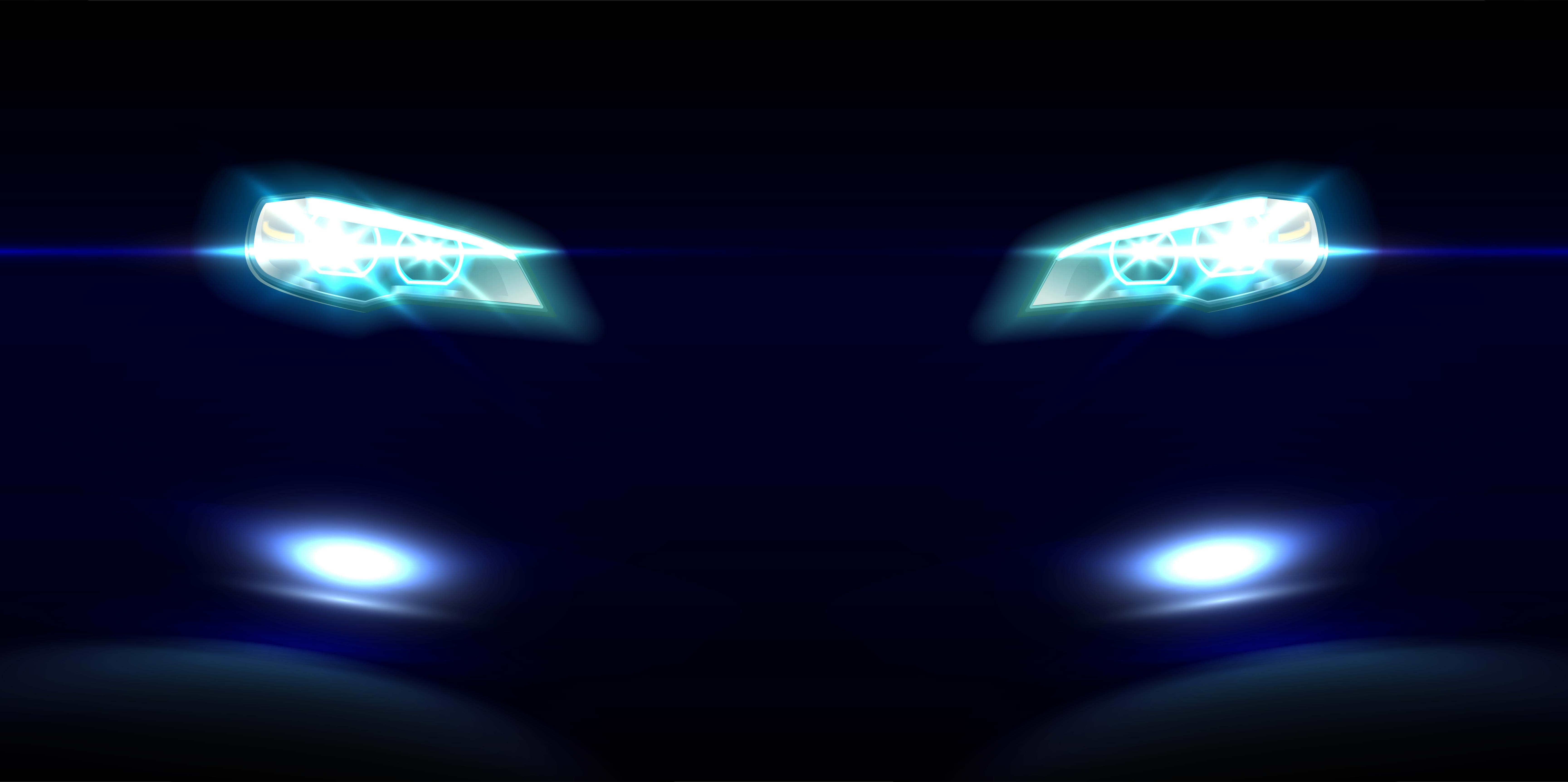 Coming to the details, this is a 2008 model petrol Hummer H3 which is powered by a 3.7 litre petrol engine generating 239 Bhp and 326 Nm of torque. The engine is mated to an automatic transmission and gets 4WD system. The car has done approximately 33,621 kms on odometer and is currently with its first owner. The car comes with third party insurance and is registered in Madhya Pradesh. The asking price for this Hummer H3 SUV is Rs 55 lakh. This is probably the least priced Hummer H3 one can buy in India. Interested buyers can get in touch with the seller by clicking here.
Also read: Tata Nexon goes off roading in the Himalayas (Video)