The Honda Accord is the flagship vehicle of Honda in India and has been on sale here for well over a decade. It rivals the likes of the Skoda Superb, Toyota Camry and Volkswagen Passat among others in its segment. The current generation model of this luxury sedan has an on-road price of Rs. 54.64 lakhs in Mumbai, which makes it well past the reach of most of the people. However, you can get a well-maintained Honda Accord for less than the price of base Maruti Suzuki Swift variant. The white Honda Accord you see here is powered by a massive 3.5-litre V6 engine and is being sold at just Rs. 5.95 lakhs, which makes it one crazy deal.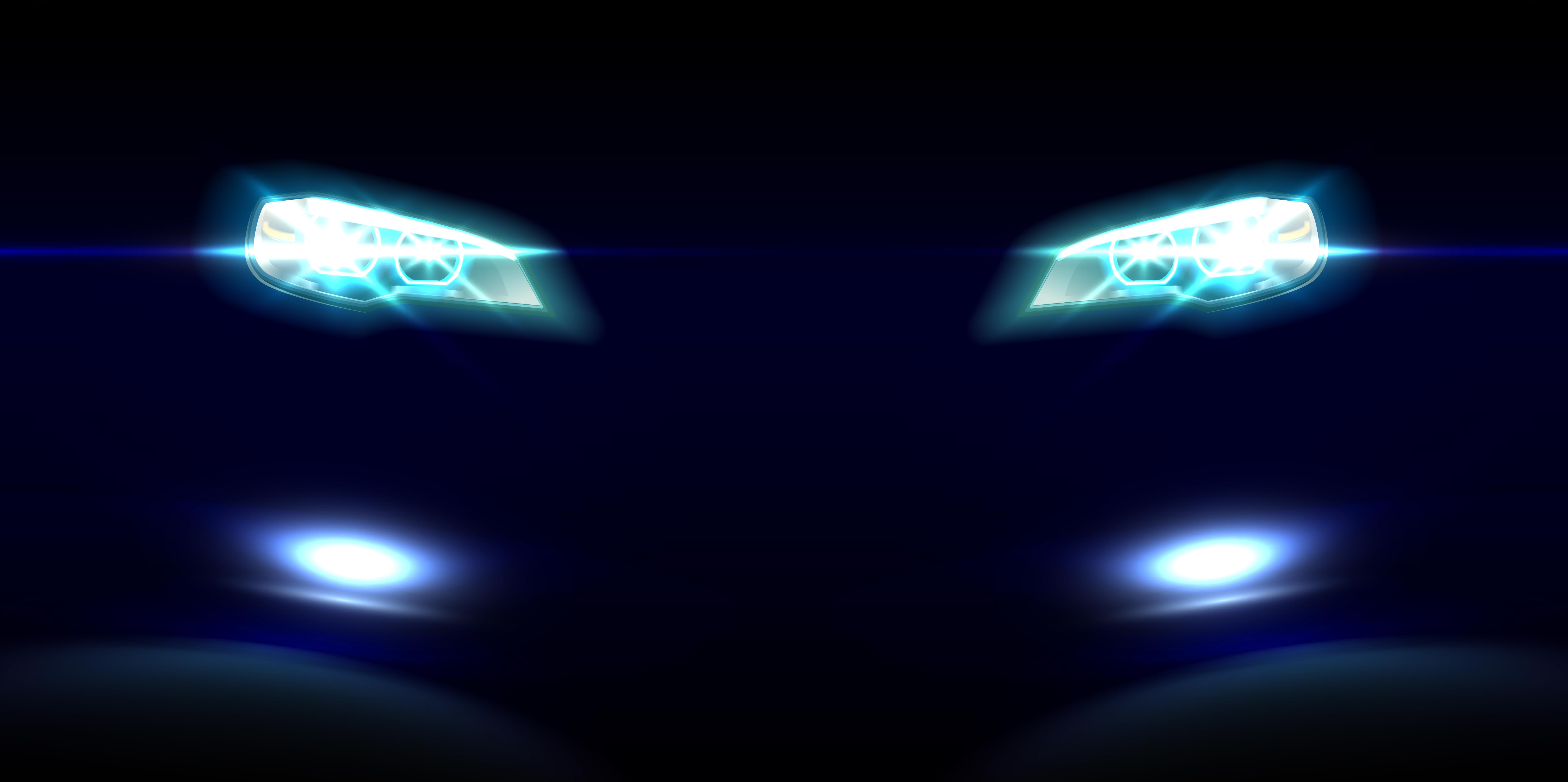 It is a 2012 model Accord and is up for sale in Mumbai. The on-road price of a new Maruti Suzuki LXi, which is the cheapest variant, in Mumbai is Rs. 6.02 lakhs, which is a bit more than what this Accord is being offered for. The car seems to have been maintained well and is mostly in its stock conditions. the boatloads of chrome on the front and as well as several other parts of its exteriors will surely enhance its appeal for those who love the shiny metal. Finished in white, the body seems to be devoid of any major scratches or dents.
Also read Buyer's Guide for Maruti Suzuki Swift
The car has covered around 75,000 km till date and has changed hands one. The exteriors of this Honda Accord also seem to be in a decent condition which is the case with the exteriors too. The beige and black interior theme looks sober and the presence of a ton of feature further enhance its appeal. As it is the top-end variant, it comes equipped with all the bells and whistles Honda had to offer back in 2012.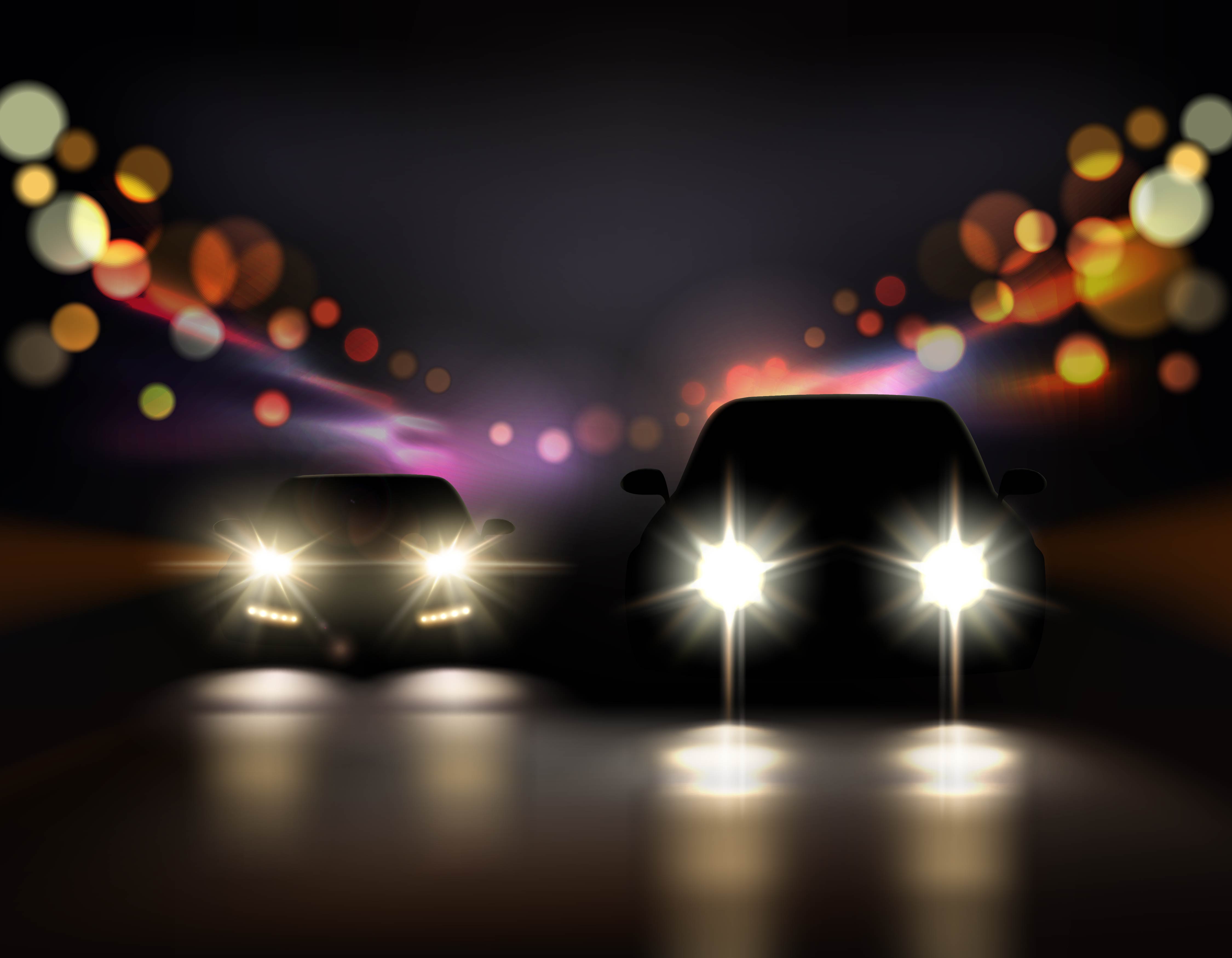 The biggest highlight of this Accord is its big engine, which is a 3.5-litre six-cylinder petrol unit. It is a pretty sporty engine that puts out 271 bhp of power along with 339 Nm of torque. It comes mated to a five-speed Tiptronic transmission. A sedan with 271 Bhp of power is definitely a delight for any driver and while this may be a full-fledged luxury-oriented vehicle, it can still vroom past the other vehicles on a highway pretty quickly.  However, enthusiastic driving will result in average fuel consumption of about 6-7 km/l as this engine is also quite thirsty.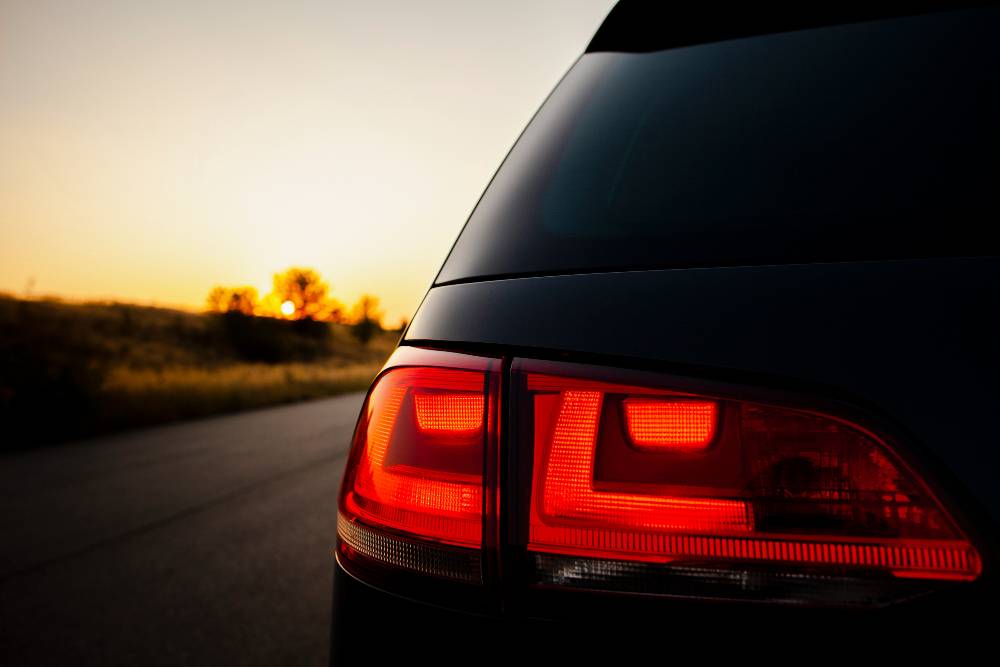 Also, do note that the servicing, maintenance, running and spare parts cost of this Honda Accord is much higher than that of the Maruti Suzuki Swift. Hence, one should only consider it they have pockets deep enough to bear the added expenses after buying this luxury sedan.
If interested, you can know more details about this car and contact its seller here.
Also read Best Used Car Deals In Delhi-NCR for SWIFT Under 3 lakhs From Cartoq TRUE PRICE