If you are buying your first car or a car just for recreational purposes (to modify), there are some great used sedans you can get at almost throwaway prices. Of course, these deals are not for those who aren't keen on getting their hands greasy once in a way, as these cars will need a bit of maintenance – just enough to keep them out of trouble.
The prospect of a sedan at just Rs. 1.5 lakh is tempting, and you can get a good car for that price, which will serve you well with just a bit of regular maintenance.
Here's what we've seen in the used car market. Also read: Best used cars for enthusiasts
Maruti Esteem
Models: 1993-2006
The Maruti Esteem is an enthusiasts favourite. The car was discontinued in 2006, which put a bullet through its resale value. It has a very capable 1.3 litre petrol engine that put out 85 bhp of power. Look for models that are year 2002-2006, because these cars came with multi-point fuel injection and upgraded mechanicals. The 1.3 litre engine, if maintained well, can last for over 200,000 km without any major work. The car can seat four quite easily and five was a squeeze. It had some issues with low ground clearance when fully loaded, but otherwise was quite trouble-free.
Spare parts for the Esteem are not really an issue at the moment as Maruti has promised to keep supply in the market till 2016. Spares can be easily bought in the aftermarket as well, as there are many who stock replica Maruti parts, but it's better to stick to genuine parts as far as possible. Spares parts cost is inexpensive for the Esteem.
Maruti Baleno
Models: 2000-2006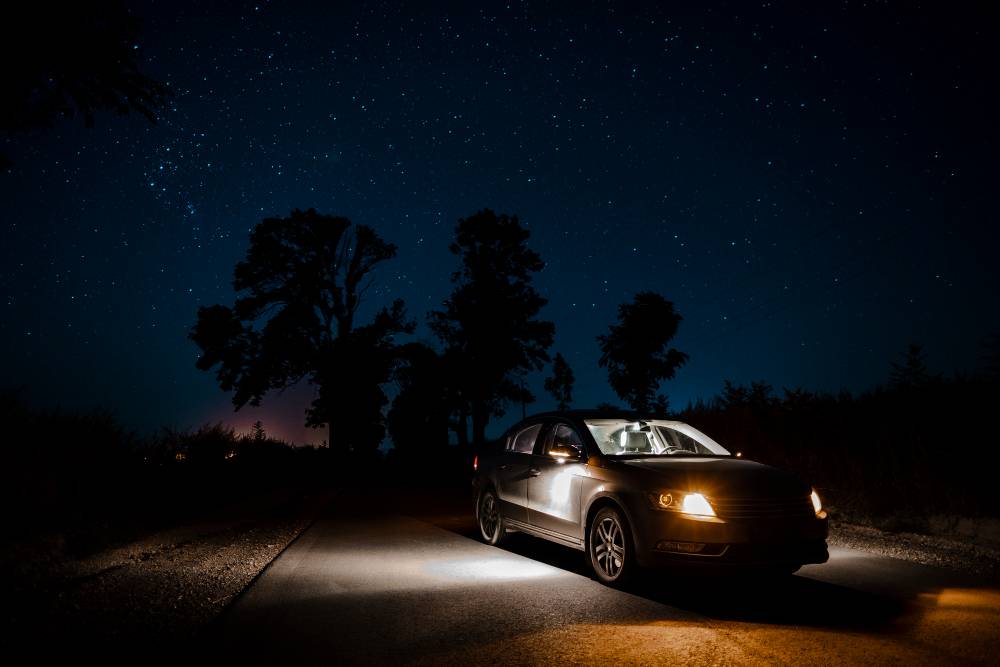 The Maruti Baleno is another good car that got terminated rather early in life by its manufacturer, which dropped resale value drastically. The Baleno comes with a 1.6 litre petrol engine putting out 91 bhp of power. It had good interior room and felt like a plush sedan. The car is also a delight to drive. If you are looking to start off with a good sedan, this is one of the best to pick. Just like the Esteem, the Baleno too will have spares available till 2016 from Maruti, but because of its simple mechanicals, parts will continue to be available in the aftermarket too. It is quite inexpensive to maintain.
Pick a later model (2004-2006) Maruti Baleno, as this had updated interiors (with climate control in the VXI model) and better alloy wheels too. The Baleno was replaced by the Maruti SX4 which has been seeing low sales of late. It's quite easy to find well-maintained Balenos in the market.
Honda City
Model 1997 – 2003
The Honda City type-1 and type-2 that came in the late 1990's to early 2000s, before the Honda City 2004 model, was another favourite with enthusiasts. It came in two engine choices – a 1.3 litre that put out 90 bhp of power and a 1.5 litre with 100 bhp of power. The car was pretty low-slung, but spacious and offered good ride quality. The engines are virtually bullet proof and can easily cross over 2,50,000 km without a major overhaul if maintained well. Also read: Performance modifications for your car under Rs. 50,000
Spares are relatively cheap, but not as cheap as the Maruti parts. However, nothing really goes wrong with a well-maintained car, and usual replacement parts are easy to come by. Honda has a 10 year parts policy, which expires in 2013, but there are parts available online, which can be shipped from Thailand and Taiwan for it. If you know a good mechanic, this is a gem of a car to pick.