Buying a used hatchback may be a good idea to save some cash, especially if you are looking at premium hatchback or a car for a first-time user. However, not all cars in the used car market are worth a look.
There are some cars though that you should avoid picking up in the used car market, if you are looking forward to a satisfactory ownership experience. Here's a look a three such used hatchbacks that are available in the used car market in India. Also see: Three used sedans you should avoid buying
Fiat Palio
Fiats are great driver's cars and those that have Fiats swear by them. However, it is not a good idea to go shopping for a used Fiat Palio in the market. The Palio was discontinued in 2010 and there are a huge number of them available in the used car market at prices that are really tempting (many of them sell for under Rs. 1 lakh). There are even tempting examples of the Fiat Palio 1.6 GTX (100 bhp power) selling for throwaway prices.
Why should you avoid it? The spare parts for the Fiat Palio are frightfully expensive. The parts are not easily available even with Fiat service centres. If your car requires a part replacement it is likely to take a fair amount of time to source parts.
Skoda Fabia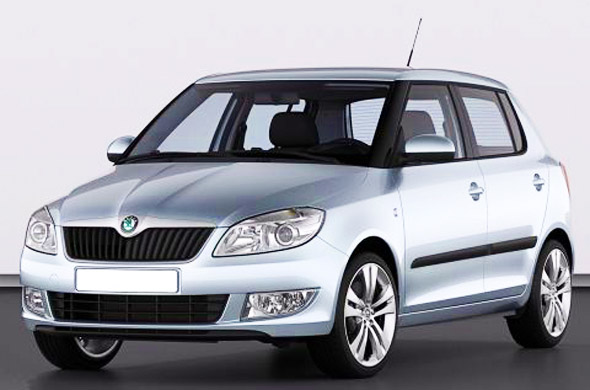 The Skoda Fabia is another great car to drive. The Fabia was discontinued in 2012, but dealers still had stock and continued selling the car well into 2013, as there was plenty of unsold inventory lying around. There are many variants of the Fabia – the original one which came in 2008 had a 1.4 litre diesel engine and a 1.4 litre petrol engine. The facelifted one that came out in 2010 had a 1.2 litre petrol engine (from the Volkswagen Polo) and a 1.2 litre diesel engine (again from the Volkswagen Polo). It's a well-built car and owners swear by it.
Why should you avoid it? The Skoda Fabia has a really high cost of maintenance – spare parts are expensive, and even routine services can set you back by about Rs. 10,000. If you intend to resell the car after buying a used one, the value will drop even more.
Tata Indica V2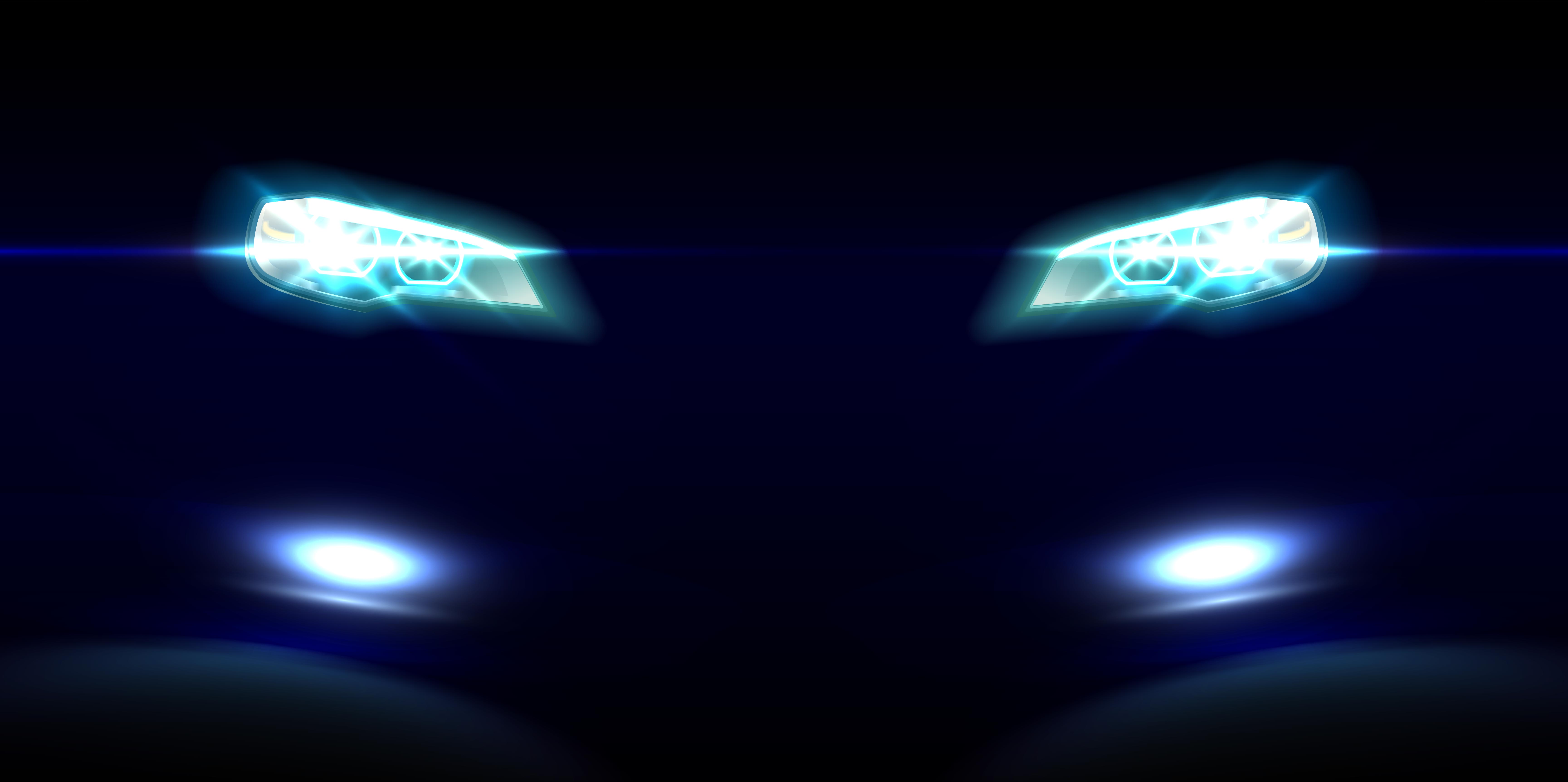 The Tata Indica V2 is a very popular car with the commercial cab market. Cab operators love the car for its space and the simplicity of the earlier 1.4 litre diesel engine variants. The car is spacious enough for five with luggage and gives about 14 kmpl, resulting in fairly low running costs. The main draw with the car was its value for money pricing – a diesel car with prices starting at just under Rs. 4 lakh! Prices in the used car market are very tempting too for the Indica V2 – many examples are selling for under Rs. 1 lakh.
Why should you avoid it? The Tata Indica V2 is plagued with niggling quality issues. Although access to Tata service stations is fairly easy and the car can also be fixed at local garages, the time spent fixing and maintaining the car is not worth the money spent buying it.
Share your thoughts on any other cars you think should be avoided in the used car market, with reasons.